Why Chamath Palihapitiya Wants Everyone to Own Some Bitcoin
Chamath Palihapitiya, the so-called "SPAC king," has a major affinity towards bitcoin. What is his prediction for bitcoin?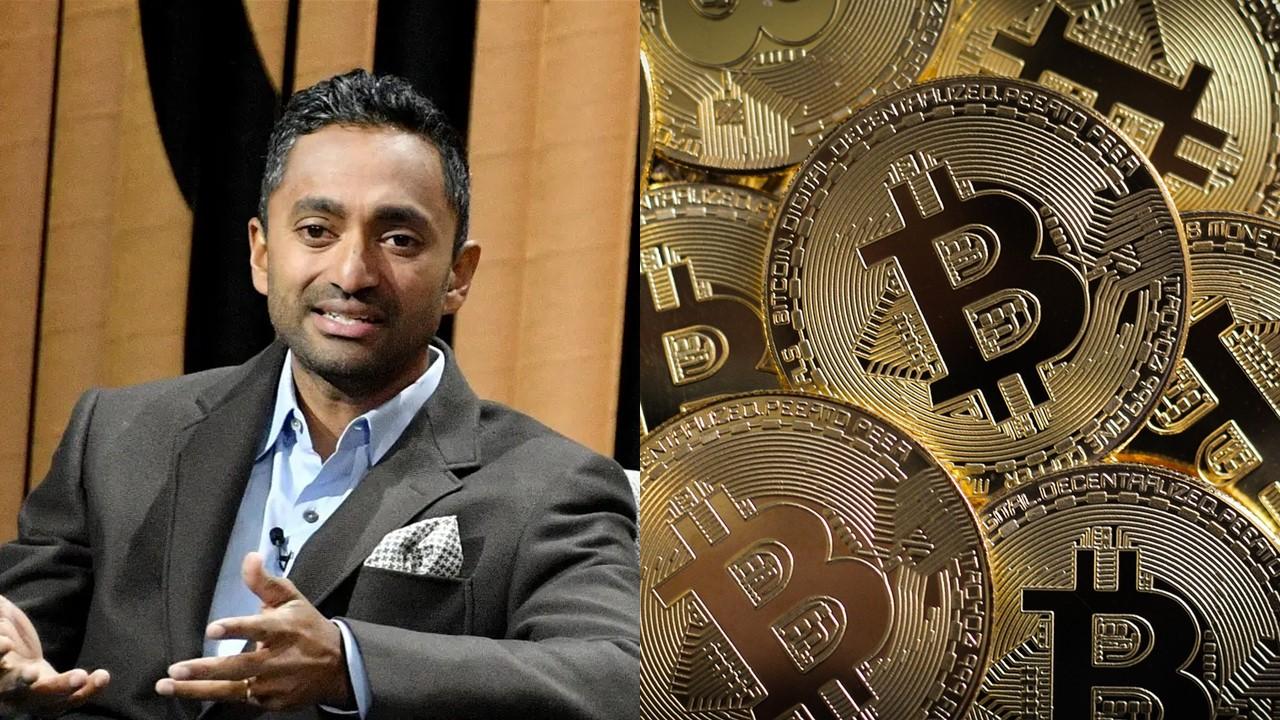 Chamath Palihapitiya is a billionaire investor and a venture capitalist. He came into the limelight in 2020 when he helmed many successful SPACs (special purpose acquisition companies). After he left Facebook in 2011, he founded his own fund Social+Capital Partnership. The fund, which was later renamed Social Capital, has invested in several companies including Slack. Over the years, Social Capital has transformed from a venture capital fund to a tech holding company.
Article continues below advertisement
Article continues below advertisement
Bitcoin has become a hot topic among market participants. With Tesla announcing a $1.5 billion investment in bitcoin, the cryptocurrency breached its previous record. Tesla CEO Elon Musk is known to be a bitcoin supporter. Through his tweets, he comments positively about bitcoin and dogecoin, which has boosted the prices of these cryptos. What are Palihapitiya's views on bitcoin? Does he own bitcoin?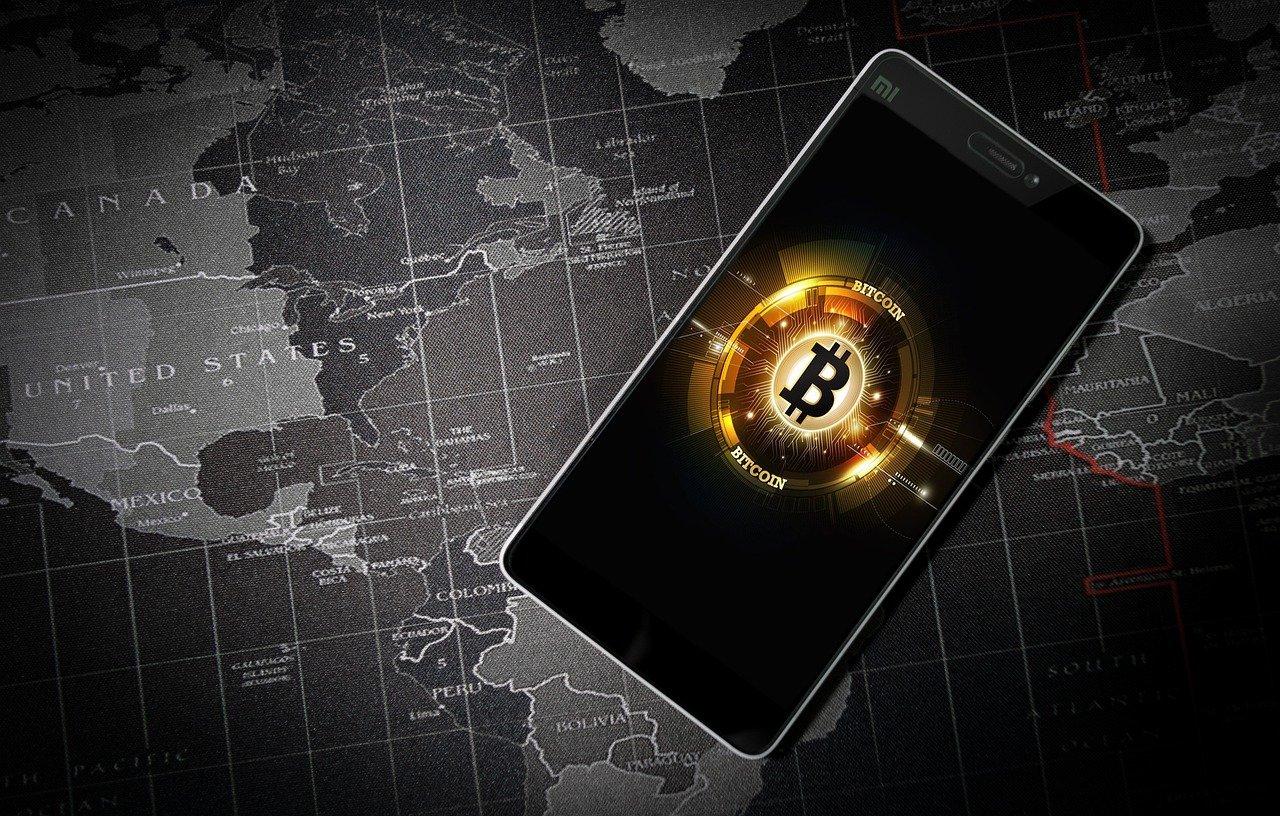 Article continues below advertisement
Does Chamath Palihapitiya own bitcoin?
Palihapitiya invested in bitcoin in 2010 when he purchased 1 million bitcoins. At the time, the crypto was valued at just about $80. He was one of the biggest early investors in bitcoin. Palihapitiya was introduced to the bitcoin ecosystem by Wences Casares. He mentioned that he "made an underwriting decision to buy and to never think about it again. And, by and large, I've never thought about it again." Palihapitiya thinks that bitcoin is his best investment bet.
Palihapitiya told CNBC that at one point in 2013, he and two other friends in Silicon Valley owned 5 percent of the entire float of bitcoin. Initially, his cost average for bitcoin was nearly $100. He also revealed during an investment conference call in September 2020 that his investment firm Social Capital invested in bitcoin in 2013.
Article continues below advertisement
Article continues below advertisement
Has Chamath Palihapitiya profited from bitcoin?
Palihapitiya said that he hasn't bought bitcoin since 2013. While it was never disclosed how much Palihapitiya profited from bitcoin overall, he insisted that "Most of my bitcoin now sits with a company and they use it for trading purposes. They use it to run a bunch of other strategies." According to Benzinga, Palihapitiya "no longer holds any Bitcoin but is investing in companies that own Bitcoin as its easier to manage shares instead of coins or wallets."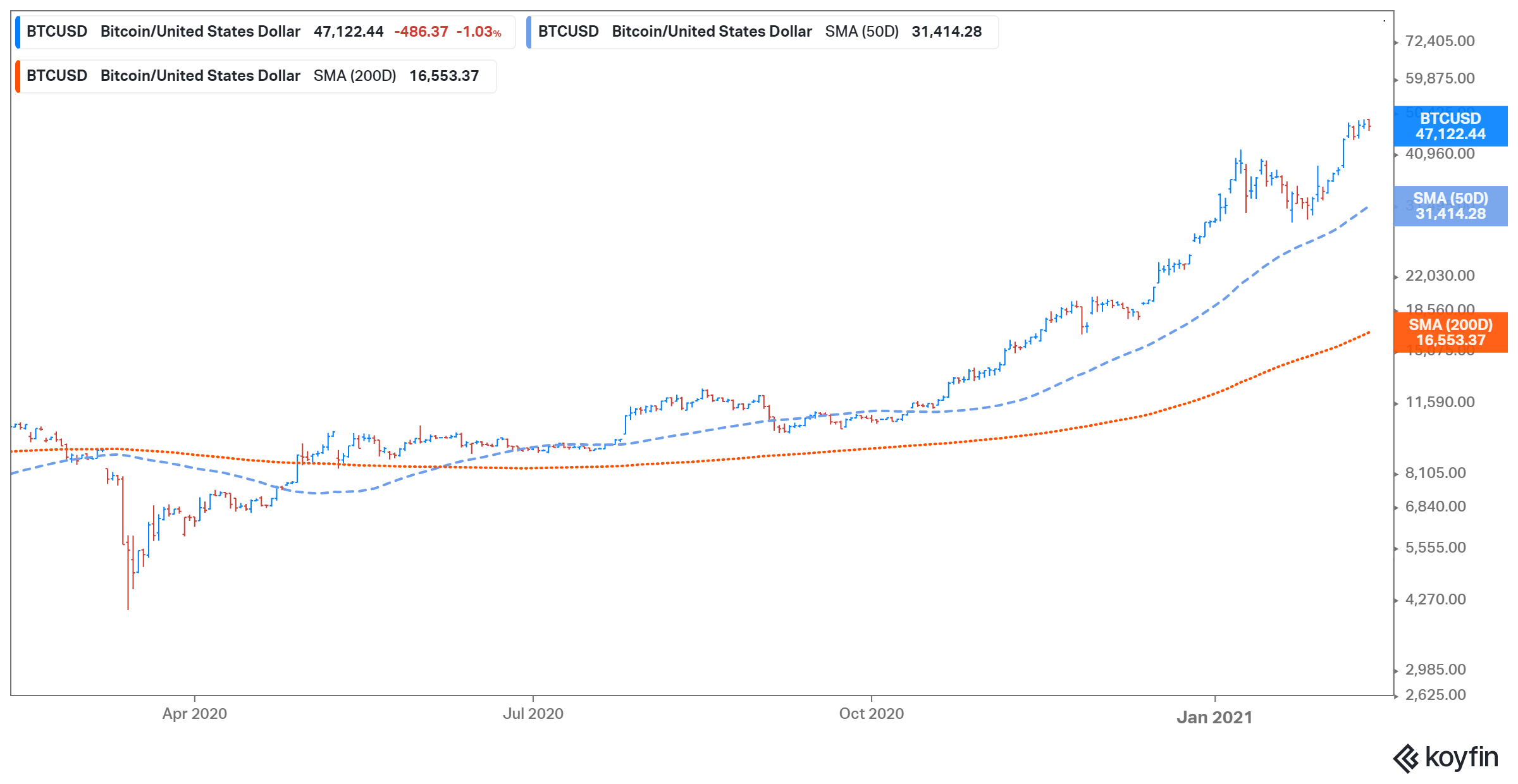 Article continues below advertisement
Chamath Palihapitiya's bitcoin prediction
Palihapitiya is optimistic about bitcoin's outlook. He has been positive about the crypto's prospects since he started investing in 2012. He thinks that bitcoin could soar to $200,000 in five or ten years. Currently, bitcoin is trading close to the $47,000 level. While a more than a 300 percent gain might seem like a lot of ground to cover, bitcoin has witnessed a much steeper rally historically. In 2017, BTC's price gained nearly 2000 percent. In the last year alone, the crypto has seen gains of more than 350 percent. In 2017, Palihapitiya said that bitcoin's price could reach $1 million before 2037.
Article continues below advertisement
In an interview with CNBC, Palihapitiya said that the current surge in BTC is due to investors' realization that national leaders aren't trustworthy. Therefore, they are buying BTC to hedge their portfolios.
Article continues below advertisement
He also thinks that bitcoin will "eventually transition to something much more important." He said, "The fabric of society is frayed and until we figure out how to make it better it's time to just have a little schmuck insurance on the side." Previously, he advised that everyone should have 1 percent of their assets in bitcoin. This, he thinks is a hedge against autocratic regimes and banking infrastructure.
The Federal Reserve and other central banks are following an easy money policy and printing currency in high quantities to cover for these policies. This will eventually erode the currency's value and lead to high inflation. Therefore, assets that are independent of banks and governments' policies, like cryptocurrencies and precious metals, are gaining importance as a hedge.
Since bitcoin's rise will depend on a series of bad decisions by the government and banks, Palihapitiya thinks that BTC's path to success depends on a complete financial breakdown. He thinks that investors should own 1 percent of their net worth in bitcoin and hope that bitcoin's value goes to zero.