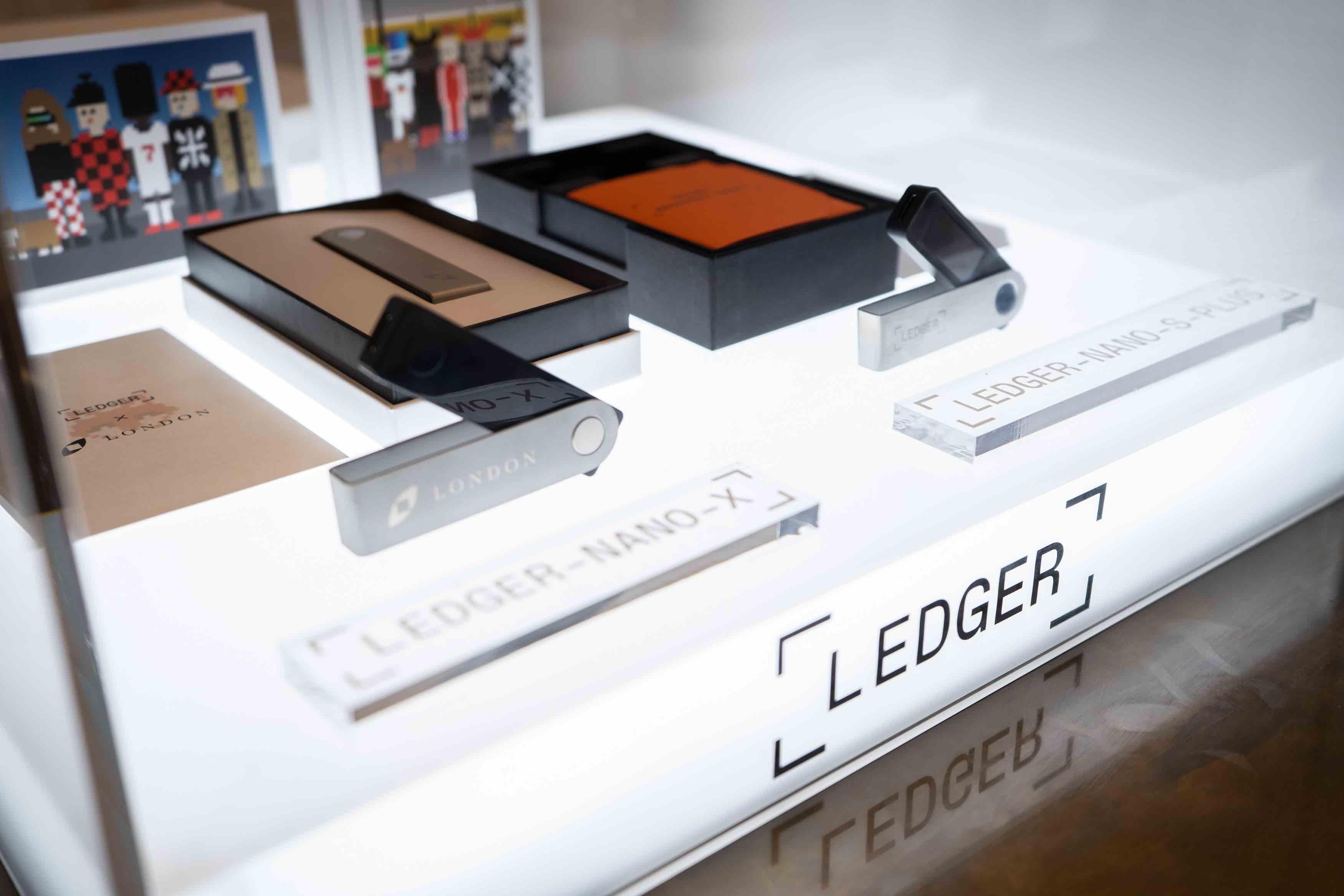 Solana Hack Makes It More Difficult to Buy and Store Crypto Securely
Hacks have been more rampant across various blockchains. There was a Solana hack earlier this week in which nearly 8,000 crypto wallets were hacked with funds and personal information being compromised. There was also the Nomad bridge hack, where Nomad's system lost more than $200 million worth of crypto assets. With it seeming like there's nowhere safe to store digital assets, where should you buy cryptocurrencies from?
Article continues below advertisement
Multiple crypto bridges like Nomad, which allow the transfer of crypto between different blockchains, have lost more than $1 billion dollars in funds because of hacks. Solana wasn't the only crypto wallet to get hacked recently. There have been complaints on social media that users of the TrustWallet app, which is based on Ethereum's blockchain, also had their funds stolen through a breach.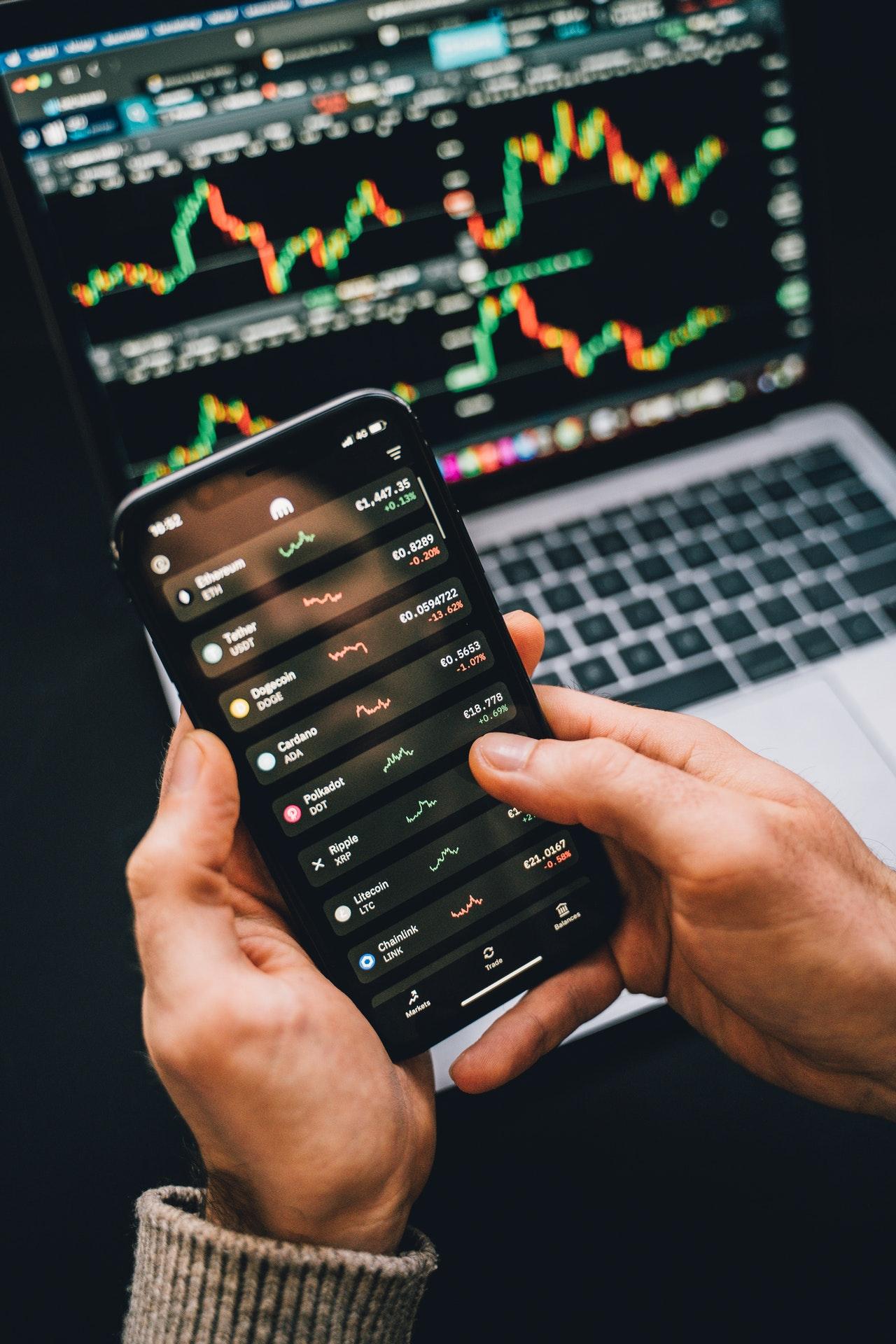 Article continues below advertisement
Crypto wallet hacks make it more difficult to store crypto safely.
Phantom and TrustWallet are two of the top mobile wallets in the world, and mobile wallets are regarded as the safer option to store your crypto assets than a crypto exchange such as Coinbase and FTX.
With mobile wallets, you own your personal keys, which can be thought of as a password to access your crypto assets. Exchanges on the other hand, have access to your private keys, so if an exchange were to be compromised, a hacker could steal private keys from that exchange and have access to customers' funds.
Article continues below advertisement
The downside to mobile wallets is that they're still hot wallets, which means they stay connected to the internet. So, while a hacker may not have access to your private keys, they can interrupt and breach transactions on the Solana blockchain while the wallet is connected. This could potentially be part of the reason why Phantom wallet users had their funds stolen.
Phantom representatives have stated that the breach was more of a blockchain issue rather than it being a wallet issue. Regardless of who's responsible for data breaches like this, it leaves crypto investors with increasingly fewer options to choose from for a completely safe space to buy and store crypto.
Article continues below advertisement
Where should I buy cryptocurrency from?
There are many ways to purchase crypto and essentially all of them could make your assets vulnerable. That's because when conducting a transaction on any type of wallet or exchange, you'll need to be connected to the internet and the corresponding blockchain(s). But if you want the most secure way to purchase digital tokens, it's through a cold wallet.
Article continues below advertisement
Cold wallets are wallets that aren't connected to the internet. Cold wallets keep your assets stored offline and allow you to own your private keys. Hardware wallets are the main type of cold wallets used today, with Ledger and Trezor being the top two hardware wallet manufacturers.
The downside of using hardware wallets for purchases is that they can have slower transaction times, where some could range from 10 minutes–30 minutes compared to buying crypto on a hot wallet or exchange where transactions are nearly instantaneous. Hardware wallets are unquestionably the best option for storing crypto, but if you need to buy crypto fast, you can always purchase tokens on an exchange and then transfer it to a wallet like Ledger.