$200 Million in Crypto was Stolen After Hackers Infiltrated Nomad's System
Crypto bridge company Nomad is the latest victim in a brazen crypto hack that siphoned millions of dollars in crypto. Here's how it happened.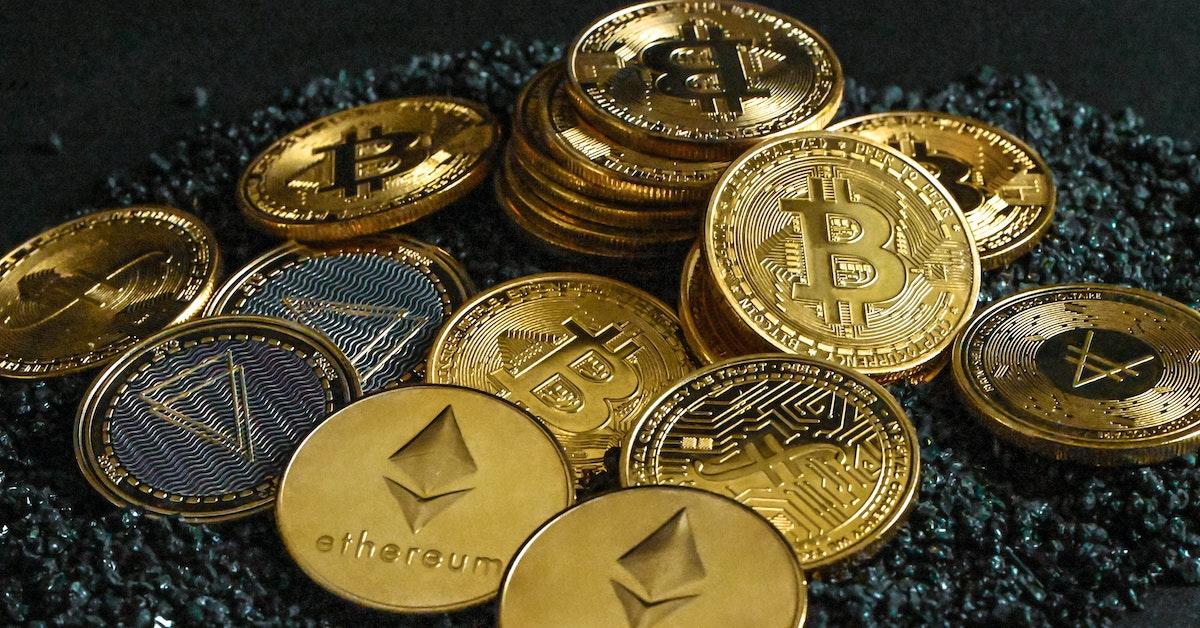 Many crypto CEOs have been worried about a recession and a possible crypto winter and have laid off employees in response. While that problem persists, another issue is flying under the radar —crypto companies being hacked. It seems the latest victim is Nomad. Here's what happened.
Article continues below advertisement
Article continues below advertisement
Nomad is not a crypto company, per se, but rather a crypto bridge that allows people to transfer their crypto to different blockchains. Akin to a Brinks truck being hijacked en route to a bank to make a deposit, it seems that bridge hacks are the new frontier of siphoning crypto from unsuspecting companies and traders.
Article continues below advertisement
What happened to Nomad?
Nomad's software experienced a breakdown when numerous accounts began draining funds from the company in a matter of a few hours. The funds were reportedly siphoned in small quantities, likely to avoid setting off red flags too soon. Nomad has lost an estimated $200 million and they are not the only bridge company to experience this.
Bloomberg reported that, in 2022 alone, over $1 billion was taken from various bridges through numerous hacks. Ronin, a bridge like Nomad lost $600 million from a similar hack. While authorities are still trying to pin down how the attack happened exactly, it seems there was a flaw in the Nomad system that possibly gave the hackers a leg up in the heist. It is unclear when it happened, but at one point an update to Nomad's code likely created a weakness.
Article continues below advertisement
Article continues below advertisement
Experts weigh in on the hack and possible causes:
Within the upgrade, there was a part of the code that would validate anytime a user wanted to do a transfer. This opening allowed hackers to transfer and withdraw money, even if it was more money than was initially deposited. Victory Young, founder of Analog, a crypto startup told CNBC, "Without prior programming experience, any user could simply copy the original attacker's transaction call data and substitute the address with theirs to exploit the protocol."
Article continues below advertisement
He also said the hack essentially turned into a free-for-all as other hackers simply repeated the transaction data. Another crypto blockchain expert and partner with crypto firm Paradigm said the attack was "one of the most chaotic hacks that Web3 has ever seen."
Article continues below advertisement
Article continues below advertisement
What's next?
As it stands, hackers being able to access the funds through Nomad's code is simply a theory and has yet to be confirmed. Nomad said, "We are working around the clock to address the situation and have notified law enforcement and retained leading firms for blockchain intelligence and forensics. Our goal is to identify the accounts involved and to trace and recover the funds."
In a post-QuadrigaCX world, no one wants to hear the word "hack" in the same sentence as the blockchain or bridge they use to buy and move crypto. Users on Twitter are pointing out a bigger issue that this hack has unearthed — can you really create a secure crypto bridge? A user tweeted, "Nomad is definitely one of the best teams in crypto. This hack simply shows how hard it is to create a secure bridge infrastructure."