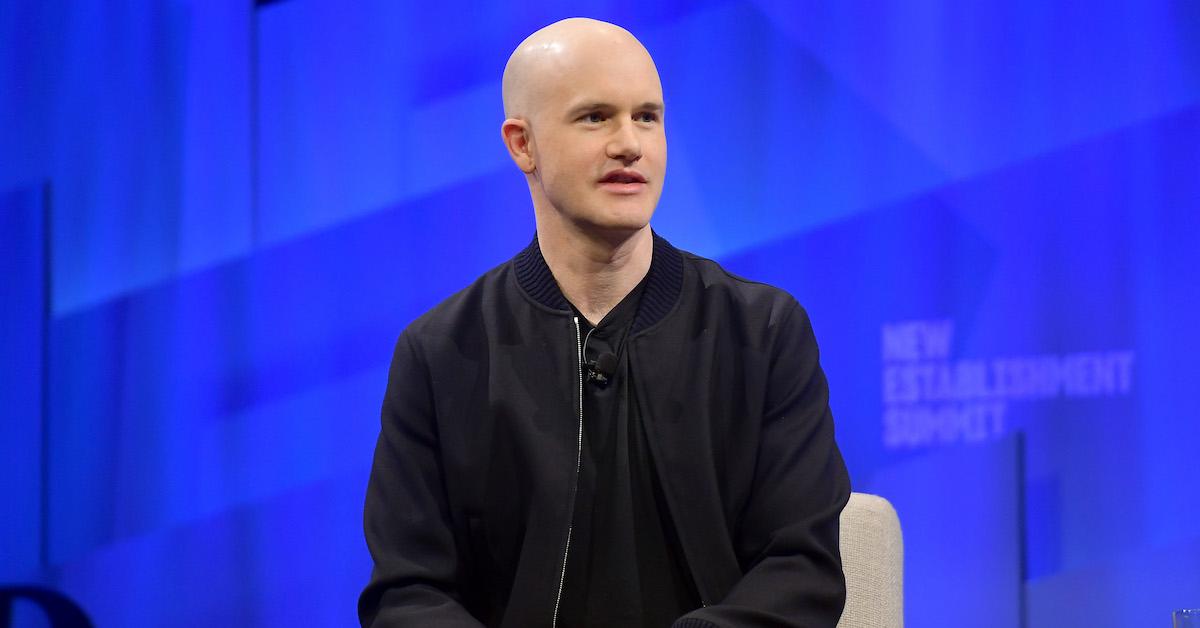 Coinbase Layoffs: 18 Percent of Staff Get the Boot Amid "Crypto Winter" Concerns
The crypto world is struggling and it seems that the struggle is catching up to employees. Coinbase has been feeling economic pressure and decided to lay off a large number of staff members, including those they recently hired.
Article continues below advertisement
Several crypto companies have laid off staff such as BlockFi, Crypto.com, Robinhood, Bitmex, Gemini, Bitso, and most recently, Coinbase.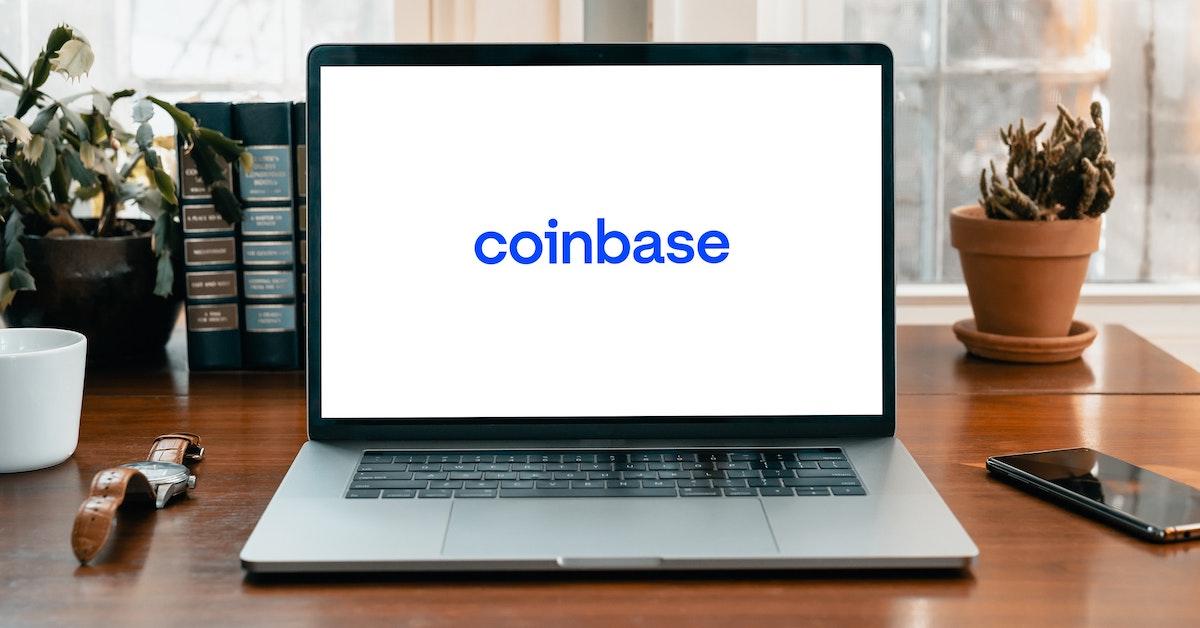 Article continues below advertisement
Coinbase laid off 18 percent of its staff.
In a regulatory filing, Coinbase warned that layoffs were pending. The filing included a section discussing layoffs. The filing said that the company was focusing on restructuring the business in response to the current market. The goal was to reduce the staff by nearly 1,100 or approximately 18 percent.
Brian Armstrong, the CEO and co-founder of Coinbase, put out a blog post in which he addressed the layoffs. He led with three main reasons for the layoffs: fluctuating economic conditions, cost management, and growth. Armstrong stated that Coinbase bit off more than it could chew when it went through its rapid regrowth period.
Article continues below advertisement
He said of 2021's growth period, "At the time, we were in the early innings of the bull run, and adoption of crypto products was exploding." Armstrong also said, "We saw the opportunities but we needed to massively scale our team to be positioned to compete in a broad array of bets." He ultimately concluded that while the company tried to balance the rate of growth, it's now evident that Coinbase simply hired too many people too quickly.
Article continues below advertisement
In the wake of the massive layoffs, the company is offering terminated employees a minimum of 14 weeks of severance pay along with an additional 2 weeks for every year the person remains unemployed after 1 year. Terminated employees will have 4 months of their COBRA health insurance and mental health resources. Lastly, those who lost their jobs will have access to Talent Hub, which will provide portfolio-building services and job-hunting assistance.
There was backlash for how Coinbase chose to lay off the employees — sending an email and revoking their access to all the Coinbase systems. Armstrong stated the reason for doing it in this manner was to reduce the chances of disgruntled employees "making a rash decision that harmed the business."
Article continues below advertisement
Brian Armstrong is concerned about a "crypto winter."
Armstrong's focus on the current economy brings to light the renewed concern of a "crypto winter." He wrote in the blog post that after more than 10 years, a recession was likely imminent and would create another crypto winter. He pointed out that during the crypto winters, trading revenue decreases. Armstrong wrote, "Coinbase has survived through four major crypto winters, and we've created long-term success by carefully managing our spending through every down period."
According to The Wall Street Journal, earlier this year Coinbase reported a loss of $429.7 million ($1.98 a share) for the first quarter. The previous year, the company posted earnings of $387.7 million ($3.05 a share). Coinbase was also apparently struggling with its staff earlier this year when Armstrong posted a tweet in response to calls for Coinbase's executives to be replaced. He urged those who didn't believe in the company to quit.