Here's What Could Happen If Robinhood Goes Bankrupt
Robinhood is the brokerage bent on democratizing finance. Will that stick if the company goes bankrupt? Why is Robinhood struggling?
After becoming a meeting ground for retail investors in the early half of the COVID-19 pandemic, the popularity of Robinhood (HOOD) is waning. By the end of April, the publicly traded investing app lost 1 million users from its 2021 peak.
Article continues below advertisement
Article continues below advertisement
What happens to the Robinhood app and HOOD stock if the company goes bankrupt? Here's a rundown of potential outcomes.
Robinhood's fiscal contractions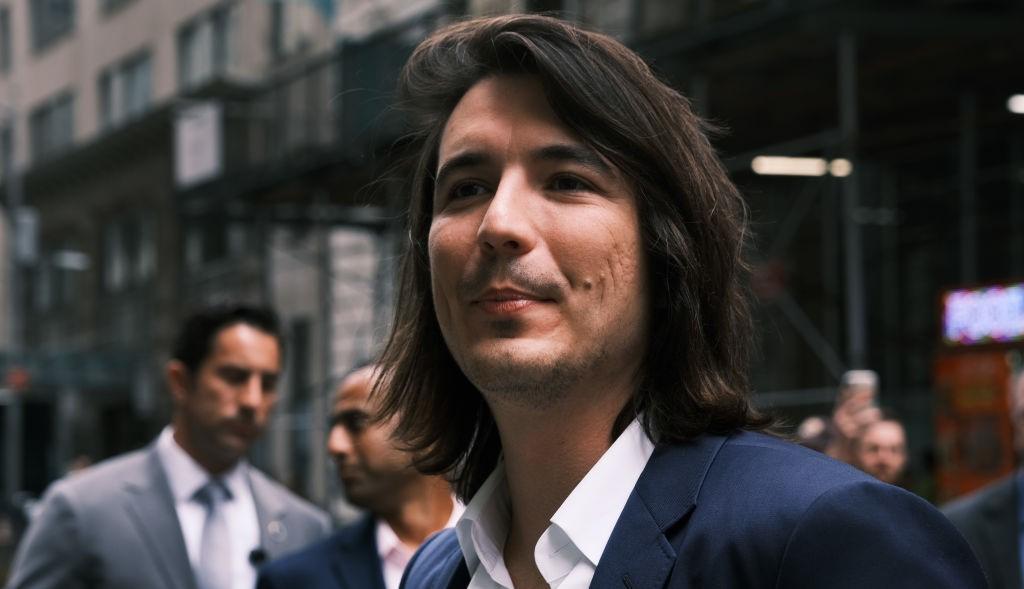 After having difficulty keeping up with the massive influx of trading activity its platform saw in early 2021, Robinhood has received complaints from numerous investors and even endured an investigation courtesy of the SEC.
Article continues below advertisement
These controversies aren't Robinhood's only woes. The company's most recent earnings were disappointing and showed a 43-percent drop in total net revenue YoY from the first quarter of 2021 to the first quarter of 2022. The resulting net losses were $392 million, down from $1.4 billion in net losses YoY yet still sizable.
So, what if Robinhood goes bankrupt?
The result of a Robinhood bankruptcy would largely depend on the type of bankruptcy. The likeliest option would be Chapter 11 bankruptcy, the same kind that Revlon Inc. (REV) filed on Wednesday, June 15. This type of bankruptcy allows for debt financing and repayment as well as corporate restructuring to help with future growth. It doesn't require a company to shutter.
Article continues below advertisement
Article continues below advertisement
In this case, HOOD stock would likely stay put, but the presence of a bankruptcy filing would place added pressure on the stock due to poor market sentiment.
As for the app, Robinhood isn't a traditional bank, but a fintech brokerage. Here are the protections that investors may and may not be entitled to in the event of a bankruptcy or other occurrence that could impact Robinhood accounts:
Article continues below advertisement
Robinhood has SIPC coverage. This means your assets are backed by the Securities Investor Protection Corporation. Through this, users are protected for up to $250,000 in cash and up to $500,000 in assets. This would come into play if Robinhood were to file for bankruptcy and couldn't provide users with full asset values.

SIPC doesn't protect you against stock or ETF losses. If you're invested in the stock market, capital losses are an inherent risk. Robinhood doesn't bear the brunt for you.

Any crypto trading you do in Robinhood isn't protected. When you trade crypto in Robinhood, you carry the risk of market volatility and the risk that comes with investing in an unprotected asset. Because Robinhood Crypto is a separate arm that isn't backed by the Financial Industry Regulatory Authority (FINRA) or SIPC, even cash in your crypto account wouldn't be protected.
Bankruptcy may sound awfully corporate, but if a company like Robinhood goes bankrupt, it would have real implications for users. In May, major crypto exchange Coinbase (COIN) disclosed that "because custodially held crypto assets may be considered to be the property of a bankruptcy estate, in the event of a bankruptcy, the crypto assets we hold in custody on behalf of our customers could be subject to bankruptcy proceedings and such customers could be treated as our general unsecured creditors." Robinhood, which also plays the crypto game, could maintain similar terms.