FTC Reveals More Robinhood Investing App Complaints — Tip of the Iceberg
Robinhood is still facing heat for its investing app problems. Here's what the FTC says about the Robinhood complaints. What does it all mean for the investing app?
New insight on the extent of Robinhood complaints is coming to light. According to the FTC, thousands of complaints came in against Robinhood Markets Inc. (HOOD), but the organization has only released about 200 of the complaints.
Article continues below advertisement
Article continues below advertisement
Here's what users have to say about Robinhood and what publishing the complaints could mean for the publicly traded company.
The FTC released information on a portion of the Robinhood complaints.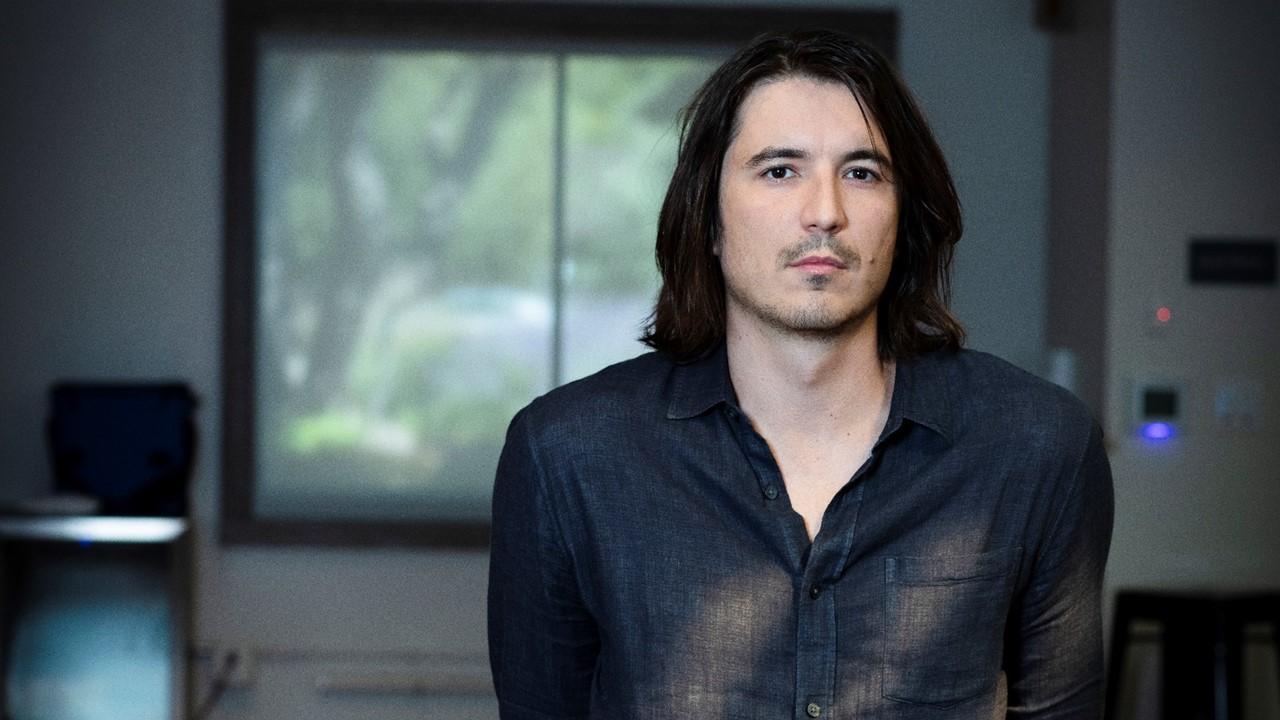 Tech media website Gizmodo submitted a Freedom of Information Act (FOIA) request to the FTC in an attempt to gather more information about Robinhood complaints. The complaints stem from the Robinhood investing app's big blunder surrounding the GameStop (GME) short squeeze in early 2021, as well as a general increase in retail investing since the onset of the COVID-19 pandemic.
Article continues below advertisement
The FTC released 200 of a total of 3,081 user complaints sent into the commission regarding Robinhood, and Gizmodo has publicized a representative portion of them.
What do the Robinhood FTC complaints say?
One of the largest issues that users found about Robinhood was the inability to reach a customer support representative. Robinhood launched phone support in October 2021. So, there was absolutely no available phone support during the strenuously high trading times in early 2021.
Article continues below advertisement
Article continues below advertisement
Another huge issue is the fact that Robinhood glitches prevented people from being able to sell stock when they wanted to. As prices tanked on certain stocks, users were forced to take the losses until they were finally able to sell.
Here are some quotes from a handful of the complaints:
"On May 26th I purchased a stock (invvy) when I noticed it climbing the charts. Within 30 minutes of purchase, during trading hours, invvy peaked at $40 a share and at that time Robinhood decided they no longer wanted to support that stock. [...] When Robinhood finally allowed the sale of the stock, it had fallen from $40 a share down to $16.00, and I was forced to sell at a loss."

"I had my paycheck direct deposited into Robinhoods new cash management account. [...] I got paid last Friday June 12, 2020 and have not been able to use my debit card withdrawal funds or transfer any money to my other banks. I have missed my car payment, dentist appointment, I owed $252.00 and got declined."

"I reported fraud/hacking of my Robinhood account on the 2nd of June. I have been back and forth with Robinhood's support center, meanwhile a hacker has drained thousands of dollars from my portfolio. [...] They didn't freeze my account."
Article continues below advertisement
The newly published FTC complaints could force Robinhood to make some changes.
The new information could lead to public criticism and force Robinhood to make some changes to how it operates. Increased regulatory scrutiny on Robinhood's operations may also be in order.
Meanwhile, HOOD stock is down nearly 40 percent YTD on April 11. This is in addition to a larger and more intense drop of nearly 68 percent since the stock hit the Nasdaq Exchange on July 29, 2021. After more than doubling in the first week, the stock's outcome so far hasn't proved lucrative for HOOD shareholders. FTC complaints are no doubt a part of it, but so are Robinhood's financials. The company hasn't turned a profit yet since its IPO.