Robinhood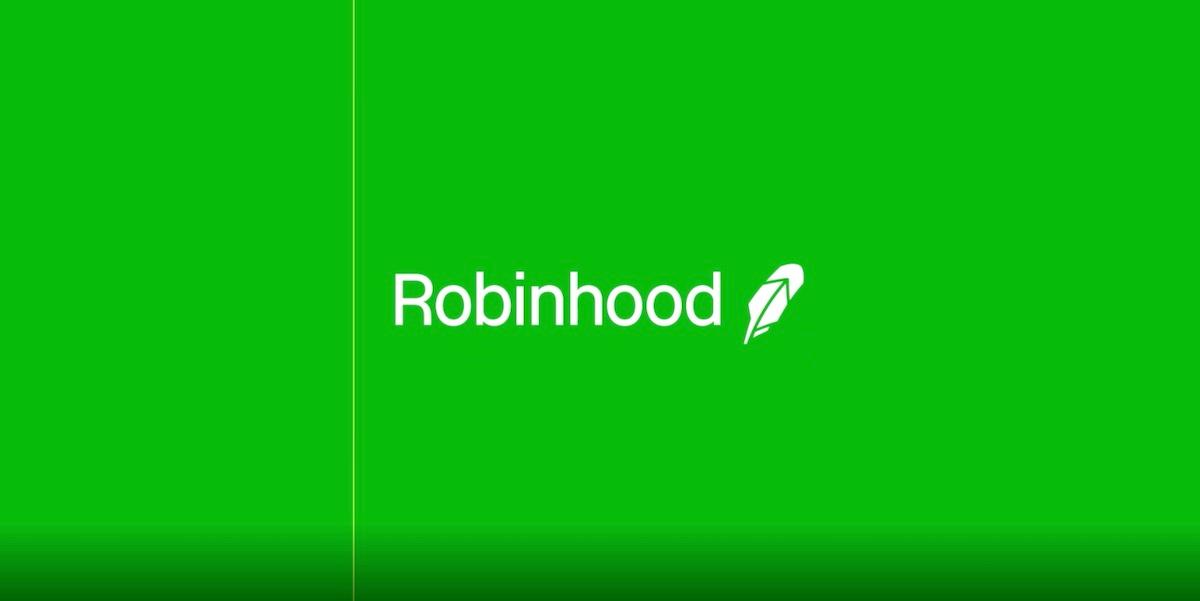 The American financial services company Robinhood is known for commission-free trades of stocks, funds, and cryptocurrencies on a mobile app.
So, how does Robinhood make money? The company's revenue comes from interest on customers' cash balances, selling order information, and margin lending. In 2021, Robinhood made headlines for restricting the trading of certain stocks being pushed by the Reddit thread WallStreetBets. Shortly after, a class-action lawsuit was filed accusing Robinhood of market manipulation.
Robinhood currently has 31 million users.
Founded: April 18, 2013
CEO: Vladimir Tenev
Location: Menlo Park, Calif.
Traded on: NASDAQ
Valuation: $32 billion
Latest Robinhood News and Updates