How to Resolve Issues With a Restricted Robinhood Account
If your Robinhood account has been restricted, you might miss out on huge opportunities. However, there are ways to resolve restricted accounts.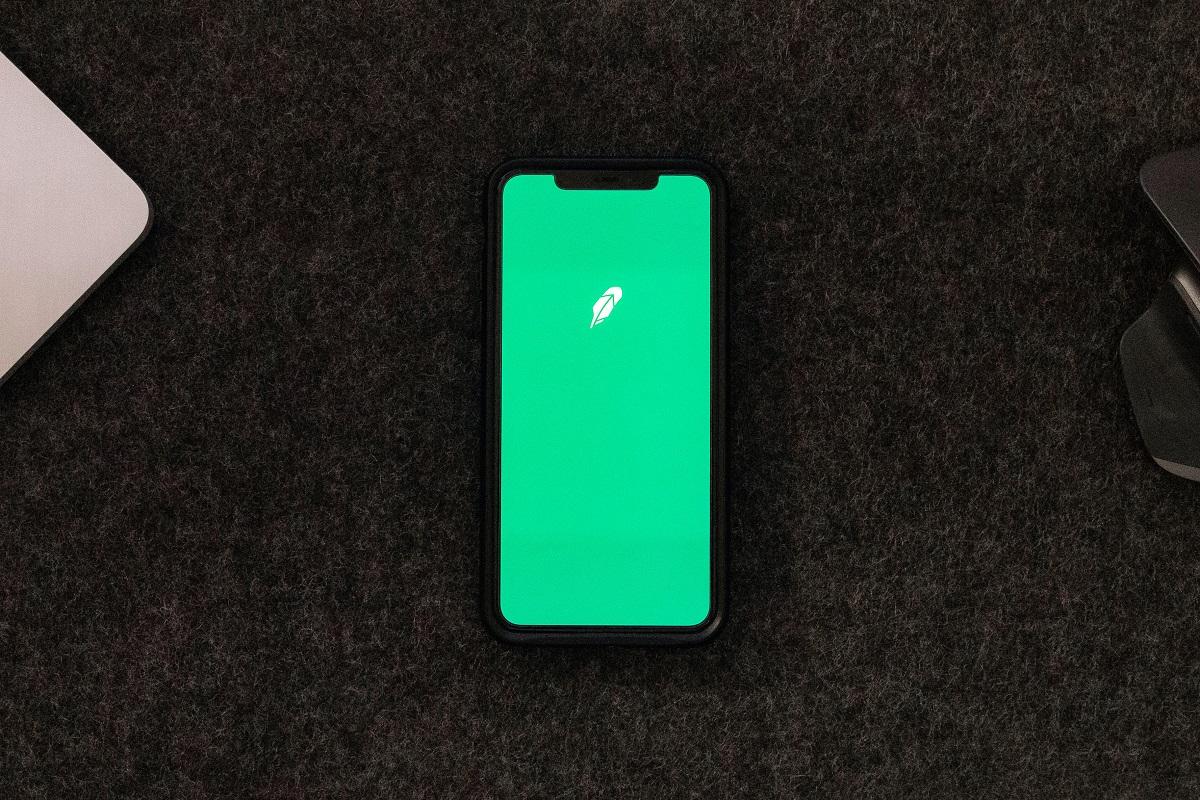 If you're an active stock or crypto trader, waking up to a restricted brokerage account can be inconveniencing, if not frustrating. It can lock you out of a lucrative profit opportunity. However, it happens all the time for Robinhood users. Why is your Robinhood account restricted and what can you do about it?
Article continues below advertisement
Article continues below advertisement
Why your Robinhood account is restricted
No investor likes to have a brokerage account limited or blocked. That's why it helps to know why your Robinhood account could be restricted and how to resolve it if it happens.
Article continues below advertisement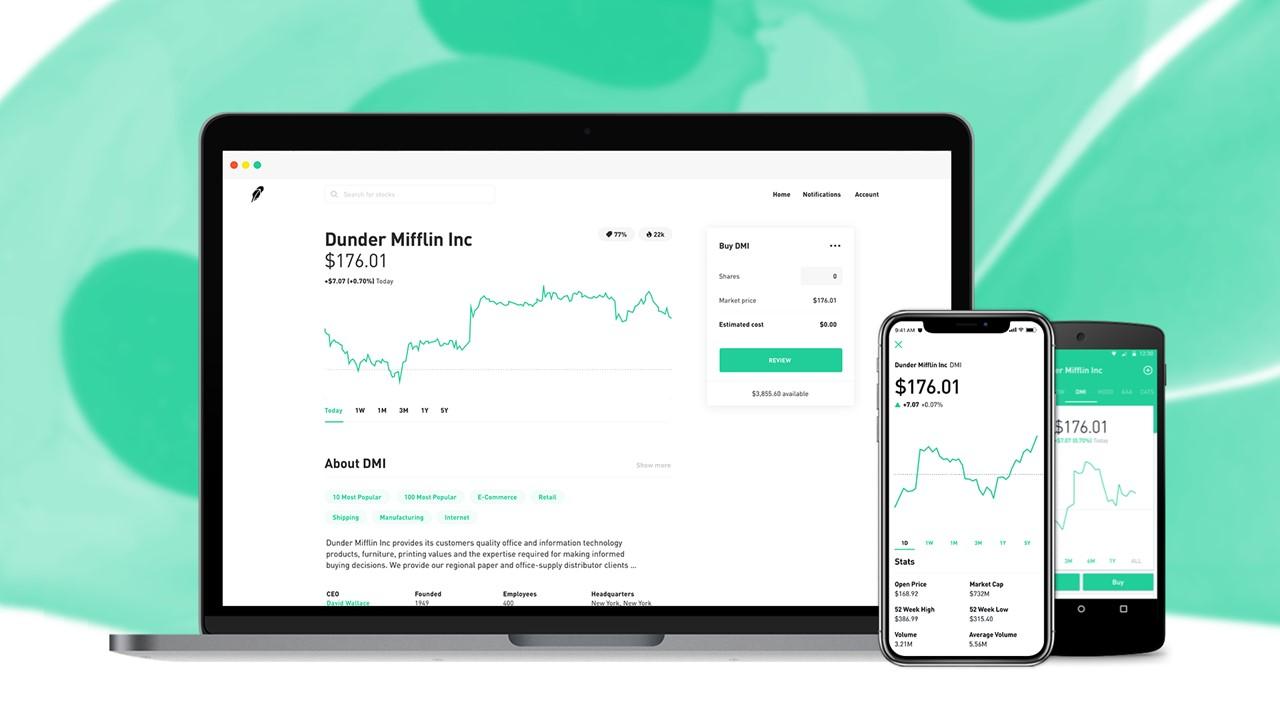 The broker can place your account on restriction for a variety of reasons. The restrictions might just apply to a particular stock or they could impact all trading in an account. Most Robinhood account restrictions prevent you from making purchases, but not selling. Here are the common reasons that can lead to a Robinhood account getting restricted.
Article continues below advertisement
Article continues below advertisement
You can't trade stocks where you're a control person
If you've declared yourself to be a control person in a company, the broker will block you from trading in the stock of that company. It does so to meet regulatory requirements. That kind of restriction only impacts particular stocks. You can regain access to trading the stock when you aren't a control person in the company.
Account limited for exceeding day trading limits
Article continues below advertisement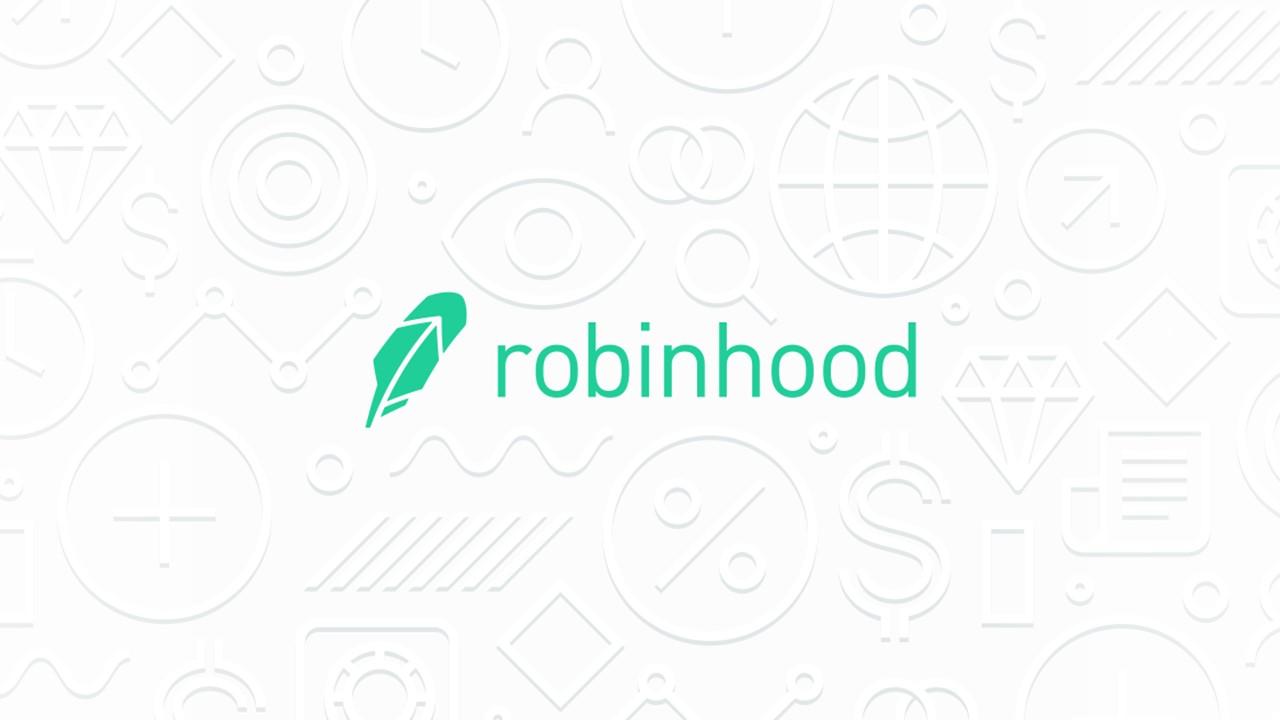 Article continues below advertisement
Watch out for deposit reversals
Robinhood can restrict your account after multiple transfer reversals. Your account needs to be funded to allow you to trade with it. You fund the brokerage account by transferring money to it from your bank account. The transfer might fail if you don't have enough cash in your bank account. In that case, the broker will take back the advanced funds it offered you while awaiting the transfer deposit to settle. Your account is at risk of becoming restricted if there are too many failed transfers.
Article continues below advertisement
Can't trade stocks undergoing splits or merger
Sometimes Robinhood prevents clients from buying stocks that are undergoing a split or merger. This is usually a temporary restriction that impacts all investors with the broker in the specific stocks. The broker can also restrict you from trading delisted stocks or those whose trades have been halted by the exchange for various reasons.
Make sure your Robinhood account information is current
The broker can limit trading in an account with incorrect or old information. Also, accounts subject to fraud inquiring can be placed on restriction. Keep in mind that the broker also doesn't allow investors to operate duplicate accounts. Therefore, you might be subject to restrictions if you violate the rule.
Article continues below advertisement
Article continues below advertisement
No access to volatile stocks
Robinhood has also restricted accounts across the platform from trading some volatile stocks. A good example was during the GameStop short squeeze, which was sparked by retail investors in Reddit's WallStreetBets community. The broker limited purchases to certain stocks, including GameStop itself, AMC Theatres, BlackBerry, and Nokia. The restriction caused a major outcry among Robinhood investors.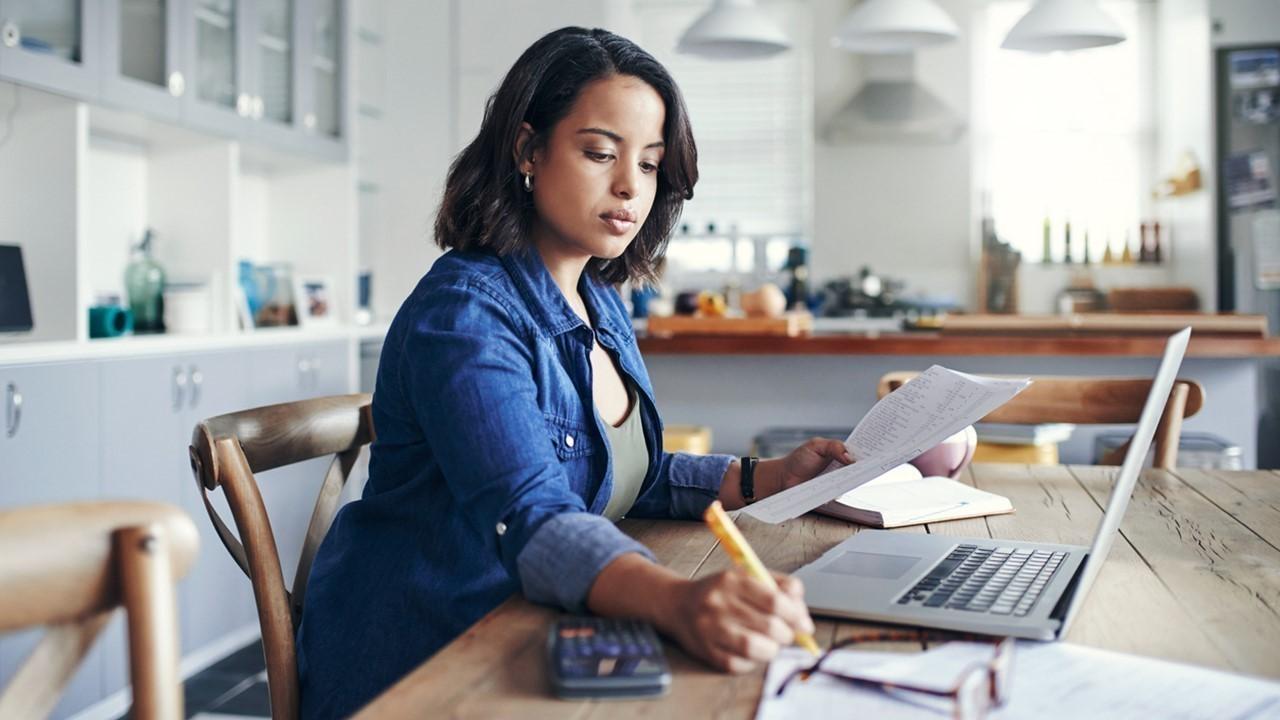 Article continues below advertisement
Length of Robinhood account restrictions
Depending on the reason for the restriction, it can take a few days to several months to go away. For example, exceeding day trading limits can cause an account to be restricted for 90 days.
How to remove a Robinhood account restriction
If Robinhood restricts your account because of stock-related issues, you might also lose access to the crypto trading service. If the restriction is linked to the account balance value being below the required threshold, like in the case of day trading limits or margin requirement, you can correct it by adding money to the account. You will need to contact the broker after you add money to the account to resolve the issue.