From Idol to Investigated — Will Robinhood Shut Down?
Robinhood has been central to the trading volatility in early 2021. Potential SEC enforcements could mean the end of an era — but will it?
In the midst of high trading volumes for GameStop (NYSE:GME) and other stocks, Robinhood has had to raise billions on the fly. The weekend prior to Feb. 1, the company secured $2.4 billion from institutional investors to serve as a required cash cushion against possible losses.
Article continues below advertisement
Article continues below advertisement
Now that the online brokerage is under investigation, investors wonder whether the nearly public company will stay afloat at all.
The class action lawsuits against Robinhood are telling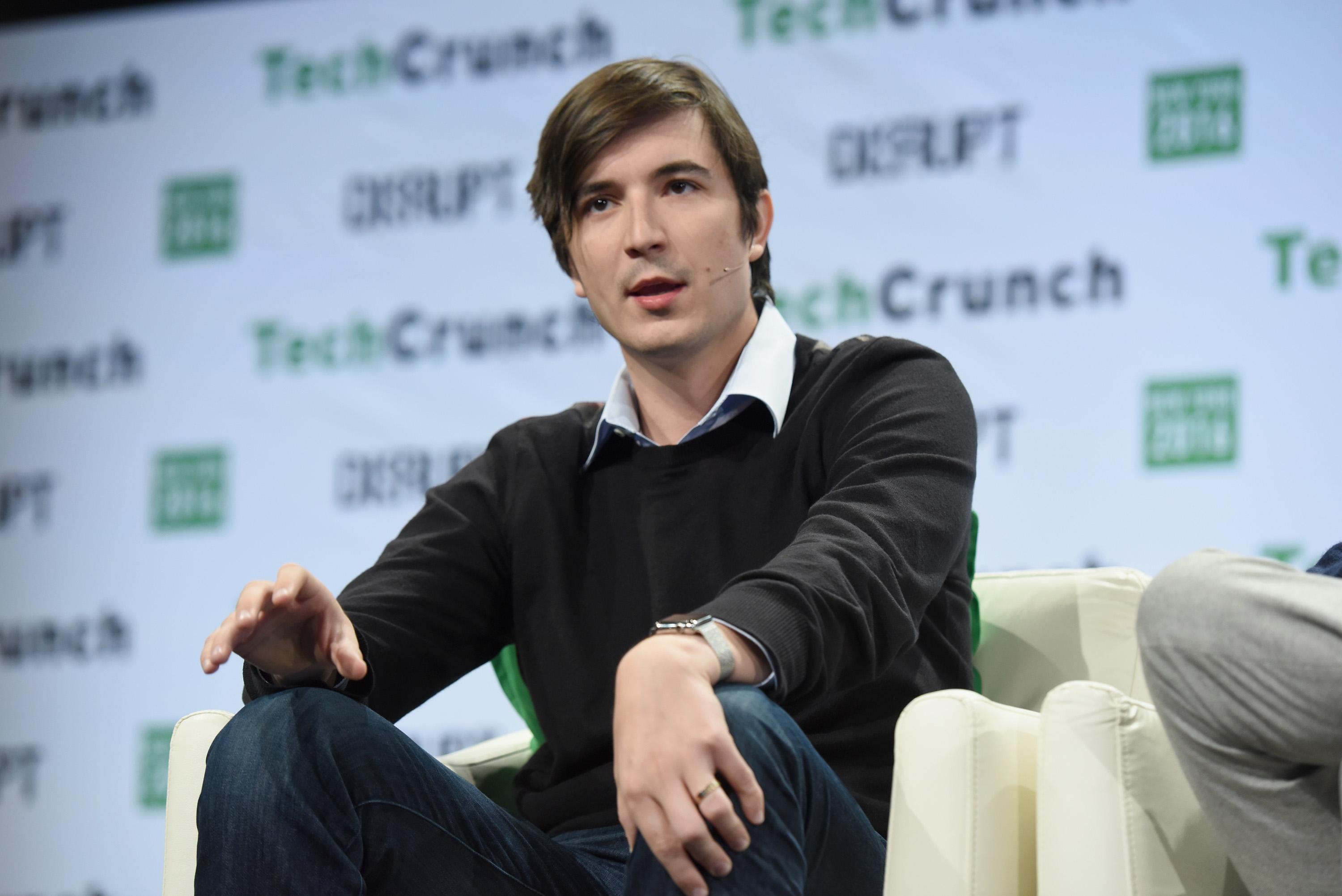 During the recent stock market rally, Robinhood restricted buying for eight different stocks in the limelight. As of Feb. 2, the company faces a whopping 30 class-action lawsuits from investors.
Article continues below advertisement
These lawsuits request compensation for damages resulting from the restricted purchases. Without investors purchasing shares, a stock's value can't increase. This is precisely what retail investors have been fighting against due to hedge fund short attacks and potential market manipulation.
In a blog post on its website, Robinhood said, "The amount required by clearinghouses to cover the settlement period of some securities rose tremendously this week. How much? To put it in perspective, this week alone, our clearinghouse-mandated deposit requirements related to equities increased ten-fold."
Article continues below advertisement
Article continues below advertisement
It's likely that these individual lawsuits don't hold much weight, but that isn't to say that the SEC can't have a stab at it.
The SEC is digging into Robinhood and certain WallStreetBets influencers
On Feb. 4, Treasury Secretary Janet Yellen is meeting with the SEC, the Fed, and other crucial departments to discuss potential regulation shifts. Yellen thinks that the volatility we've seen in the market lately is dangerous for the American people, particularly considering economic vulnerability during the COVID-19 pandemic.
Article continues below advertisement
The SEC has already put new regulations into place dictating how companies can use social media and digital marketing to influence investments. The subreddit WallStreetBets, as well as Twitter and YouTube, have played an integral part in manipulating the market over the last few weeks.
Article continues below advertisement
Is it safe to assume that Robinhood won't be going out of business?
Even with tens of class-action lawsuits against the company and a place on the SEC's agenda, Robinhood probably won't fold in the near future. Bankruptcy or a forced shutdown is always possible, I suppose, but that doesn't mean it's plausible.
Article continues below advertisement
Previously, the company announced its intention to go public via an IPO in 2021. It's wise for investors to expect some sort of delay for this transition (just as it's wise for Robinhood to table the effort of raising public capital from a very angry public).
What's next for Robinhood?
One thing's for certain. With Robinhood's wave of popularity came a similarly robust wave of departure from the trading platform. Many users chose alternative trading platforms to avoid the brokerage in the midst of the controversy.
Even if Robinhood isn't facing the threat of extinction, we might see new faces rise to household status (all while keeping shifting regulations at the forefront of the online trading experience).