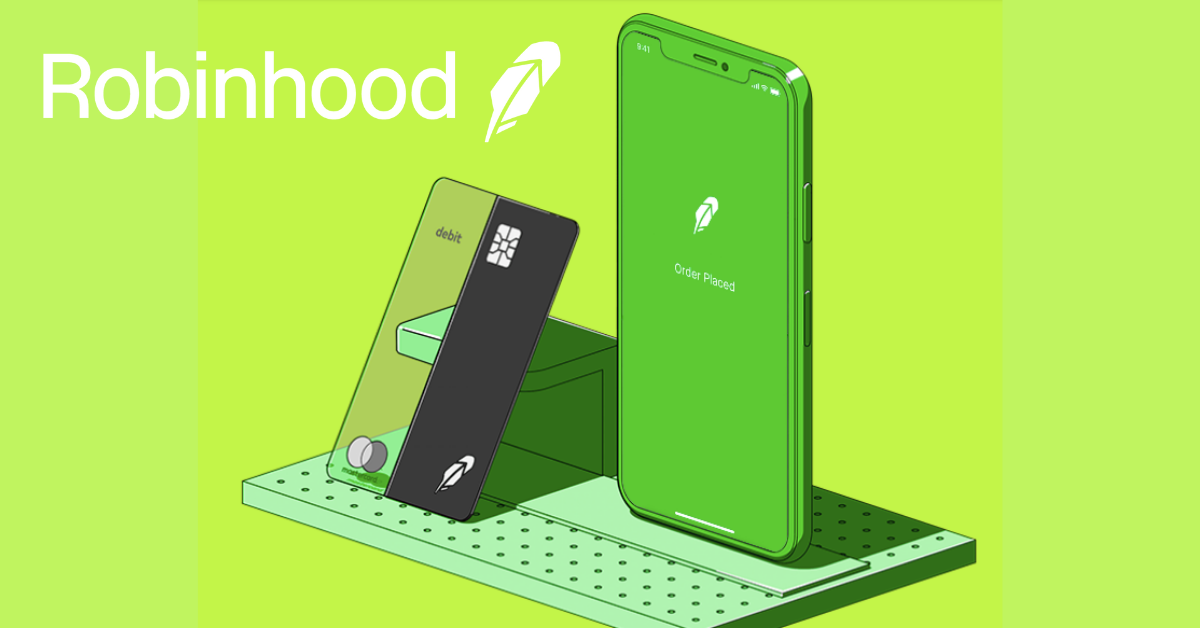 Robinhood Further Aligns With Crypto, Announcing a New Digital Wallet
By Alyssa Exposito

Sep. 23 2021, Published 5:36 a.m. ET
Founded in 2013, Robinhood began as a financial app, making it easy and free to buy and sell stocks. It also offers cash management accounts, and in 2018, Robinhood began cryptocurrency trading. The platform has now just announced that it will be releasing a digital wallet, making it even easier for users to trade crypto.
Article continues below advertisement
Robinhood has not shied away from press, whether it's good and bad. It's now capturing users' attention by announcing its integration of a digital wallet that will soon be made available to users for beta testing.
Why is Robinhood building a cryptocurrency digital wallet?
According to Robinhood, about half of its users are first-time cryptocurrency users, and nearly 60 percent bought or sold cryptocurrency during the last quarter. For the first time, more new users purchased cryptocurrencies rather than equities.
Article continues below advertisement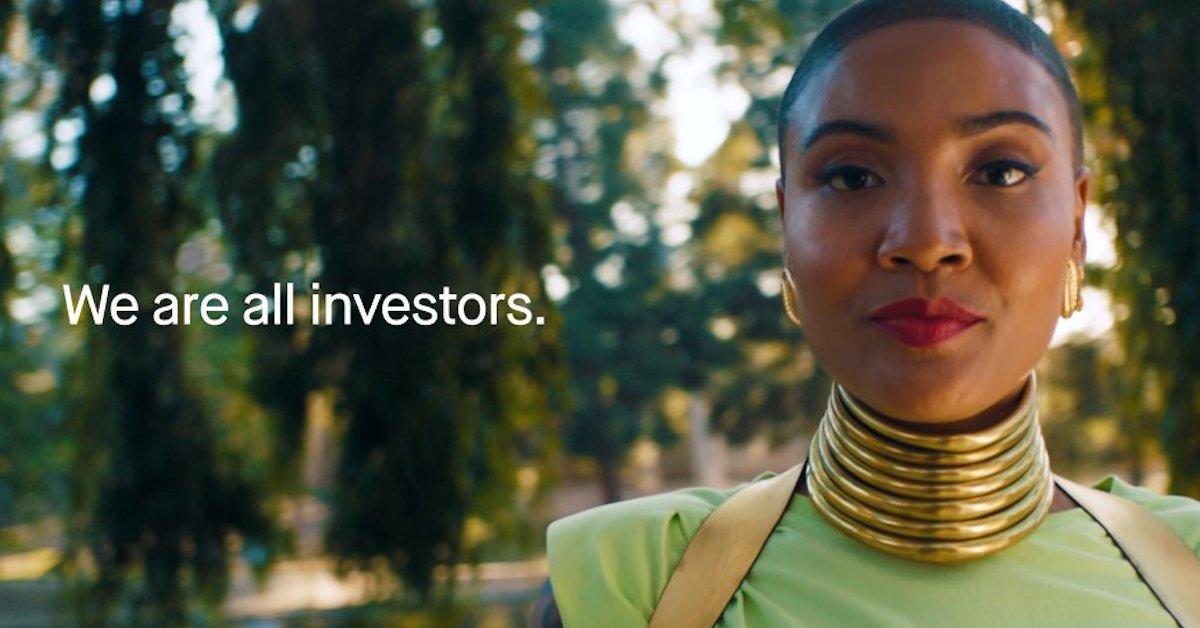 Article continues below advertisement
Robinhood crypto COO Christine Brown, said, "Our customers have been asking for the ability to send and receive crypto on Robinhood, and that's exactly what we're building." She added, "So building features that are accessible and available and make the market and ecosystem of cryptocurrency easier to approach for the first time is really aligned with our mission to democratize finance for all."
Robinhood commits to "democratizing finance"
Robinhood has always intended to make trading assets more accessible and seamless, which is why the digital wallet will come free of charge. However, users should be aware that standard transaction fees will still apply. Similar to Coinbase, Robinhood wants to ensure its services are cheap to use.
Article continues below advertisement
"We have not added fees to the [wallet] product. We will be passing on the transfer fees that exist when you move assets on-chain. But there's no additional Robinhood fee," said Brown.
Article continues below advertisement
Who owns the keys to the Robinhood digital wallet, and is it safe?
Robinhood wallets are custodial, meaning that Robinhood has full custody of the crypto assets the wallets contain—it owns the keys and overall storage infrastructure. This may relieve the burden for users to safely store their keys, though some may prefer to anyway, especially those who ascribe to the expression "not your keys, not your coins."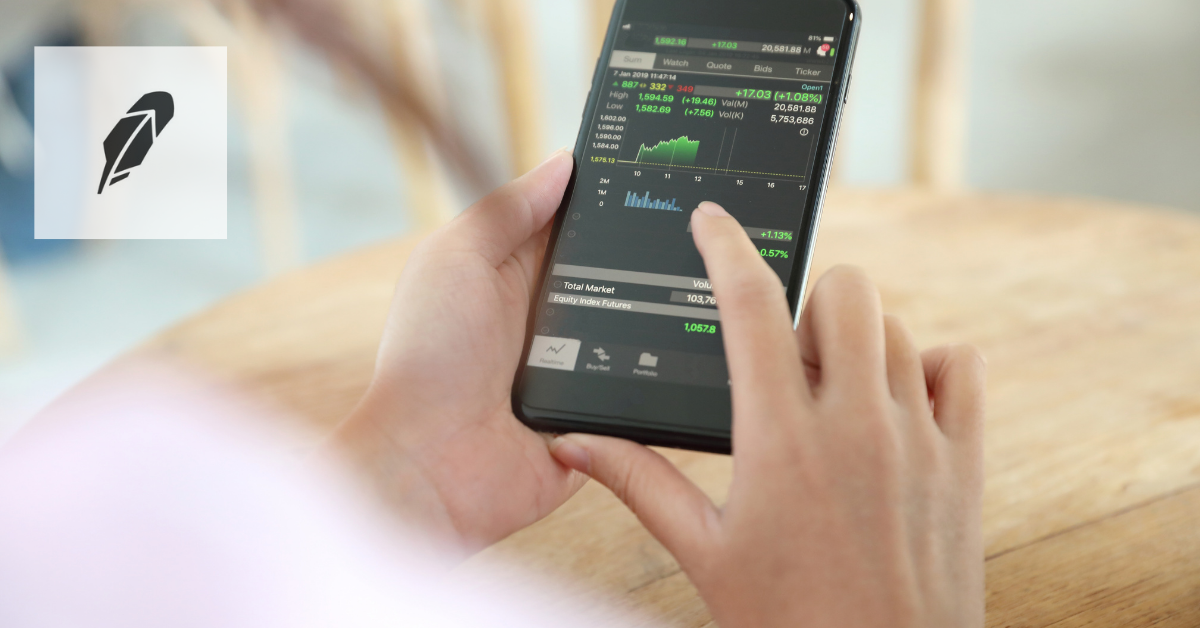 Article continues below advertisement
While the Robinhood wallet is custodial, users can still transfer their assets from the wallet to their non-custodial wallet. Currently, Robinhood is working out kinks in the wallet's security, focusing on multilayer authentication to verify transactions.
What cryptocurrencies will the wallet support?
According to reports, Robinhood would not provide many details about its criteria for which coins to support and which to ignore. As Brown expressed, "There's a little bit of secret in that sauce of what our asset listing framework contains. But we do put all of our coins through a rigorous review process before it's on the platform and accessible to our users."
Article continues below advertisement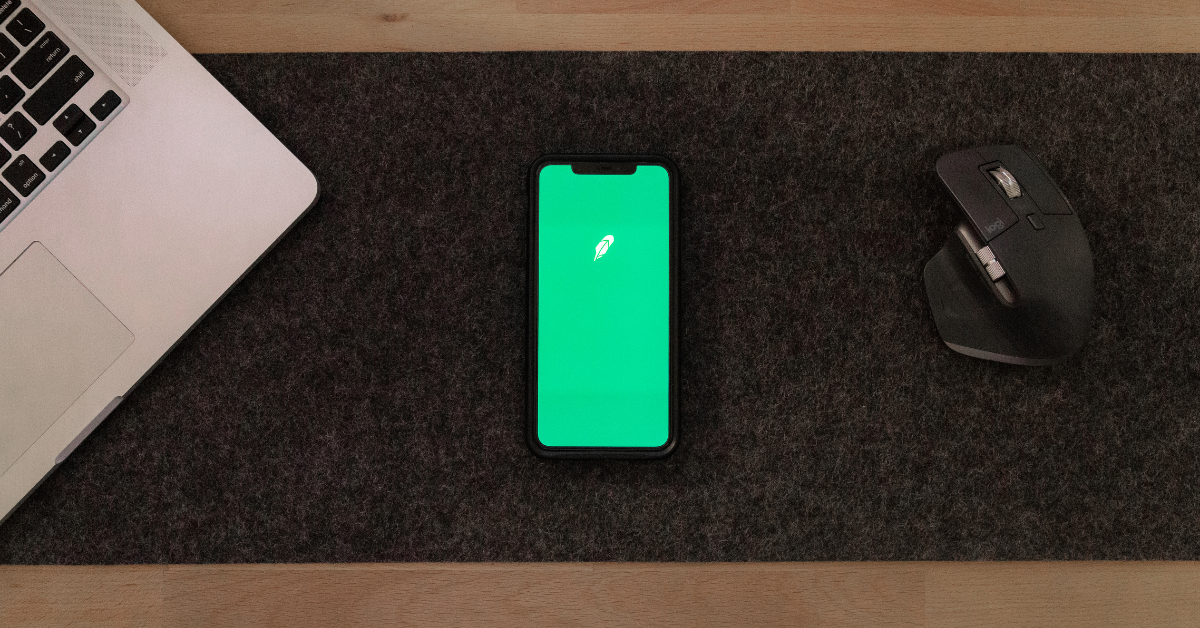 This leads users to believe the Robinhood wallet could support a wide variety of crypto, including popular altcoins like Ethereum, Litecoin, and Bitcoin, as well as smaller, newer coins.