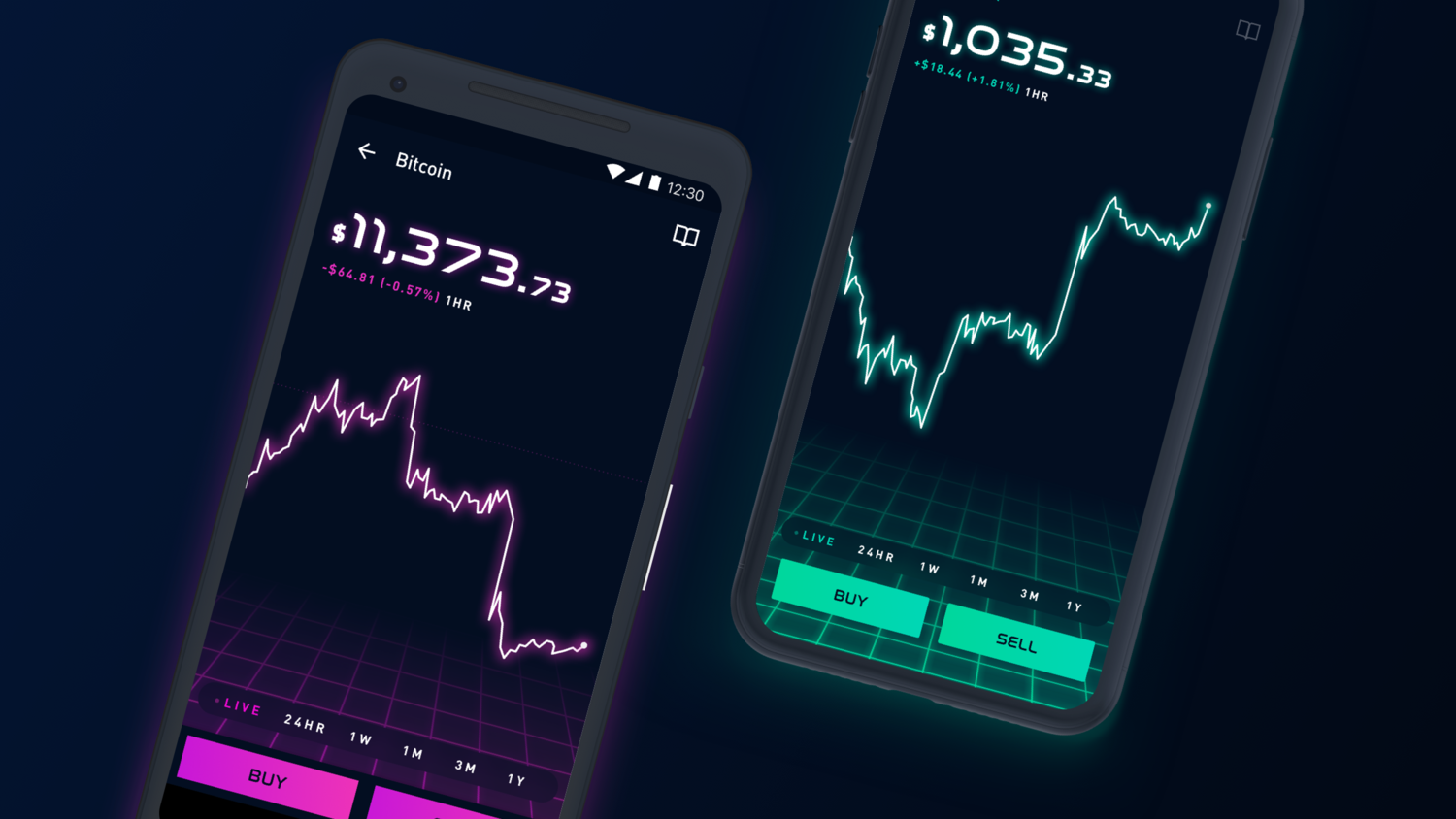 Robinhood Users Experience Issues Selling Crypto, Orders Placed on Hold During Dogecoin Rally
In the build-up to the much anticipated Doge Day, cryptocurrencies across the industry saw unprecedented activity. And the buzz didn't just start last week. Cryptocurrencies have been on a tear for over a year that has put pressure on platforms that facilitate the buying and selling of digital currencies. Robinhood users, in particular, have had a few frustrating experiences selling cryptocurrencies as trades have been left on hold.
Article continues below advertisement
Article continues below advertisement
It hasn't been a banner start to the year that Robinhood hoped for. After a successful 2020 due in part to the COVID-19 pandemic. Novice retail investors with more time on their hands took to trading equities to score cash and perhaps occupy days stuck in quarantine. Then came the GameStop saga that left Robinhood in a challenging position—further fuel the frenzy by allowing those novice investors to enter an extremely volatile situation or play referee. Robinhood chose the latter to much dismay from seemingly every angle. After a PR campaign to get on investors' good graces, the trading platform still has work to do to gain the support it once enjoyed.
This leads to the latest blunder by Robinhood. It's no secret crypto enthusiasts are a passionate group. Leading charges to surge cryptocurrency values and taking cues from the likes of Elon Musk and Mark Cuban. So when crypto-trading on Robinhood experienced hiccups, investors instinctively assumed something nefarious was going on.
Article continues below advertisement
Robinhood was quick to fix the issue ahead of Doge Day.
On Thursday, in the lead-up to Doge Day scheduled for the following Tuesday, Robinhood experienced an outage due to the tremendous volume going towards cryptocurrencies. Fortunately for Dogecoin hopefuls, Robinhood was able to restore the platform for trading the next day.
Article continues below advertisement
Article continues below advertisement
The growing demand for cryptocurrencies has been a point of emphasis for Robinhood. In a live Q&A, Robinhood CEO Vlad Tenev said the platform has seen 6 million new customers on Robinhood Crypto this year alone.
Article continues below advertisement
Robinhood has also brought in some help to bolster its crypto presence hiring Christine Brown as Chief Operating Officer. Keeping her current role as Robinhood Markets' VP of Product Operations, Brown will help lead Robinhood Crypto into what seems to be an industry that's here to stay if not grow to mammoth proportions.
Article continues below advertisement
Robinhood acknowledges delays in crypto-trading are in the nature of the business.
On Robinhood's Crypto Help page, it lists a few reasons why crypto trades could be put on hold. While understandable, being left to wait for a sale to go through to cash in can be frustrating. Traditional trading can still see delays, but with the quick gains approach many take with crypto-investing, time wasted is money wasted.
Article continues below advertisement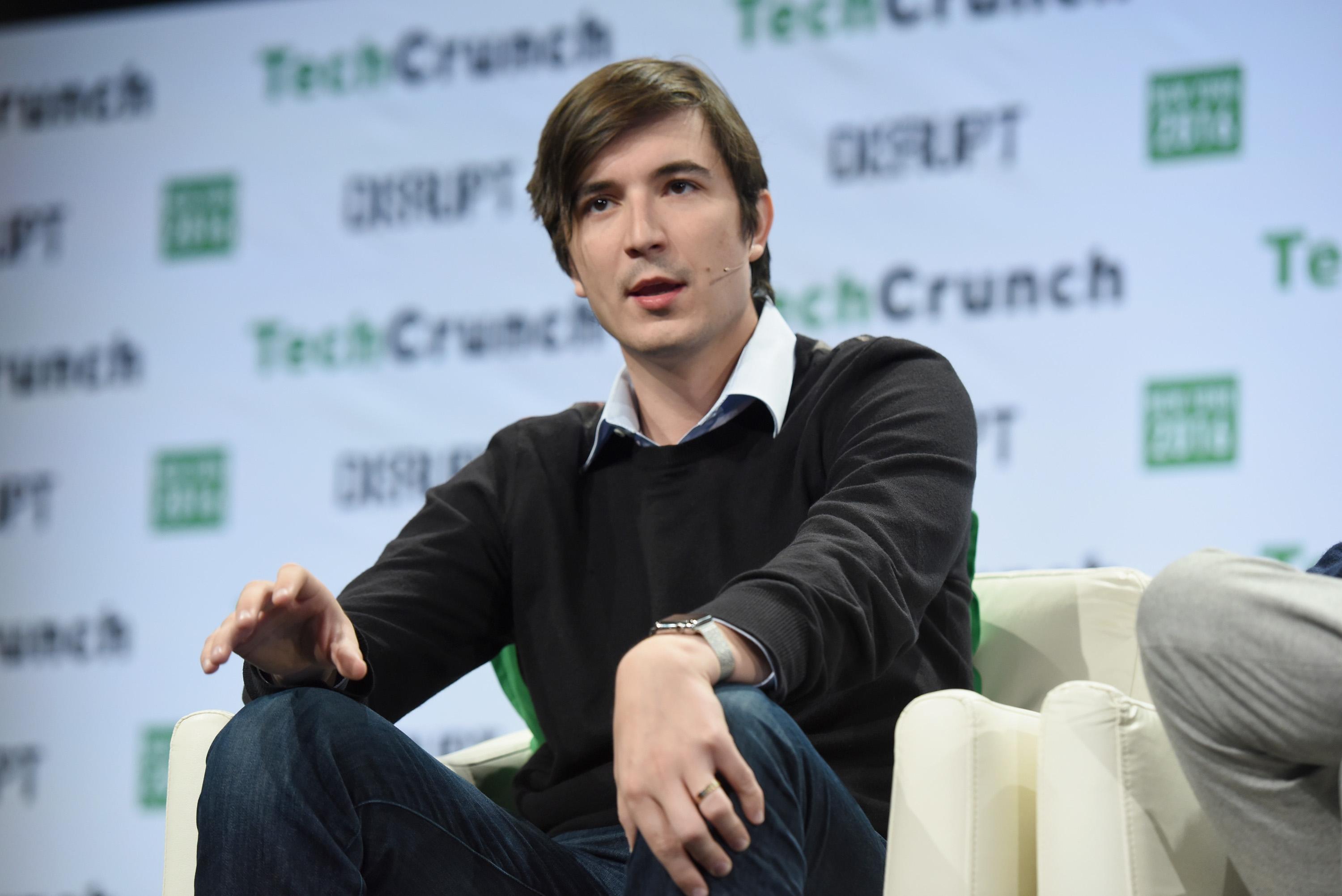 The reasons Robinhood lists that could delay trades include:
The cryptocurrency moved outside the market collar - all crypto orders are placed as limit orders with a collar. If the price extends beyond the collar, the order will remain pending.
An order limit is placed, and the currency hasn't reached the limit price. If the minimum price the buyer is willing to pay hasn't been met or the price isn't what the seller wishes to receive, orders will remain pending. However, pending limit orders may not always execute even if the limit order price is reached. This may happen if there isn't enough depth to support the limit price or a trading venue cannot process the order.
Robinhood is performing app maintenance. Users should be notified ahead of time. However, orders can still be placed during the maintenance but will be pending until the window is finished.