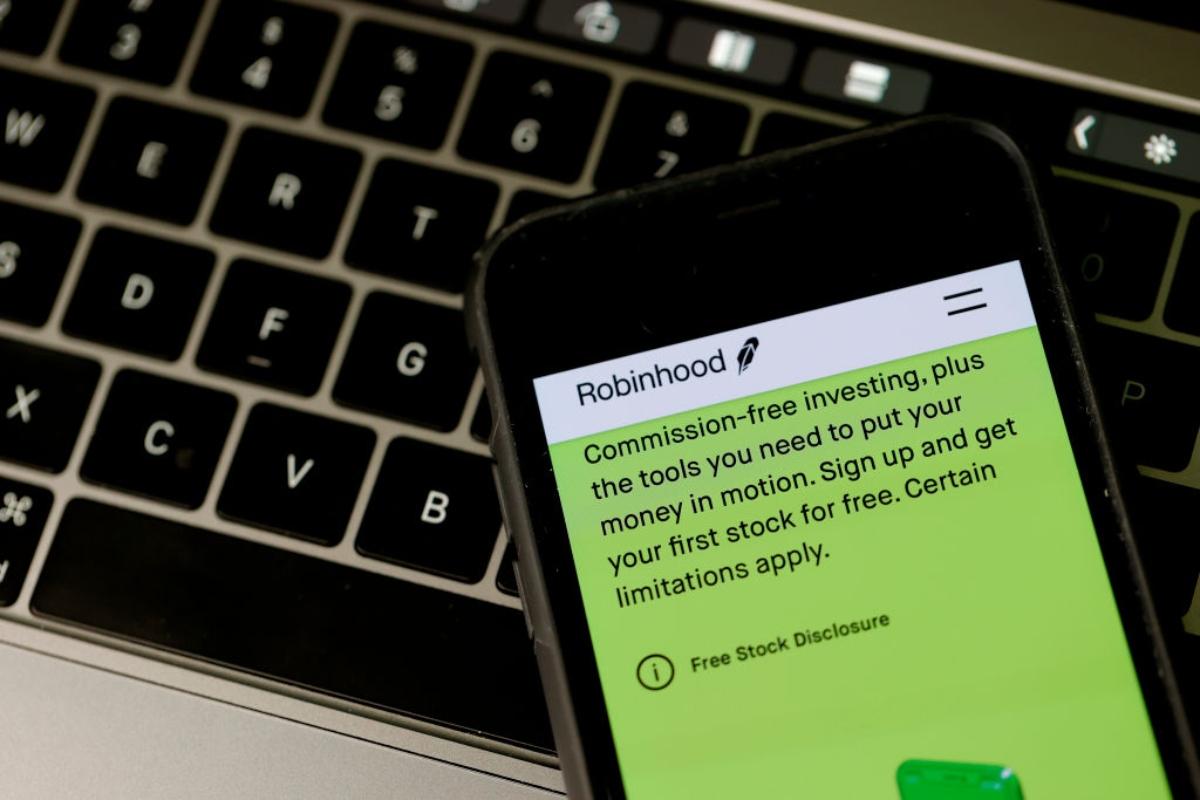 Robinhood Is Going Public: When Will the Trading Platform IPO?
Article continues below advertisement
When the co-founders realized that average Americans were paying for every trade they made on the stock market, while major Wall Street firms were paying nearly nothing, the idea for Robinhood was born. The platform's key appeal is in its commission-free trades, which are now offered by many other online and traditional brokerages.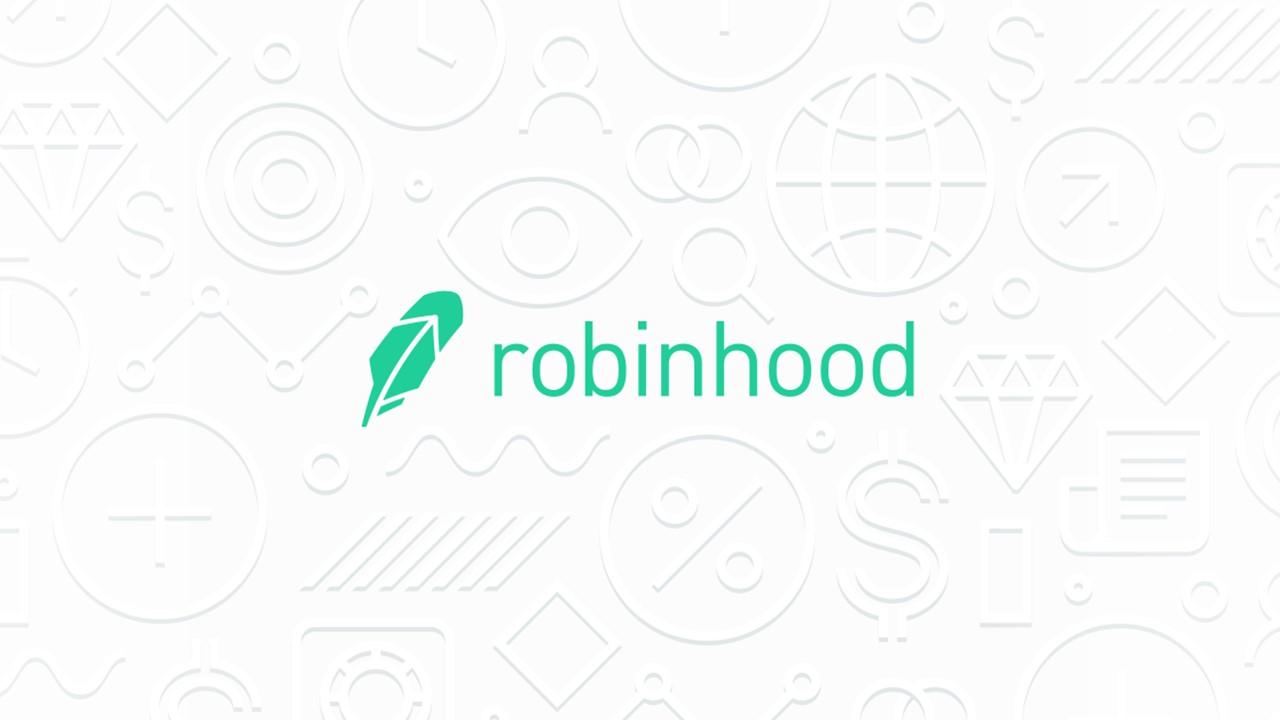 Article continues below advertisement
Robinhood's IPO plans
According to a person familiar with the matter, Robinhood expects the IPO to be completed by the end of the second quarter of 2021. Since the SEC filing is confidential, more details haven't been released.
Robinhood's stock price
Robinhood added approximately 3 million new users during the GameStop trading craze. It's being advised by Goldman Sachs in the matter of its IPO. The price of the stock when it goes public on the Nasdaq is unknown.
Article continues below advertisement
Robinhood's latest valuation
Robinhood was valued at $1.3 billion in 2017. In Robinhood's most recent 2020 funding round, it was given a valuation of $12 billion.
Robinhood faces a class action lawsuit
Just after Robinhood placed restrictions on trades of certain stocks within its platform, Rosen Law Firm filed a class-action lawsuit against the company. The suit was announced in a press release on February 2, 2021, and seeks to recover damages for those who sold stocks like American Airlines and GameStop due to Robinhood's restrictions.
Article continues below advertisement
The suit claims that Robinhood illegally manipulated the market and enabled trades only on closing positions for American Airlines, GameStop, BlackBerry, AMC, and Bed Bath & Beyond.
Robinhood's actions are alleged to have sent an "injection of fear into the market and artificial restriction of demand."
The lawsuit seeks damages for retail investors who lost money because they sold shares of these securities on or after January 28, 2021. Hedge fund managers benefited from the platform's trading restrictions.
Article continues below advertisement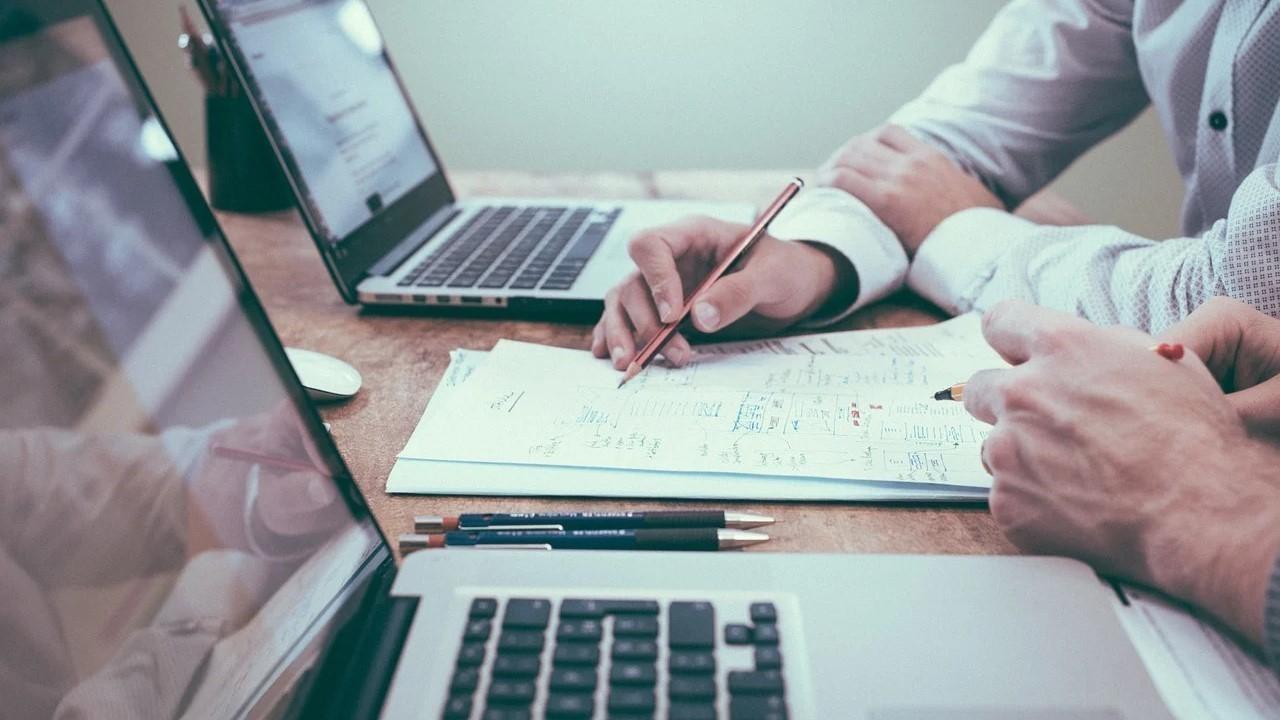 Robinhood's profitability
As of August 2020, Robinhood hadn't disclosed whether or not it was profitable yet, according to CNBC.
Article continues below advertisement
Despite the lawsuit related to market manipulation, Robinhood still has loyal users. Since the company provides commission-free trades, it makes money through a process called payment for order flow. Market makers like Citadel Securities pay Robinhood for the right to carry out trades.
Some of Robinhood's offerings include stocks and funds trading, options trading, cryptocurrency trading like bitcoin, and a cash management account. The Robinhood Gold subscription service is one way the company earns revenue and provides premium research and Level II market data.
How to buy the Robinhood IPO
Currently, only institutional investors can buy shares of Robinhood. After the IPO is completed, retail investors will be able to buy shares of Robinhood stock through any traditional or online brokerage.