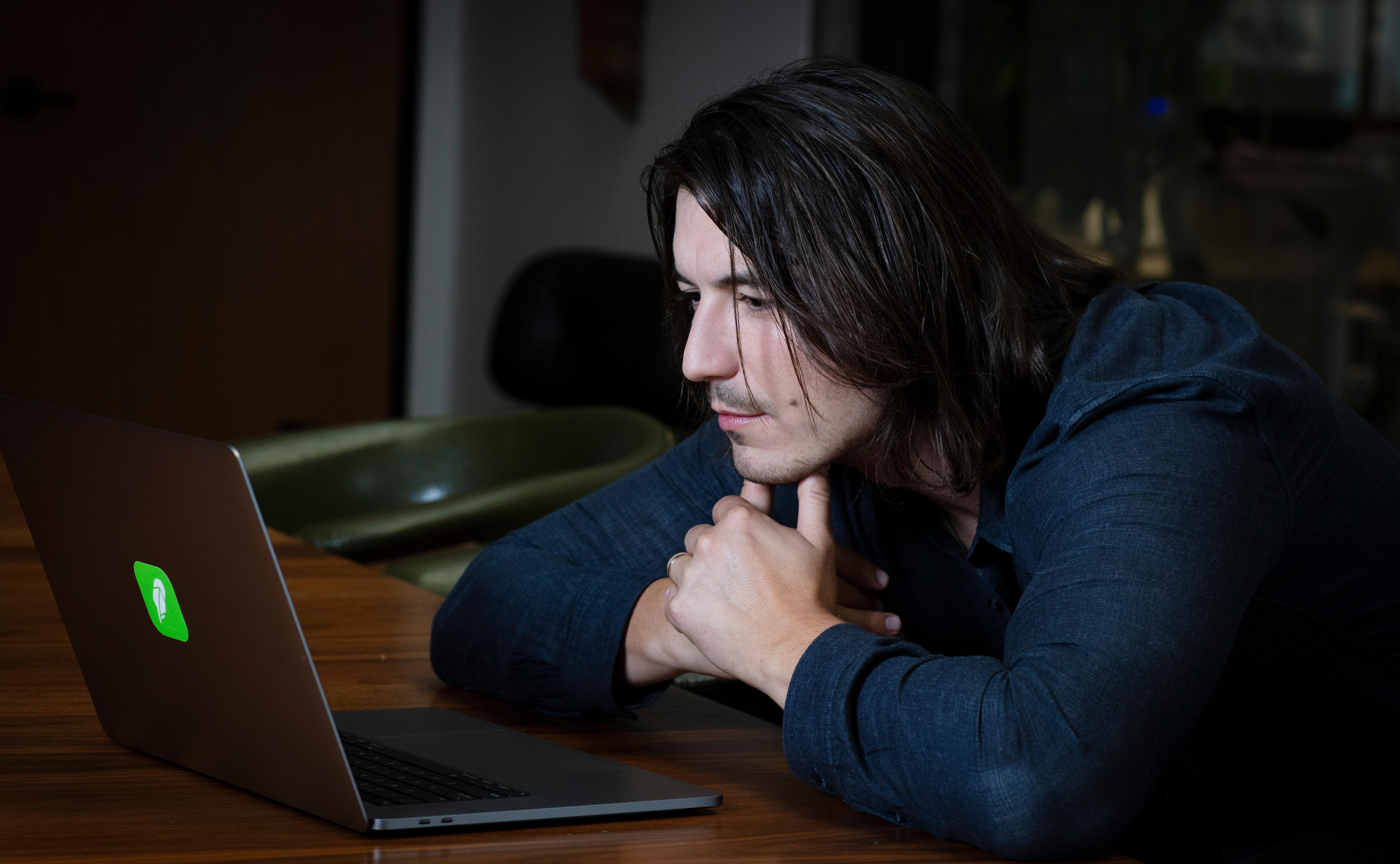 The Robinhood Data Breach: What To Know, and Whether You're at Risk
The recent Robinhood data breach is a big one—so big, in fact, that seven million users are now experiencing data vulnerability.
Article continues below advertisement
Here's what to know about the hack that's impacting millions, and how those users can protect themselves moving forward.
Did Robinhood get hacked?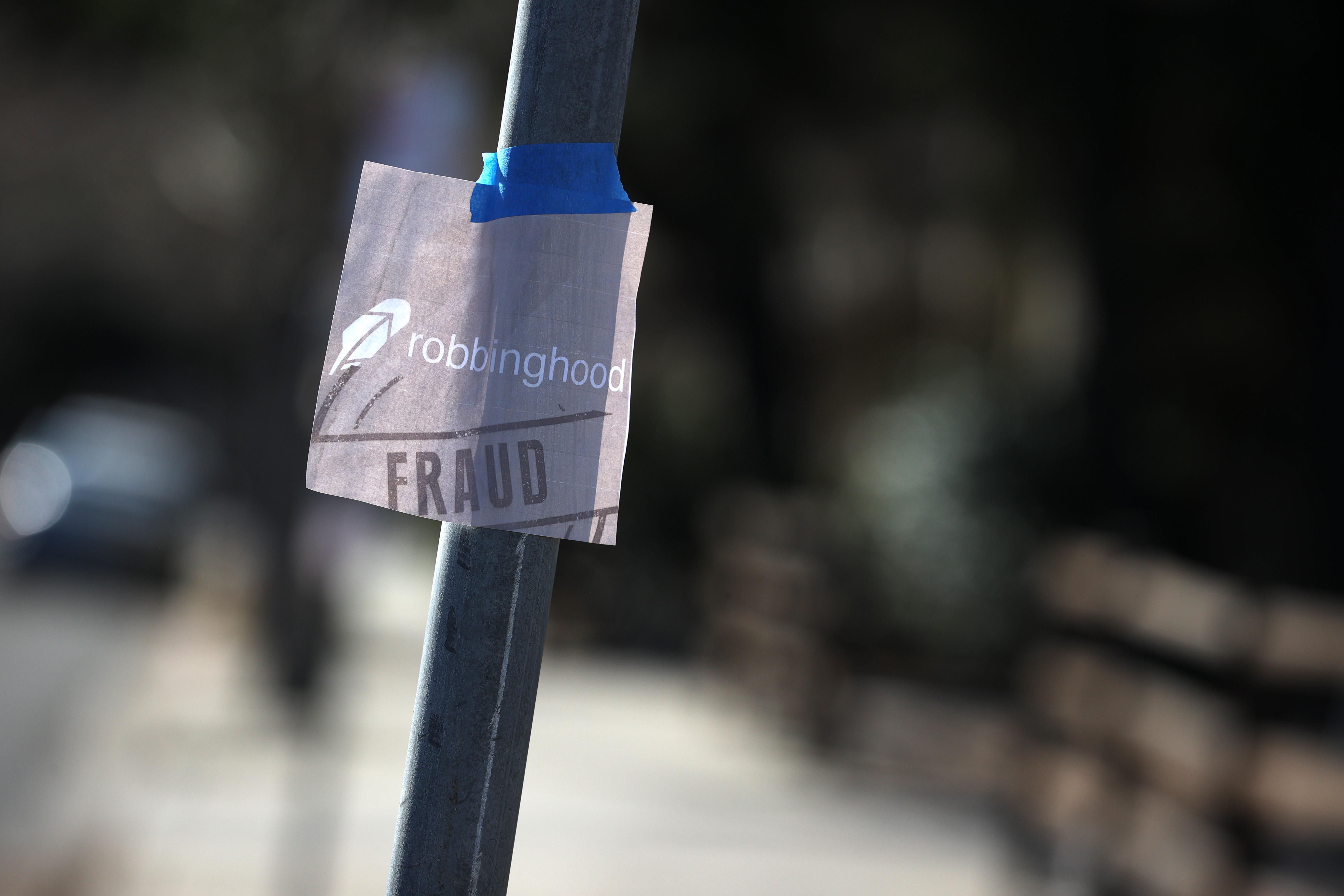 In a blog post on Nov. 8, 2021, Robinhood announced a "data security incident," or hack. The post came five days after the incident took place on Nov. 3.
Article continues below advertisement
According to Robinhood, "An unauthorized third party obtained access to a limited amount of personal information for a portion of our customers."
The trading app company added, "The unauthorized party socially engineered a customer support employee by phone and obtained access to certain customer support systems. At this time, we understand that the unauthorized party obtained a list of email addresses for approximately five million people, and full names for a different group of approximately two million people."
Article continues below advertisement
The latest on the Robinhood data breach
In total, seven million Robinhood users' data is at risk following the breach. However, an additional set of users (about 310 accounts) have had personal information like their name, date of birth, and zip code exposed. About 10 users have had their deep account details exposed.
Article continues below advertisement
What's the damage on user data?
Robinhood says, "Based on our investigation, the attack has been contained and we believe that no Social Security numbers, bank account numbers, or debit card numbers were exposed and that there has been no financial loss to any customers as a result of the incident."
Currently, the Robinhood website is down. Among Robinhood's biggest concerns are its vulnerability and how the hacker managed to tap into the internal system via a customer service representative. It would behoove users to change their Robinhood and email passwords for future security.
Article continues below advertisement
It's not the first data breach—will it be the last?
This isn't Robinhood's first rodeo with hackers. However, it is the company's biggest interaction with them, meaning the company will likely step up its backend security. In an era where internet users prioritize data privacy, tracking cookies are so yesterday, and Robinhood users are already sensitive to controversy—this isn't the app's first faux pas.
Plus, Robinhood (NASDAQ:HOOD) is now a publicly traded company, and HOOD stock is at risk. As of mid-morning on Nov. 9, HOOD stock was down 2.8 percent for the day and 12.27 percent for the month.