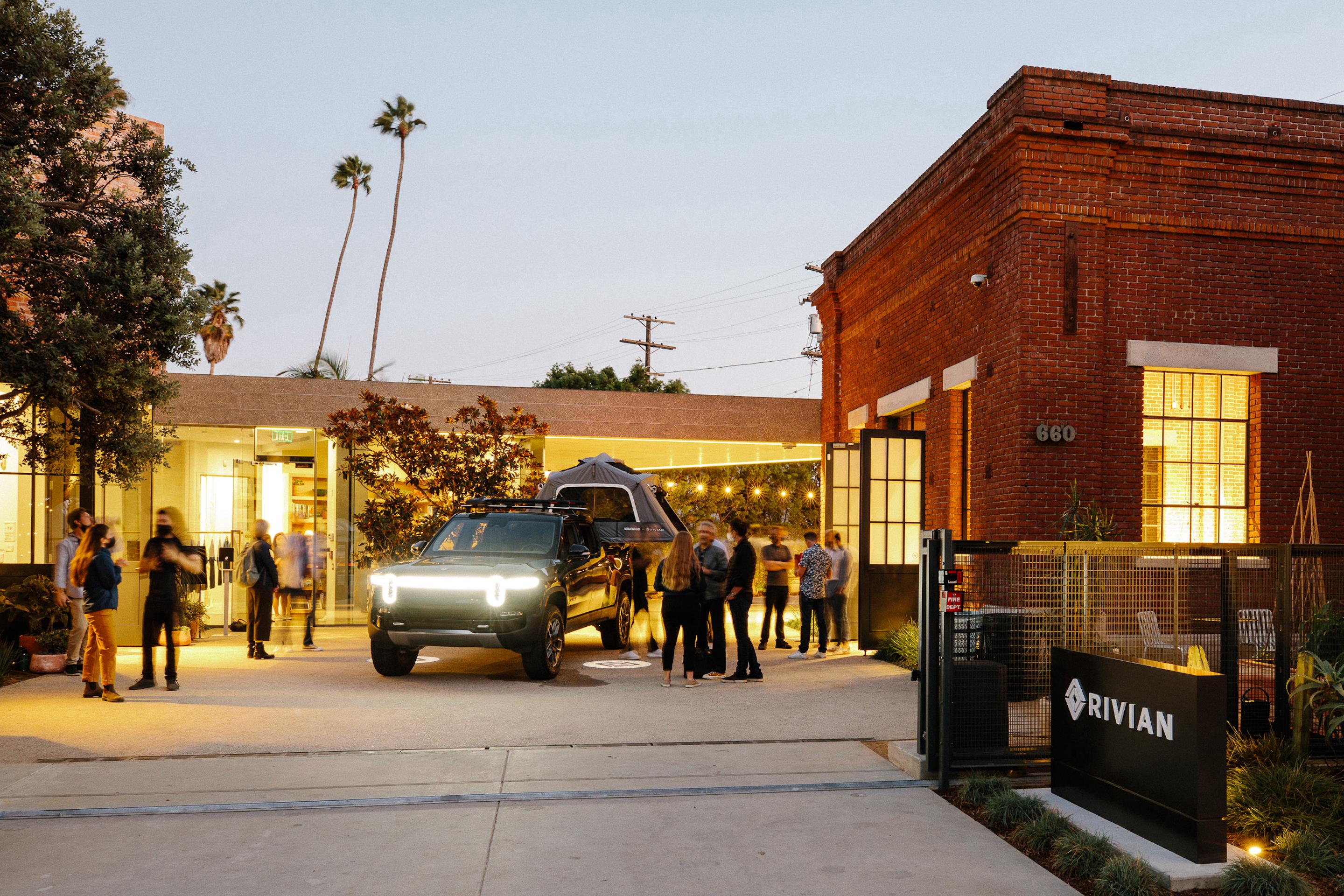 Rivian IPO Is Red Hot—Will It Be on Robinhood?
Rivian is one of the most-awaited IPOs. Amid a flurry of listings for EV makers, it's one company that can give serious competition to established players like Tesla. Rivian has already filed its documents with the SEC and is set to debut on Nasdaq on Nov. 10 under the ticker symbol "RIVN." The company is seeking a valuation of as much as $65 billion and it plans to offer 135 million shares in the range of $72–$74 each. Will the Rivian IPO be available on Robinhood?
Article continues below advertisement
Rivian has strong financial backing from investors including Amazon, Ford, Cox Automotive, and T. Rowe Price Associates. The company has just started to make the first deliveries of its electric pickup truck, R1T, to customers. Rivian plans to expand its production beyond its factory in Normal, Ill.
Will the Rivian IPO be on Robinhood?
Robinhood started offering IPO shares directly to retail investors in May. With its "IPO Access," Robinhood started giving its customers an opportunity to participate in IPOs with no account minimums. While Robinhood isn't an underwriter for those companies, it gets an allocation of shares by partnering with investment banks.
Article continues below advertisement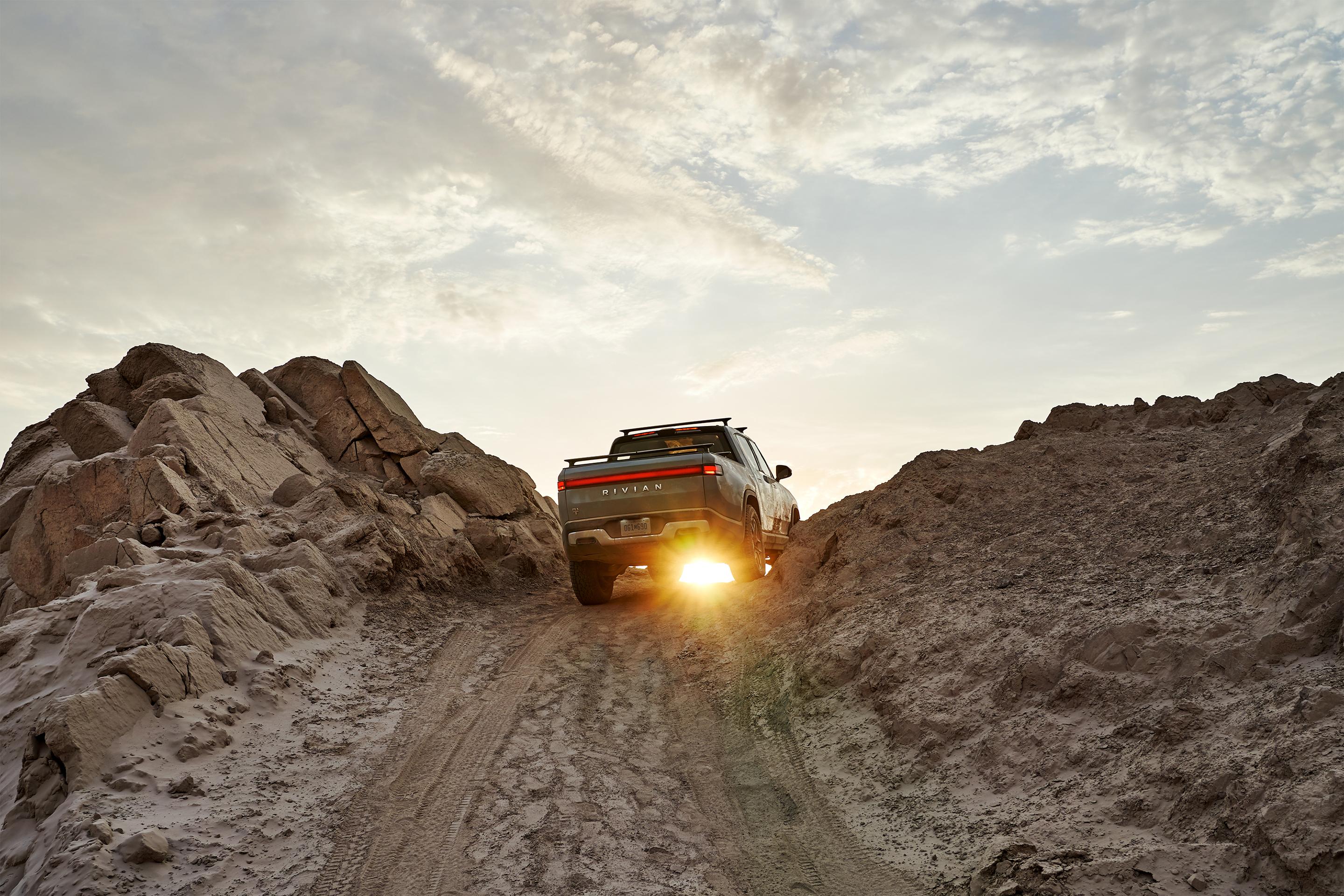 However, Robinhood doesn't get allocation from every company going for a listing. There are participating companies that plan to distribute shares to Robinhood. For example, Rivian doesn't plan to offer IPO shares to Robinhood.
Article continues below advertisement
Rivian will give direct IPO access to SoFi users.
Rivian plans to sell a portion of its IPO directly to SoFi users, which would give direct access to its IPO to retail investors. However, this isn't the first time that the company has given such access. In fact, this trend has been catching on lately. Robinhood offered as much as 25 percent of its IPO shares to its customers.
Robinhood's move attempts to level the playing field for retail investors since they get the same access to IPO shares as institutional investors on Wall Street. Retail traders usually don't have a direct channel to buy IPO shares until they start trading on an exchange.
Article continues below advertisement
According to Rivian's SEC filing, it anticipates up to 0.5 percent of the shares of Class A common stock will be offered to retail investors through SoFi Securities. Since Rivian plans to sell 135 million shares, about 675,000 shares are expected to be allocated to SoFi users.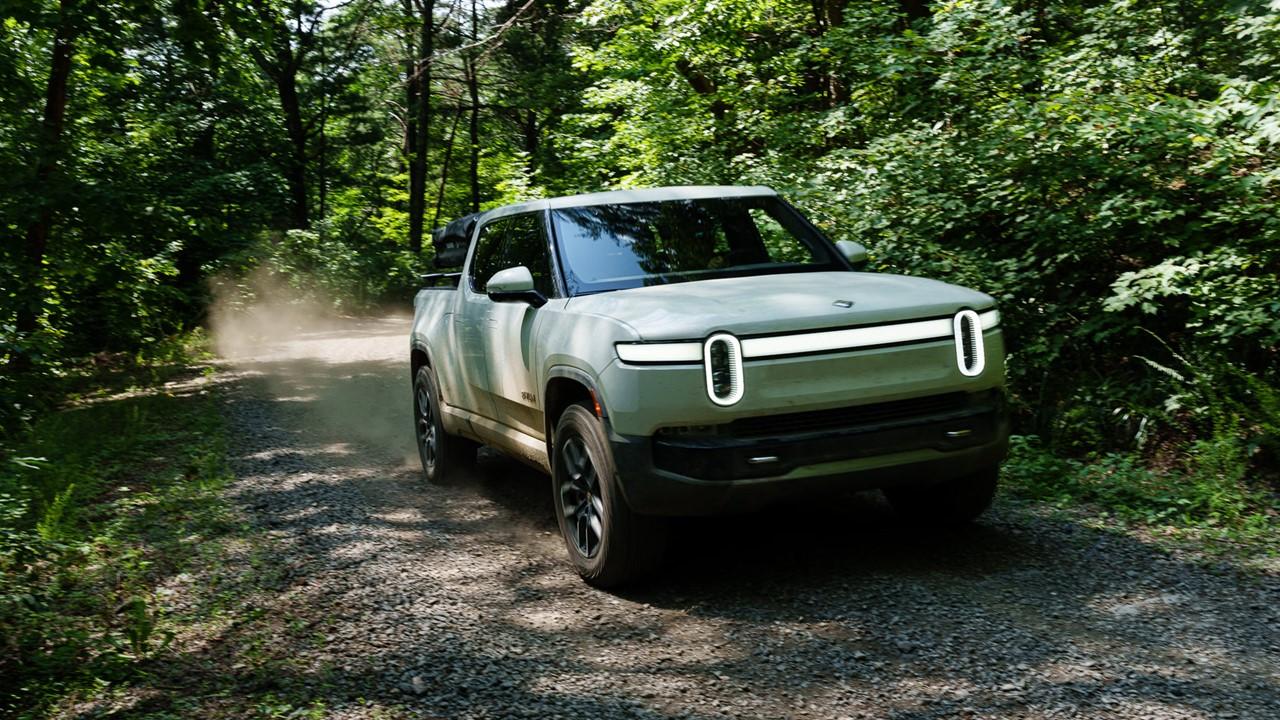 Article continues below advertisement
SoFi started its IPO offerings program earlier this year and through this feature, it gives its customers early access to several IPOs. For example, four biotech-focused SPACs have already given SoFi customers early access.
How to buy Rivian IPO stock
If you're a SoFi user, all you need to do is log into your account, submit your indication of interest, and request shares. Since a limited number of shares are available, you might not get the shares you request.
Article continues below advertisement
There are other ways to get in on a pre-IPO stock, although there isn't a guarantee that you will get your desired allocation. Some marketplaces like Forge Global, EquityZen, and SecFi specialize in offering pre-IPO shares.
Another indirect way to get exposure to Rivian is to invest in Amazon or Ford. Both of them have a significant ownership interest in Rivian.