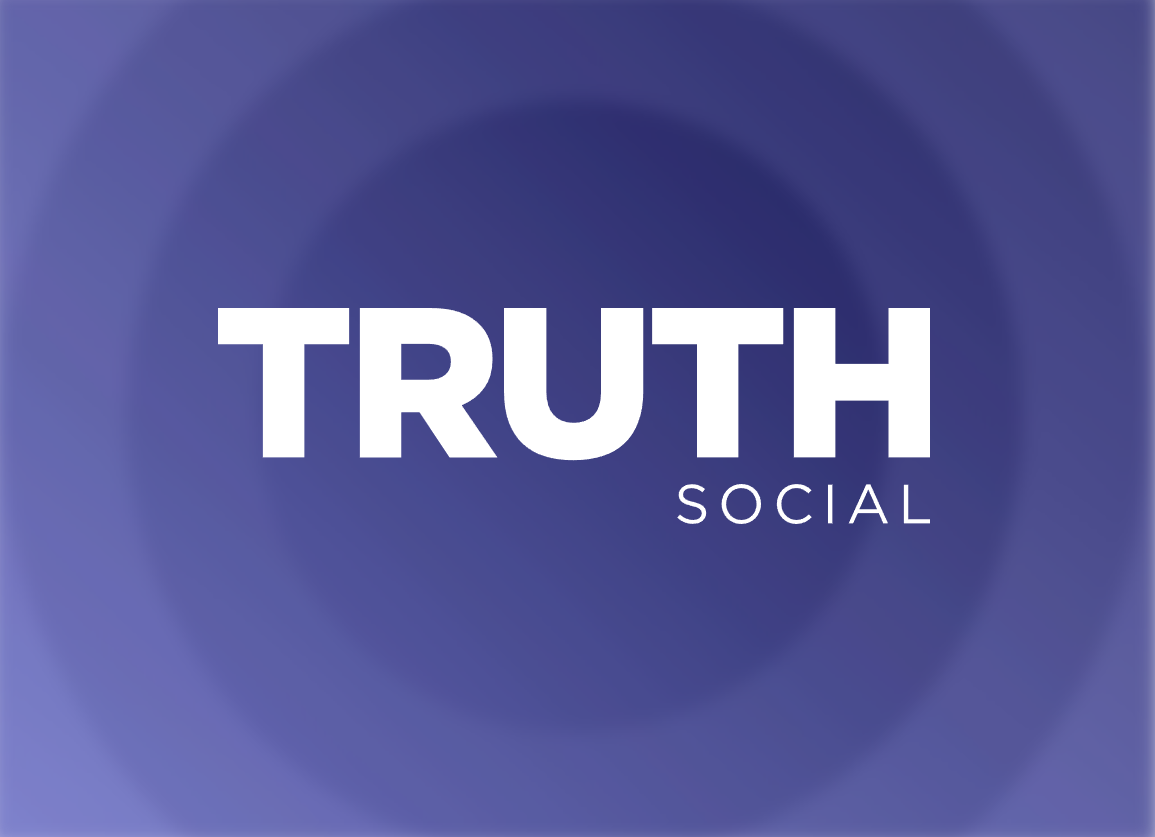 Donald Trump's Social Media App, TRUTH Social, Gets Hacked
By Jennifer Farrington

Oct. 22 2021, Published 1:40 p.m. ET
Former president Donald Trump announced on Oct. 20, 2021, that he would be launching his very own social network platform, TRUTH Social. The platform's layout, developed by Trump Media & Technology Group (TMTG), closely resembles Twitter's and is currently available for pre-order in the App Store.
Article continues below advertisement
Hours after Trump made his big announcement, the app was reportedly hacked by individuals affiliated with the activist group Anonymous. Here's how they did it.
Anonymous hackers gained access to Trump's TRUTH Social app, but how?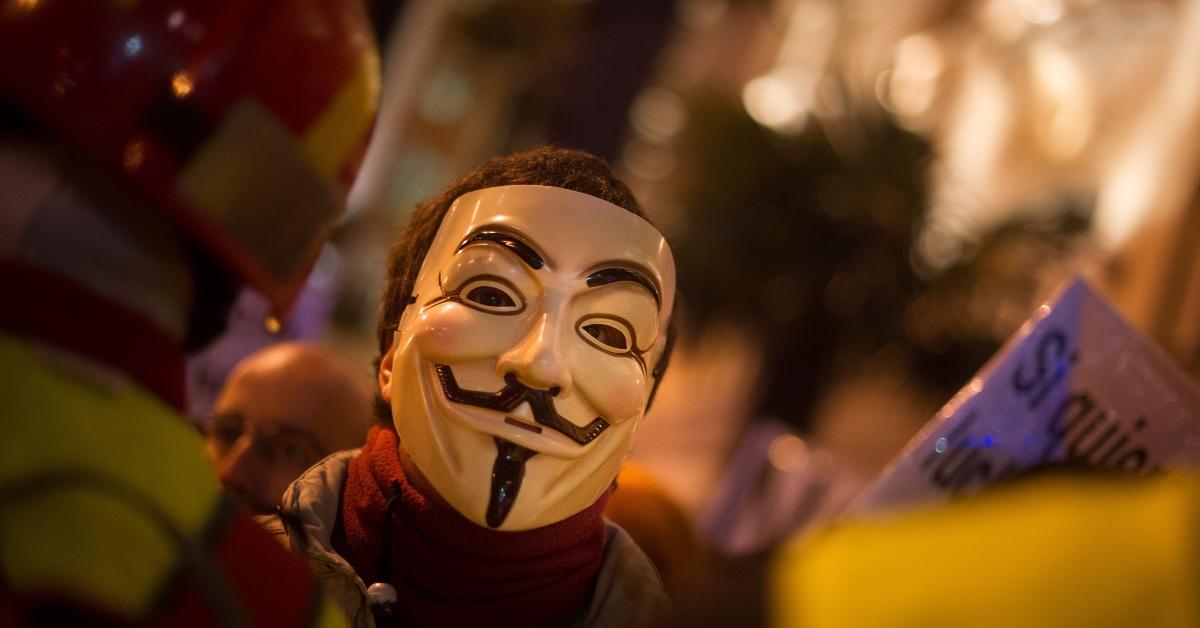 The New York Times shared commentary from an interview with Aubrey Cottle, a hacker affiliated with Anonymous. During the interview, Cottle allegedly admitted that hackers used "digital breadcrumbs" from the app, which is still available for pre-order, "to gain access to the prerelease version of the app."
Article continues below advertisement
Once inside, Cottler said hackers began posting "memes from spoofed accounts for Mr. Trump, former vice president Mike Pence, and other prominent figures." Members weren't the only ones who were able to set up an account on the TRUTH app.
Tech and security reporter Mikael Thalen announced on Twitter that he was able to create an account within hours after the announcement was made using the handle @donaldtrump. The developer of the app later intervened and "shuttered the development platform," preventing new accounts from being created.
Article continues below advertisement
What is TRUTH Social, and why was it created?
Trump was known throughout his presidency for being rather vocal on Twitter. Although it isn't clear whether a connection exists between the suspension of Trump's Twitter account and his new social network, Trump claims this was the reason for its creation:
Article continues below advertisement
"I created TRUTH Social and TMTG to stand up to the tyranny of Big Tech.TMTG was founded with a mission to give a voice to all. I'm excited to soon begin sharing my thoughts on TRUTH Social and to fight back against Big Tech. Everyone asks me why doesn't someone stand up to Big Tech? Well, we will be soon!"
Although the app isn't quite ready for download, TMTG scheduled a "Beta Launch for invited guests in November 2021." A rollout is also scheduled for the first quarter of 2022.
Article continues below advertisement
What features will the TRUTH Social app display?
Some key features you can expect from the TRUTH Social app include:
Profile creation. Similar to Twitter and Facebook, you'll be able to create a profile, avatar, and background to set yourself apart from other users.
Access to the TRUTH Feed. The TRUTH Feed is where you can go to access posts from people you follow.
Article continues below advertisement
Ability to search. In the TRUTH app, you'll be able to search for other users, allowing you to view their profiles before connecting with them.
Notifications. TRUTH Social will also give you the option of staying engaged by allowing notifications.
What's Trump's role at TMTG?
Trump currently serves as chairman of TMTG. A recent press release revealed TMTG and Digital World Acquisition have "entered into a definitive merger agreement" that will allow TMTG to become a publicly listed company.
The merger will result in TMTG being valued at $875 million, "with a potential additional earnout of $825 million in additional shares for a cumulative valuation of up to $1.7 billion."