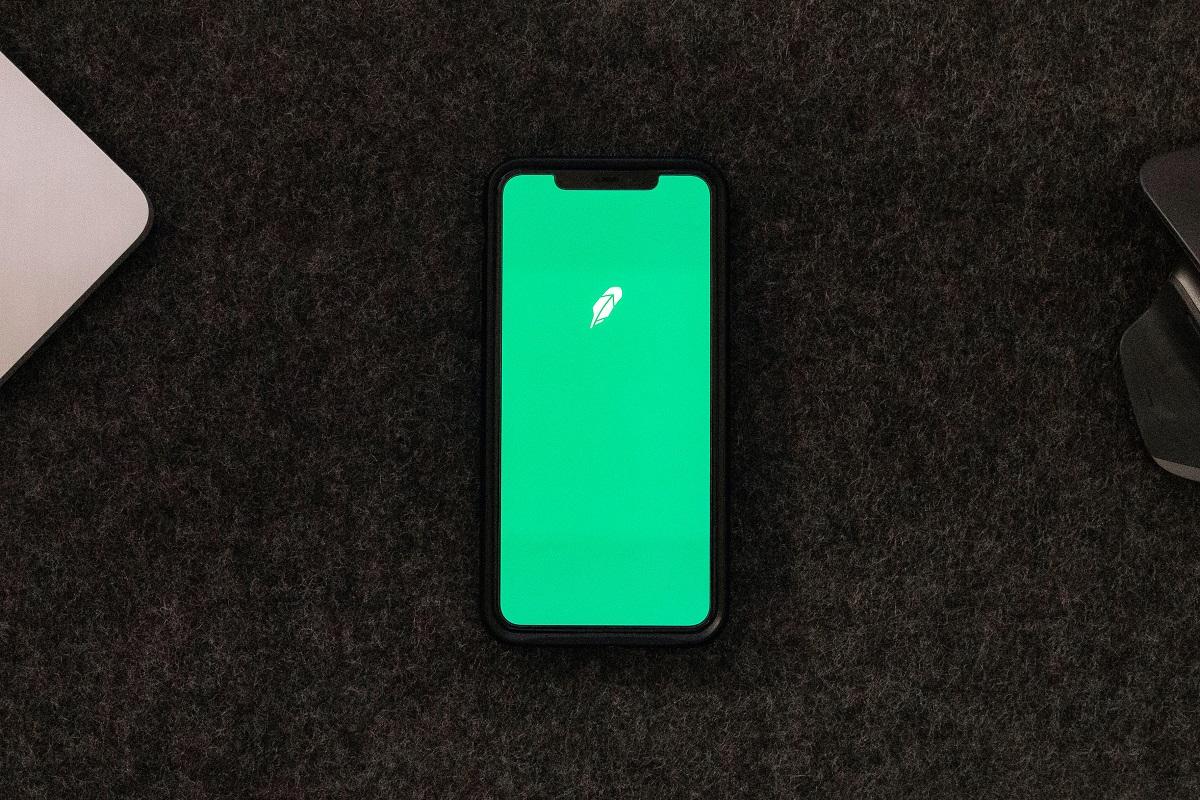 How to Fix the Not Enough Buying Power Error on Robinhood
Robinhood is a popular online broker among retail investors. More than 13 million traders use the platform. Robinhood lets you trade stocks, ETFs, options, and cryptocurrencies commission-free. It also allows you to purchase fractional shares, which makes it possible to start investing with as little as $1.
Article continues below advertisement
Although you can start investing with small amounts of money, sometimes Robinhood users get a not enough buying power error when trying to place a purchase order. What does insufficient buying power on Robinhood mean and how do you fix it?
Robinhood buying power error explained
Buying power on Robinhood refers to the amount of money you have available to invest. You mainly obtain buying power by depositing funds into your brokerage account. However, you can boost it with borrowed money if you operate a margin account.
Article continues below advertisement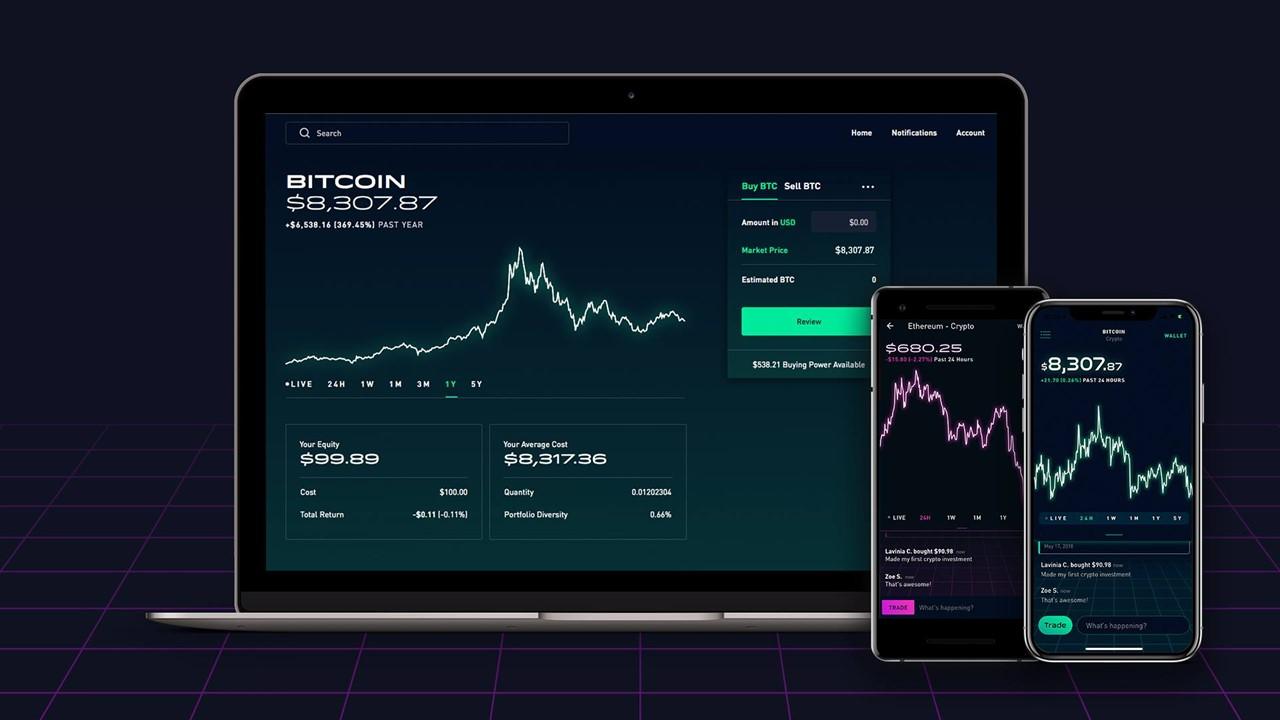 When making a purchase, the broker requires you to have a little more money over the displayed price of the stock you want to buy. It's usually at least 5 percent more. It means that if you want to purchase a stock trading at $200, you'll require buying power of at least $210.
Article continues below advertisement
The extra 5 percent is meant to be a buffer to ensure that your order will still execute even if there's a market movement. Therefore, if you try to place an order with only $200 in your account, you'll get the not enough buying power error.
Not enough buying power on Robinhood fix
On Robinhood, you must have enough money to complete a stock or crypto purchase. If you encounter the insufficient buying power error, you can fix it in several ways. First, you can load more money into your account. You do this through a bank transfer.
Article continues below advertisement
Keep in mind that if you're transferring money from your bank, it might take up to five days for the funds to reach your brokerage account. However, those using Robinhood Instant and Gold accounts can access a fraction of their deposits immediately after initiating the transfer.
Investors with an Instant account can access up to $1,000 of deposits immediately. Meanwhile, investors with a Gold account can access more based on their account tier. While the Instant account is free, the Gold account charges a monthly fee of $5. The Gold account offers many perks including access to research reports.
Article continues below advertisement
In addition to making a deposit, you can also fix the not enough buying power error by liquidating some of your positions. Proceeds from a stock sale will boost your Robinhood buying power immediately.
Even after making a deposit or selling a security, technical issues with the broker can also prevent buying power from updating immediately. This could impact your ability to complete a purchase order.
Article continues below advertisement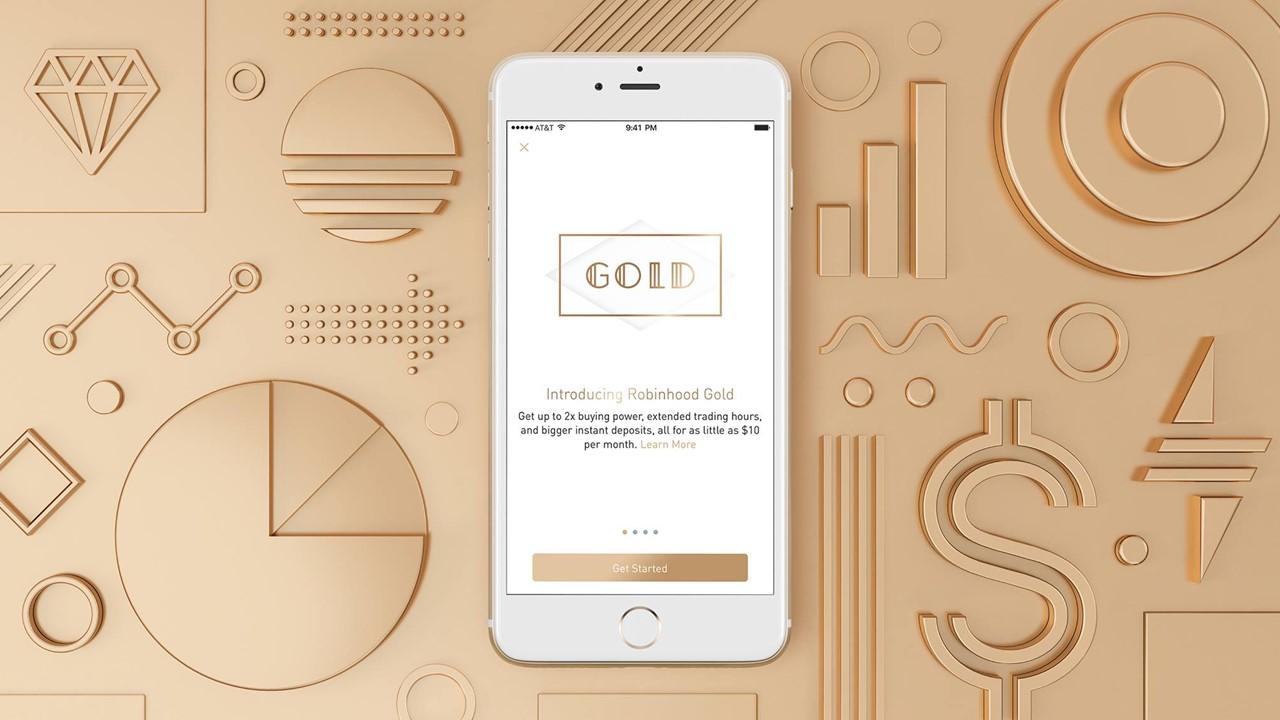 Robinhood Crypto buying power
You can trade more than a dozen cryptocurrencies on Robinhood, including Bitcoin, Ether, and Tesla CEO Elon Musk's beloved Dogecoin. The buying power on Robinhood Crypto, the division of the broker that handles cryptocurrency trades, works a little differently from stocks.
Article continues below advertisement
First, you can't borrow funds from the broker to boost your crypto buying power. Second, if you want to use proceeds from stock sales to purchase crypto, you have to wait three days for the funds to settle in the account. However, proceeds from crypto sales and a limited cash deposit are available immediately to use for crypto purchases.
Previously, the broker allowed instant crypto buying power boost from cash deposits. Robinhood changed it around the same time that the GameStop short squeeze was unfolding. That caused many traders encountering not enough buying power error when trying to purchase Dogecoin—a hot crypto investment at the time. It led to many complaints from the Robinhood investing community.