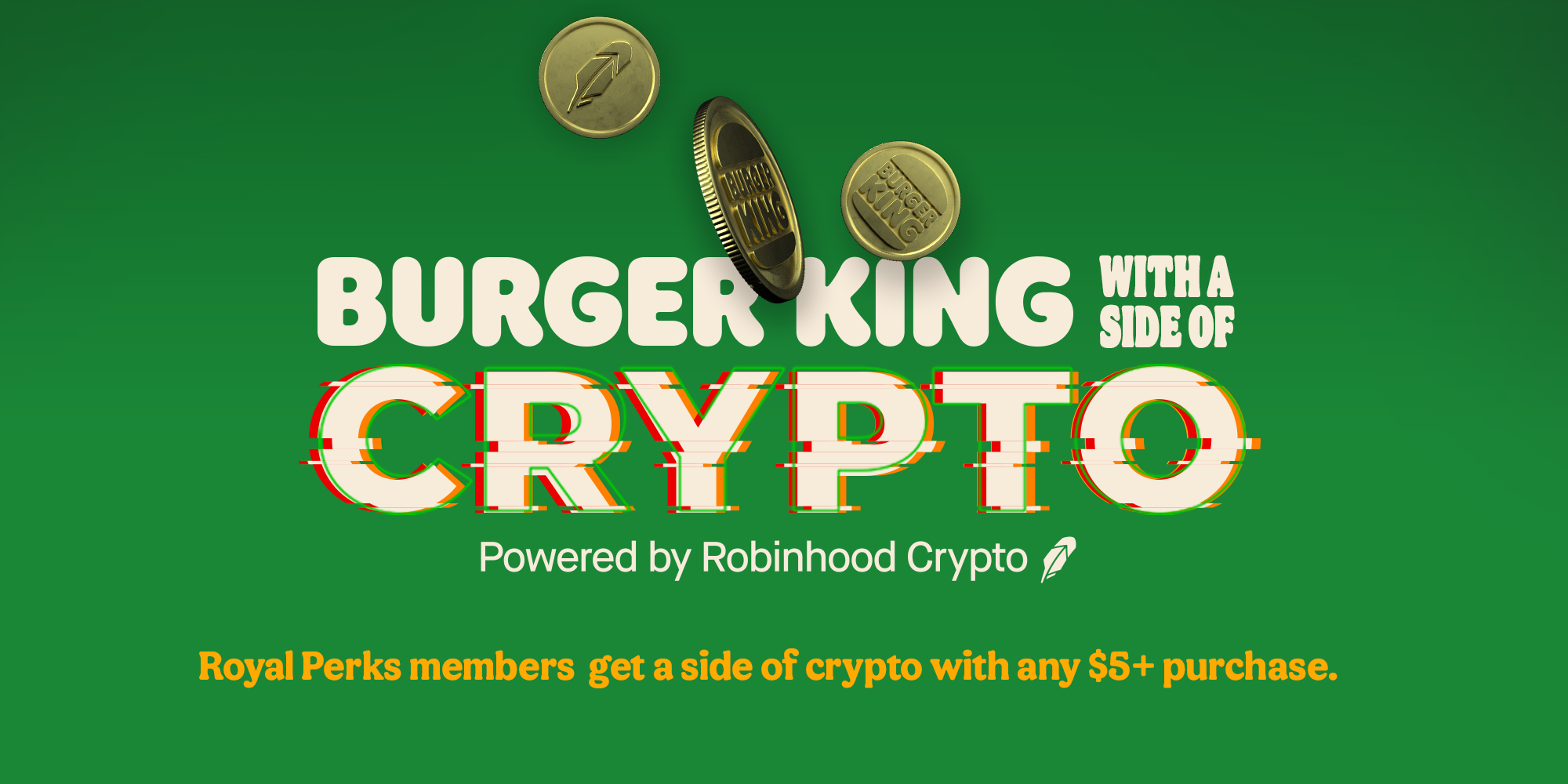 Burger King Partners With Robinhood for Crypto Giveaway
Fast-food restaurant chains around the world have progressively adapted to the concept of crypto and blockchain. Whether these companies are giving away crypto, NFTs, or other related rewards, customers who don't have experience in the field are now being exposed to it one way or another. Burger King is offering crypto in its latest giveaway.
Article continues below advertisement
The special giveaway started on Nov. 1 and ends on Nov. 21. Even though the offer will expire at the end of the month, this is probably just the beginning of crypto being involved with fast food. Robinhood is the fintech platform that's playing a large role in Burger King's giveaway.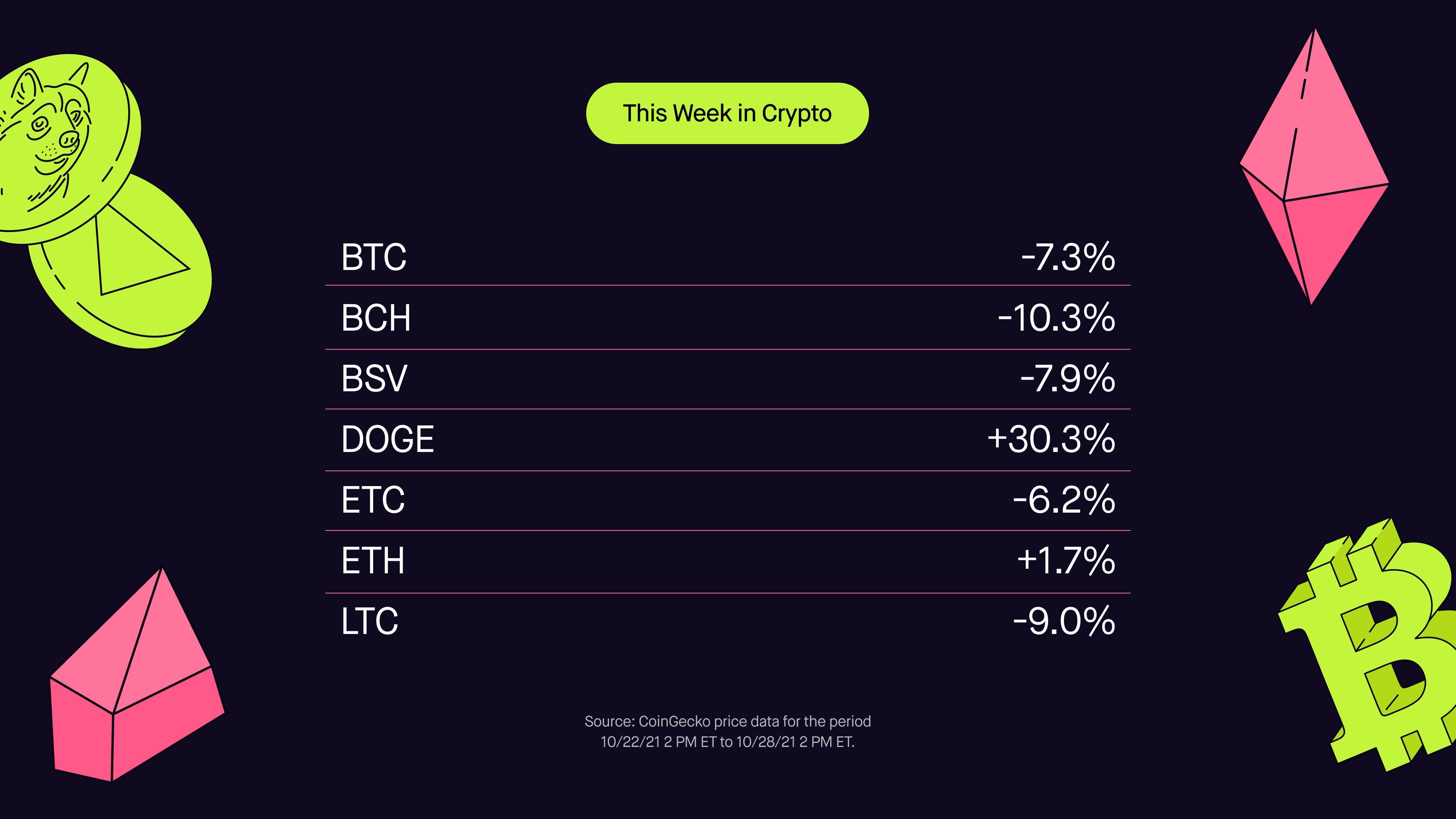 Article continues below advertisement