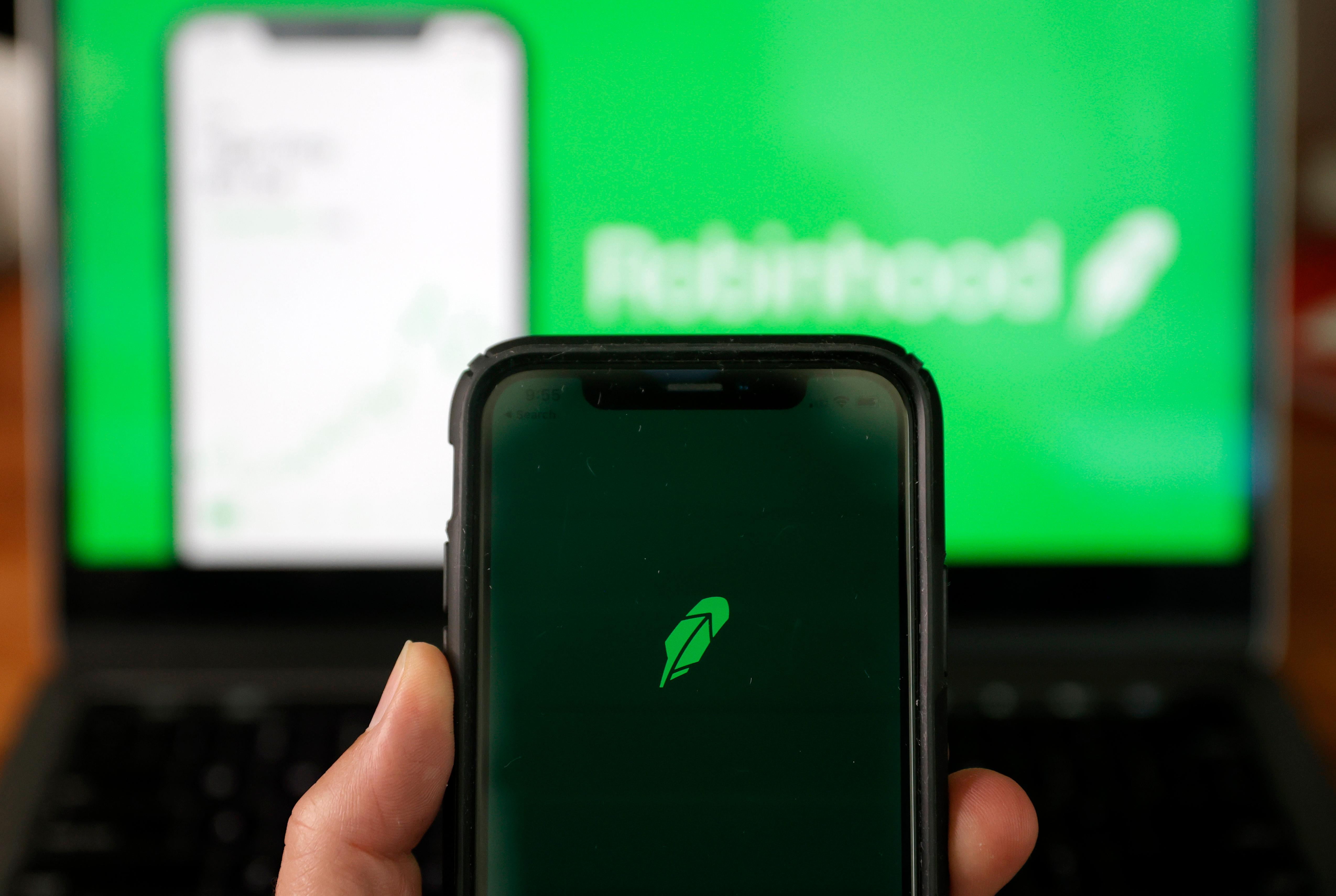 Robinhood's New Early Deposit Feature Will Rival PayPal's
Robinhood is planning to add an early deposit feature that allows you to receive your paycheck early. PayPal also offers this feature.
Having the opportunity to receive your paycheck early can be useful for various reasons, one of them being the simple fact that you get money faster. You can plan things ahead of time, especially for the weekend, instead of having to wait until it's Thursday or Friday to receive a paycheck. With banks implementing early direct deposit features, you'll now be able to enjoy those benefits, depending on your bank and employer.
Article continues below advertisement
Article continues below advertisement
Direct deposit is a faster way to get your paycheck than having to deposit a physical check, but now early direct deposit, also called early deposit, gives you the opportunity to receive your paycheck even faster. With early direct deposit, your paycheck can be in your checking account up to two days early. This feature is becoming more popular in large commercial banks, but it has also been implemented in many smaller and completely online banks. And now, Robinhood is looking to implement early deposit in its app as well.
Robinhood's early deposit, explained
Robinhood offers a variety of fintech services, including options trading, crypto investing, and—its most popular service—stock and fund investing. The feature that seems to receive the least attention is cash management. With Robinhood's cash management feature, you can put uninvested money into a brokerage account and earn interest on it. The starting APY (annual percentage yield) on the money stored is currently 0.30 percent, according to Robinhood.
Article continues below advertisement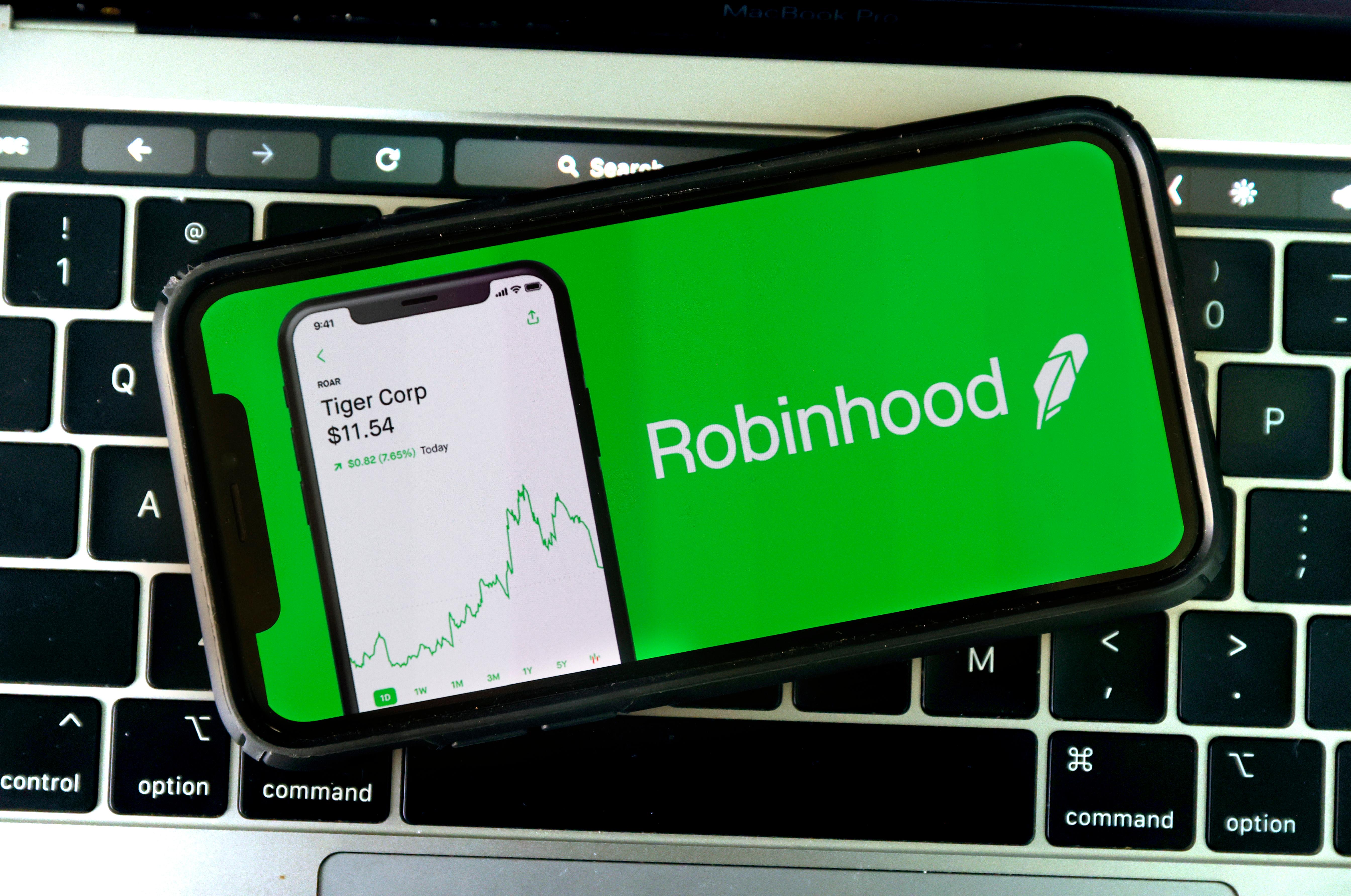 There's also the possibility to receive paychecks, pay bills, send checks, and more. Upon using cash management, you'll receive a debit card attached to those funds, issued by Sutton Bank, a partner of Robinhood. It doesn't charge fees for opening an account, inactivity, account maintenance, or overdrafting.
Article continues below advertisement
Article continues below advertisement
The early deposit feature Robinhood plans to introduce will be a part of its cash management account, according to Bloomberg. The feature was discovered in a beta version of an upcoming update for Robinhood's iPhone app. You can receive your paycheck up to two days early, with your eligibility depending on your employer. Bloomberg also reported that customer transactions in stocks, options, and crypto accounted for nearly 80 percent of revenue in the second quarter of this year, so it may be difficult for Robinhood to compete with services that already have this feature.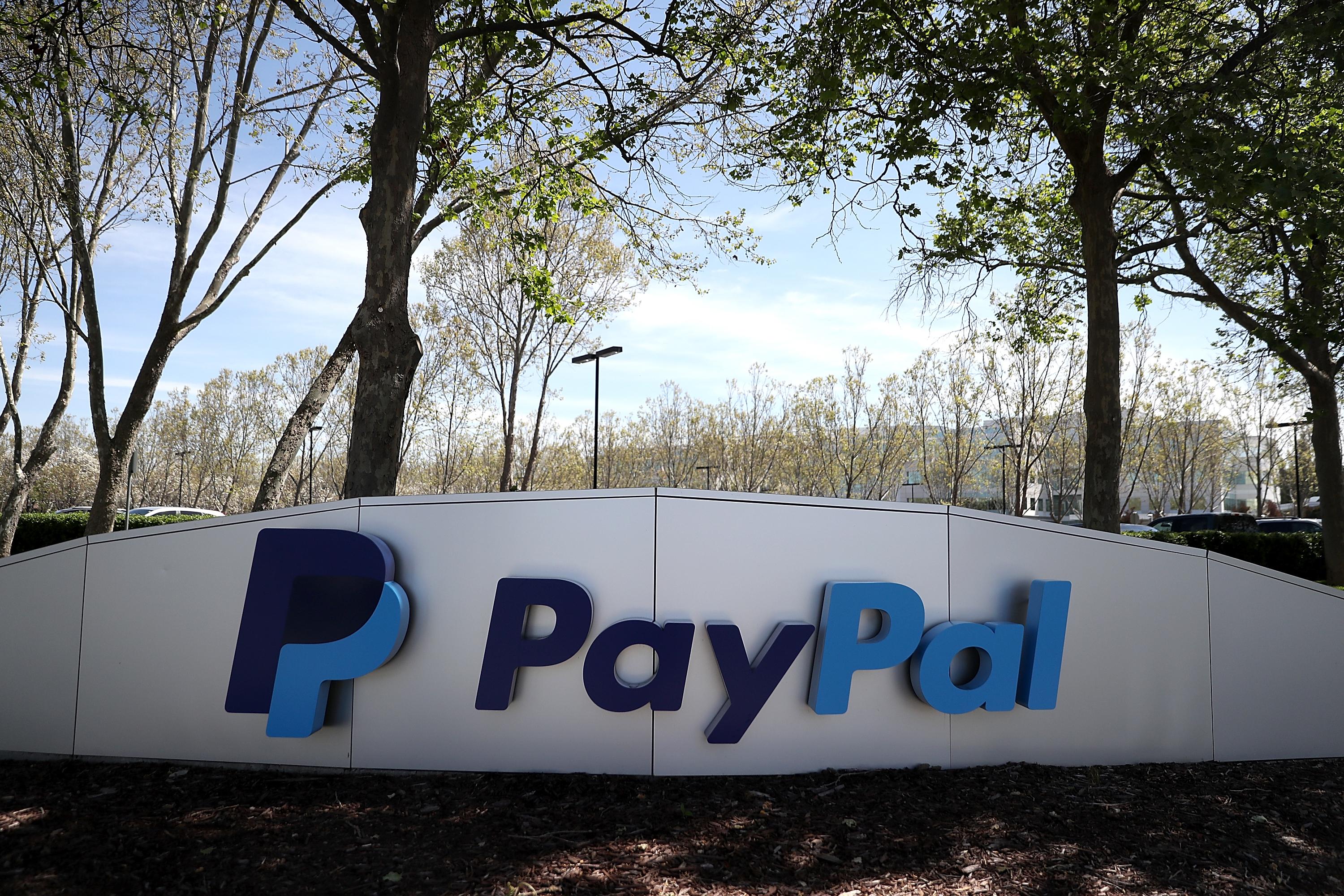 Article continues below advertisement
What banks offer early direct deposit?
PayPal, which isn't a bank, either, but provides similar financial services, already offers early direct deposit. To enable the feature, PayPal requires that you open a PayPal Cash Plus account, and the money will go directly to your PayPal balance. Besides PayPal, banks such as Chime, Ally, Axos, Capital One, and Varo also offer early direct deposit.
Even Credit Karma, which is widely known for offering free credit scores and credit reports, offers online checking accounts where you can receive your paycheck early. Nonetheless, early direct deposit is still a fairly foreign concept to banks across the world, so Robinhood's introduction of a service that gives people their money faster should go well.