Robinhood Tests Crypto Wallets With Beta Group—When Can You Access It?
Robinhood is rolling out a new crypto wallet feature that you can withdraw coins from. When can the general public access the Robinhood crypto wallet?
It has already been a few years since Robinhood first launched cryptocurrency trading, but the digital investing platform bent on democratization is just now opening up access to a crypto wallet that lets you withdraw coins. For now, a small group of users gets access to the crypto wallet, but Robinhood hopes to expand the feature as soon as possible.
Article continues below advertisement
Article continues below advertisement
Here's who can access Robinhood's crypto wallet so far and when the general public gets a taste of the new crypto feature.
Robinhood's crypto wallet is officially in beta mode.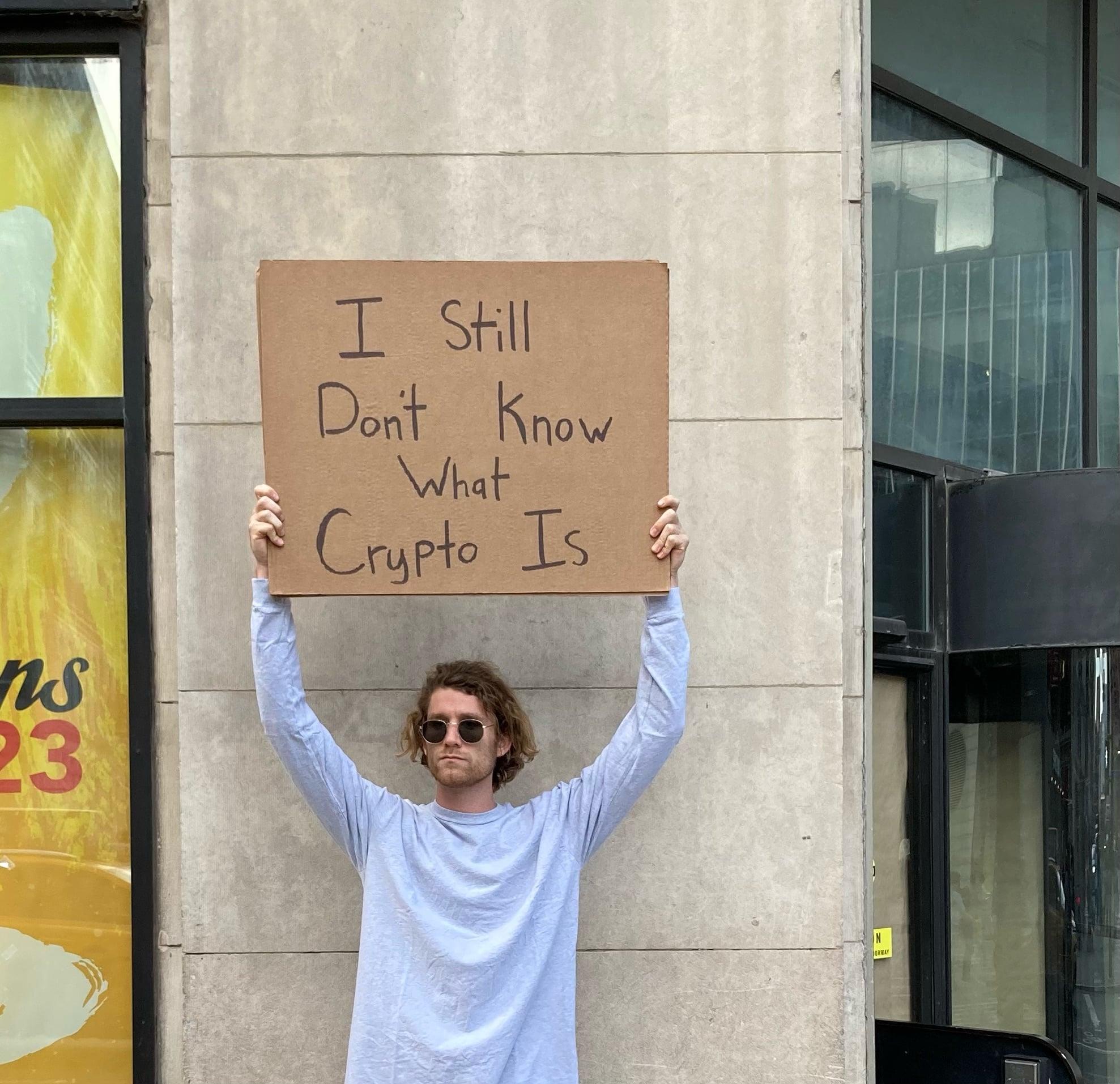 On Jan. 20, Robinhood announced that it launched a beta test for its crypto wallets feature. It's called the Wallets program, and it's currently open to 1,000 customers who were at the top of the Wallets waitlist.
Article continues below advertisement
These users were required to own an external wallet for additional safety. Depending on the outcome of the beta trial, Robinhood might make changes to its Wallets feature before proceeding with expanded access.
What does the Wallets feature do?
Wallets will allow Robinhood's cryptocurrency traders to send and withdraw cryptocurrency between their Robinhood account and external crypto wallets. It's a way for Robinhood to bridge the gap between its own crypto offerings and the greater blockchain landscape.
Article continues below advertisement
Article continues below advertisement
Until this point, Robinhood was more closed off from the external ecosystem, which makes it difficult for crypto investors to use Robinhood in an integrated fashion.
More people will have access by March, Robinhood says.
Robinhood says that it plans to expand the beta program in March and allow 10,000 customers to use the feature. These customers will also be from the top of the Wallets waitlist, just like the initial beta launch.
Article continues below advertisement
Of course, this assumes that there aren't any glaring delays in the current phase of the Wallets program. Beta testers have the opportunity to test the program's functionality and provide feedback to Robinhood. Ultimately, this will shape the future of the feature.
Article continues below advertisement
What's Robinhood focusing on with the crypto wallet program?
During the beta test, there are a handful of specific features Robinhood is focusing on:
Send and receive flows

QR scanning

Transaction history interface

Block explorer support

On-chain transaction insights
Article continues below advertisement
Also, Robinhood plans to roll out a feature that enables customers to calculate fiat dollar amounts for crypto transactions. As for the rules, beta testers are limited to $2,999 maximum daily withdrawals and 10 total transactions. As an added security measure, two-factor authentication is required for use.
Why is Robinhood rolling out the feature slowly?
Robinhood has come under fire in the past for issues with security and accessibility. When meme stocks were trading at their highs in 2021, Robinhood wasn't able to fulfill transaction demand despite a strong push for democratization.
Article continues below advertisement
Article continues below advertisement
Now, the platform says, "Connecting millions of Robinhood customers to the blockchain ecosystem in a safe, accessible setting is a massive undertaking. We take this responsibility seriously, which is why we're rolling out wallets methodically, consistent with our 'Safety First' value. We've built world-class security integrations to monitor all transactions, ensuring that customers are able to both safely invest and transfer their crypto."
For the crypto wallet, it looks like Robinhood isn't leaving any stone unturned.