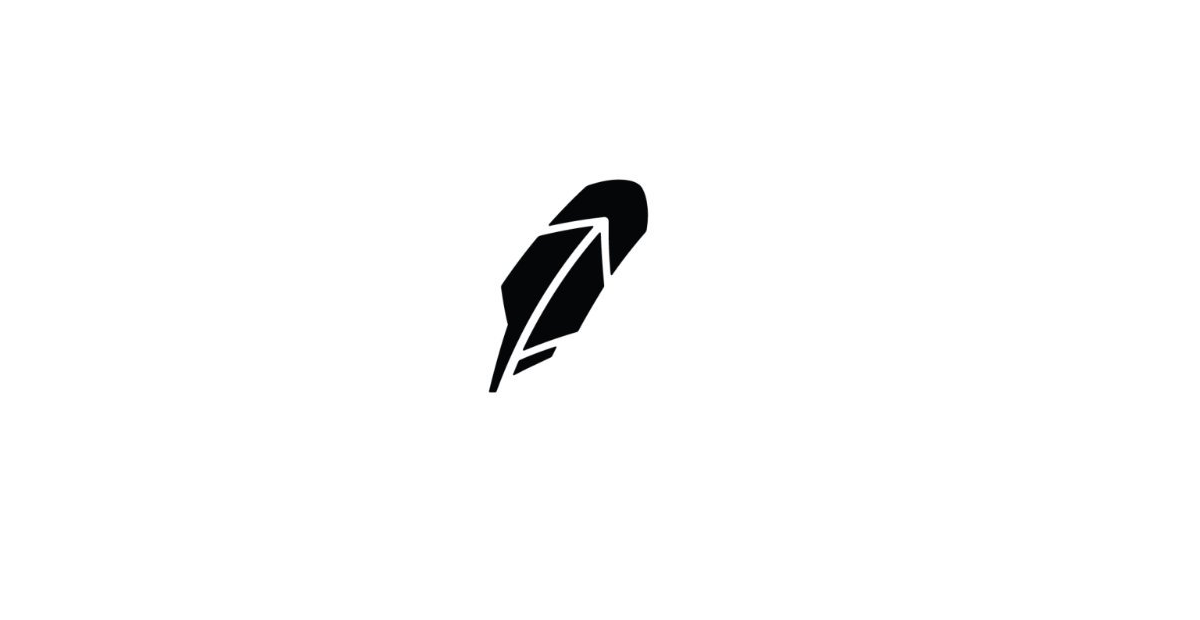 Is Your Investment With Robinhood Insured?
By Ruchi Gupta

Jan. 18 2022, Published 11:25 a.m. ET
Robinhood is a popular online broker that offers commission-free trading in stocks and cryptocurrencies. It also offers a cash management feature and issues a debit card to make it easy for customers to spend their money. Are Robinhood accounts FDIC insured?
Article continues below advertisement
Attracted by free trading, a broad range of investments, and access to trading margins, millions of investors use Robinhood, and more continue to join. The broker's other attraction is that it enables retail investors to buy into certain pre-IPO stocks. Competitor SoFi Invest also has a program that lets retail investors purchase stocks at their IPO price.
People have not only trusted Robinhood with their investments, but also their cash. At the end of the day, Robinhood is a business like any other that could run into troubles and fail. The broker operates in a highly regulated industry and has to be careful with the products it offers.
Article continues below advertisement
As a result, it resisted the pressure from its community to support Shiba Inu, arguing that it was waiting for more regulatory clarity on cryptocurrency. With that in mind, you may be wondering if your money and investment are safe with Robinhood.
Are Robinhood accounts FDIC insured?
The FDIC protects people's bank accounts. To facilitate its operations, Robinhood has partnered with multiple banks. If you deposit cash into your Robinhood account, the money is stored at a partner bank. The money also earns interest.
Article continues below advertisement
Robinhood's banks are FDIC insured. As a result, the cash in your Robinhood account is insured up to $250,000. It means that if something goes wrong and Robinhood fails, you won't lose all of your money with it. However, the FDIC insurance only covers cash, not money invested in stocks or other assets. For the protection of customers' investments, Robinhood has another insurance program.
Article continues below advertisement
Robinhood protects your investments up to $500,000
As Robinhood is a SIPC member, securities in your Robinhood account are protected up to $500,000. The amount includes $250,000 that can be claimed in cash.
The difference between FDIC and SIPC is that FDIC only protects cash, while SIPC protects investments. Whereas Robinhood has taken steps to protect your cash and investments, you're responsible for the losses that result from the trades you make.
Article continues below advertisement
Robinhood crypto investors can't count on FDIC or SIPC protection
Robinhood has a large and growing crypto trading community. People have embraced crypto trading because of the opportunity to make quick money, inspired by successful traders like Crypto Kaleo and CryptoWeatherMan.
If you use Robinhood to trade cryptocurrencies, you need to be aware that your investment isn't protected. As cryptos aren't cash, they don't qualify for FDIC insurance. Also, cryptos are regarded as property, not securities. As a result, your Bitcoin or Dogecoin investment isn't eligible for SIPC protection.