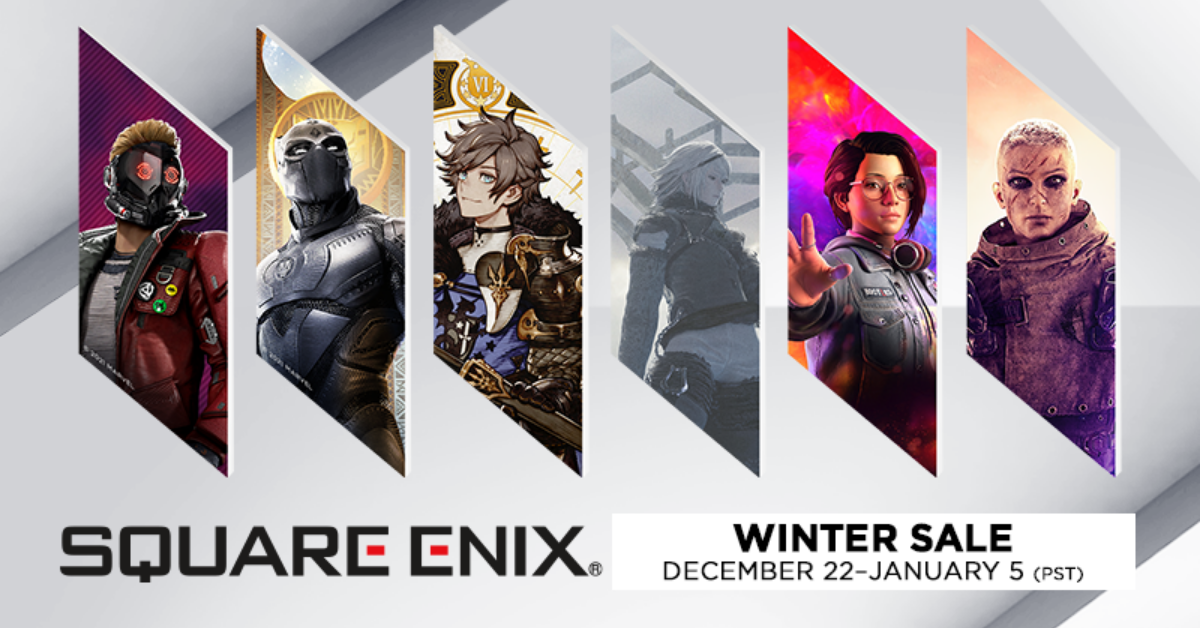 Video Game Company Square Enix Shifts Its Focus to Blockchain Games
A Japanese entertainment conglomerate and video game company, Square Enix, revisited its sentiments regarding blockchain and NFTs in a letter from its president, Yosuke Matsuda. The letter described the distinction between tradition and blockchain gaming. Square Enix wants to focus on the paradigm "play and contribute" rather than p2e (play to earn).
Article continues below advertisement
In the letter, Matsuda said, "I see 2021 not only as 'Metaverse: Year One,' but also as 'NFTs: Year One,' given that it was a year in which NFTs were met with a great deal of enthusiasm by a rapidly expanding user base." Most of the momentum is attributed to blockchain technology and its infrastructure. Square Enix's new focus is to integrate it.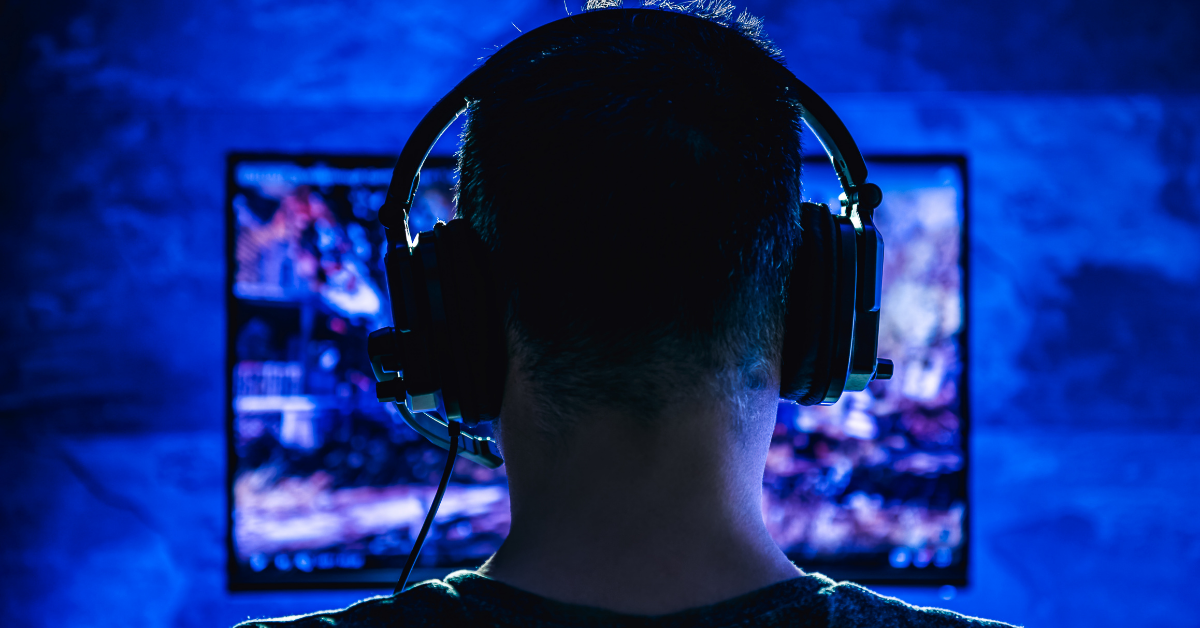 Article continues below advertisement
Square Enix has been "aggressive" in researching developments in blockchain technology.
While the shift might come as a surprise to some, it isn't the first time Square Enix has declared its exploration into NFTs and blockchain. Last year, the gaming studio announced the launch of its digital collectibles—trading cards based on a Japanese anime and video game franchise, Shi-San-Sei Million Arthur—minted on a layer-2 solution on top of Ethereum, Immutable X.
Article continues below advertisement
The card collection sold out, which was a signal to Square Enix that its "NFTs have a high affinity with our (in-game) assets," stated in a report. With more games beginning to shift from their centralized models into decentralized ones, Square Enix doesn't intend to fall behind. The company already had its eyes set on integrating token economies as a decentralized element.
More than dabbling with the technology and announcing the slow integration to its user base, Square Enix has also invested in the metaverse through the Ethereum-based platform, The Sandbox.
Article continues below advertisement
2022 will likely include the rise of blockchain games.
Blockchain and p2e game Axie Infinity made headway in 2021 as one of the top contenders for introducing in-game items as NFTs that represent sole digital ownership. In contrast to traditional games that operate on centralized models where developers own all of the rights to the game, a blockchain game flips that notion on its head.
Matsuda understands the fundamental and foundational differences between traditional and blockchain games. Now, players can go above and beyond while they "play and contribute." In traditional games, creators and developers make a game for users to play, but blockchain games provide an outlet for self-sustained growth.
In the letter, Matsuda describes the growth that blockchain games are encountering. The games are built around token economies that tend to reward active users.
Article continues below advertisement
Although it's an exciting time for the potential paradigm shift in the gaming industry, not all of the users and gamers are excited. Late last year, Ubisoft announced its integration of NFTs into its game. The announcement received backlash since most people don't understand the need for this technology.
With most of the criticism centered around the negative impact NFTs have on the environment, it seems that the people who criticize the technology have lost touch on the energy consumed and used when playing on a gaming console.