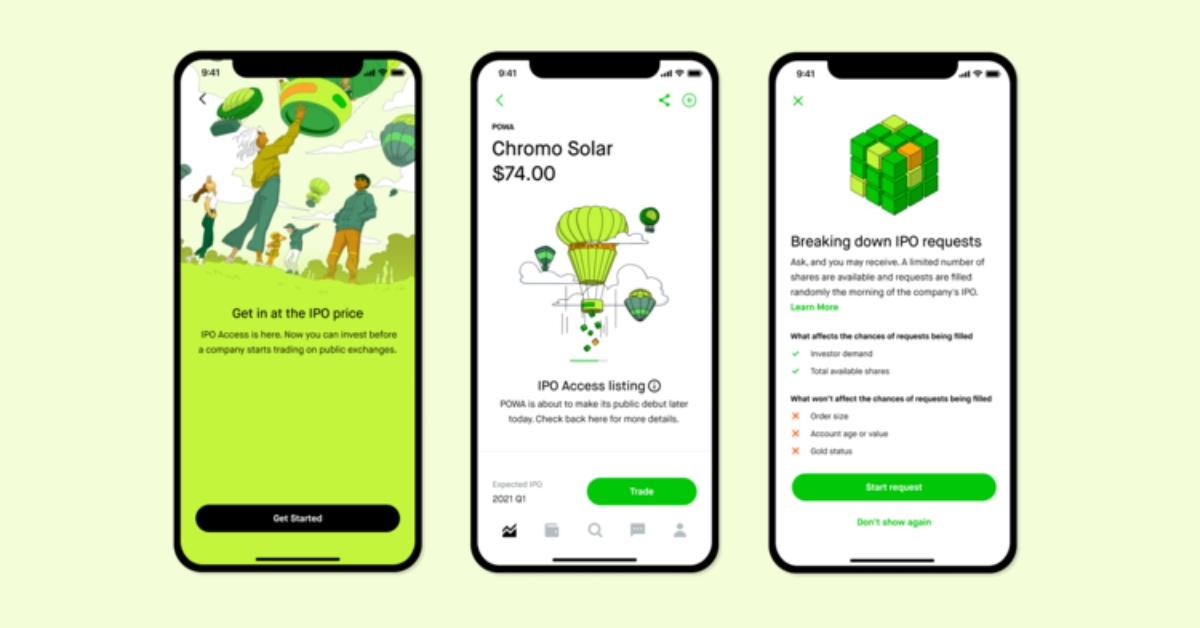 Robinhood IPO Rules Restrict 'Flipping' Shares, Explained
Retail traders on Robinhood can purchase shares in IPOs, but under Robinhood's IPO rules, traders will have to hang onto the IPOs shares for at least 30 days before they can sell them again.
Article continues below advertisement
In May, Robinhood added IPO Access, a feature to enable retail investors to buy IPO shares. However, the app warns against selling those shares within the first 30 days of trading. Although investors can sell IPO shares at any point, those who try to "flip" their IPO stocks in the app could be prevented from participating in IPOs for 60 days, the company's website states.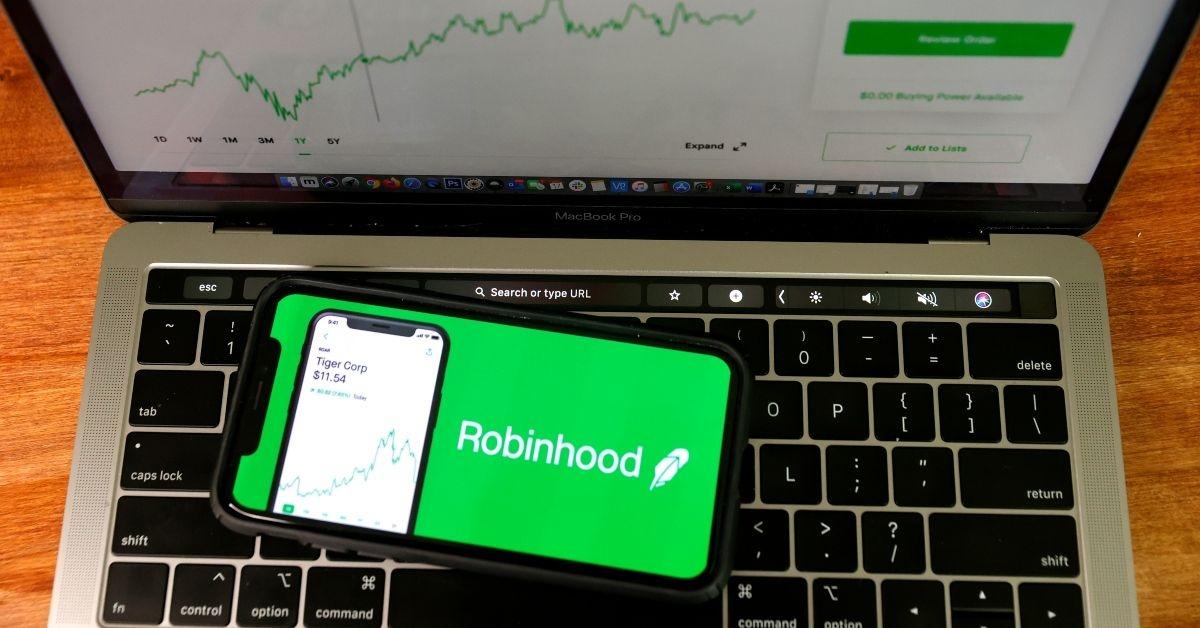 Article continues below advertisement
What is "flipping"?
Flipping happens when you buy an IPO stock and then turn around and resell it in the first days of trading. Traders "flip" IPO stock shares to earn a quick profit. IPO stocks usually start trading at discounted prices, and the value can soar on the first day of trading.
"Issuing companies and their underwriters often try to avoid IPO stock flipping. Flipping could lead us to offer fewer IPOs in the future," the Robinhood website states.
Article continues below advertisement
Robinhood's rules about flipping IPO shares within the first 30-days of trading also applied to its own IPO on July 29. Robinhood (HOOD) shares started trading at $38 and popped to over $70 within the first week of trading. A month later, the share price had declined to about $43 per share.
"I bought a $HOOD shares at IPO and can not sell because 30 days IPO flipping rule apply. Why it's only apply to retail traders and not Robinhood co-founder? Double standard at it's finest," tweeted one investor on Aug. 4, the day HOOD shares reached their peak.
Article continues below advertisement
Is flipping IPO shares illegal?
According to the SEC, no federal securities laws prohibit the practice of flipping IPO shares. Still, underwriters might discourage flipping by refusing to allocate IPO shares to customers who have flipped shares in the past.
In 2001, retail investors attempted a class action lawsuit against Wall Street firms Merrill Lynch & Co., Goldman Sachs Group, and 15 others saying that they violated antitrust laws by restricting retail investors from flipping IPO shares.
Article continues below advertisement
Not so, the SEC said. The SEC ruled that brokerage bans on customer "flipping" of IPO shares aren't subject to fair-competition laws and shouldn't be addressed in court. Applying antitrust laws to flipping "would adversely impact and indeed could well undermine the operation of the securities laws as intended by Congress," the SEC stated in 20-page brief requesting dismissal of the suit.
Article continues below advertisement
Other trading platforms restrict IPO flipping.
Robinhood isn't the only trading platform to discourage investors from flipping their IPO shares. The trading app SoFi warns that IPO "flippers" who sell their shares within 30-days might be prevented from participating in future IPOs for up to 180 days on the first violation and a year after a second violation. A third flip could result in the investor being permanently banned from the SoFi app.
SoFi also might charge a $50 fee for IPO share sales placed before the 120th day of trading, the SoFi website states.