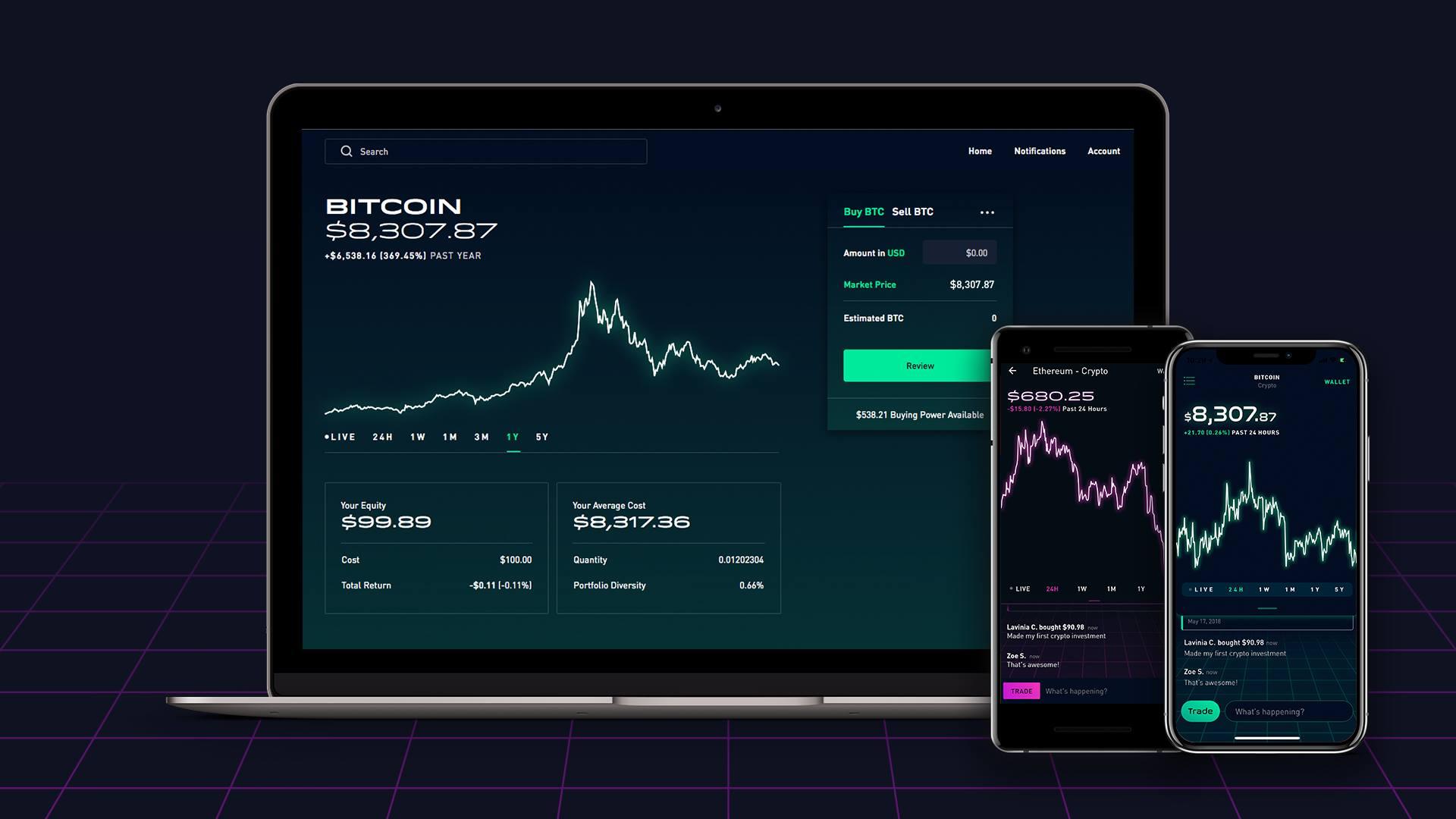 Robinhood Faces Lawsuit Alleging It Exploits Inexperienced Traders
By Ambrish Shah

Dec. 17 2020, Published 11:19 a.m. ET
On Dec. 16, Massachusetts state regulators filed a lawsuit against online stock broker Robinhood. The stock trading app is accused of reckless, exploitive business tactics on its young, newbie investors. Robinhood lets you buy or sell stocks, ETFs, and cryptos for free. But is Robinhood safe and legit? What are the risks associated with Robinhood?
Article continues below advertisement
Established in 2013 as an online discount broker, Robinhood has quickly become the fastest-growing brokerage firm in the U.S. The company has over 13 million users. With Robinhood, you don't need to pay any fees or commissions for stock trading. You can even trade a fraction of your favorite stocks, like Amazon, Apple, or Netflix.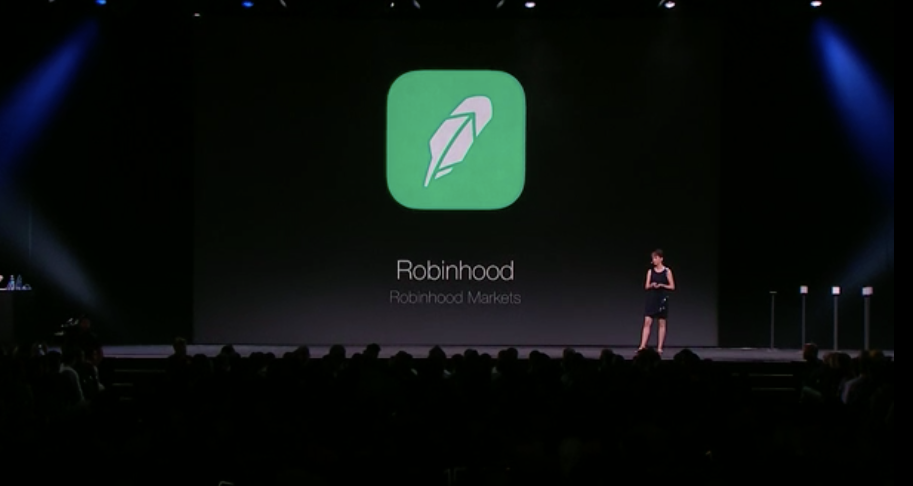 Article continues below advertisement
Does Robinhood exploit novice traders?
Robinhood makes buying and selling stocks fun and exciting. Once you set up a Robinhood account, you receive a free stock, like in a scratch-off lottery game. Whenever a share price changes, Robinhood spins the digits up and down similar to a casino slot machine. Massachusetts Secretary of the Commonwealth William Galvin believes it's gamifying features like this that makes Robinhood potentially troublesome for new traders.
Massachusetts securities regulators claim Robinhood lures young and novice investors to make multiple trades on its platform to boost the broker's fees. The lawsuit claims that an inexperienced investor was allowed to make over 12,700 trades in about six months. Robinhood earns money by selling orders to a large brokerage firm. The state regulators argue that the more trades Robinhood customers execute, the more money the company gets from brokerages. Robinhood didn't comment on the matter.
Article continues below advertisement
Robinhood has witnessed major outages and controversies this year. A glitch in the company's system last year allowed users to borrow an infinite sum of money for trading. In March, Robinhood's platform crashed, preventing users from accessing their funds temporarily. In June, a Robinhood customer committed suicide after his account mistakenly showed a negative balance of $730,000.
Article continues below advertisement
Robinhood was investigated for fraud in a September SEC lawsuit
In September, Robinhood faced an SEC fraud investigation for not revealing that it was selling its clients' orders to high-speed traders like Citadel Securities and Two Sigma Securities. On Dec. 17, Robinhood agreed to pay a fine of $65 million to settle with the SEC, according to Wall Street Journal.
The deal resolves an SEC probe that revolved around Robinhood's early failure to disclose on its website how it earns money from its deals with high-speed trading firms. Robinhood resolved the lawsuit without denying or admitting the SEC allegations.
Is Robinhood safe and legit?
Investing with Robinhood is as secured as investing with major brokers such as Charles Schwab, Fidelity Investments, E*TRADE, and TD Ameritrade. Robinhood is a FINRA regulated stock broker-dealer and registered with the SEC. Robinhood accounts are insured up to $250,000 by the SIPC (Securities Investor Protection Corporation). The SIPC offers protection on money held at broker-dealers. Notably, SIPC doesn't protect Robinhood's savings and checking account deposits.