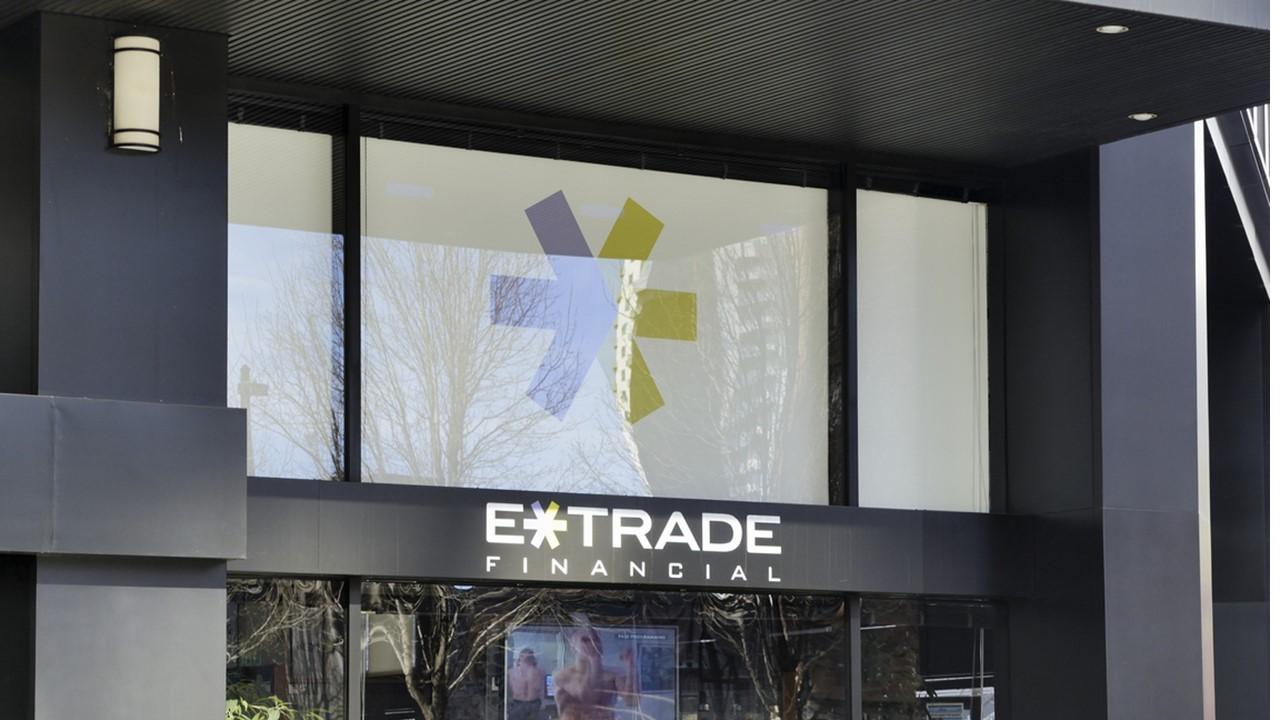 Morgan Stanley Closes the E-Trade Acquisition
On October 2, 2020, Morgan Stanley announced the completion of its acquisition of the E-Trade online trading platform. As the growth of retail investing became undeniable, the wealth management giant sought the recurring revenue streams from smaller-scale trades without the time and investment necessary to build its own platform and make it competitive in a field with already well-established platforms like Robinhood and Webull.
Article continues below advertisement
Article continues below advertisement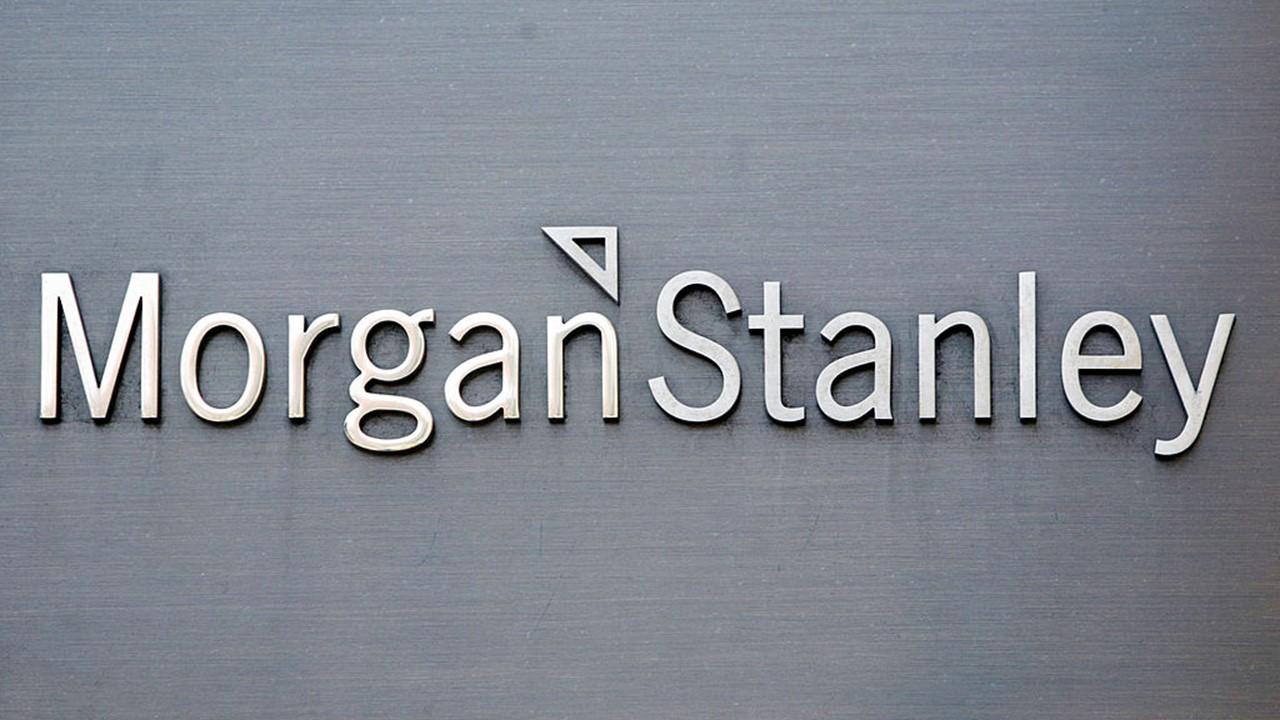 Why did Morgan Stanley buy E-Trade?
Before closing the deal with E-Trade in an all-stock transaction worth $13 billion, the firm specialized mainly in investment banking services for very wealthy investors and corporations. Acquiring an established online trading platform was seen as a shrewd move because up to that point, most of Morgan Stanley's revenue relied on fees obtained from wealth companies performing big trades, mergers, and stock offerings.
Article continues below advertisement
E-Trade offers customers financial assets like stocks, futures contracts, ETFs, mutual funds, options, and fixed-income investments. Like many online platforms, there aren't any account minimums, commissions, or fees for stocks, options, or ETFs. The platform does charge fees for other transactions such as options contracts, futures contracts, and bonds. E-Trade also collects fees for services such as mutual fund transactions and portfolio management services.
Many other establishment investment banks preceded Morgan Stanley into the retail investing game, either by launching their own proprietary trading platforms or acquiring existing platforms. For example, Goldman Sachs launched Marcus, named after founder Marcus Goldman, while Charles Schwab closed a deal to acquire TD Ameritrade earlier in 2020.
Article continues below advertisement
Article continues below advertisement
The year was a particularly big one for retail trading as the early months of the COVID-19 pandemic brought the rise of WallStreetBets in Reddit and a sharp increase in a much larger home-based workforce looking for revenue streams outside of their 9-to-5s.
Article continues below advertisement
The E-Trade and Morgan Stanley merger was seen as a promising marriage between two unlikely bedfellows.
At the time of the E-Trade acquisition, Morgan Stanley's wealth management franchise increased to $3.3 trillion in assets. Under the terms of the deal, E-Trade has continued to provide commission-free trades under its own brand name (with a small "from Morgan Stanley" under its familiar logo).
Article continues below advertisement
Although the two firms seemed to be somewhat of an odd couple, the deal was seen by analysts as a smart match because it would increase Morgan Stanley's scale, expand its products and services, and bring the firm's digital capabilities into the 21st century. What made the deal the most attractive for Morgan Stanley, however, was likely E-Trade's $56 billion in deposits, which would make it much easier for the bank to continue financing the large loans its wealthy corporate clients rely on to conduct their business.
Article continues below advertisement
How has Morgan Stanley stock performed since the acquisition of E-Trade?
Despite having a rough Q4 with mixed results, revenue continues to be strong and the firm's market cap has nearly doubled since October 2020, when it also announced its intention to acquire the investment firm Eaton Vance. That deal closed in March 2021 and brought Morgan Stanley's client assets in its Wealth Management and Investment Management segments to $5.4 trillion.