WallStreetBets' "Strategy" Is Not Manipulation the SEC Usually Charges, Expert Says
Is WallStreetBets illegal? One year after WallStreetBets users encouraged a GameStop short squeeze, read about the legality of the group's activity.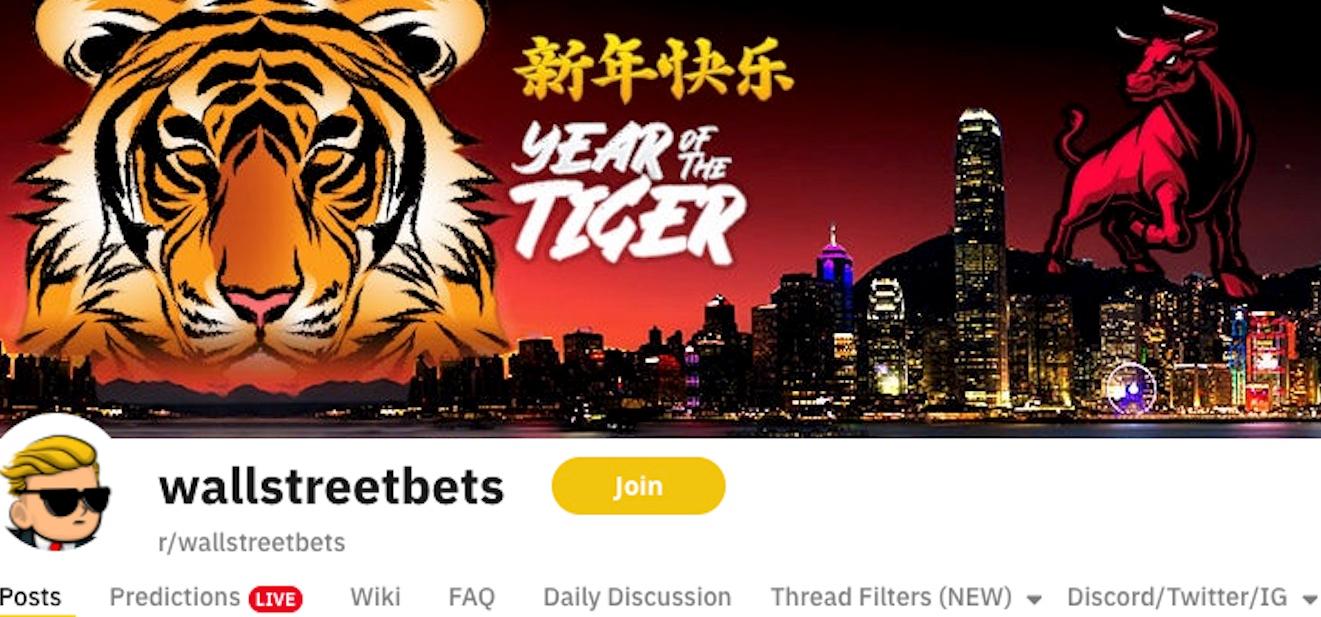 One year after the GameStop short squeeze, market-watchers might still be wondering if the Reddit community WallStreetBets is illegal.
The GameStop saga dominated news headlines in January 2021, as WallStreetBets users rallied individual investors to buy GameStop stock (NYSE: GME) and put the squeeze on Melvin Capital Management and other hedge funds that had shorted the video-game retailer.
Article continues below advertisement
Article continues below advertisement
Now, one year later — and with the documentary Diamond Hands: The Legend Of WallStreetBets headed to SXSW next month and airing on MSNBC on April 10 — we're revisiting the GameStop saga and the legality of WallStreetBets.
Is WallStreetBets illegal?
John Reed Stark, the former Chief of the Office of Internet Enforcement at the U.S. Securities and Exchange Commission (SEC), told Forbes in February 2021 that WallStreetBets' GameStop activity "is not the typical kind of market manipulation that the SEC usually charges."
Article continues below advertisement
Stark elaborated, saying that the SEC typically pursues manipulation charges in cases where people spread false information to push a stock price up or down or create a "a false sense of volume and interest in a stock" through washed trades, matched trades, spoofing, or other techniques.
Article continues below advertisement
Article continues below advertisement
"Without some false catalyst or other deception, creating a herd to generate excitement about an investment, and being transparent about your objectives, is not fraud in connection with the purchase or sale of a security," Stark added.
Can WallStreetBets get in trouble?
Proving that WallStreetBets users manipulated the market would likely be extremely difficult, as John Coffee, a Columbia Law professor who specializes in securities regulation, told Quartz in January 2021.
Coffee characterized the GameStop craze as a "mob of uninformed, unsophisticated retail traders" and said it would be a challenge to convince a court that any manipulators in that mob violated the Securities Exchange Act of 1934 in court.
Article continues below advertisement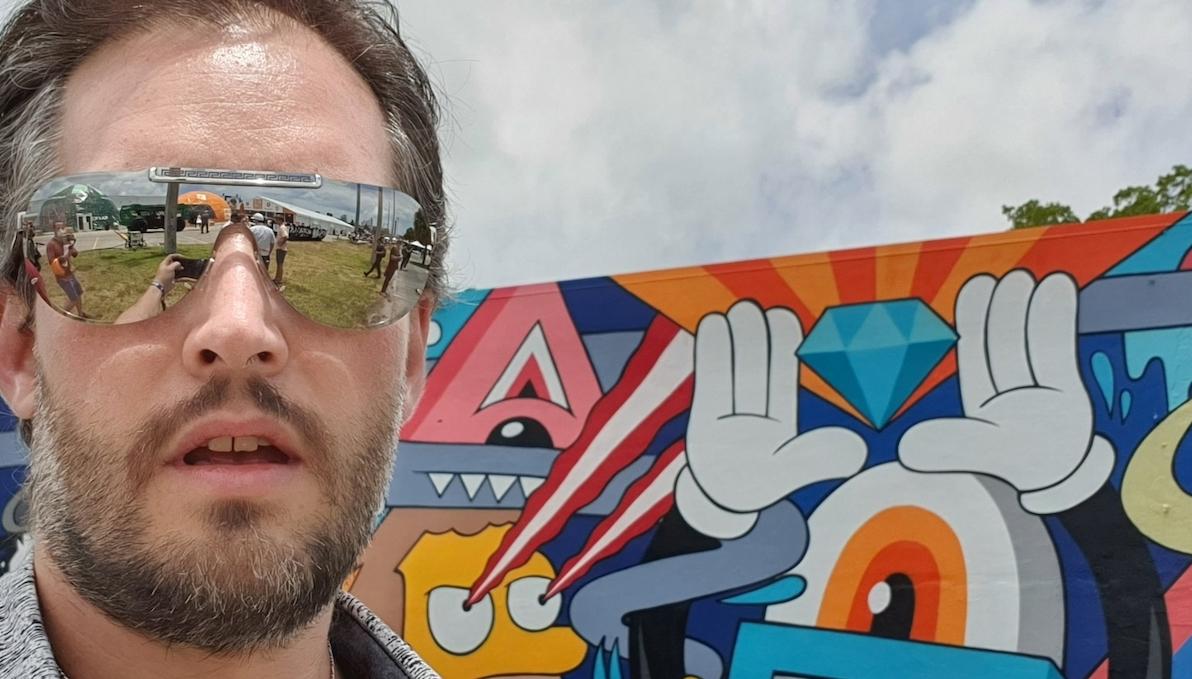 Article continues below advertisement
"There is no theory of liability under the federal securities laws that is harder to prove than manipulation," Coffee explained to Quartz. "You are looking for the evil needle in the huge haystack of uninformed, deluded fools. As for 'squeezing the shorts' (which is also manipulative), that too is possible, but it is easier to make money by just riding the roller coaster up and seeking to sell at the top."
Article continues below advertisement
What did the SEC say about the WallStreetBets GameStop saga?
The SEC finally released its findings of the GameStop craze in a report published in October 2021. The report suggested that GameStop's stock movements were just the result of normal market activity, as Fortune reported at the time.
"Underneath the memes are actual companies, with employees, customers, and plans to invest in the future. Those who bought GameStop became co-owners of a company through a system of mutual trust and participation that sustains our economy," the SEC report stated.
Article continues below advertisement
Article continues below advertisement
"People may disagree about the prospects of GameStop and other meme stocks, but those disagreements are what should lead to price discovery rather than disruptions."
The SEC also noted that short-sellers covering their positions "likely contributed to increases in GME's price" but only represented a small percentage of the GameStop stock purchases.
"Whether driven by a desire to squeeze short-sellers and thus to profit from the resultant rise in price, or by belief in the fundamentals of GameStop, it was the positive sentiment, not the buying-to-cover, that sustained the weeks-long price appreciation of GameStop stock."