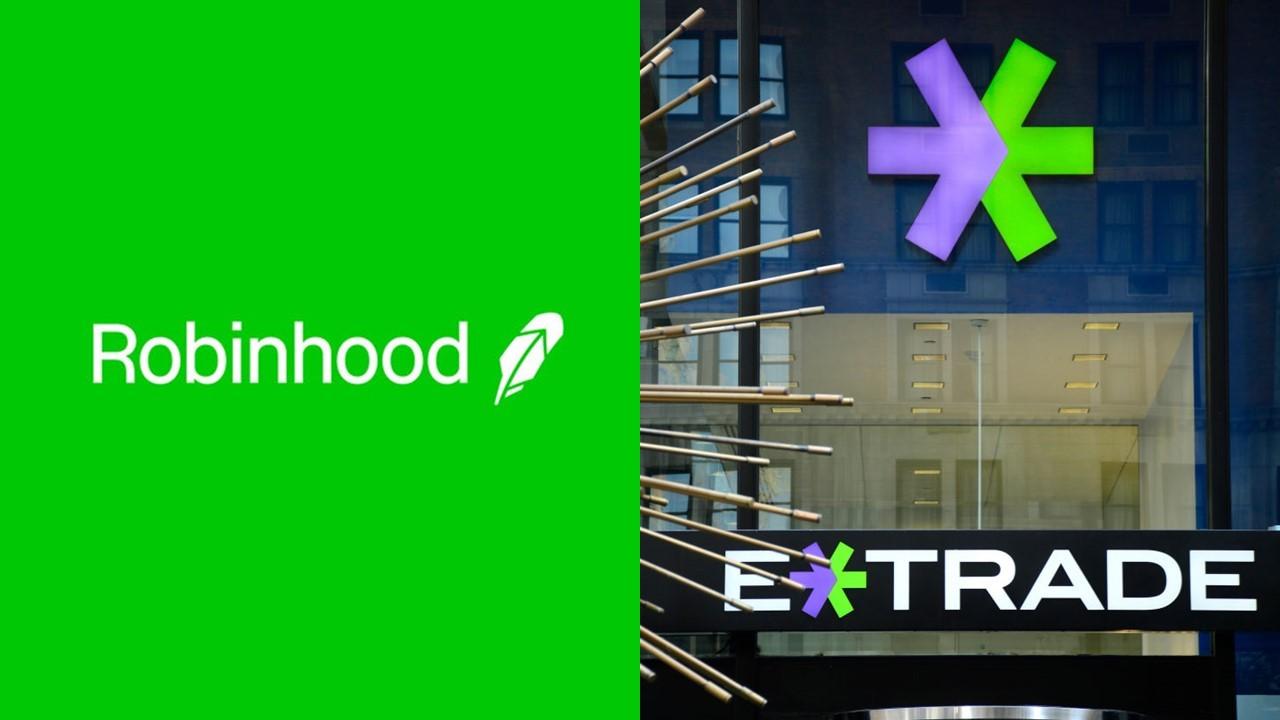 Robinhood Versus E-Trade: Comparing Investing Apps
With the surge in stock trading applications, investors are only a few taps away from participating in the stock market. Between Robinhood and E-Trade, two of the largest online stockbrokers, is there a winner? Reviews seem to favor E-Trade.
Article continues below advertisement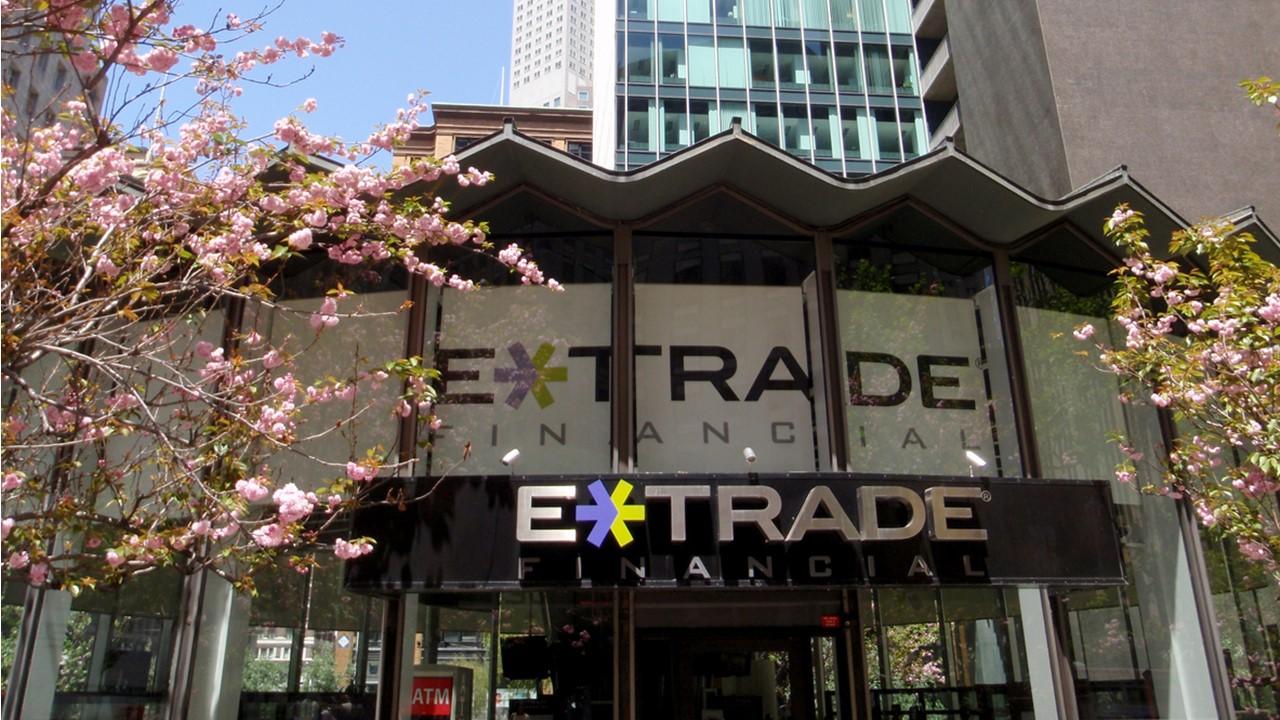 Investopedia said that Robinhood is good for investors who are getting started. The website suggests E-Trade for experienced investors and active traders who want a customizable trading platform. In Investopedia's 2020 Best Online Brokers reviews, E-Trade scored better than Robinhood in the Best for Beginners, Best Stock Trading Apps, Best for Day Trading, Best for International Trading, Best for Options, and Best for ETFs categories. However, Robinhood fared better than E-Trade in the Best for Low-Cost category.
Article continues below advertisement
StockBrokers.com also ranked E-Trade as the best overall online broker in 2020. E-Trade was ranked above Robinhood, Merrill Edge, Interactive Brokers, Webull, SpeedTrader, and TradeStation. The website said that E-Trade understands what investors need to succeed in the market.
Article continues below advertisement
How much do Robinhood and E-Trade cost?
E-Trade doesn't charge commissions for trading options, stocks, and ETFs for U.S.-based customers. The broker charges $25 for each broker-assisted trade and a per-contract option fee of $0.65. However, E-Trade charges a reduced commission on options trades to active traders. Investors who trade about 30 times a quarter qualify for a lower fee of $0.50 per options contract. Mutual funds outside the no-transaction-fee program will cost $19.99 through E-Trade. Robinhood's trading commissions are simple — investors can trade options, stocks, cryptocurrencies, and ETFs for free.
Robinhood and E-Trade generate interest income by lending out investors' idle cash — basically the difference between what brokers earn on customer balances and what investors are paid on idle cash. E-Trade allows investors to transfer idle cash into a money market fund to receive a higher interest rate. E-Trade shares the income it earns from lending the stocks held in a client account to hedge funds or other traders, while Robinhood doesn't share its revenues.
Article continues below advertisement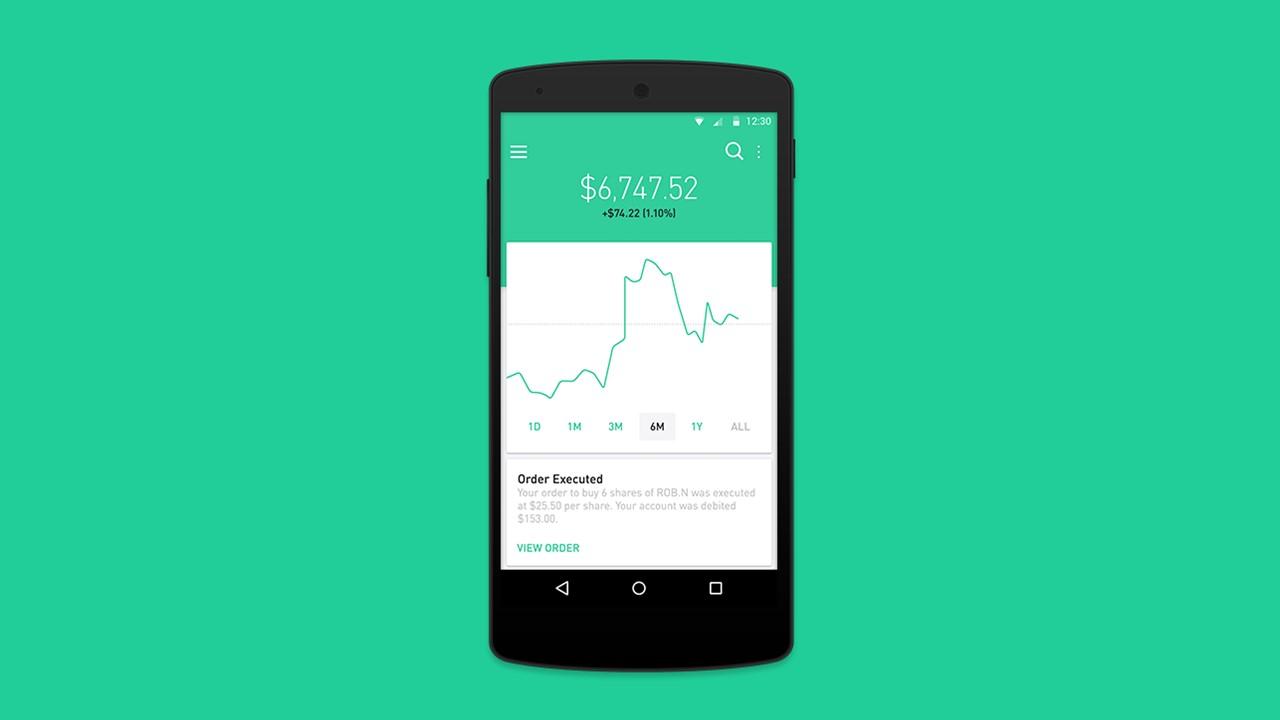 What can investors choose with Robinhood and E-Trade?
E-Trade allows investors to trade in stocks, bonds, options, futures, mutual funds, ETFs, and CDs. Futures trading provides investors access to Bitcoin and commodities. E-Trade doesn't support forex trading.
Article continues below advertisement
In comparison, Robinhood's range of product offerings is very limited. The broker allows investors to trade in stocks, options, ETFs, and cryptocurrencies. Robinhood doesn't support trading in forex, mutual funds, bonds, and futures. E-Trade and Robinhood allow investors to buy or sell fractional shares.
Robinhood's and E-Trade's trading platforms and tools
Robinhood and E-Trade have easy-to-navigate desktop platforms. However, E-Trade provides a richer experience overall as its platform is fully customizable and offers real-time streaming quotes. Robinhood provides a very basic platform with less functionality. The actual pricing data on Robinhood lagged behind other platforms by nearly five seconds.
Article continues below advertisement
Robinhood offers one mobile app, while E-Trade offers two mobile apps — E-TRADE Mobile and Power E-TRADE. While both online brokers provide well-designed mobile applications that are simple to use and navigate, E-Trade is the winner based on customization and functionality.
E-Trade provides a decent collection of videos, glossaries, articles, and webinars. The broker conducts nearly 30 live events every year. In comparison, Robinhood's educational articles are easy to understand but tough to locate what you're trying to find. Robinhood's articles are published in chronological order without a search box.