TD Ameritrade is one of the most highly-recognized brokers in the industry today. The company's offering includes an electronic trading platform for the exchange of financial assets. The assets include common and preferred stocks, futures contracts, ETFs, options, fixed-income investments, mutual funds, and cryptocurrency.
As popular and well-versed as TD Ameritrade is, some people might wonder how a firm that's so dedicated to helping its clients make money actually turns a profit for itself.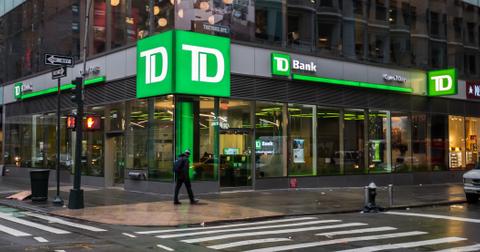 How does TD Ameritrade make money?
TD Ameritrade charges commission fees and management fees, along with a variety of other services. Some of the fees are a bit steeper than others. For example, if you want to place a trade over the phone with a live representative, you have to pay $25.
Is TD Ameritrade free?
TD Ameritrade offers managed accounts for a fee. With these accounts, clients turn over the trading decisions to the broker. TD Ameritrade charges various amounts for different types of managed accounts. In all of the cases, there is a percentage-based fee for the investment advisory service. The broker starts at 0.30 percent and goes as high as 1.25 percent.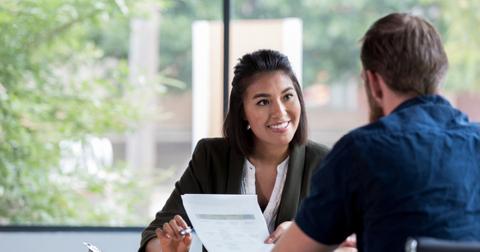 What are TD Ameritrade's fees?

TD Ameritrade doesn't have a flat fee structure in place. Instead, the company charges different amounts based on the various types of managed accounts offered. If your account is self-directed, TD Ameritrade doesn't charge an asset-based fee. Instead, the company levels your commissions against trades. Stock and ETF transactions cost $0, but each option contract is $0.65.
Securities bought and sold
Several securities have commissions applied not only when they are purchased but when they are sold as well. For example, non-NTF mutual funds cost $49.99. The fee is applied to buying and selling. U.S. Treasury bonds are about $25 when purchased at auction.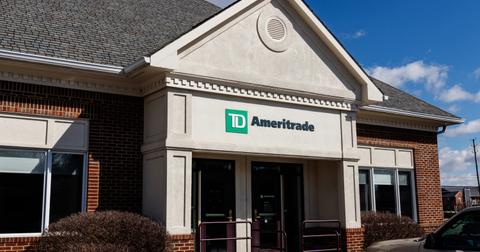 How does TD Ameritrade make money?
You would think that a reputable broker like TD Ameritrade wouldn't have to resort to something like hidden commissions in order to make money, but you are mistaken. Even if you don't see a commission charge on your statement, that doesn't necessarily mean that TD Ameritrade didn't charge it. In fact, all CDs bought and sold by TD Ameritrade include a markup on purchases and a markdown on sales. You may not see the charges, but they are there and they compensate the broker.
TD Ameritrade's futures and fees
TD Ameritrade is unlike other brokers in that it offers futures and forex trading. The company charges for those trades. Futures contracts, and options on them, cost $2.25 per transaction. The company also charges customers regulatory and exchange fees on those trades, which lowers their overhead even more.
TD Ameritrade's most common source of earnings is the account fees that it makes in conjunction with all of the services offered. Transferring a brokerage account to another firm costs $75. Paper statements for accounts below $10,000 in value cost $2. If a stock split occurs in any of the securities held in your account, the broker will charge $38. That's how the company makes money.
Does TD Ameritrade offer anything for free?
Despite the many fees and hidden commissions within the platform, TD Ameritrade does offer some services for free. If you want to add checks or a debit card to your securities account, you can do so at no cost. Closing a retirement account is also free. Other competing brokers like WeBull, M1 Finance, and Ally Invest usually charge for similar services.