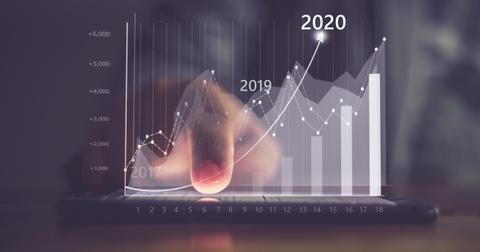 How Do Futures Markets Work and What Time Do They Open?
By Mohit Oberoi, CFA

Updated
In most financial assets, you can either trade in the spot market or enter into a trade for the future. In simple terms, in a futures contract, two parties enter into a contract to buy or sell an asset at a pre-decided price at a future date. Looking at the stock markets, there are futures contracts on the index as well as individual stocks. How do futures markets work? Why do they exist and what time do they open?
Article continues below advertisement