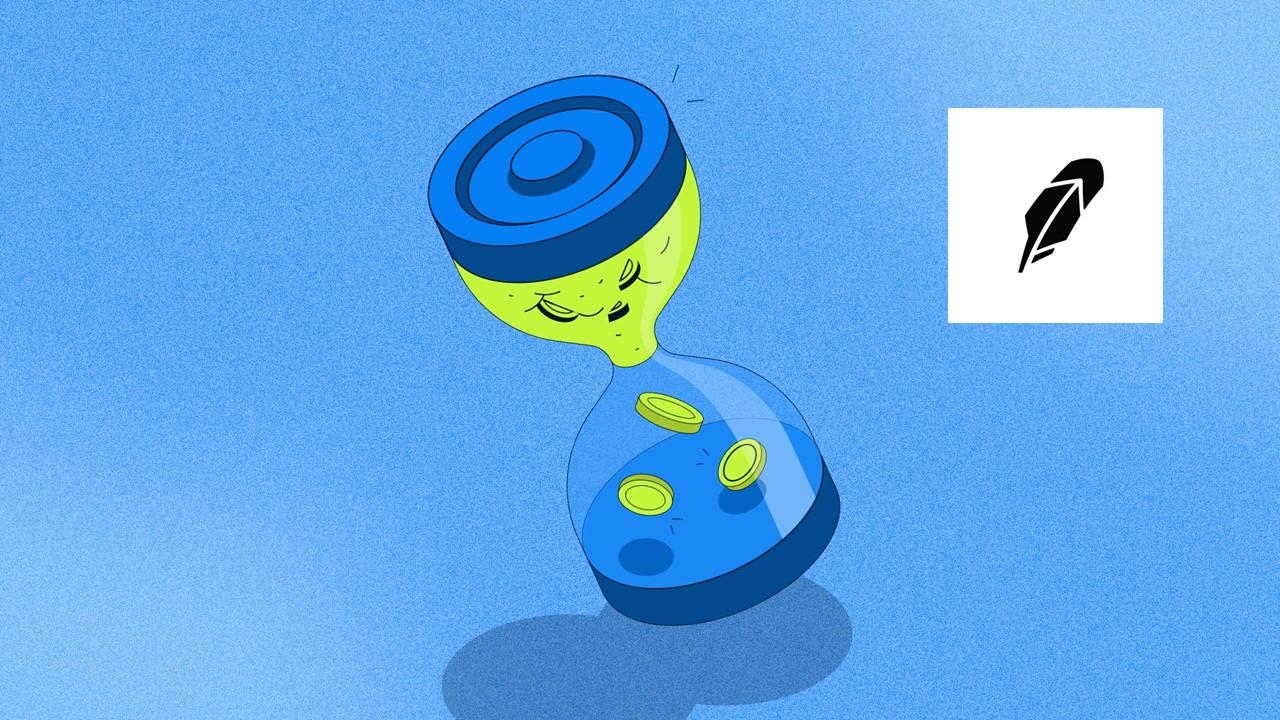 Will Robinhood Survive, Go Bankrupt, or Eventually Be Acquired?
Popular retail trading app Robinhood (HOOD) listed in 2021 with much fanfare. The company had reserved a big chunk of its IPO shares for retail investors. HOOD stock now trades at only about 12 percent of its 52-week highs and is trading sharply lower on Jan. 28 as markets give a thumbs down to its fourth-quarter 2021 earnings. Will Robinhood go bankrupt?
Article continues below advertisement
Nothing has been going right for Robinhood. The macro-environment hasn't been supportive and there has been a severe sell-off in tech names. Robinhood's sagging growth and the 2021 data leak didn't help matters. Many investors wonder what the future holds for Robinhood. Will the company survive, go bankrupt, or eventually be acquired by a bigger fintech company?