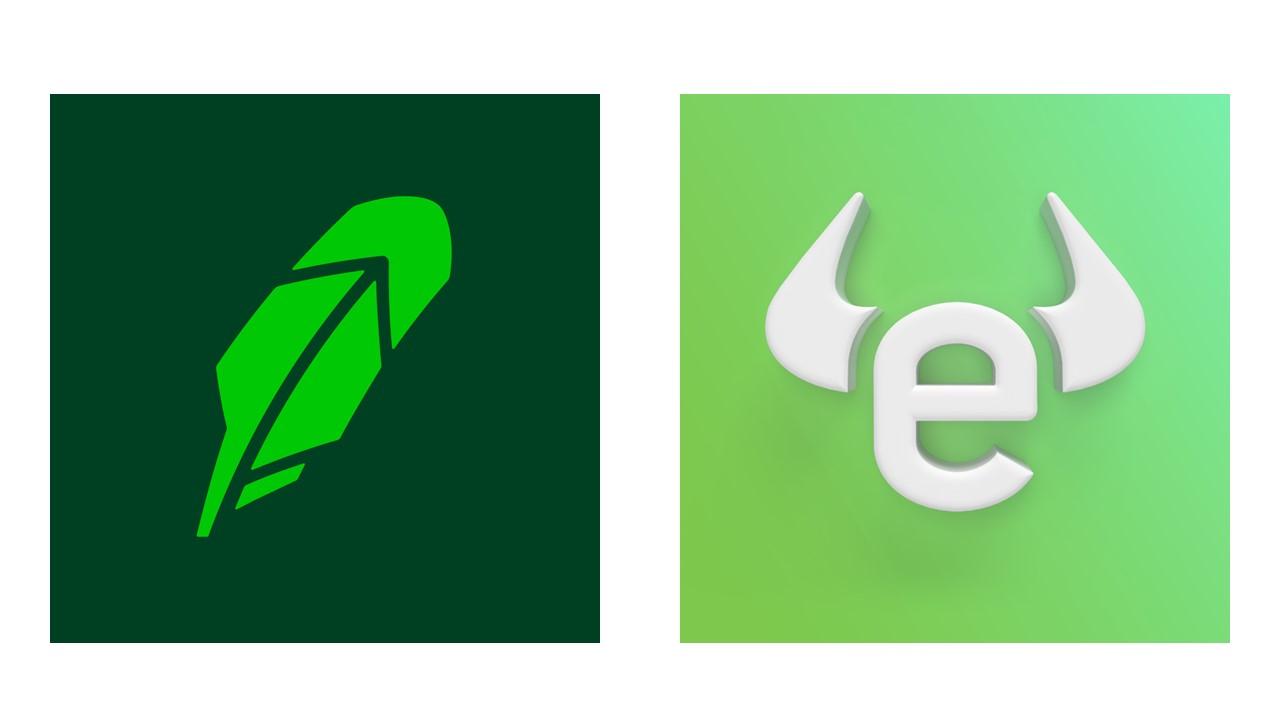 Why eToro Looks Like a Better Stock to Buy Now Than Robinhood
Robinhood (HOOD), which offers commission-free stock trading through its investment app, is gearing up to go public on July 29. Robinhood's most direct competitor eToro also plans to go public in the third quarter of 2021 through a reverse merger deal with FinTech Acquisition Corp. V (FTCV). Is Robinhood or eToro a better fintech stock to buy?
Article continues below advertisement
Robinhood and eToro are going public amid a flurry of listings. However, several IPOs are trading below the issue price, including Playtika, Compass, and Oscar Health.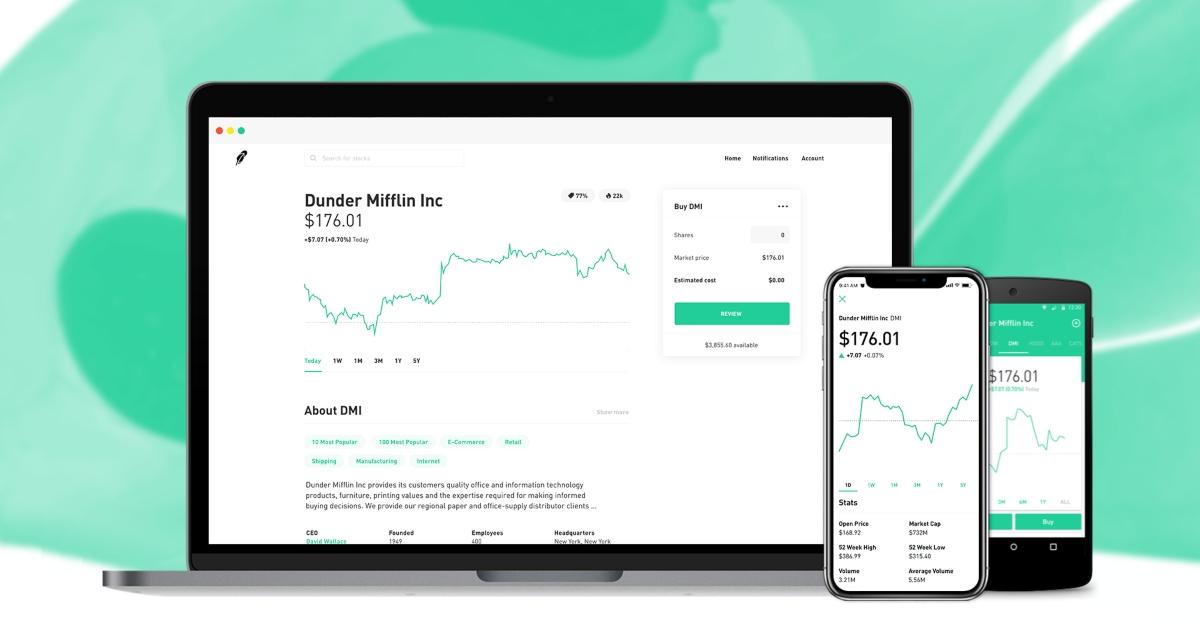 Article continues below advertisement
Robinhood versus eToro
Founded in 2013, Robinhood is best known for offering commission-free trading through a mobile app, which also allows users to invest in cryptocurrencies. The company earns revenue from selling order information to market makers, margin lending, and interest earned on customers' cash balances. As of March 31, Robinhood had monthly active users (MAUs) of 17.7 million and managed over $80 billion in assets.
eToro is a social trading and multi-asset brokerage firm based in Israel that specializes in financial and copy trading services. In 2019, eToro introduced zero-commission stock trading and expanded to the U.S. As of March 31, eToro had 20.6 million registered users, and total assets under administration of $8.4 billion.
Article continues below advertisement
Is eToro profitable?
eToro hasn't disclosed its level of profitability. However, in EBITDA terms the company has been profitable since 2017. The company expects an EBITDA of $15 million in 2021, $104 million in 2022, and $700 million in 2025.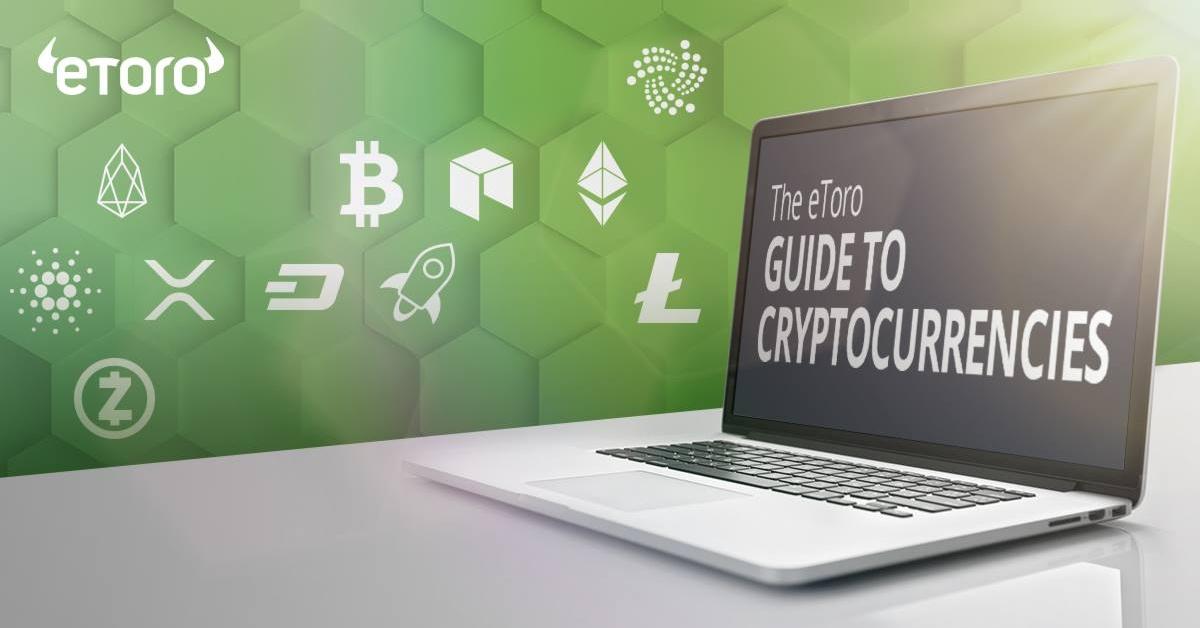 Article continues below advertisement
eToro versus Robinhood valuation
Based on FTCV's current price, eToro has a pro forma equity value of $10.9 billion. Based on this value and eToro's projected net revenues, its valuation multiples for 2021 and 2025 are 13.5x and 5.1x, respectively.
Robinhood plans to offer 55 million shares at $38–$42 per share and seeks a valuation of about $35 billion. In 2020, the company's net revenues surged by 245 percent YoY to $958.8 million. The IPO terms put the company's 2020 price-to-sales multiple at 36.5x.
FTCV stock is a good buy before eToro merger.
The 33 percent pullback in FTCV stock has provided buying opportunities for long-term bargain investors. After closing the transaction, eToro will receive $900 million in total gross proceeds from cash held in FTCV's trust account and private investment in public equity. At $10.46, retail investors have an opportunity to invest alongside institutional investors including ION Investment Group, Third Point, Softbank, Wellington Management, and Fidelity.
Article continues below advertisement
eToro's stock forecast
eToro expects to generate net revenues of $807 million in 2021 and forecasts its net revenues growing by 23 percent in 2022. In 2025, the company expects to generate net revenues of $2.2 billion and an attractive EBITDA margin of 32.5 percent.
Article continues below advertisement
HOOD's stock forecast
Robinhood's stock forecast looks promising because of a surge in demand for stocks and cryptocurrencies. In the second quarter, Robinhood expects to report revenue and a net loss in the range of $546 million–$574 million and $487 million–$537 million, respectively. It also projects a total of 21.3 million MAUs.
FTCV or HOOD: Which is a better stock to buy?
While both platforms are rapidly expanding, Robinhood is outpacing eToro. However, Robinhood's valuation appears expensive given the uncertainty regarding its future growth. Overall, eToro looks like a good buy.