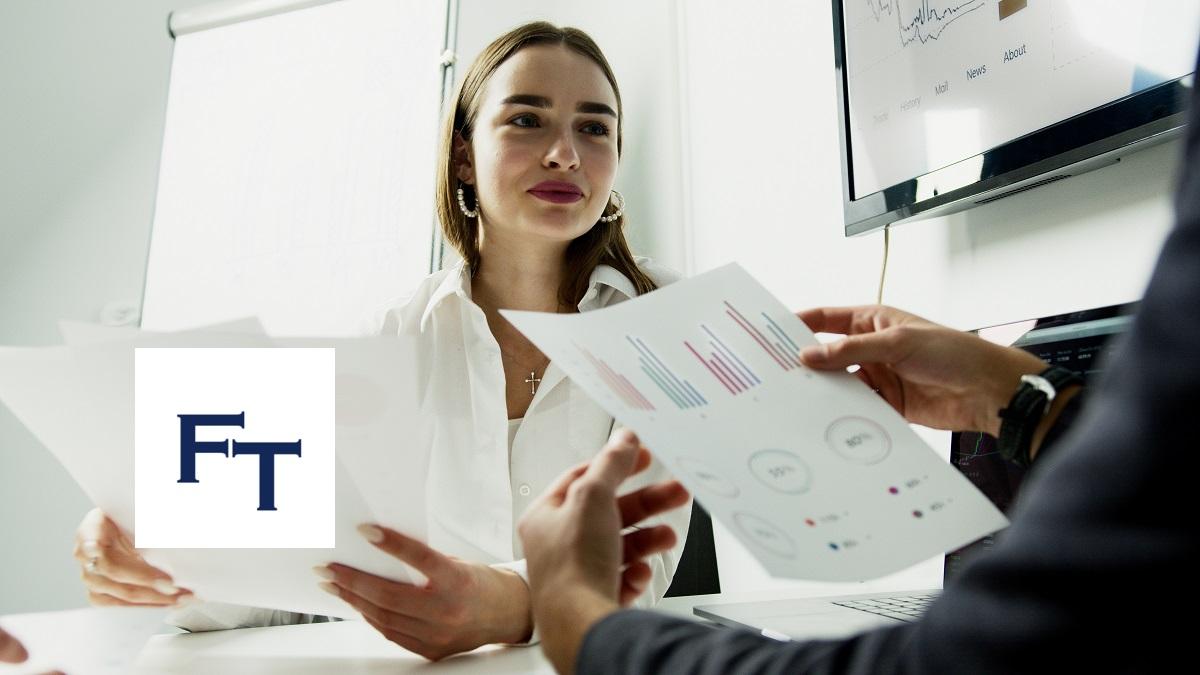 Why FTCV Stock Is Falling Before the eToro Merger Date
The Betsy Cohen-led FTCV SPAC is taking Robinhood competitor eToro public. FTCV stock jumped on the eToro merger announcement but has now pulled back from its peak. What's the FTCV SPAC's stock forecast, and should you buy on a dip?
Article continues below advertisement
Interest in fintech stocks has soared after PayPal's (PYPL) and Square's (SQ) stellar stock performance. eToro joins the growing list of fintech startups going public through SPACs (or blank-check companies). Others on the way include SoFi, which is debuting through Chamath Palihapitiya's IPOE SPAC, Paysafe, which is going public through BFT, and Payoneer, which is going public through FTOC.
Why is FTCV stock falling?
FTCV stock fell more than 3.3 percent to close just above $11 on Mar. 25. At that price, the stock is 27 percent off its peak. There are several possible reasons for the decline. First, FTCV shares soared after the eToro merger announcement. Investors who got in with short-term goals may be trying to take early profit, pressuring the stock. We saw this happen with the CCIV SPAC's stock after it Lucid Motors merger announcement.
Article continues below advertisement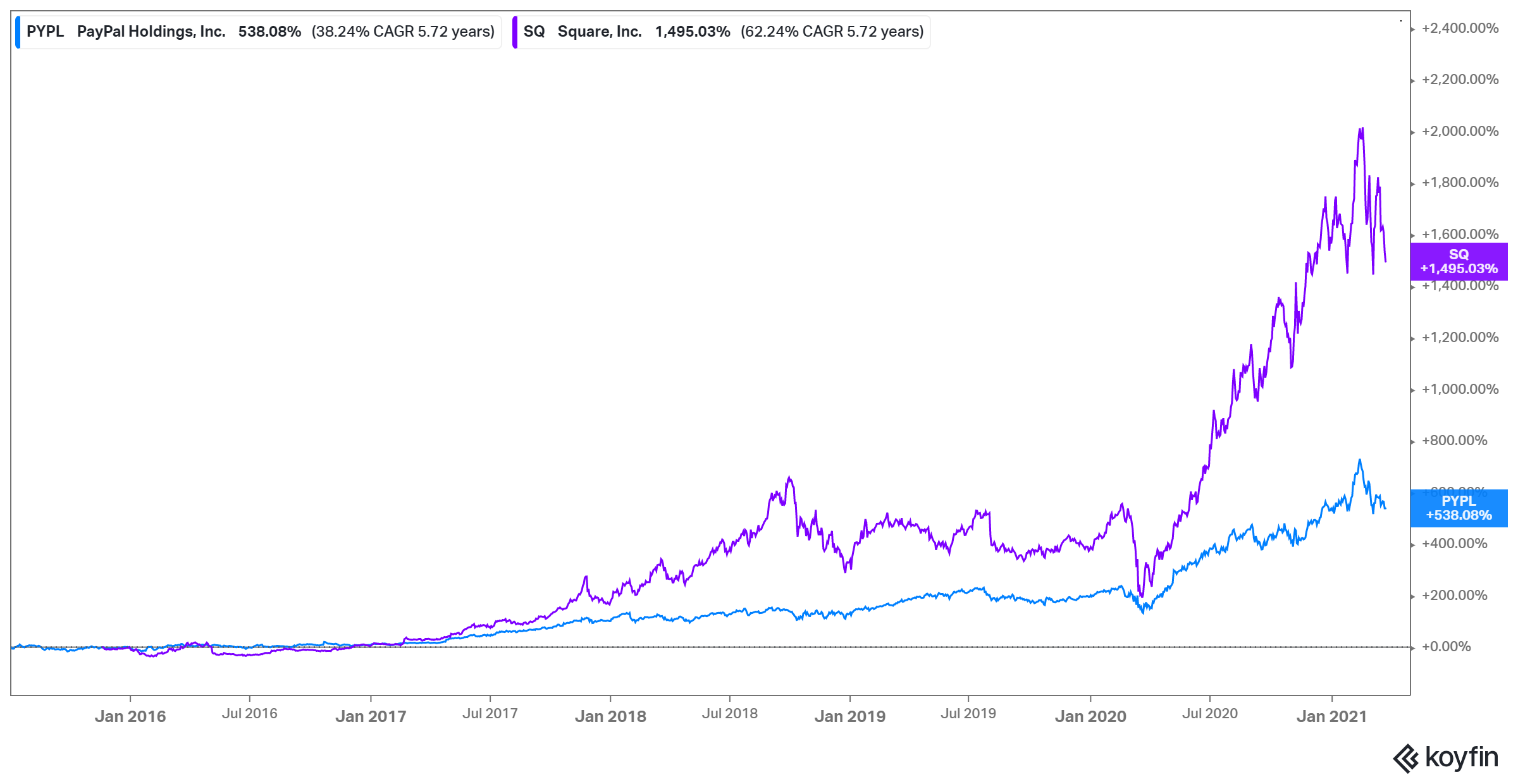 Article continues below advertisement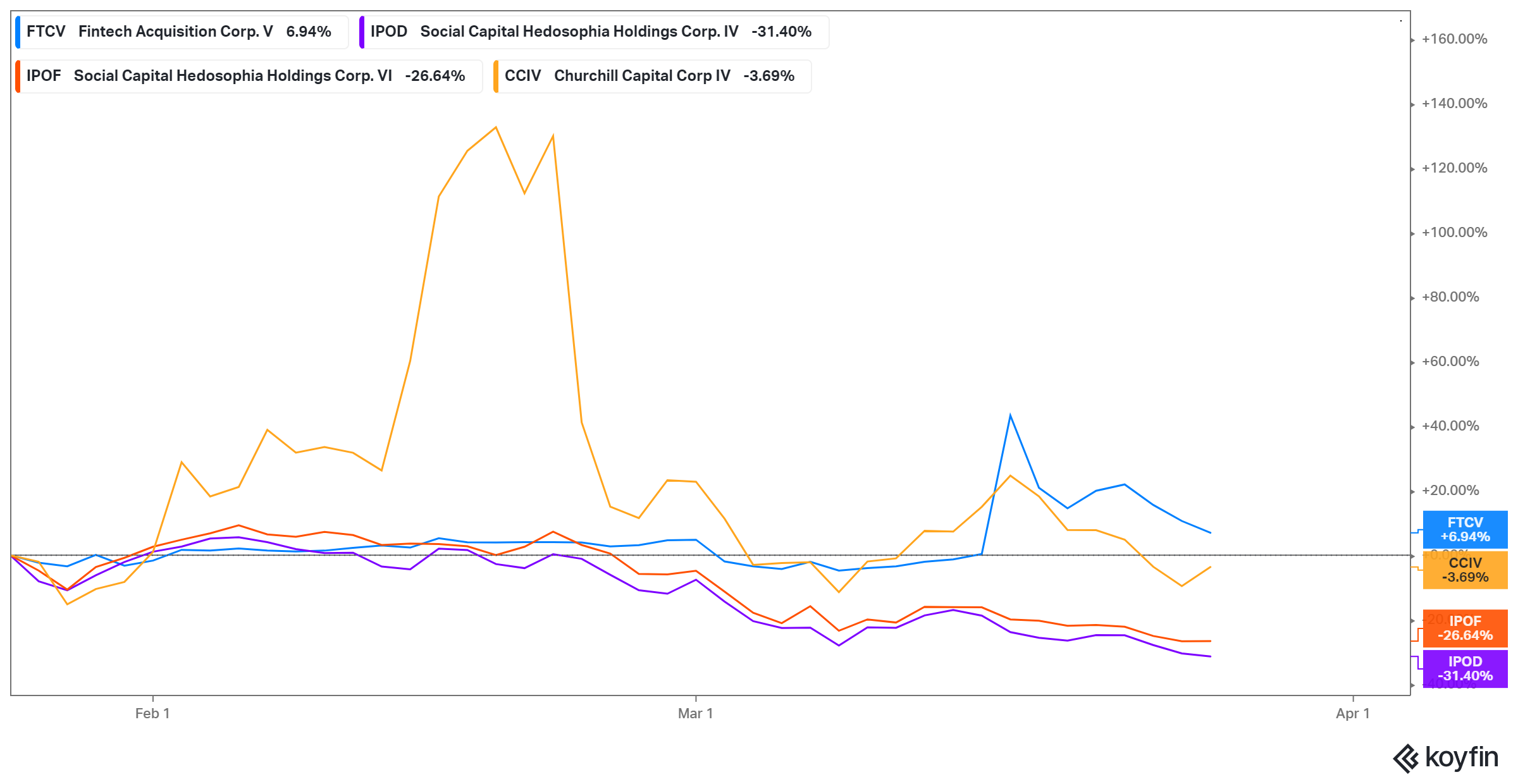 FTCV's stock forecast
FTCV stock has traded between $10.09 and $15.70 since its debut. Now that's its down 30 percent from its peak, investors are getting curious about its forecast.
Article continues below advertisement
Wall Street hasn't started covering FTCV stock, so there's no price target to look at right now. But there are reasons to believe the stock could rebound. eToro has a high-quality business in an industry with bright prospects, and once its merger is completed, investors may be more confident.
FTCV-eToro merger date
FTCV and eToro announced their merger agreement on Mar. 16. The parties have yet to set a merger date, but they aim to close the transaction before the end of Sept. 2021. As both boards have accepted the deal, all that's needed now is approval by FTCV shareholders. After their vote, FCTV's forecast may be more clear.
Article continues below advertisement
eToro's outlook is promising amid expansion plans
So far, eToro has entered more than a dozen countries, and it plans to expand into more. The online broker also plans to expand its product offering by adding more U.S. stocks, options trading, and a debit card that will enable users to make instant deposits and withdrawals. These plans should boost eToro's sales and financials significantly.
The company is also set to benefit from the growing interest in cryptocurrencies. Bitcoin's surged has helped lift penny cryptocurrencies like dogecoin, an Elon Musk favorite. Dogecoin has climbed more than 1,000 percent year-to-date, while bitcoin has just about doubled in value.
Article continues below advertisement
Article continues below advertisement
eToro versus Robinhood: Valuation, business model, and more
It seems eToro stock may beat Robinhood stock to the public market. While eToro is going public through a SPAC, Robinhood looks set to take the conventional IPO route. The eToro-FTCV deal values eToro at $10.4 billion, whereas Robinhood was last valued at about $12 billion.
The companies both offer commission-free trading and online brokerage services, with investment products ranging from stocks to cryptocurrencies. Robinhood, set to differentiate itself from competitors, is working on a platform that would allow retail investors to buy stocks at their IPO price. While eToro has drawn 28 million users to its platform, Robinhood has 13 million users.
Selling customer orders to market makers is a major revenue source for Robinhood. That isn't the case for eToro—it mainly makes money from spread. This suggest a revenue opportunity for eToro, though. Could it join Robinhood in selling orders to market makers as it expands in the U.S? We'll have to wait and see.