FTCV SPAC Stock Is a Bargain Before eToro Merger
Investors might want to buy FTCV SPAC stock before the eToro merger date because it still looks like a bargain despite its bright prospects.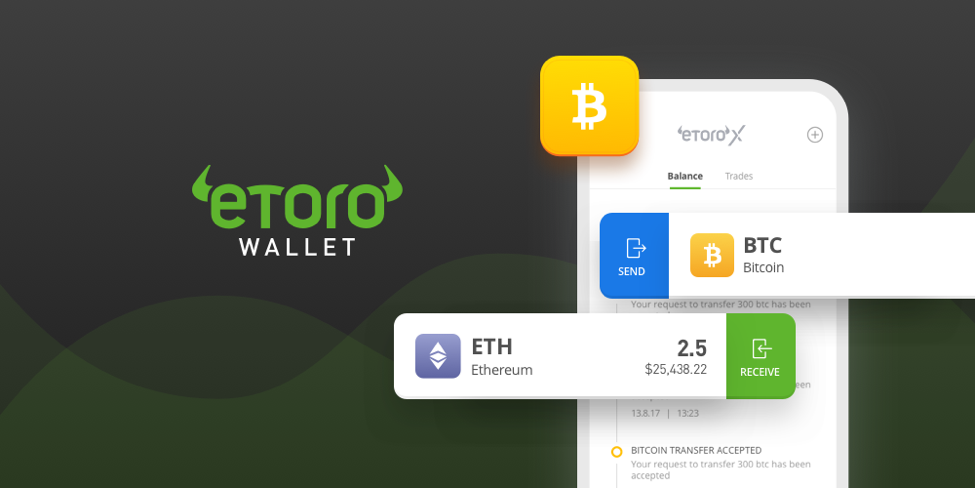 Robinhood competitor eToro is going public through Betsy Cohen-led blank-check company Fintech Acquisition Corp V (FTCV). FTCV SPAC stock soared more than 40 percent on March 16 following the eToro merger announcement. The transaction will be finalized in the coming months. Should you buy FTCV SPAC stock before the eToro merger closes?
Article continues below advertisement
Article continues below advertisement
Based in Israel, eToro launched in 2007. It offers online brokerage services and operates in dozens of countries. The company entered the U.S. in 2018. eToro plans to expand in the U.S. with the introduction of its stock trading service later in 2021 to take on Robinhood, SoFi, Webull, and Square's CashApp.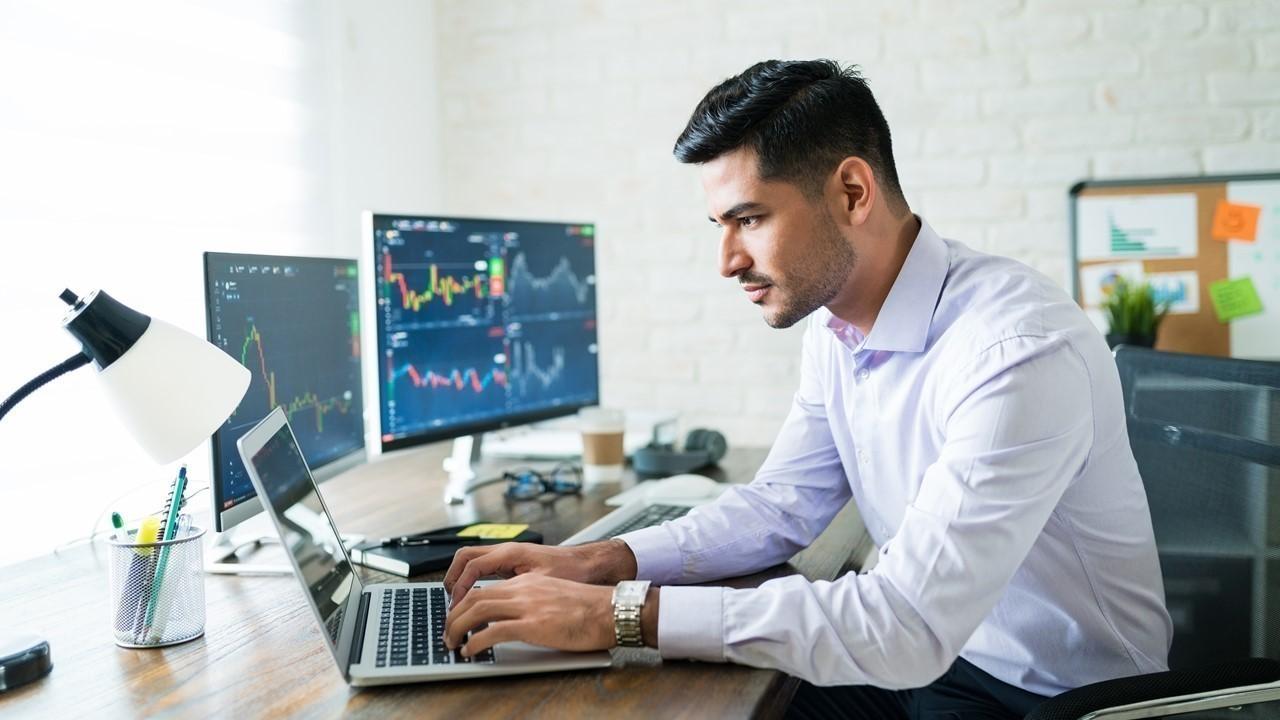 Article continues below advertisement
Is eToro a good merger target for FTCV SPAC?
The eToro platform supports trading in stocks, ETFs, cryptocurrencies among other assets. It offers commission-free trading and investors can purchase fractional shares, taking the approach that has made Robinhood very popular with retail investors.
eToro has 28 million users, including 5 million users added in 2020 alone. Its revenue more than doubled to $605 million in 2020.
Article continues below advertisement
Article continues below advertisement
eToro has a feature that allows users to copy the strategies of successful investors on the platform. Users can also discuss their experiences to share knowledge with others. It focuses on building a social trading platform where investors can support each other to achieve better returns.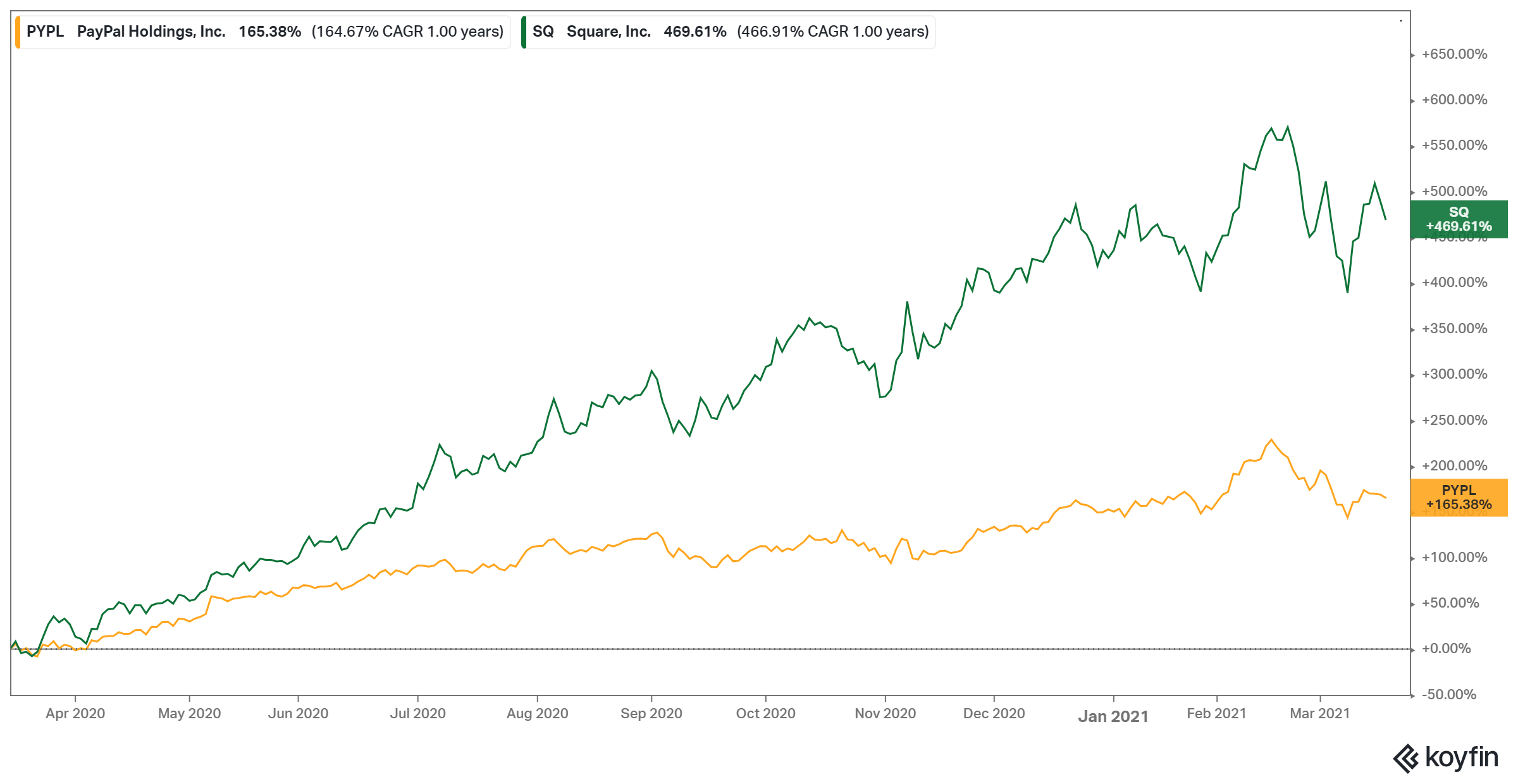 Article continues below advertisement
eToro stock is a second chance for investors who missed PayPal and Square.
eToro is among the online brokerages keen to grab customers from Robinhood. It hopes to capitalize on the backlash Robinhood received after it restricted trading in several Reddit stocks and cryptocurrencies amid the epic GameStop short squeeze. When the Robinhood debacle took place in January, eToro signed up a record 1.2 million customers compared to the monthly average of 440,000 customers in the previous year.
Article continues below advertisement
eToro stock should appeal to investors who are excited about the fintech industry's prospects. Some investors missed PayPal (PYPL) and Square (SQ) stocks when they were still cheap. PayPal and Square have benefited from the COVID-19 pandemic accelerating the shift to the digital economy. So far, the returns to investors have been impressive.
Article continues below advertisement
When does the FTCV SPAC and eToro merger close?
The boards of both eToro and FTCV SPAC have approved the merger. However, FTCV SPAC investors will have to sign off on the deal before it can be completed. Assuming that everything goes as planned, the FTCV and eToro merger should close before the end of September 2021. The combined company will operate under the eToro brand. The FTCV stock symbol will change to reflect the transition.
eToro's valuation
The FTCV SPAC deal values eToro at $9.6 billion, which gives the combined company an implied equity valuation of $10.4 billion. Payoneer is going public through the FTOC SPAC at a $3.3 billion valuation. Paysafe agreed to go public through the BFT SPAC in a deal valued at $9 billion. Meanwhile, Chamath Palihapitiya-led IPOE SPAC struck a deal to take SoFi public at a valuation of $8.6 billion. Robinhood, which is also expected to go public in 2021, was last valued at $11.7 billion.
Article continues below advertisement
Article continues below advertisement
eToro going public with backing of heavyweight investors
eToro stock is going public with the backing of several blue-chip investors. Fidelity, Wellington Management, Softbank, and Third Point are investing $650 million in eToro through PIPE arrangements with the FTCV SPAC.
As part of the FTCV SPAC deal, eToro will receive $800 million in cash to invest in driving future growth. The company wants to enter more markets and offer a broader suite of services. For example, eToro plans to add options trading as it takes on Robinhood in its domestic market.
Article continues below advertisement
eToro mainly makes money through spread—the difference between a security's selling and buying price on a platform. As it expands to the U.S., eToro may have more ways to make money. For example, Robinhood and many U.S. brokers make money by selling customer orders to market makers.
Article continues below advertisement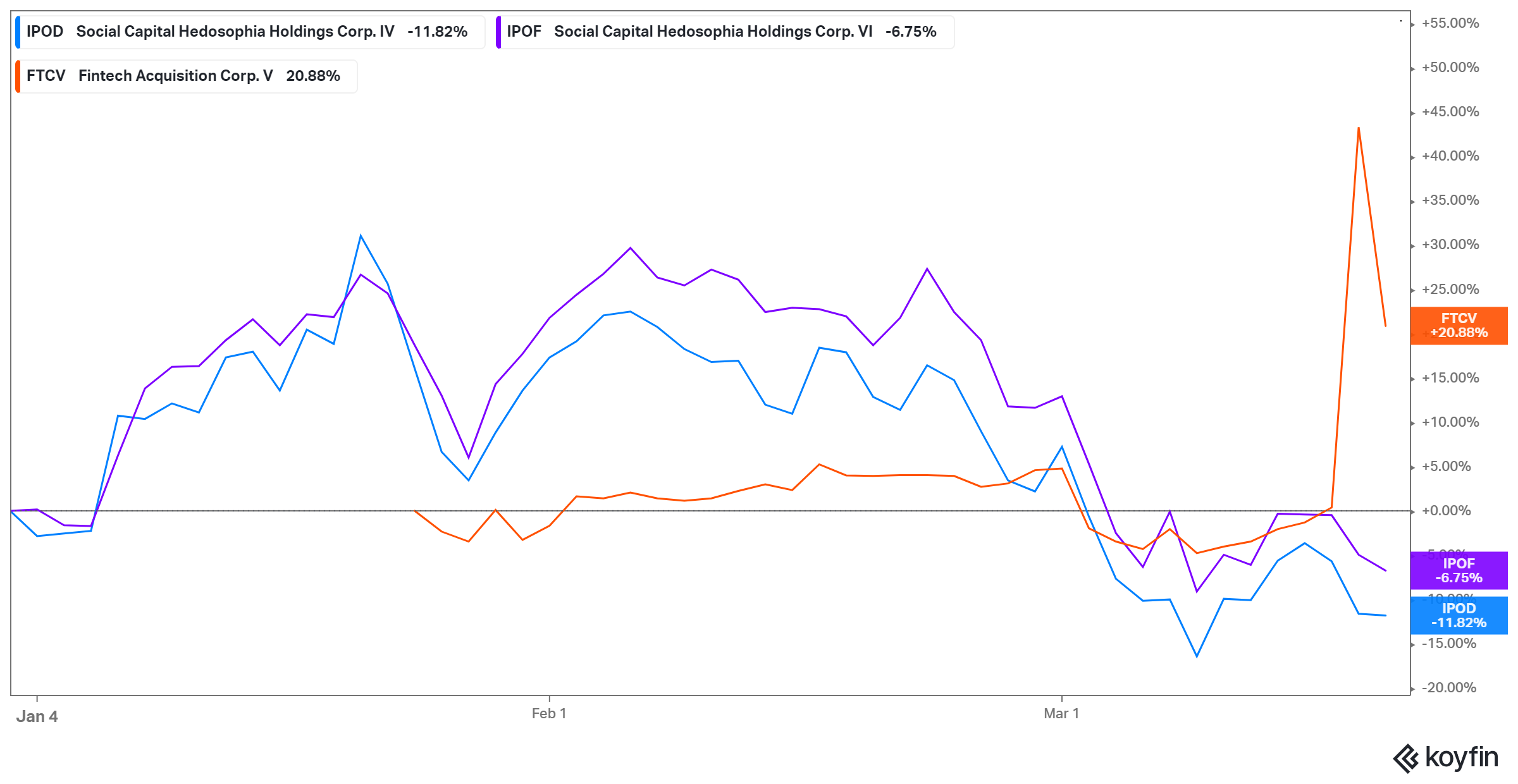 Article continues below advertisement
Is FTCV SPAC stock a buy now?
FTCV SPAC has passed a major test for blank-check companies. It found a target business that investors seem happy with. FTCV stock soared after announcing the eToro merger agreement, which is a sign that investors welcomed the deal. SPAC stocks can be very volatile before they find a target, which the case with Chamath Palihapitiya's SPACs IPOD and IPOF shows. The eToro deal has made FTCV SPAC stock a less speculative investment.
However, there are several other reasons you might want to consider FTCV SPAC stock. eToro is a high-quality business in an industry with bright prospects. As internet access expands around the world, there will be more people looking for opportunities to invest online. eToro has positioned itself to be their gateway to the global capital markets.
Article continues below advertisement
Article continues below advertisement
Many stocks that have gone public through eToro's SPAC sponsors are doing well. For example, Paya stock is up about 25 percent in the past 12 months and International Money Express (IMXI) stock has more than doubled in the same period. When it comes to investing in SPAC stocks, the track record of the sponsors is important.
Finally, for those seeking bargain opportunities in the blank-check universe, FTCV SPAC stock still looks cheap at about $13 per share. If you can recall, investors were paying a hefty premium for CCIV SPAC stock just days before it announced the Lucid Motors merger deal. Investors who got in near the top were disappointed. CCIV stock started trending down as short-term investors rushed to take profits.