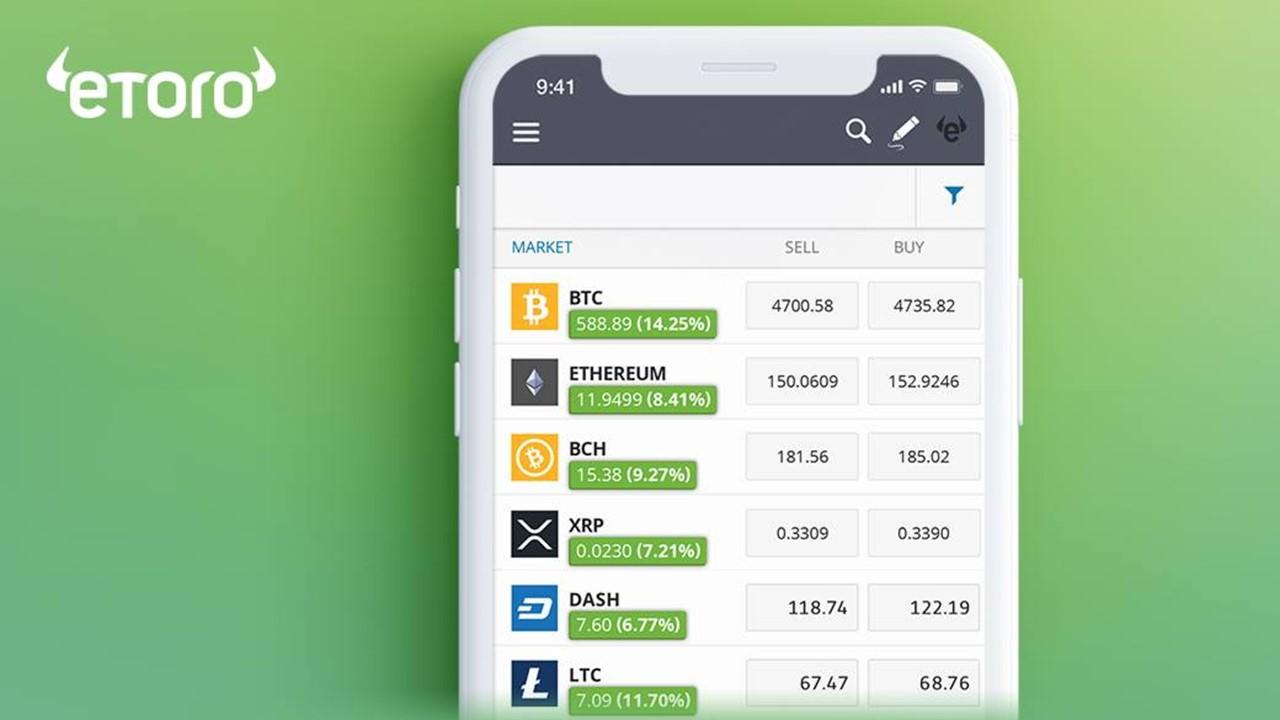 eToro Makes Buying Bitcoin and Other Cryptos Quick and Easy
eToro has quickly become one of the most popular trading platforms on the market. At first, the company started out and mainly focused on currencies and stocks. Since then, eToro has expanded its offerings to include cryptocurrencies as well. At the same time, the platform offers very low fees, including 0 percent commission on stocks and just 0.75 percent when it comes to buying Bitcoin, which is just one reason why it's so popular now.
Article continues below advertisement
While eToro might not offer the same selection of altcoins that many other exchanges offer, for beginner investors that are already familiar with eToro, sticking with the platform is a good way to dip your foot in the waters of crypto investing. Even better, buying crypto with eToro is pretty easy. Here's how you can buy Bitcoin with eToro right now.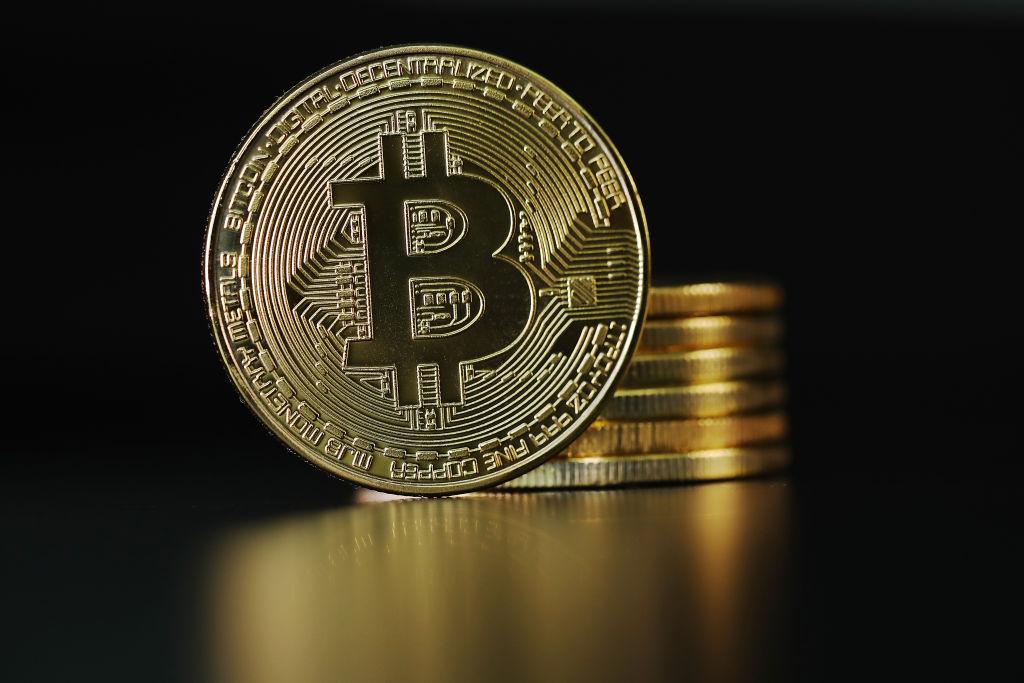 Article continues below advertisement
Why eToro?
eToro has been available in the U.S. since 2018, although it can't provide services to citizens outside the country. In 2018, eToro launched its own crypto wallet while letting you trade 10 or so tokens on the platform. Now, the figure has grown to over 30, including all of the big ones like Bitcoin, Ethereum, Litecoin, etc.
What sets eToro apart from other platforms is its focus on social trading. If you haven't heard of it, it's essentially copying the trades of other, more experienced traders out there on the market. You can browse eToro and sort top investors by performance, copy their trades exactly, and see what they are doing with their money. It's a level of real-time transparency that you don't see very often in the investing world.
Article continues below advertisement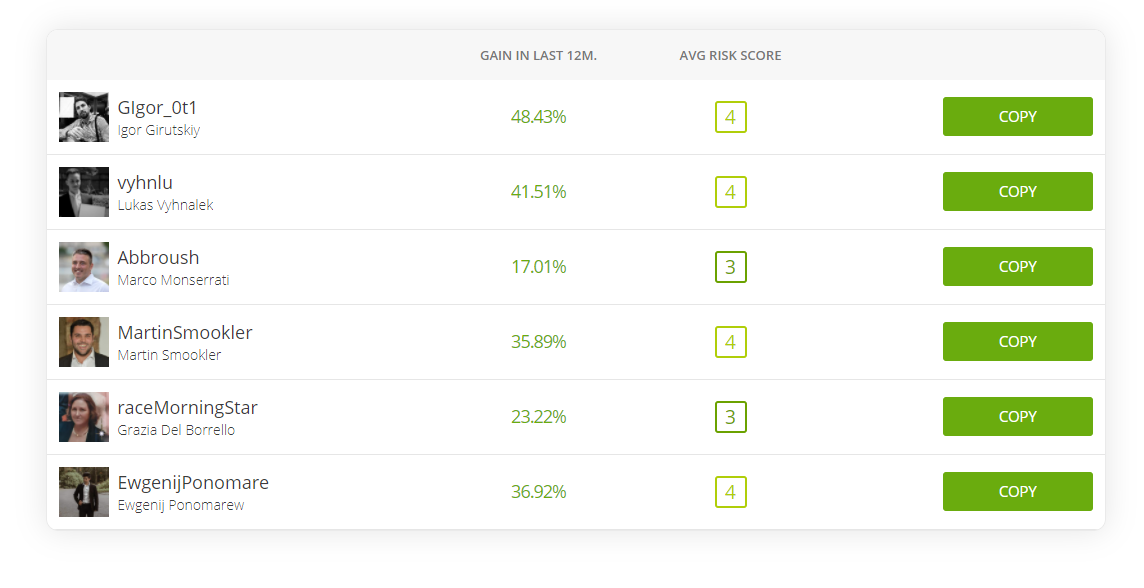 How to buy Bitcoin with eToro
The good news is that buying Bitcoin with eToro is a simple process. The first step is to create an account with eToro, if you haven't done so already. Next, you're going to need to link your new eToro account with your bank account. That's how you will be able to transfer money between the two.
Article continues below advertisement
Once that's done, all you have to do is find Bitcoin on eToro, select "buy," chose how much you want to own (in dollars or BTC units), and press the "open trade" button to finalize your purchase.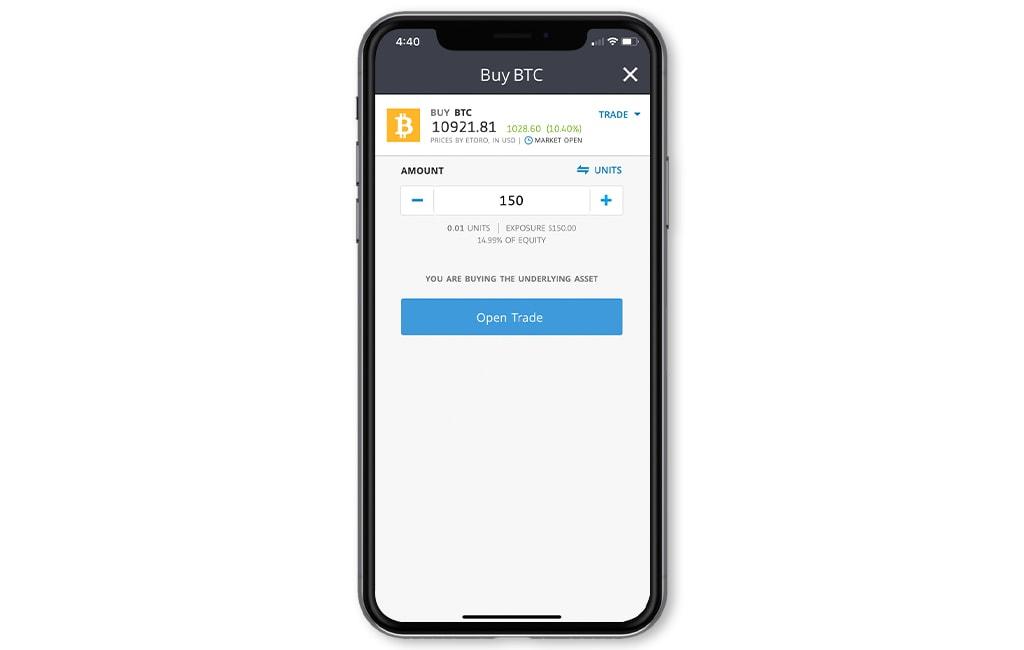 Article continues below advertisement
The only fee that comes with buying and selling Bitcoin on eToro is a one-time spread of 0.75 percent. After that, there aren't any fees. There isn't a charge to send or receive money. Also, there aren't any withdrawal or crypto-to-crypto conversion fees if you wanted to convert your Bitcoin into another currency, like Ethereum.
eToro's one disadvantage
The main reason why crypto enthusiasts and seasoned crypto don't use eToro as much as beginners is that you don't genuinely own the cryptos you buy. What eToro does is buy and sell crypto on your behalf and registers them in a segregated account with your name.
In order to make your crypto genuinely yours, you need to follow a multi-step process. First of all, you need to set up an eToro digital wallet that will store your cryptocurrencies. Then, you transfer the crypto in your eToro account to this new digital wallet you set up. Keep in mind that this is a one-way process that can't be reversed. Once your crypto is in your eToro wallet, you can transfer it somewhere else.