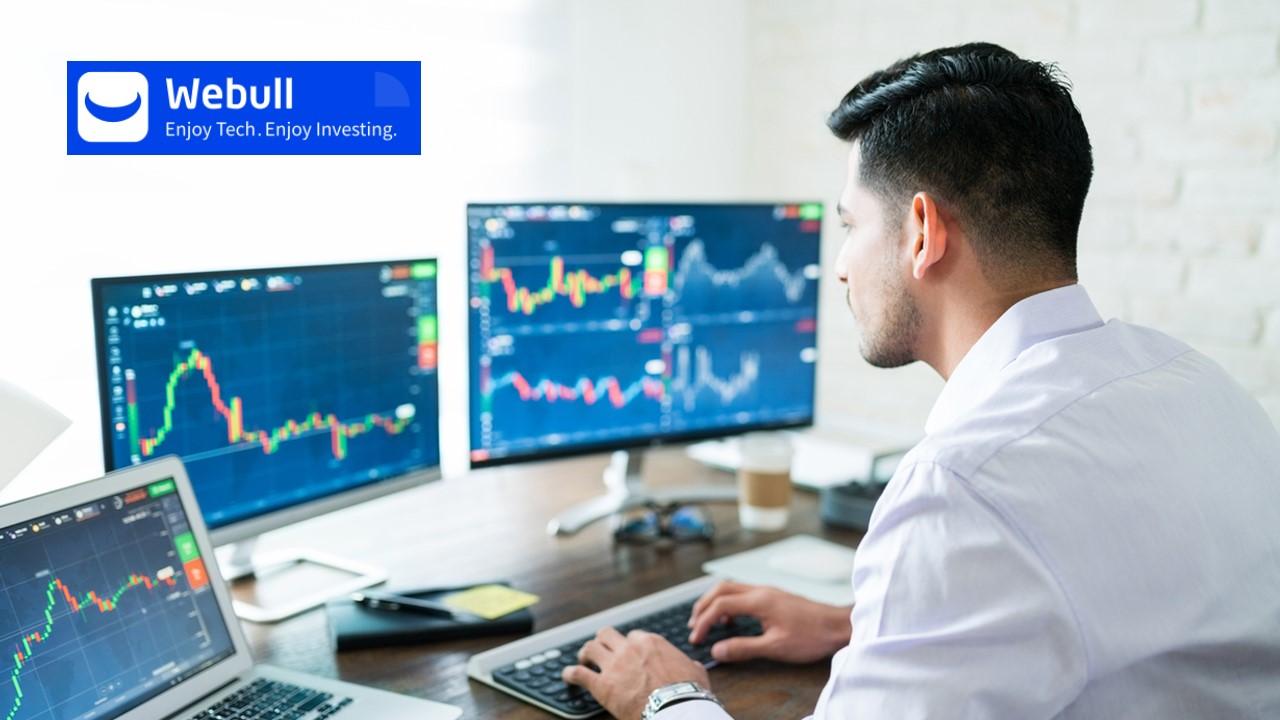 What Are Webull's Day Trading Rules?
Webull is one of the alternatives to Robinhood for individuals looking for commission-free trading platforms. You can invest in securities like stocks and ETFs through Webull. You can also trade option contracts. If you're an active investor shopping for a new investing app, keep reading for Webull's day trading rules.
Article continues below advertisement
What is day trading?
Day trading describes a strategy where an investor buys and sells stock the same day. Day traders seek to profit from short-term price fluctuations instead of long-term market movements. A pattern day trader (PDT) is an investor who makes four or more day trades within five business days through a margin account.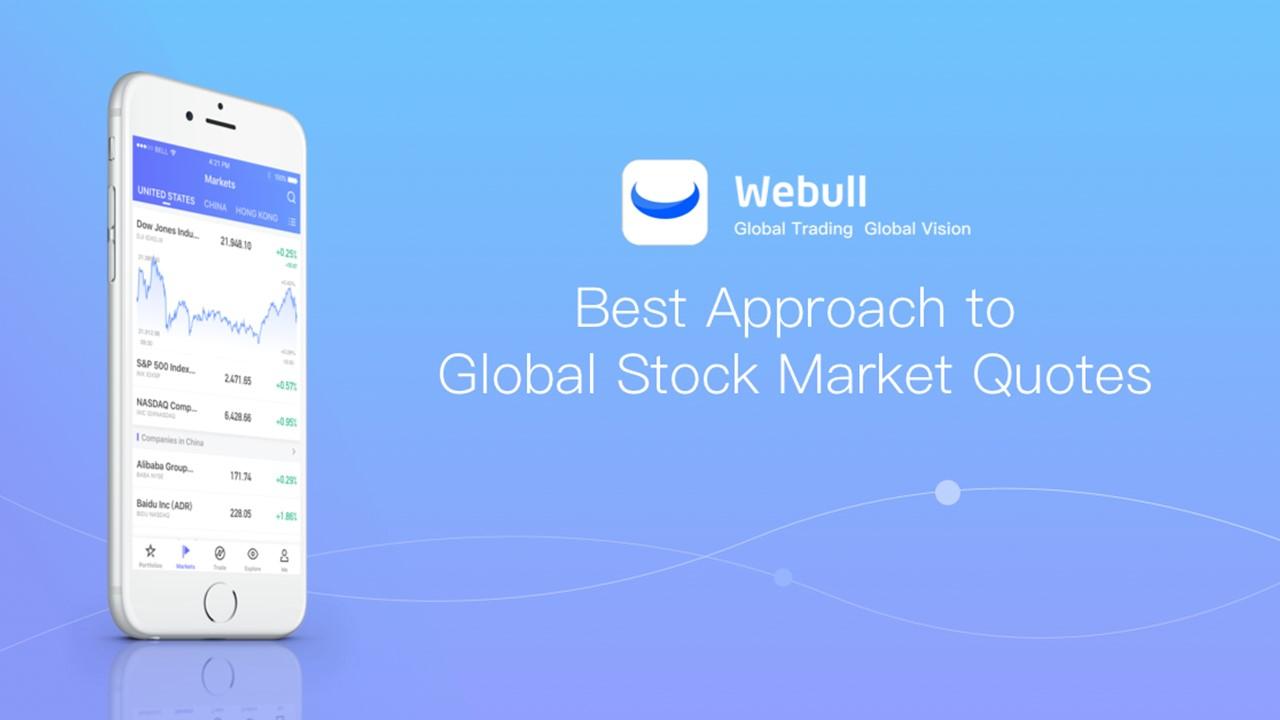 Article continues below advertisement
Does Webull allow day trading?
Yes, Webull does allow day trading. However, certain rules apply to day trading on Webull. First, the company offers two account types — a cash account and a margin account. Both accounts support day trading subject to the account value.
Investors on Webull cash account can make unlimited day trades without running into PDT restrictions. However, those using this account have no access to investing loans neither can they short stocks.
Article continues below advertisement
Investors with Webull margin accounts can borrow to boost their investment. They can also short stocks. However, a margin account with less than $25,000 can only make a maximum of three day trades in five workdays. Margin accounts with more than $25,000 can make unlimited day trades. Investors with Webull margin accounts with at least $2,000 are also allowed to short stocks.
Article continues below advertisement
Does Webull have PDT rules?
Day trading on Webull is subject to PDT rules. The rules apply to every other broker. Webull restricts the number of day trades that investors on margin accounts can execute in five workdays for investors with an account value below a certain threshold.
What happens if you violate PDT rules? Investors who are into day trading should be careful about PDT rules. Breaking the rules may result in your account getting frozen for up to 90 days, which can be a painful experience for an active trader. PDT rules apply to day trades using margin accounts. Investors on cash accounts are allowed unlimited day trades.
Article continues below advertisement
Webull after-hours trading
Webull supports after-hours trading, which gives investors more time to access the market and enhance their potential returns. Pre-market trading on Webull starts at 4:00 a.m. ET and runs until the opening bell at 9:30 a.m. ET. After-hours trading on Webull starts after the closing bell at 4:00 p.m. ET and extends to 8:00 p.m. ET.
Article continues below advertisement
Only limit orders are accepted during extended hours trading on Webull. A limit order allows investors to set the price at which they want to purchase a security, which helps control the risks.
Many investors took part in day trading to try to make quick money after the COVID-19 pandemic destroyed their day jobs. If you have been thinking about day trading, it's wise to find out if the strategy is right for you. All investments carry some risk. Although you can make quick money day trading stocks, the strategy may not be a good fit for all investors.