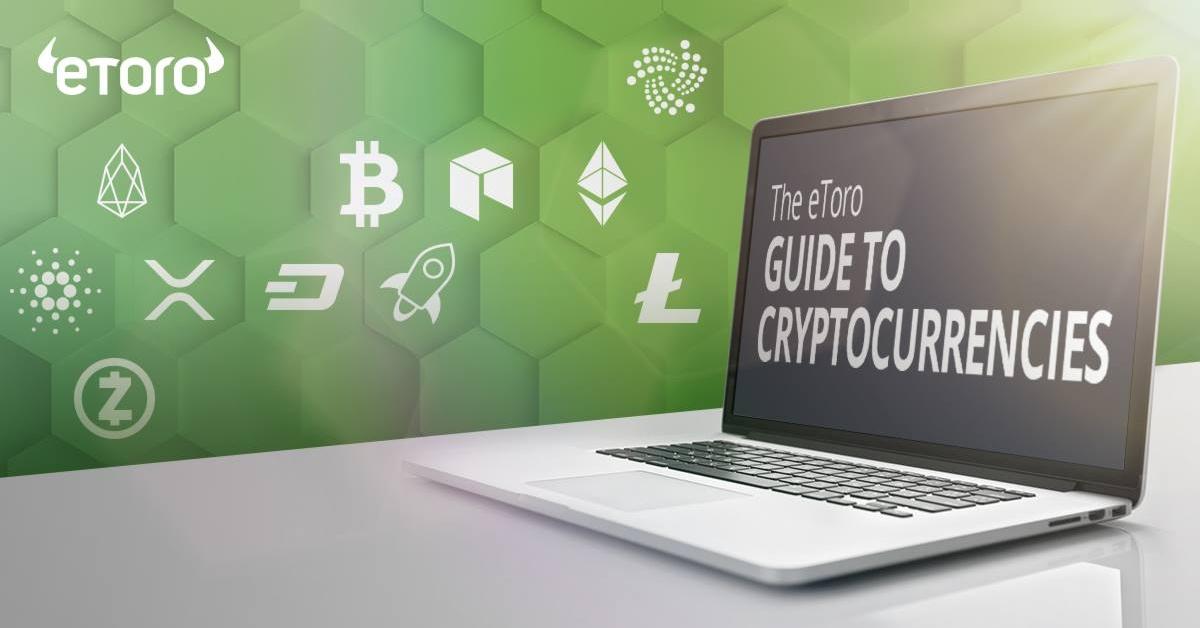 Will FTCV Stock Bounce Back or Keep Falling Before the eToro Merger?
The FinTech Acquisition Corp. V (FTCV) SPAC is taking Robinhood rival eToro public in a deal valued at $10.4 billion. FTCV stock has been hit hard by a sell-off in fintech stocks. At its current price of about $10.71, FTCV stock is down 32 percent from its peak. What's FTCV stock's forecast before the eToro merger date? Is FTCV stock a good buy now?
Article continues below advertisement
eToro is an Israel-based social trading and investment marketplace that enables users to trade stocks, currencies, cryptocurrencies, and commodities. Once the merger deal is completed, FTCV shareholders and sponsors will own about 3.2 percent of eToro, while PIPE (private investment in public equity) investors will own 6.2 percent.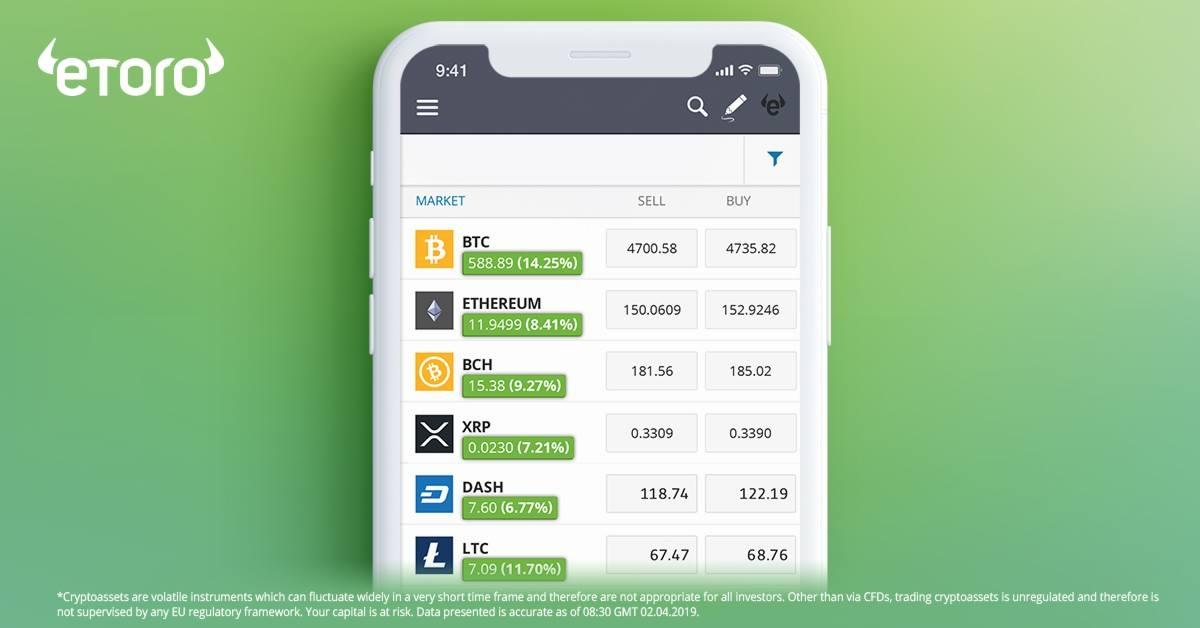 Article continues below advertisement
FTCV-eToro SPAC merger news
On June 3, eToro announced that it added 3.1 million new users in the first quarter compared to 1 million in the same quarter a year ago. This was mainly driven by a surge in demand for stocks and cryptocurrencies. In total, eToro boasts over 20 million registered users. The company also revealed that the total number of trades executed on its platform reached 210 million for the quarter, which represents 233 percent growth YoY.
On June 2, eToro announced that it filed a confidential draft registration statement related to the proposed business combination with the SEC.
Article continues below advertisement
When is eToro going public?
The exact eToro IPO date hasn't been confirmed. However, the transaction is expected to close in the third quarter of 2021. The boards of eToro and FTCV have both unanimously approved the proposed deal. The business combination still needs approval from FTCV shareholders.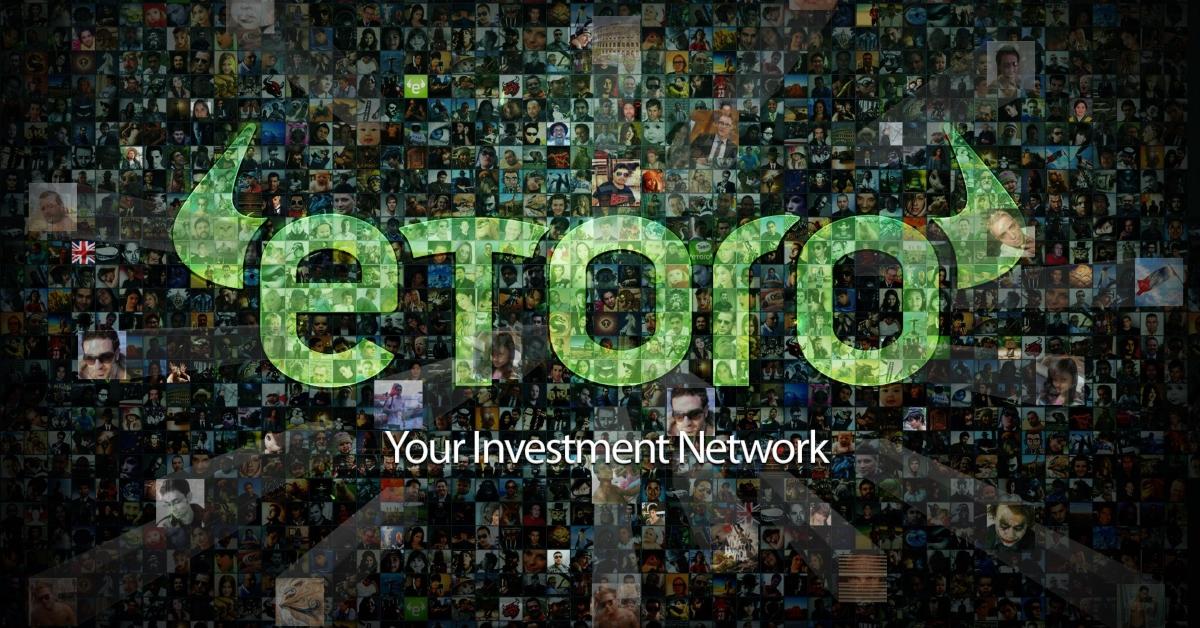 Article continues below advertisement
How to buy eToro stock
After the merger deal closes, FTCV stock will automatically convert into eToro. Investors can purchase FTCV stock right now or wait until the ticker switches and make an investment then.
eToro's stock symbol
eToro hasn't revealed a ticker symbol yet. The stock is expected to trade on the Nasdaq.
Article continues below advertisement
eToro's valuation
FTCV assigned eToro a pro forma EV (enterprise value) of $9.6 billion. Based on this EV and eToro's projected total revenue, its valuation multiples for 2021 and 2022 are 9.4x and 8.0x, respectively. The company's EV-to-sales multiple for 2025 looks much more attractive at 3.8x.
Later in 2021, Robinhood plans to go public with a potential valuation of about $40 billion. On June 1, SoFi went public through the Chamath Palihapitiya-led IPOE SPAC at a valuation of $8.7 billion.
Article continues below advertisement
eToro's stock forecast
The outlook for eToro stock looks promising. The fintech company expects its revenues to rise 68 percent YoY to $1 billion in 2021. Between 2020 and 2022, eToro expects its revenues to grow at a CAGR of 35 percent and reach $1.2 billion in 2022.
In 2025, eToro projects to report revenue and EBITDA of $2.5 billion and $700 million, respectively. The company's EBITDA margins are estimated to expand to 32.5 percent by 2025 from 1.9 percent in 2021. In 2021, eToro intends to offer the eToro Money app as well as the debit card in the UK and EU.
FTCV stock looks like a good buy now.
FTCV stock looks like a buy based on eToro's growth outlook and attractive valuation. eToro is a well-funded business. The company will receive roughly $800 million in cash proceeds from the SPAC deal, which includes $650 million in PIPE. At $10.71, public investors have an opportunity to invest alongside institutional investors, including Third Point, Softbank, and Fidelity.