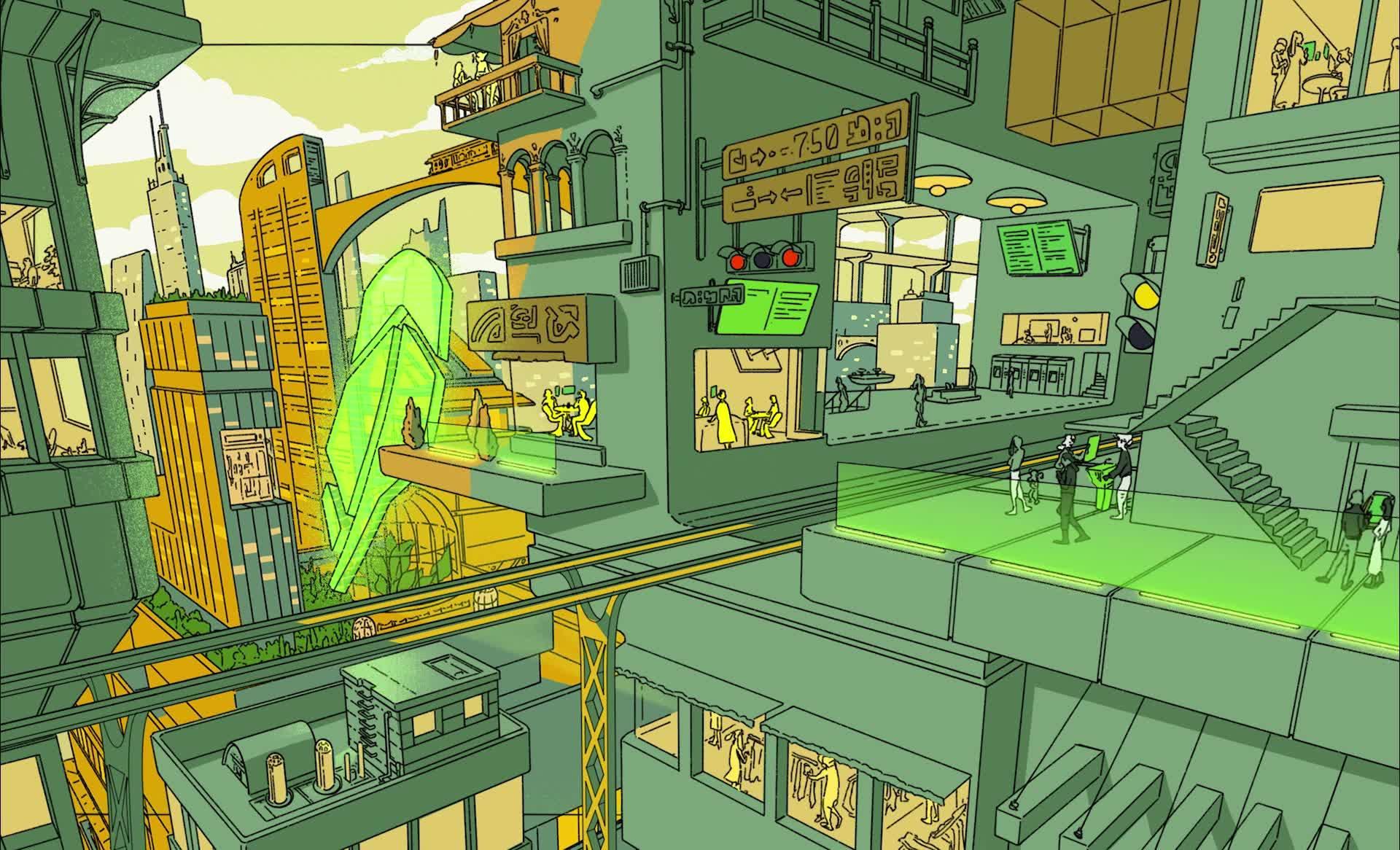 Word on the Street Is That Robinhood Retirement Accounts Are Coming
By Rachel Curry

Apr. 1 2022, Published 10:08 a.m. ET
Investing app Robinhood (HOOD) is preparing to launch retirement accounts, according to a source. The brokerage app released a beta version of its app update for iPhone users.
Article continues below advertisement
Here's what to know about things to come for retail investors as Robinhood plans a future with retirement accounts.
Robinhood app beta tester sees retirement accounts
Robinhood launched a beta version of its app. In the underlying code of the beta version, developer Steve Moser saw information about retirement accounts. These references suggest a big change for Robinhood.
Article continues below advertisement
The platform is geared toward younger retail investors, with the average user being 31 years old, and half of the app's 21 million customers are first-time investors. That means Robinhood's users have decades to build and adjust their retirement portfolios, presenting an opportunity for the publicly traded company.
What types of retirement accounts will Robinhood support?
Robinhood will reportedly support a few types of retirement accounts:
Traditional IRAs (individual retirement accounts): Customers can invest with pre-tax dollars in these accounts, with the assets being taxed upon withdrawal at retirement age.

Roth IRAs: Customers can invest with money that's already been taxed, which is good for people who expect to be in a higher tax bracket when they retire.

Pension accounts: Employee benefit plans that provide retirement income.
Article continues below advertisement
You don't have to be new to retirement investing to get an account with Robinhood. Reportedly, the app will support retirement account rollovers (meaning you can transfer an IRA from another institution to Robinhood without being penalized for early withdrawal). The beta code also suggests the app will support inherited IRA accounts.
When are Robinhood retirement accounts coming?
In the past, Robinhood CEO Vlad Tenev has hinted that the app could have retirement accounts available by mid-2022. Now that retirement accounts are coded into the beta app, it's possible this timeline will stick.
Article continues below advertisement
During Robinhood's recent debit card launch, the company stated, "We've seen a new generation change their relationship with money, moving away from credit card debt, cash and making more digital transactions." That trend seems to ring true for retirement accounts, too.
Should you invest for retirement on Robinhood?
Retirement investing is crucial, especially for Millennial and Gen Z investors who have gotten a rocky start with the 2008 financial crisis, COVID-19 pandemic, and—most recently—a simultaneous 20-percent increase in home prices and a 50-percent slash in home inventory. Robinhood could help some investors due to its accessibility, but there's something to be said about stowing funds in a legacy institution with myriad retirement account options.
Robinhood has faced lawsuits, massive fines, and public scrutiny in the last few years, in part due to misleading customers. Moreover, the company doesn't seem to be planning to offer all types of retirement accounts. Some savers may be better suited for a SEP IRA or a type of 401(k) through another brokerage instead.