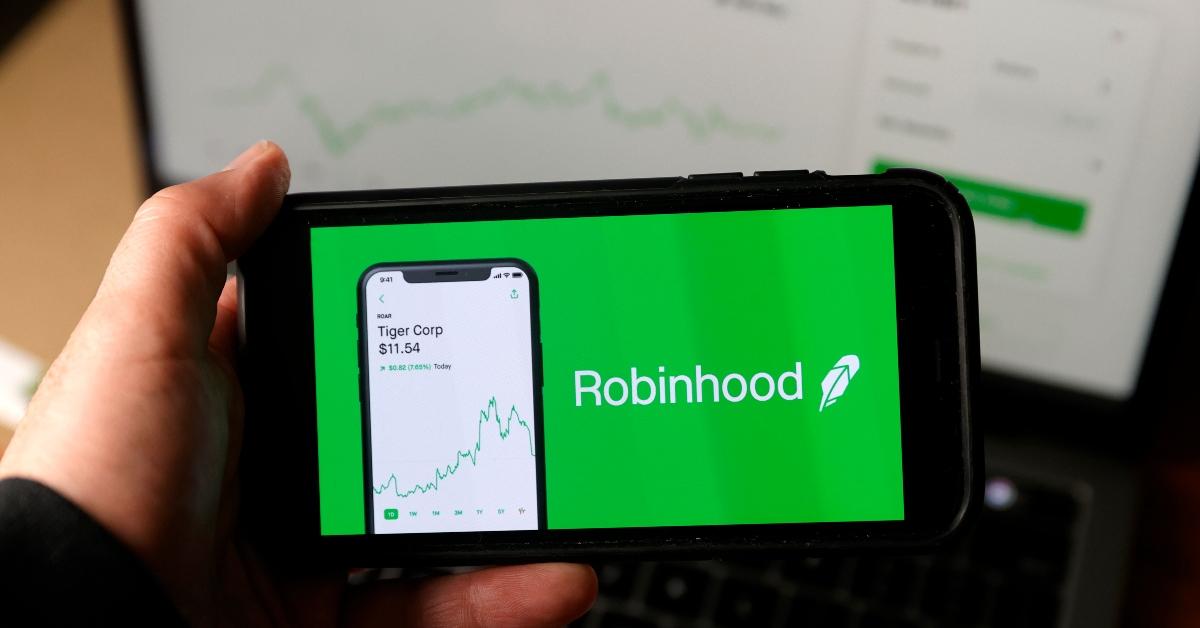 Is My Money Safe on Robinhood? Concerns After Layoff Announcement
Investing platform Robinhood announced it was laying off 23 percent of its staff and also released its second-quarter earnings report. The earnings report showed a drop in monthly active users. With this news, Robinhood users may wonder if their money is safe in Robinhood.
Article continues below advertisement
Yes, the money you have invested through Robinhood is safe. As a securities brokerage firm, Robinhood has to abide by the rules and regulations of several government agencies that are in place to protect investors and their money.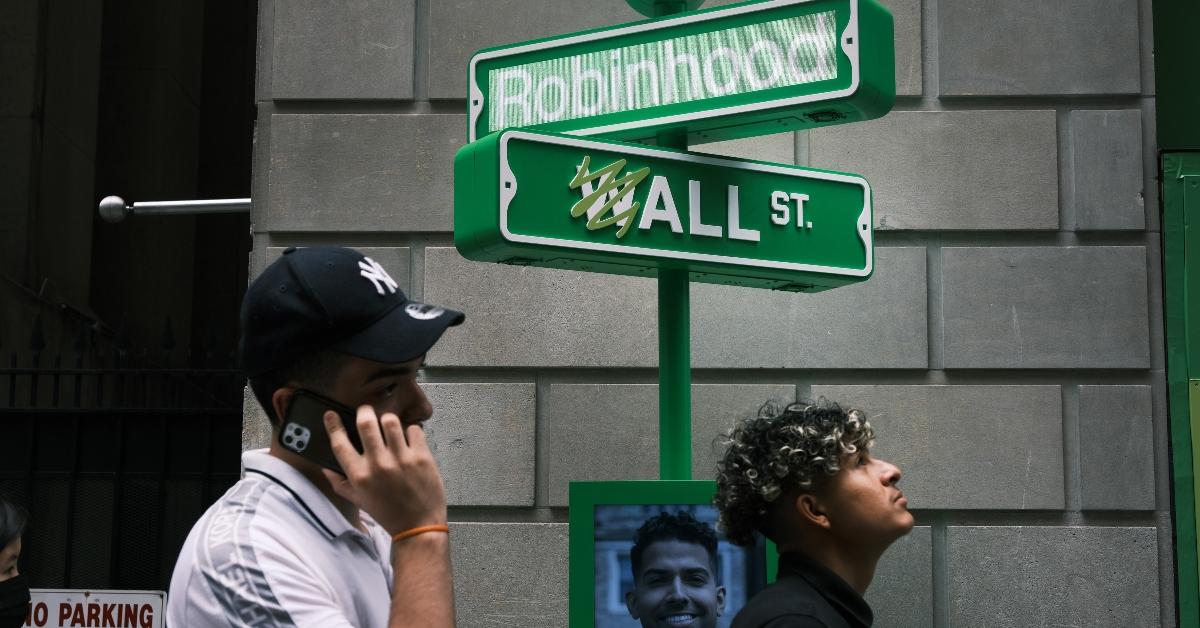 Article continues below advertisement
Robinhood is regulated by the SEC, and, as a publicly traded company, it has to report on its financial health to investors every quarter. Robinhood is also a member of the Financial Industry Regulatory Authority (FINRA), which enforces rules for how brokerage firms do business.
Robinhood is a member of the Securities Investor Protection Corporation (SIPC ), which helps protect investors if the company fails. The SIPC protects Robinhood customers for up to $500,000 in securities and $250,000 for claims for cash. On the off chance that Robinhood would go belly up, the money you have invested with the company would either be transferred to another brokerage firm or refunded to you.
Article continues below advertisement
Robinhood sweeps uninvested funds into FDIC-insured bank accounts.
If you have cash in your Robinhood spending account that hasn't been invested, it's eligible for protection through the FDIC. The FDIC doesn't protect your investments, but it does protect the money that you haven't invested yet. Robinhood "sweeps" your uninvested funds into deposits at a network of banks, and those funds are eligible for FDIC insurance. FDIC insurance protects up to a maximum of $1.25 million, or $250,000 per bank.
Cryptocurrency investments aren't protected.
The Robinhood investments that aren't protected are those in cryptocurrency. Robinhood provides a disclaimer for users interested in investing in cryptocurrencies on the platform. Digital currencies "are not currently backed nor supported by any government or central bank. Their value is completely derived by market forces of supply and demand, and they are more volatile than traditional currencies," states the disclaimer.
Article continues below advertisement
"Cryptocurrency trading can lead to large and immediate financial losses," states the Robinhood disclaimer. So, if you lose your shirt on Dogecoin, no government agency will come to your rescue.
Robinhood's CEO says there isn't a cause for concern over the layoffs.
Although the layoff announcement at Robinhood may cause some concern about the company's future, CEO and co-founder Vlad Tenev says the cutback is part of a broader company reorganization and "ambitious staffing" in 2021 that is no longer needed.
Article continues below advertisement
In 2021, Robinhood hired many new employees, believing that the "heightened retail engagement" that had been happening in the stock and crypto market would continue into 2022 and it didn't.
"Since that time, we have seen additional deterioration of the macro environment, with inflation at 40-year highs accompanied by a broad crypto market crash. This has further reduced customer trading activity and assets under custody," Tenev wrote in an Aug. 2 message to "Robinhoodies."