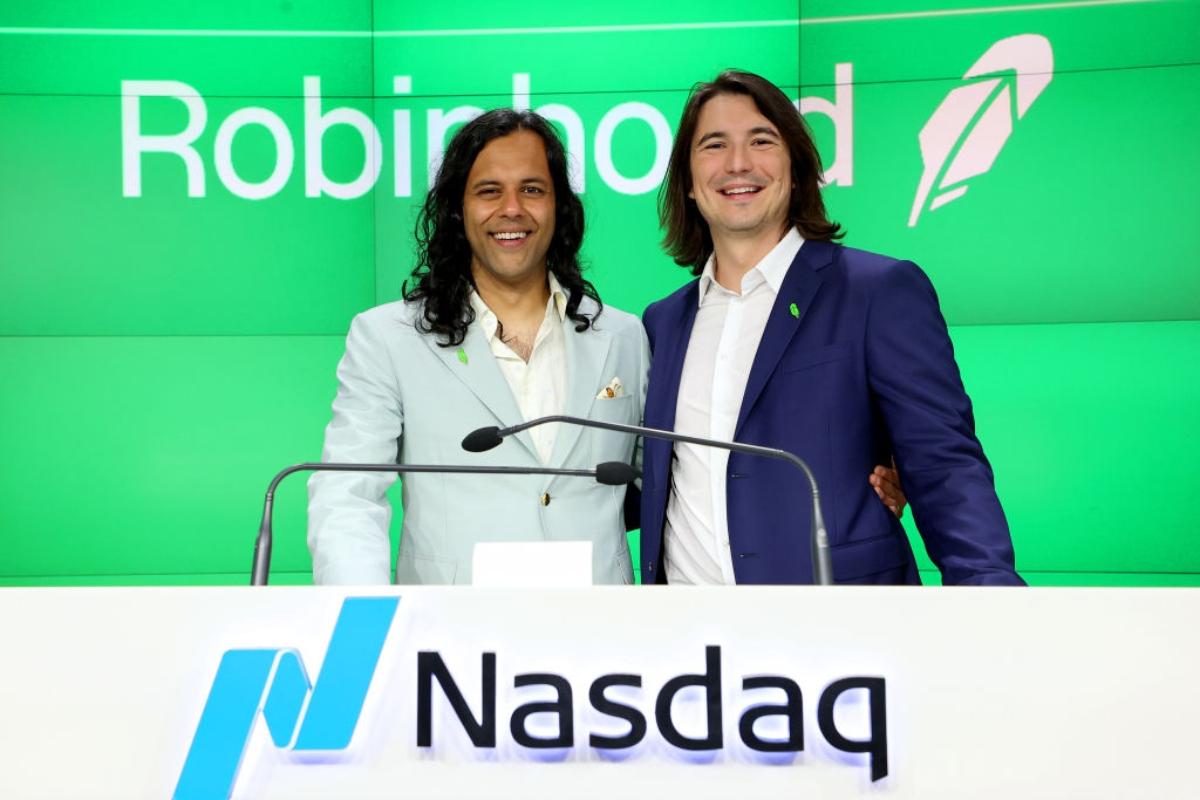 Why Robinhood Is Laying Off 9 Percent of Its Employees
Popular trading app Robinhood has faced a string of disappointments since rising to meme-stock fame. After debuting on the Nasdaq in July 2021 at $38 per share, HOOD stock soared but has since dropped. CNN reported that, on April 26, 2022, CEO Vlad Tenev announced the company's "difficult decision" to lay off 9 percent of its workforce. Why is Robinhood laying off employees?
Article continues below advertisement
Although Robinhood stock has been on a downtrend and has dropped to under $10 per share, Tenev said the workforce reduction was motivated by issues of inefficiency. The company will "continue to prioritize internal opportunities for automation and operational efficiency," said Tenev in a Robinhood blog post announcing the decision.
Rapid hiring since the pandemic led to "duplicate roles" at Robinhood
Robinhood's layoff of approximately 9 percent of employees is largely due to a hiring surge at the company. The CEO's written explanation says the company grew from 700 employees to nearly 3,800 between 2019 and 2021. The COVID-19 pandemic, lockdowns, and stimulus checks added to its growth.
Article continues below advertisement
"This rapid headcount growth has led to some duplicate roles and job functions, and more layers and complexity than are optimal," noted the CEO. He continued by saying the reduction in workforce is intended "to improve efficiency, increase our velocity, and ensure that we are responsive to the changing needs of our customers."
Robinhood has struggled to keep up with customer demand, given the high number of FTC complaints filed by Robinhood users about its apparent lack of available customer support.
Article continues below advertisement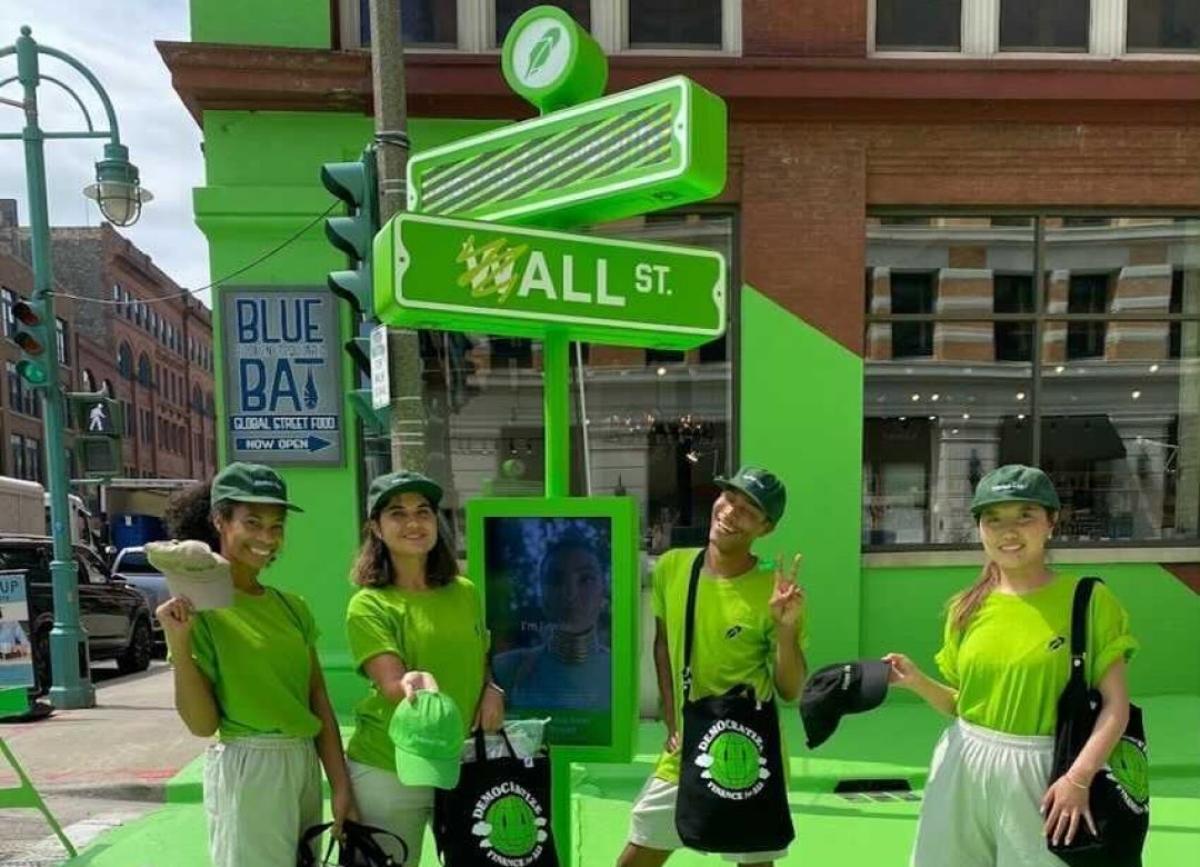 Robinhood stock has fluctuated greatly since its IPO
Robinhood sold its first shares on the Nasdaq on July 28, 2021, at $38 each. As CNN noted, HOOD stock rose to as high as $85. Although Robinhood grew rapidly during the pandemic thanks to stimulus checks and increased unemployment benefits, its growth didn't last. The stock opened at $9.60 on April 27, 2022, following the news of the company layoffs.
Article continues below advertisement
In spite of this disappointing drop in share price, Tenev didn't refer to the markets in his post outlining the company layoffs. He noted that the company would pay attention to headcount growth targets and "prioritize internal opportunities for automation and operational efficiency that serve our customers."
Robinhood's appeal to young investors (its average user age is 31) means that, in times of economic slowdown, the platform's engagement tends to decrease. CNN noted that Goldman Sachs downgraded HOOD from "neutral" to "sell" in April 2022 and "doesn't see a clear path toward profitability" for the fintech company.
Article continues below advertisement
Robinhood plans to continue growing in some areas, including crypto
According to Tenev, the company still intends to grow in the areas of brokerage, crypto, spending, and saving. That expansion will mean new hires. There are also rumors that Robinhood is going to add retirement accounts.
Robinhood is expected to post its first-quarter results after markets closed on April 28. Last quarter, it reported a $423 million net loss.