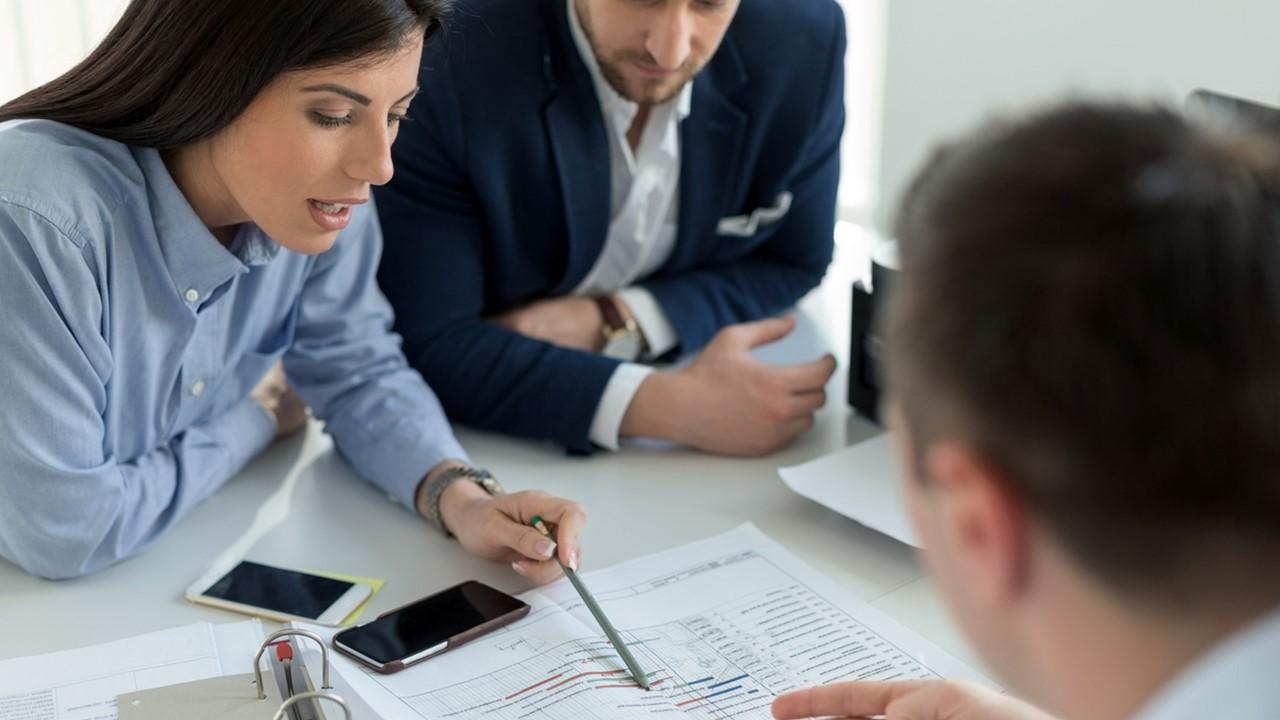 What's the Difference Between FDIC and SIPC Insurance?
By Andrew Krosofsky

Sep. 11 2020, Updated 12:01 p.m. ET
Most people don't go to banks as often anymore. Less traffic in banks isn't necessarily due to the COVID-19 pandemic. Online banking has changed the way that most people handle their money. With 24/7 updates, service, and visibility, the ease of online banking makes it appealing for most people.  
Article continues below advertisement
As more banks move to a primarily online model, consumers are concerned about how safe their money still is in this digitally accessible world. Thankfully, there are several organizations and types of insurance in place to protect your money as well as the banks that hold your money.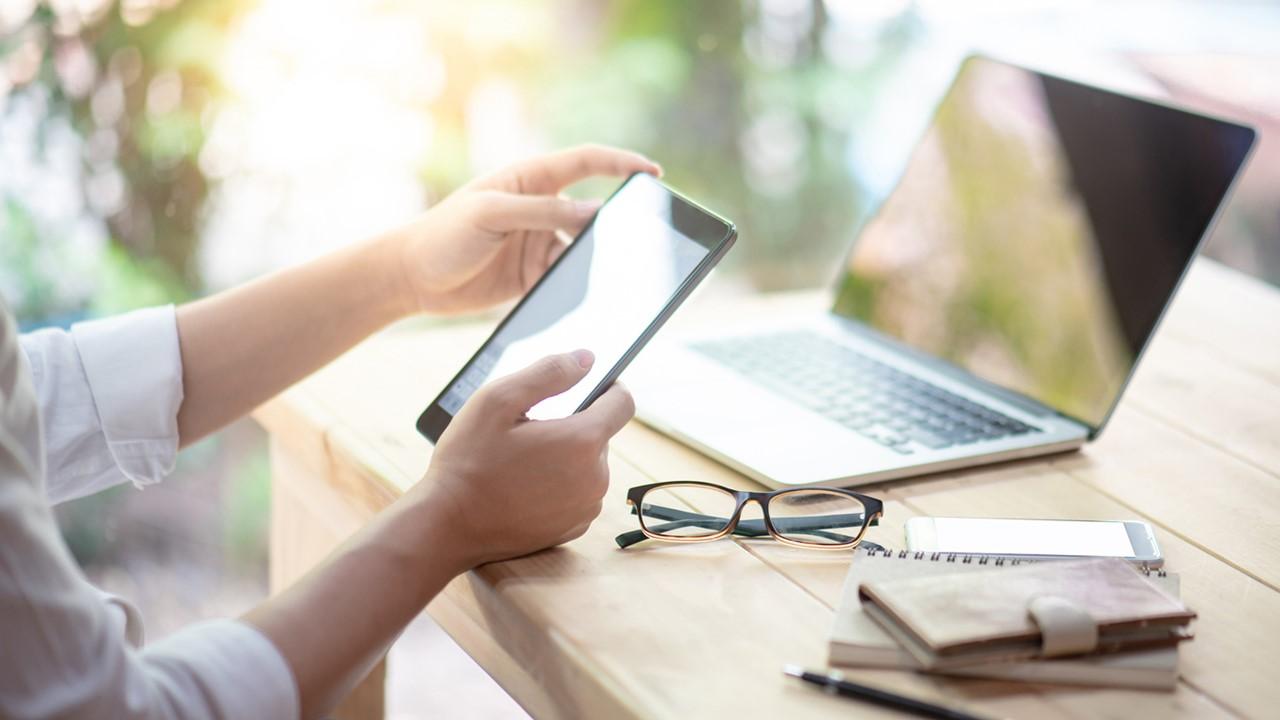 Article continues below advertisement