What's the Difference Between FDIC and SIPC Insurance?
What does it mean when a bank is backed by FDIC insurance? How is FDIC different from SIPC in terms of protecting your money?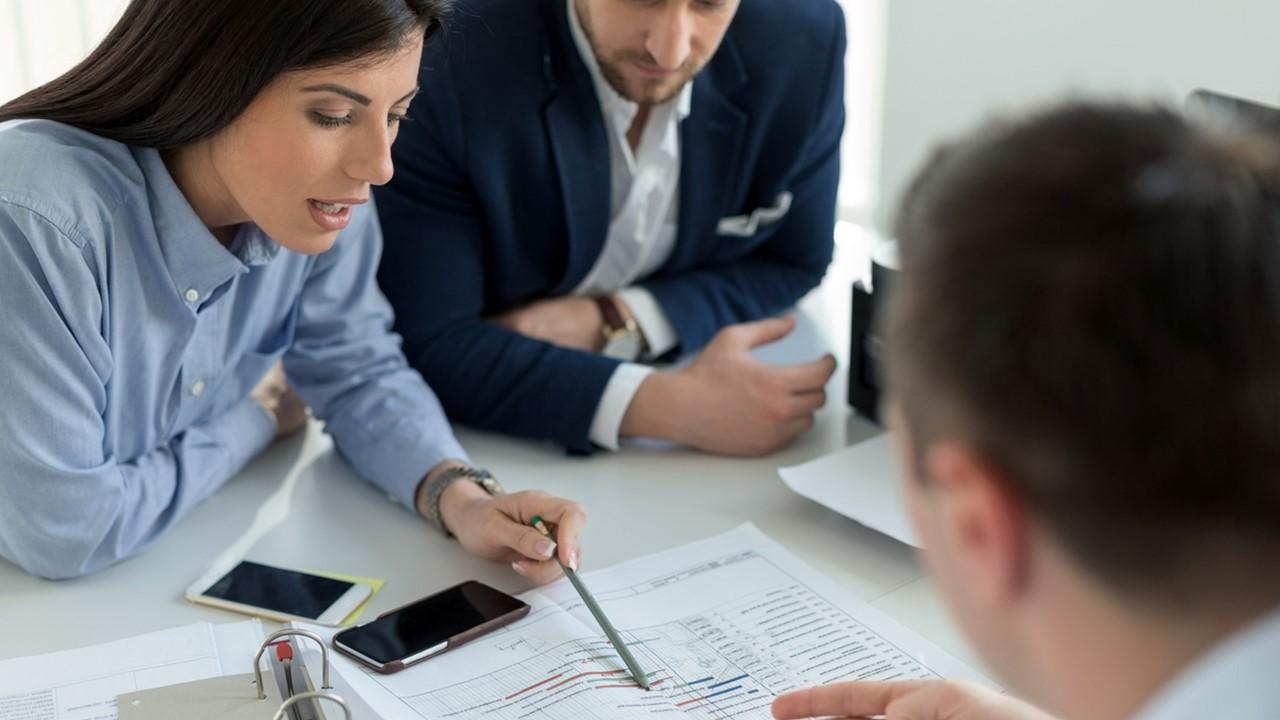 Most people don't go to banks as often anymore. Less traffic in banks isn't necessarily due to the COVID-19 pandemic. Online banking has changed the way that most people handle their money. With 24/7 updates, service, and visibility, the ease of online banking makes it appealing for most people.
Article continues below advertisement
Article continues below advertisement
As more banks move to a primarily online model, consumers are concerned about how safe their money still is in this digitally accessible world. Thankfully, there are several organizations and types of insurance in place to protect your money as well as the banks that hold your money.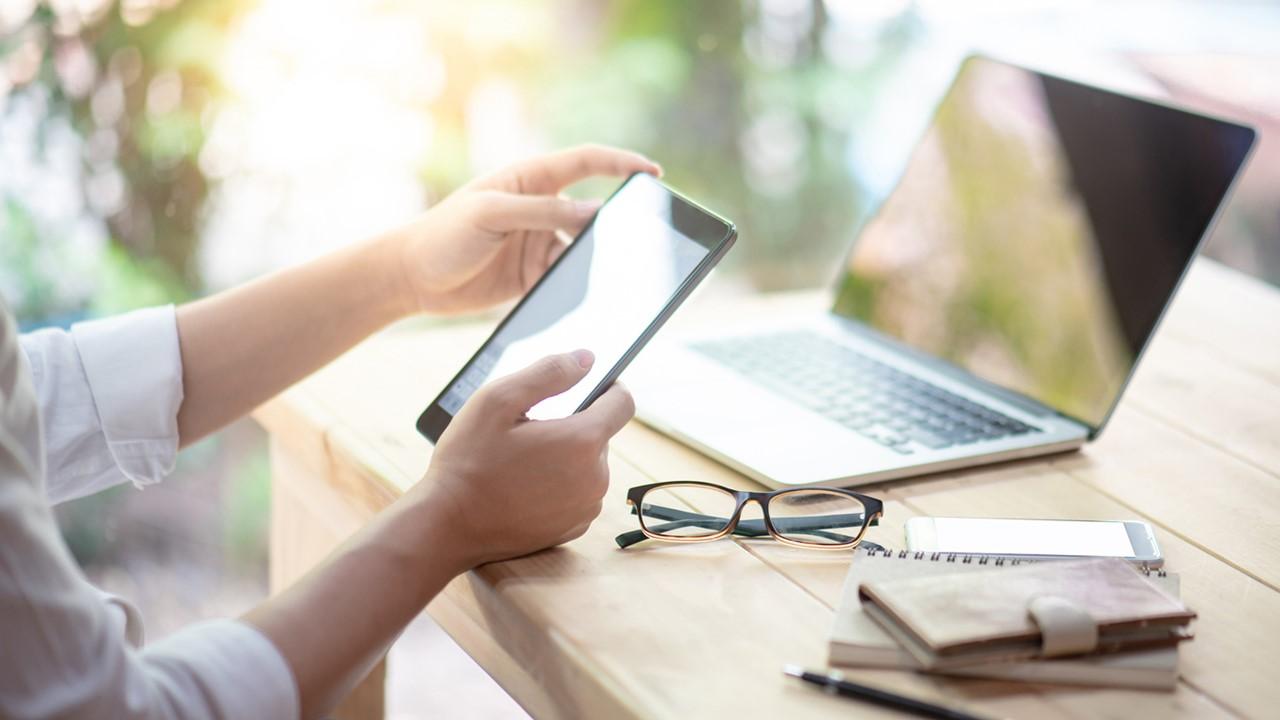 Article continues below advertisement
What are the FDIC and SIPC?
If a bank folds and all of your money is saved in that institution, what happens to your money? The Federal Deposit Insurance Corporation (FDIC) and the Securities Investment Protection Corporation (SIPC) insure banks and other financial entities in the event that one of the institutions fails. As economies react to recessions, pandemics, and disputed trade agreements, this type of insurance is particularly important.
FDIC versus SIPC
As similar as they seem in scope, the FDIC and the SIPC aren't interchangeable. Each of the agencies serves a different purpose. The FDIC is an independent federal agency that protects losses in deposit accounts. In contrast, the SIPC is a non-profit membership corporation that protects clients of broker-dealers that are members of the SIPC organization itself.
Article continues below advertisement
Article continues below advertisement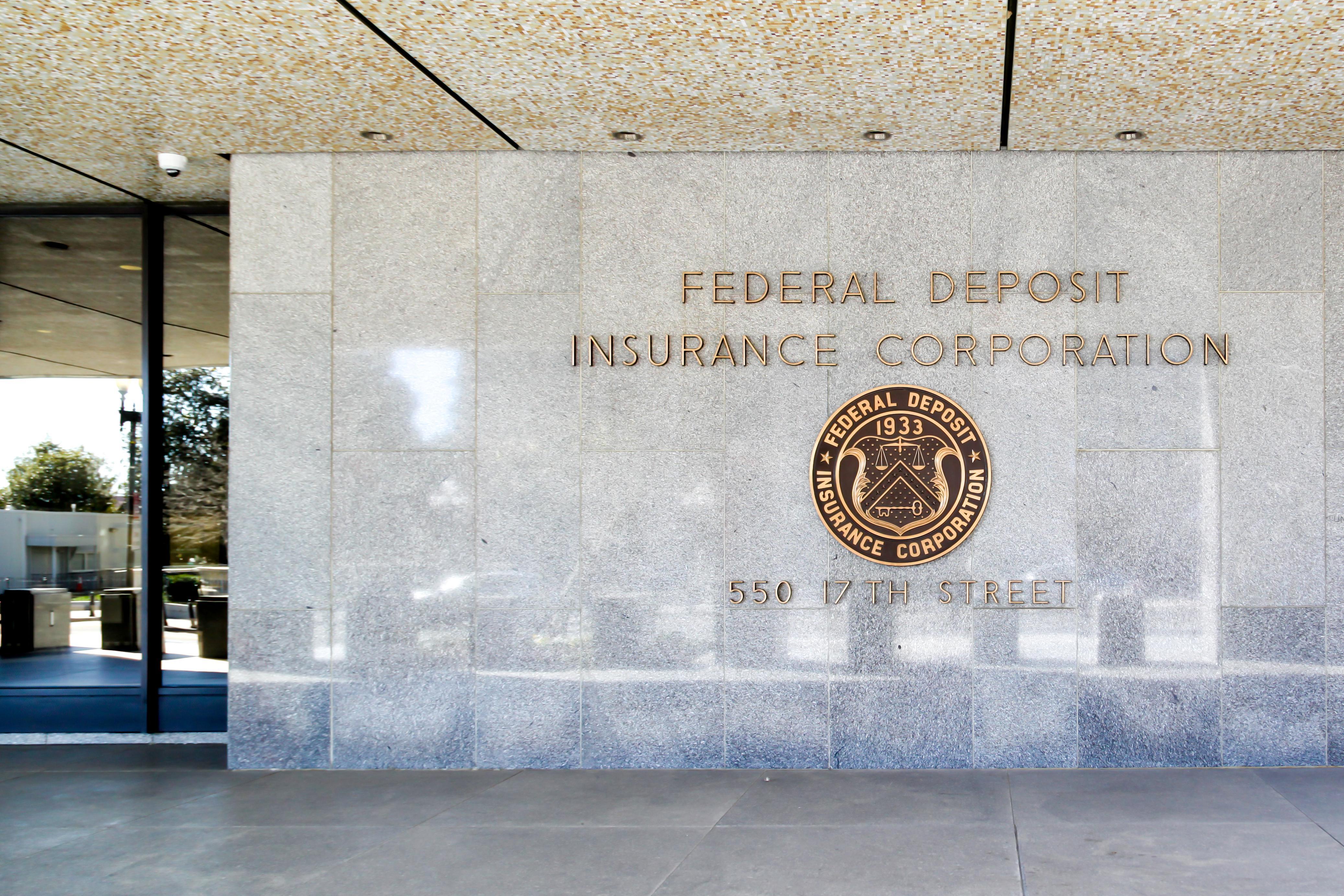 Is the FDIC better than the SIPC?
It's hard to determine which insurance type is more important or "better than" the other because they are so different. The agencies are used for different things, so you won't have to make a choice between the two. Instead, you will have to understand the similarities and differences between each of them so that the protections they offer make sense to you.
Article continues below advertisement
What's FDIC insurance?
The FDIC, which was founded in 1933 as an independent agency of the U.S. government, protects the money being held in bank accounts up to $250,000 per depositor, per FDIC-insured bank, and per account category. If you have accounts at multiple FDIC-insured banks, you are protected for up to $250,000 at each bank.
Article continues below advertisement
Partners that share a joint account are covered for up to $500,000, plus $250,000 for each individual account, even within the same financial institution. There are some FDIC-insured accounts that offer $1 million per depositor, but those are special circumstances.
Article continues below advertisement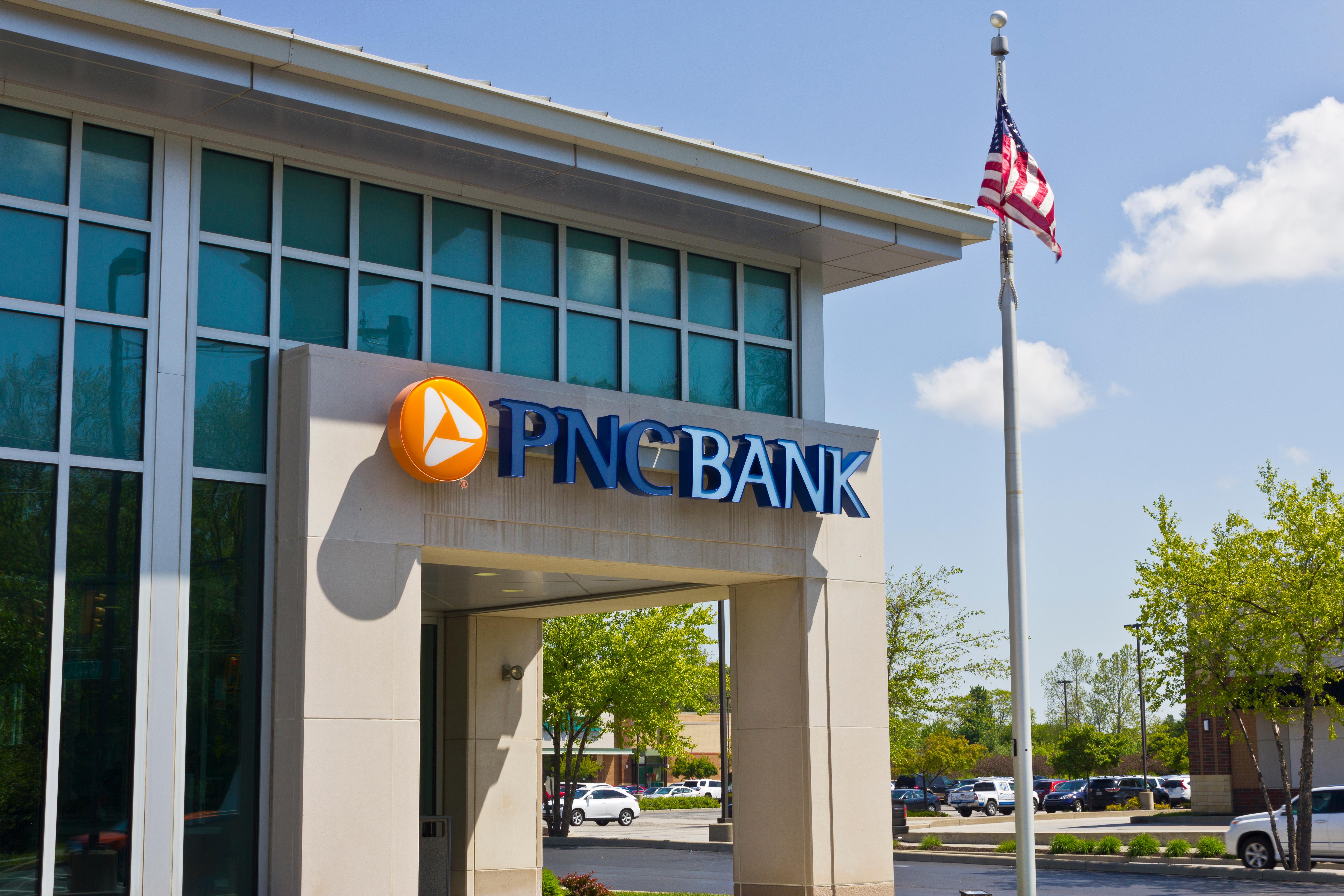 What does FDIC insure?
FDIC insurance covers checking accounts, savings accounts, money market deposit accounts, and certificates of deposit. The agency doesn't cover stocks, bonds, mutual funds, annuities, life insurance policies, or safe deposit boxes.
Article continues below advertisement
Article continues below advertisement
What's SIPC insurance?
SIPC insurance protects the assets in brokerage accounts. Like FDIC insurance, SIPC has a limit on the amount of coverage offered. The limits cover $500,000 in total value per customer, while $250,000 can be cash.
Article continues below advertisement
What does SIPC cover?
The assets covered by SIPC include stocks, bonds, Treasury securities, and certificates of deposit — as issued by a broker, not a banker. SIPC insurance also covers mutual funds and money market mutual funds. SIPC protection only applies to institutions that are considered "financially troubled." The insurance doesn't protect the value of any security. Also, SIPC doesn't bail out investors when the value of their stocks, bonds, and other investments fail.
Which insurance covers Robinhood?
Robinhood, the popular online broker, assures new customers that they have adopted a SIPC insurance plan. The plan covers a 3 percent interest on their banking and checking accounts. However, just because Robinhood said that they cover up to $250,000 in funds, they do guarantee that customers will get their money back in every situation.