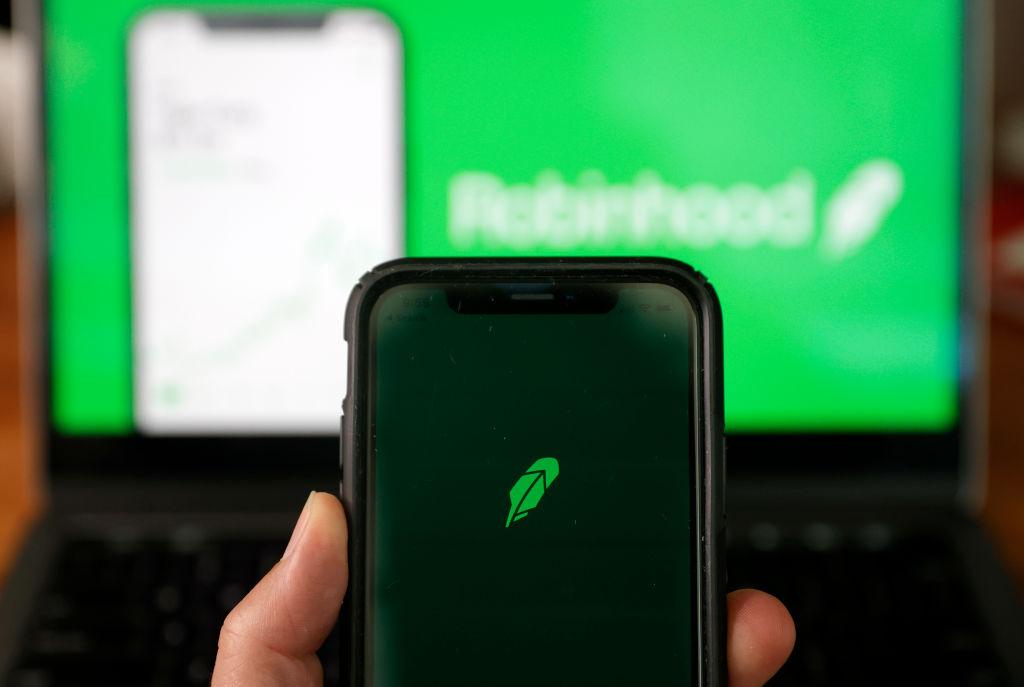 Will Cathie Wood Buy More Robinhood Shares? ARK Invest Goes Quiet
Cathie Wood has been investing in various companies like Tesla lately, but her ARK Invest firm has been quiet on Robinhood. Will Wood buy more Robinhood shares?
Recently, Cathie Wood publicly expressed that many tech stocks are on sale. It's a great opportunity for retail investors to look into investing in tech companies at low prices. The current stock market correction has meant that companies in the tech industry and all other industries have suffered significant price drops over the last few months. Wood has been taking advantage of this opportunity, but Robinhood is one company that some people have speculated she might not be as interested in anymore.
Article continues below advertisement
Article continues below advertisement
Robinhood has taken a hard hit because of the data breach that happened a few months ago. However, along with many other tech companies, there's a great chance that Robinhood will rebound. With the recent news that Robinhood will release a crypto wallet, consumers might regain their trust in the fintech company.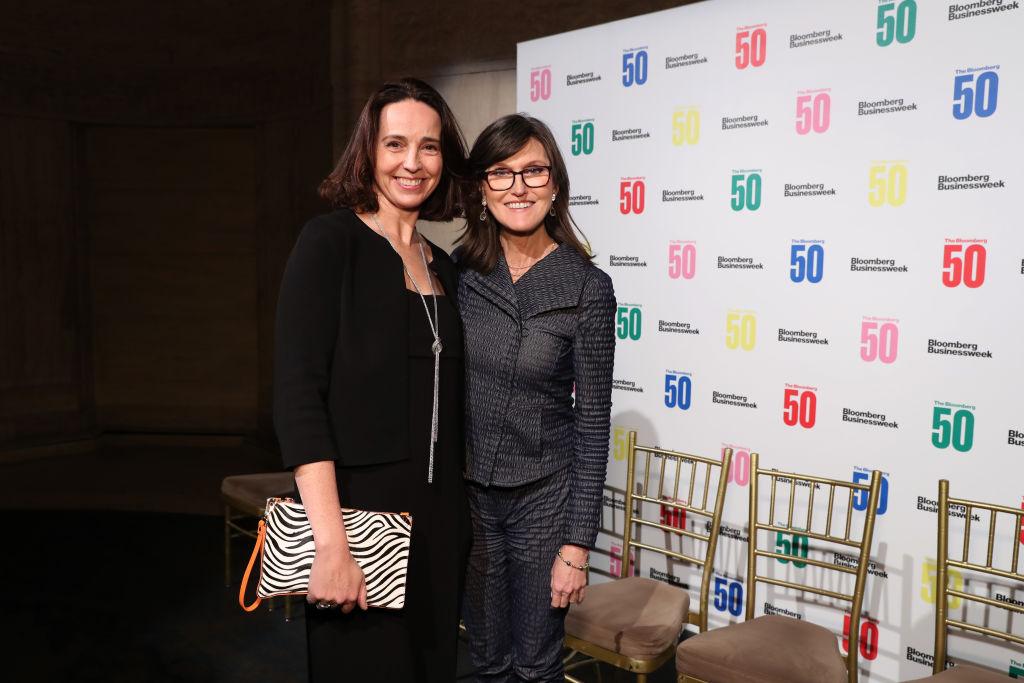 Article continues below advertisement
ARK Invest purchased shares of Tesla on Jan. 27.
The investment firm purchased 33,482 shares of the electric vehicle company, which was worth approximately $28 million. Tesla shares went down over 10 percent on Jan. 27, and ARK Invest capitalized on the price slump. Tesla fell to about $830 on Jan. 27, which is the lowest it has been since October.
The sudden price drop on Jan. 27 has been tied to the company recently stating that it's delaying the release of its new vehicles. Supply chain issues continue to be an issue for many companies around the world. ARK has been selling Tesla shares repeatedly since late 2021, but it might have been just reaping its profits and now it's able to repurchase shares at low prices.
Article continues below advertisement
Article continues below advertisement
ARK Invest spread the purchase of Tesla shares through the ARK Innovation ETF (ARKK) and the ARK Next Generation Internet ETF (ARKW).
Tesla holds the most weight in multiple ARK ETFs. Wood and the investment firm have been very bullish on the company for the long term and are fond of it. In the ARKK ETF, Tesla holds the most weight, currently at 8.07 percent. Tesla shares also hold the most weight in the ARKW fund at 7.27 percent. Coinbase is right behind the company at 7.12 percent and could potentially hold the most weight soon.
Article continues below advertisement
Article continues below advertisement
ARK Invest has been less active on Robinhood recently.
Wood is fond of modern investment platforms like Coinbase and Robinhood, but she hasn't mentioned Robinhood much in the last few weeks. In the fourth quarter of 2021, some people questioned if she lost hope in the company, especially when the company dealt with a data breach. The data breach hurt the trust of people who use the platform as well as those who hold shares in the company. There has been speculation about whether Robinhood can even recover from the data breach.
Wood and ARK Invest still believe in Robinhood. They made a significant purchase of Robinhood shares in the last week of December 2021. The firm reportedly purchased nearly 800,000 shares, which were worth approximately $14.4 million, for the ARKK fund. Robinhood currently ranks 23rd in weight on the ETF's list at 1.46 percent.