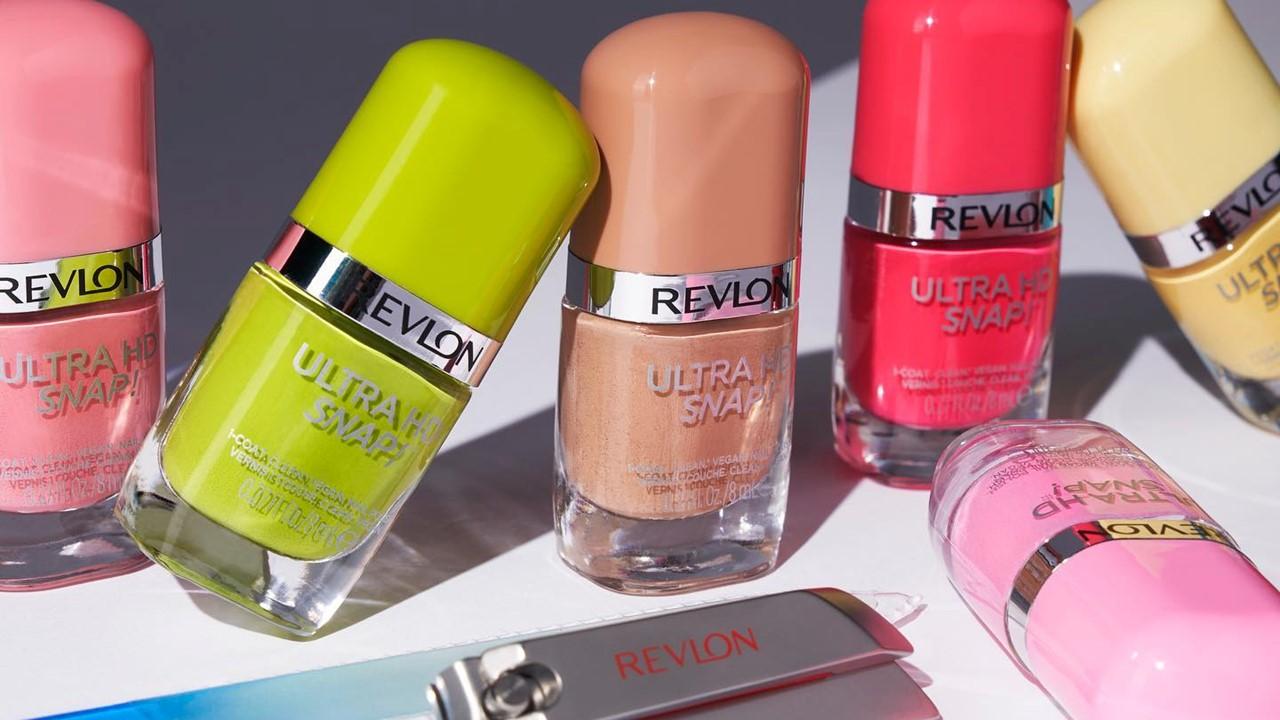 What Will Happen to Revlon Stock After Company Files for Bankruptcy
Revlon has filed for chapter 11 bankruptcy. What does that mean for REV, a longtime stock with a history of volatility?
The 90-year-old cosmetics brand Revlon (REV) has filed for chapter 11 bankruptcy after years of balancing debt and supply-chain woes. The bankruptcy filing should allow Revlon to reorganize and receive financing to hopefully recover.
Article continues below advertisement
Article continues below advertisement
REV stock, which has been public for more than two-and-a-half decades, will stay put on the market. However, that doesn't mean everything will be the same for Revlon and its investors.
Revlon files for chapter 11 bankruptcy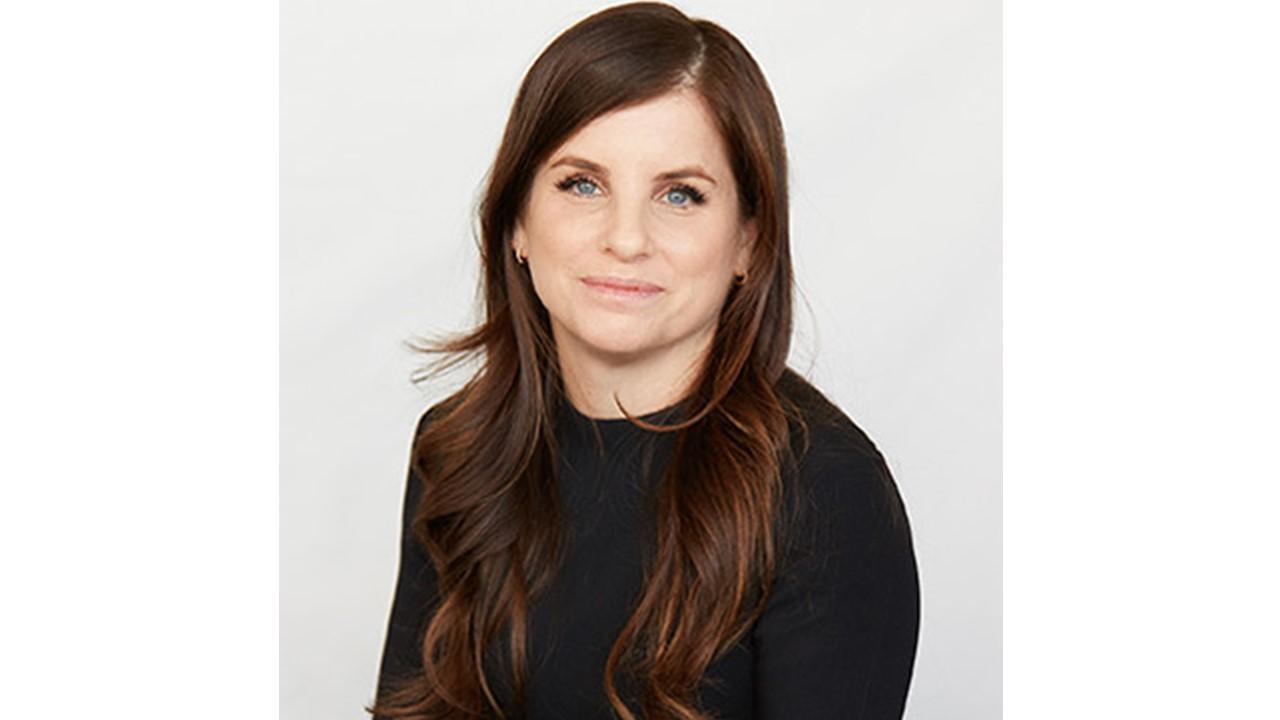 On June 15, Revlon filed for chapter 11 bankruptcy, a type of bankruptcy that allows structural reorganization and continuance. Ninety years after its founding in 1932, Revlon hopes the bankruptcy will allow the company to push forward with future growth in mind.
Article continues below advertisement
The bankruptcy proceedings so far have determined Revlon will receive $575 million in debtor-in-possession (DIP) financing from lenders. DIP financing allows a company that's filed for chapter 11 bankruptcy to continue operations while it determines its reorganization and debt repayment plan. These loans are usually term loans (or straight loans), which allow companies to pay interest for the loan's term and offload the premium until the end, when capital is more available.
The broader implications of Revlon's bankruptcy
According to Revlon CEO Debra Perelman, whose father acquired the company in a hostile takeover in 1985, Revlon's "challenging capital structure has limited our ability to navigate macro-economic issues in order to meet this demand."
Article continues below advertisement
Article continues below advertisement
Revlon is the first major retail company to undergo bankruptcy after years of supply-chain constraints on various consumer-facing sectors. Experts predict that 2023 will likely bring a recession, though the timing, severity, and actuality of the recession remain up in the air. Revlon's bankruptcy suggests prolonged strain could have a ripple effect well into the future. Revlon's debt was around $3.31 billion as of March 31, well above its $122.71 million public market capitalization.
What happens to REV stock now that Revlon is going bankrupt?
Because Revlon is proceeding with a reorganization-friendly chapter 11 bankruptcy, REV stock is staying put. Fitch Ratings retail expert David Silverman says, "If executed effectively, Revlon could emerge from bankruptcy with a cleaner balance sheet and a better operating profile, improving longer term business prospects."
Article continues below advertisement
Still, REV stock's future remains uncertain. REV stock sank more than 20 percent in the first hour of trading on June 16. This was after an approximate 92-percent rally the day prior as well as multiple stock halts. REV was trading under $1.70 per share as of mid-morning on June 16, and down over 80 percent year-to-date.
One driving factor in Revlon's success may be its subsidiaries. Revlon owns five companies, including Elizabeth Arden and Cutex. With a slew of obstacles yet to overcome, the company must make some serious changes. Investors will be watching REV stock over the next year or more as the repayment plan forges ahead. So far, the company has shown no signs of delisting, but a public-to-private transaction in the future wouldn't be out of the ordinary.