What Is a Hostile Takeover Exactly? Here Are a Few Famous Examples
Many interested in the recent Twitter upheaval are wondering what a hostile takeover is. Here are some famous examples of hostile takeovers and how they played out.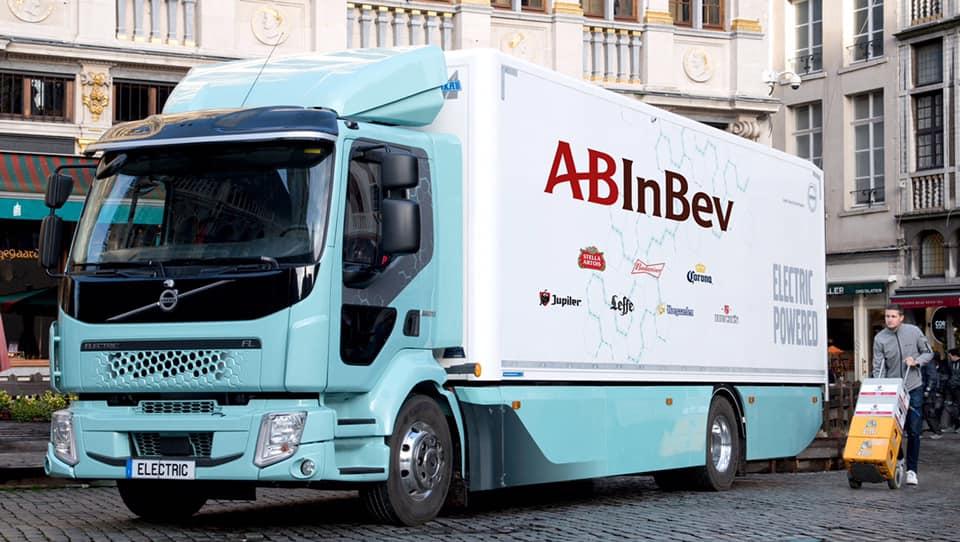 Usually, when a company is acquired by a new entity, it's a mutually agreed-upon decision reached by the boards of both companies. However, there are circumstances where a company can be acquired without board approval. Hostile takeovers can take a few different forms. Though they are reasonably rare and often volatile, some hostile takeovers have positive outcomes for shareholders in the long run, while others have famously ended in disaster.
Article continues below advertisement
Article continues below advertisement
As opposed to friendly takeovers, more commonly referred to as "mergers and acquisitions," a hostile takeover happens when a company appeals directly to shareholders with their offer rather than the company's board of directors. Most of the time, companies that attempt hostile takeovers have attempted first to broker a deal with the board and had their offer declined.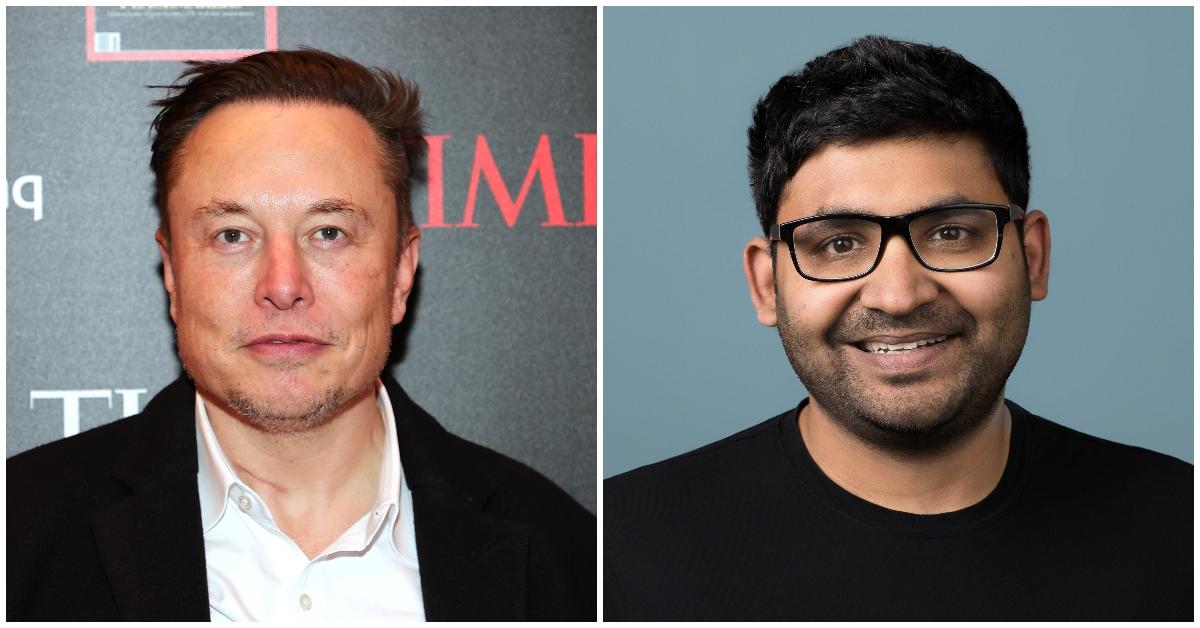 Article continues below advertisement
There has been discussion about the possibility Twitter could face a hostile takeover attempt following Elon Musk's decision to decline an invitation to Twitter's board after becoming its top shareholder with a 9 percent stake in the company. Here are some of the ways hostile takeovers can play out.
The most common kind of hostile takeover involves a tender offer to shareholders.
To entice shareholders into seeing things their way, companies that attempt a hostile takeover of another business make what's called a "tender offer." They offer to buy shares in the company above market value, hoping to make those stockholders an offer they can't refuse. This is sometimes also called a "bear hug," a concept you might already be familiar with if you're a Succession fan.
Article continues below advertisement
Article continues below advertisement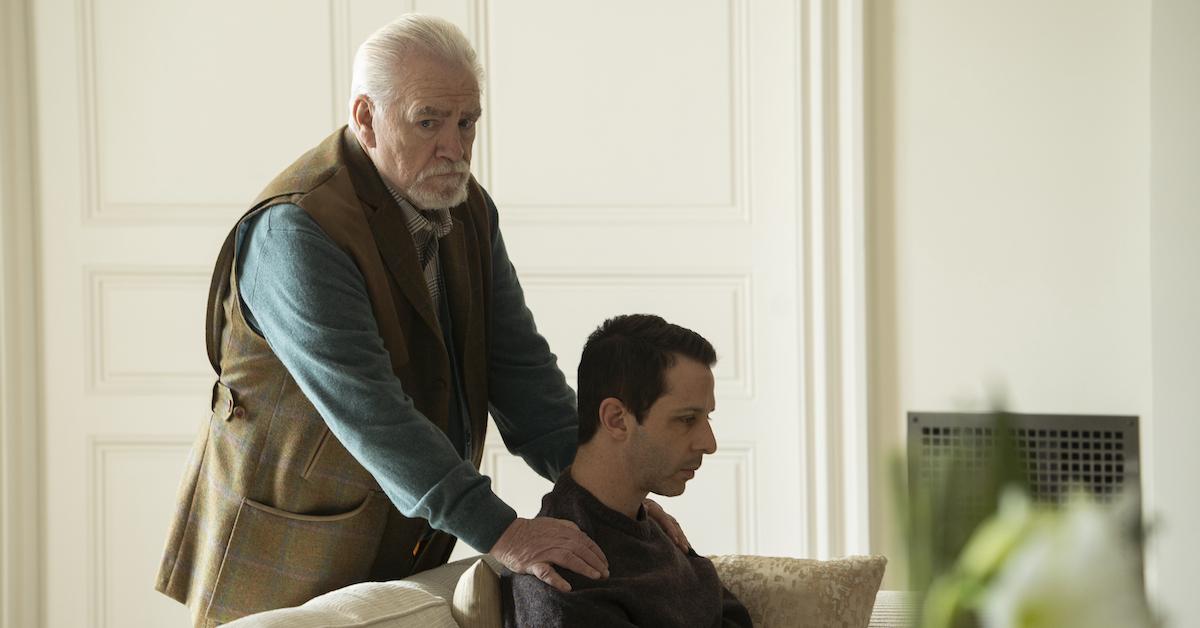 Once the hostile bidder has a controlling interest — meaning they have purchased a majority of the company's voting stock — they essentially own the company. They usually take steps to replace some or all of the members of the acquired company's board, appointing leaders whose vision for the company align with the new owners'. But another kind of hostile takeover — called a proxy battle, proxy war, or proxy fight — is when the bidder attempts to replace members of the board with more agreeable ones before acquiring a controlling interest.
Article continues below advertisement
In a proxy battle, the call is coming from inside the house.
A proxy battle is waged when a group of shareholders team up to vote against a company's current board and/or force a change in executive leadership. Most often, proxy battles emerge during an annual general meeting of shareholders. (Funnily enough, Succession fans also saw this type of hostile takeover attempt play out on the popular HBO show.)
Article continues below advertisement
The history of hostile takeovers includes some good, some bad, and some ugly examples.
In 1985, Ron Perelman executed a hostile takeover of the Revlon Corporation. The company was deeply in debt and Perelman's company offered to buy the company's outstanding shares for $2.50 above the market price. Revlon's board rejected the offer and Perelman raised the offer from $47.5 to $53 per share. The bid caught the interest of a private equity firm called Forstmann Little & Company, but ultimately Perelman outbid them. He's still chairman of the board with his daughter Debra Perelman serving as president and CEO.
Article continues below advertisement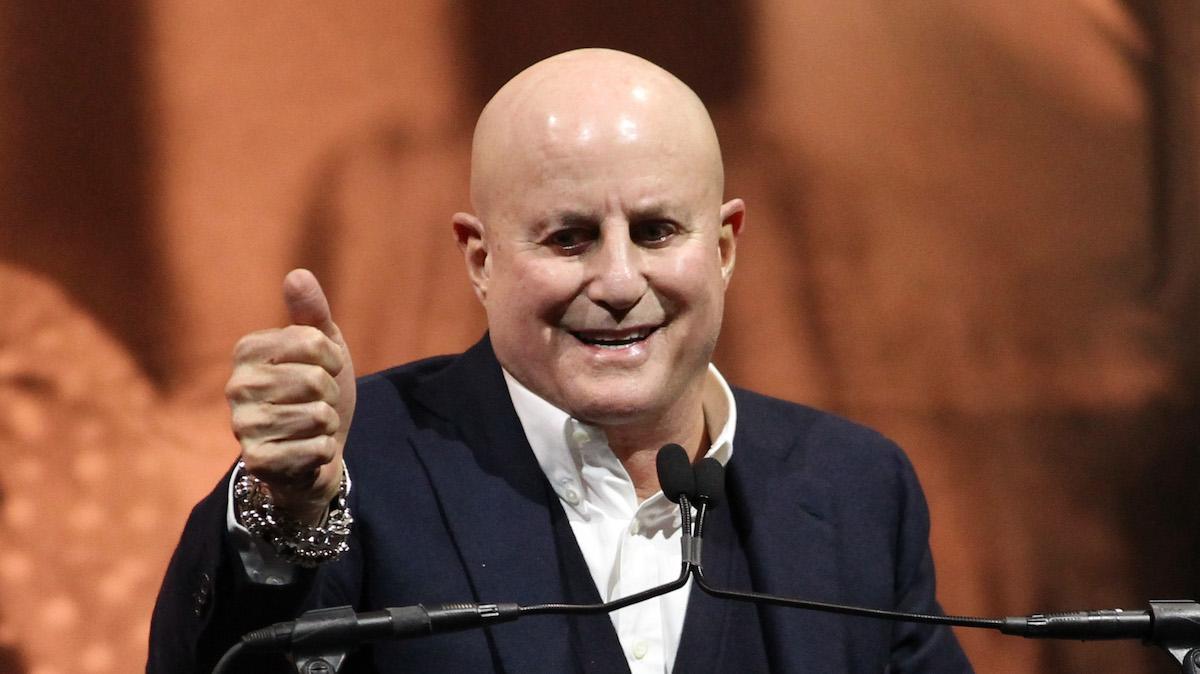 Hostile bidders don't always prevail, though. In 2020, the coronavirus pandemic forced Xerox to back down on their $35 billion bid to take over HP.
Article continues below advertisement
Article continues below advertisement
Other times, hostile takeovers succeed at costs that can't be quantified. The InBev takeover of Anheuser-Busch was a particularly ugly one because it pitted father against son.
Anheuser-Busch had been led by the Busch family for the entirety of its existence, aside from a brief period in the early 2000s. August Busch III named a non-family member, Patrick Stokes, as the president and CEO in 2002 over his son, August IV. It isn't clear whether this is the event that caused the Busches' estrangement or if other factors led to the acrimony between August Busch IV and his father.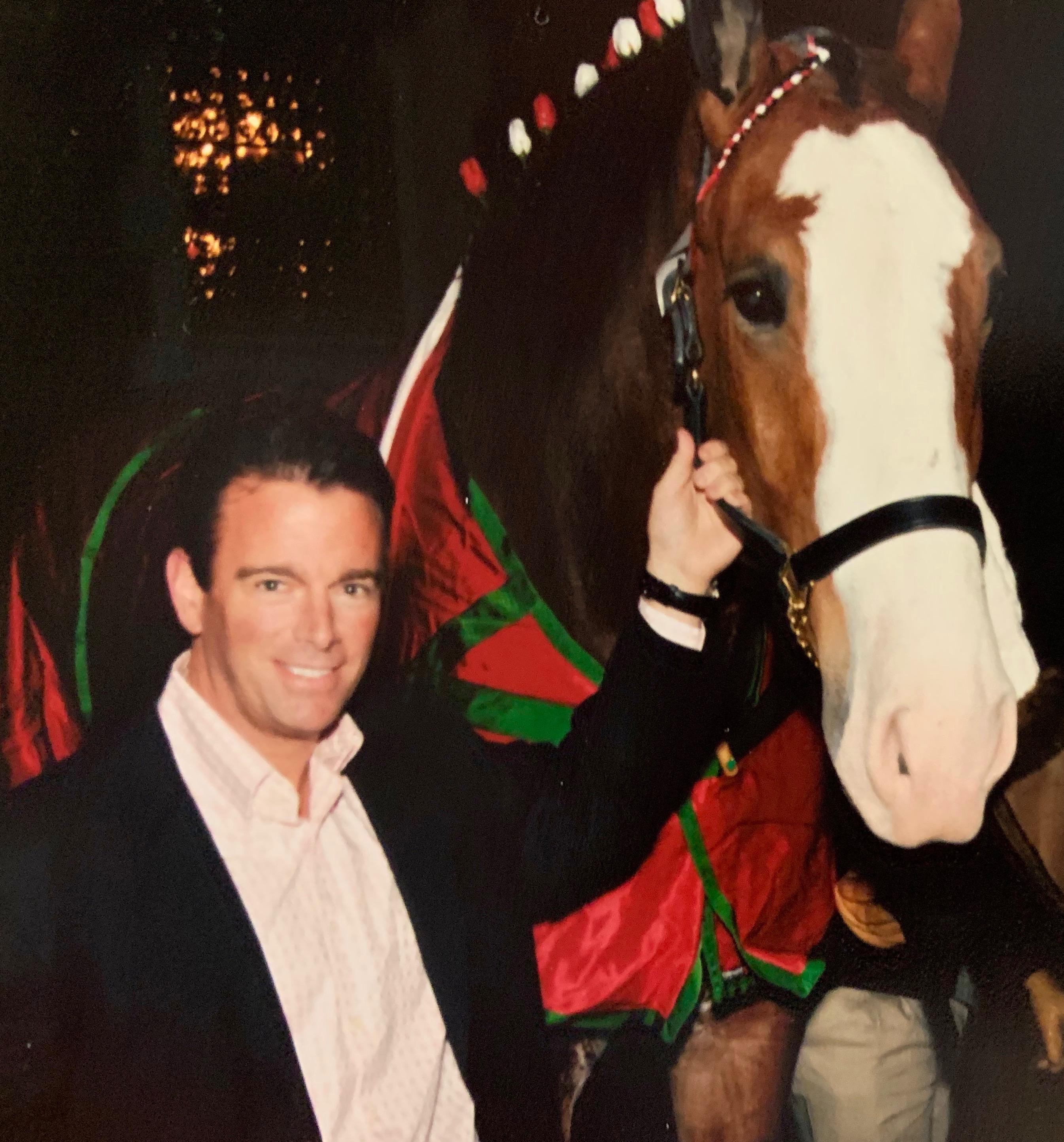 Whatever happened there, after August IV was made president and CEO in 2006, the elder Busch allegedly orchestrated the 2008 InBev takeover behind his son's back. Not only did the takeover not bring the Busches closer together, but the public nature of their acrimony only drove the price up higher until Busch IV had no choice but to accept.