AB InBev Is the Top Beer Brand Worldwide—Is It a Monopoly?
AB InBev is the leader in U.S. beer brewing and distribution. The company has the largest market share in the industry and is close to a monopoly.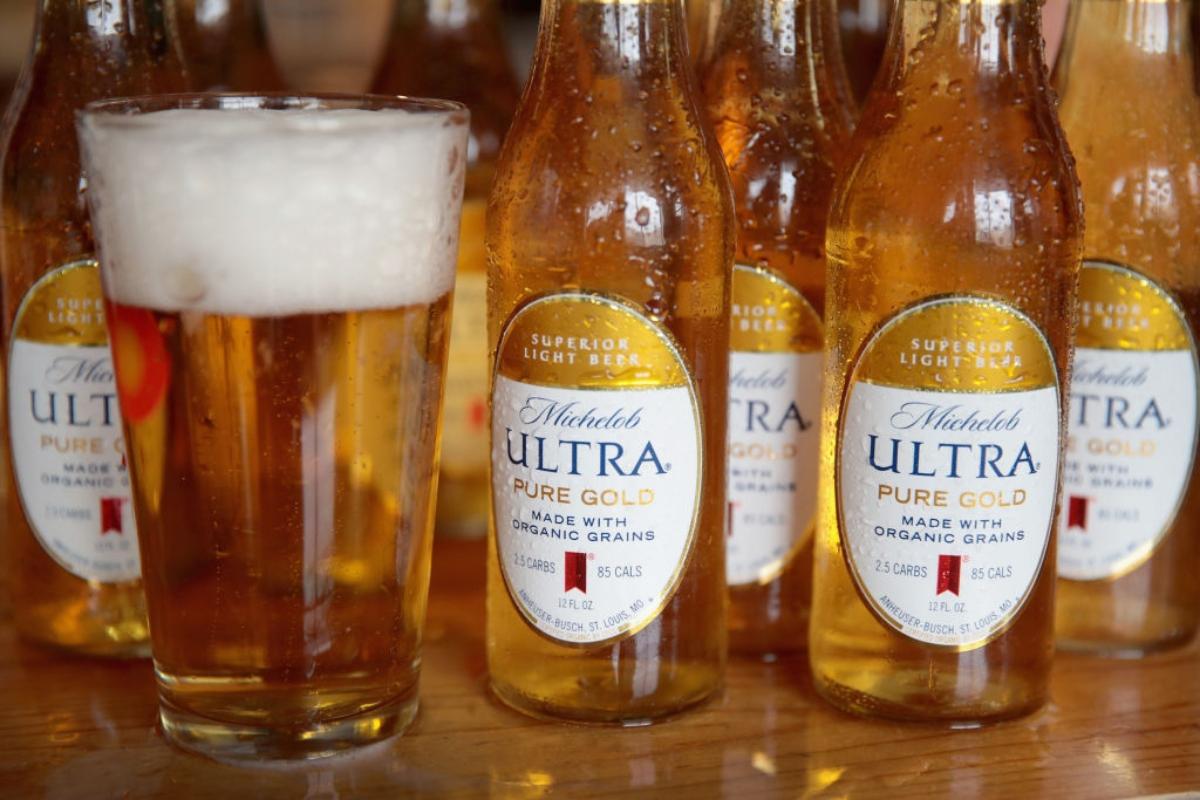 The global drink and brewing company, Anheuser-Busch InBev, also called AB InBev, has a massive hold on the beer market worldwide. For years, many have criticized the company for having too much of an influence over the U.S. and global beer markets, which gives it a near-monopoly status.
Article continues below advertisement
Article continues below advertisement
In 2020, small businesses around the world suffered. Many companies lost so much business that they had to shut down completely. However, large corporations like Amazon and Walmart prospered. Similarly, AB InBev weathered the challenges of the COVID-19 pandemic.
According to Slate, the company was able to cut its dividend and save about $1 billion, while smaller breweries didn't have such options.
What a monopoly means to an industry
A monopoly is when a single company controls the majority of the market share in an industry or sector. There's very little competition when a monopoly is allowed to occur.
Article continues below advertisement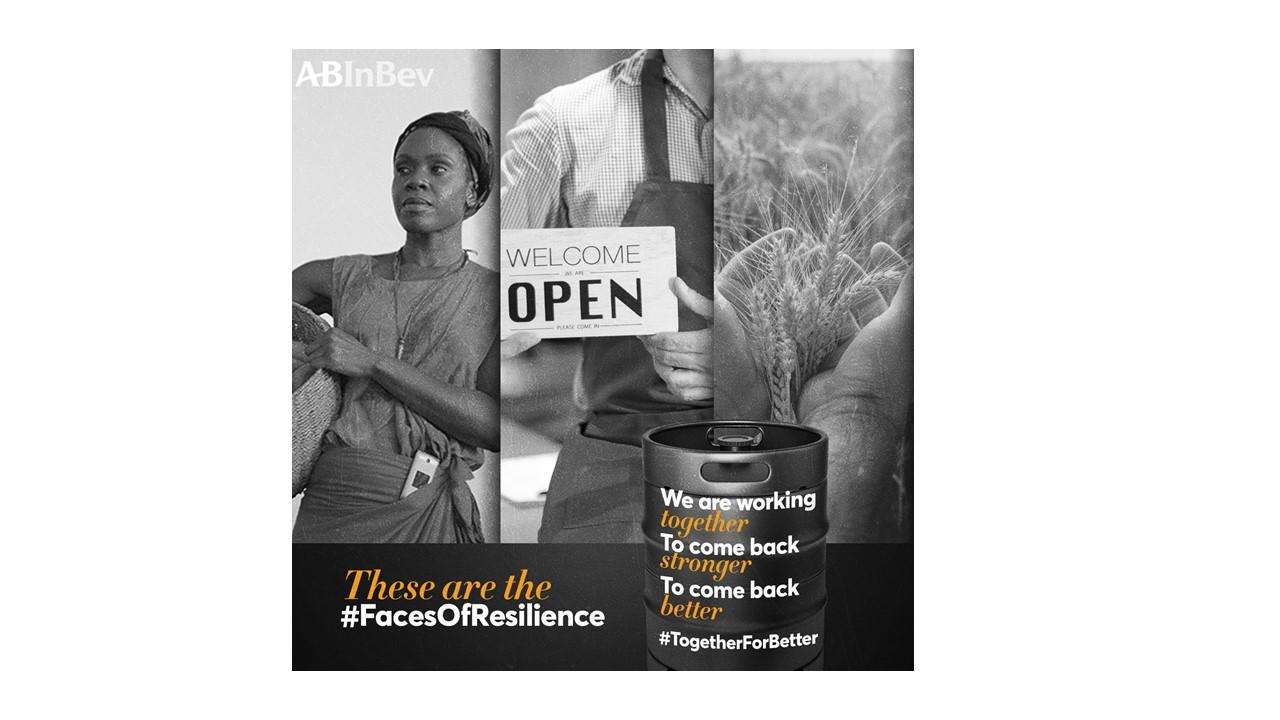 Some monopolies in U.S. history have been AT&T, Facebook, Microsoft, and Standard Oil. Amazon could also be considered a monopoly since it exercises significant control over third-party sellers and suppliers.
Article continues below advertisement
Article continues below advertisement
A monopoly can be bad because it leaves consumers with little or no choice over where to do business. Often, that can mean higher prices or lower quality products. Monopolies also discourage innovation. If there isn't any competition, there might be little incentive to work to improve products or services.
AB InBev's large beer market share
Slate reported in 2020 that AB InBev was one of only two beer companies that control the majority of the U.S. beer market. Its 2016 acquisition of SABMiller gave AB InBev even more power. The other top brewer and manufacturer is Molson Coors (formerly Miller Coors).
Article continues below advertisement
Even though craft breweries have grown in popularity, these two main companies have a great deal of control over the distribution of smaller brands and other factors that enable them to limit the growth of smaller breweries.
Article continues below advertisement
Although not quite a monopoly, AB InBev's large market share is far ahead of the competition. In a market report for 2020, AB InBev had 38.7 percent of the U.S. market share and Molson Coors had 21.1 percent. AB InBev brands include Michelob Ultra, Stella Artois, Corona, Beck's, and Bud Light.
Article continues below advertisement
In a recent Statista report, AB InBev accounted for nearly 30 percent of the global beer market sales in 2019. Far behind it in global numbers was Heineken with a 12.6 percent market share.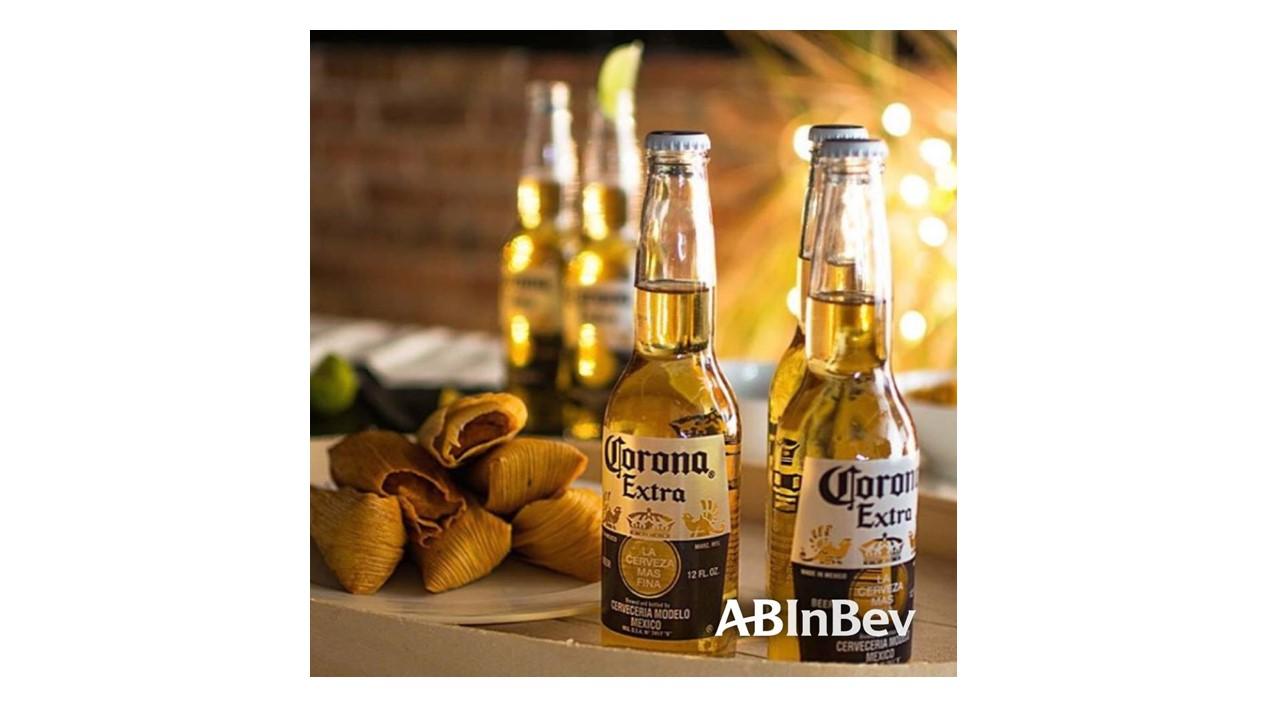 Article continues below advertisement
Article continues below advertisement
AB InBev CEO change
The company just announced a change in executive leadership. AB InBev CEO Carlos Brito is stepping down after 15 years in the top role. Who will replace Brito as the CEO of AB InBev?
The board of directors' unanimous choice for a new CEO is Michel Doukeris. Currently, he's the president of the company's North America Zone. He's slated to take over the position on July 1. Brito said that he was "very excited" about the new leadership and offered his congratulations to Doukeris.
Chairman of the AB InBev board, Martin Barrington, discussed Doukeris. Barrington said, "He has a proven track record in innovation, multi-category brand building in beer and adjacencies, consumer insight, and expanding premium brands in both emerging and developed markets."