Revlon Could File for Bankruptcy Soon, Brand Continues to Struggle
People familiar with Revlon's current financial situation are saying the cosmetic brand may be considering filing for Chapter 11 bankruptcy. Get the details here.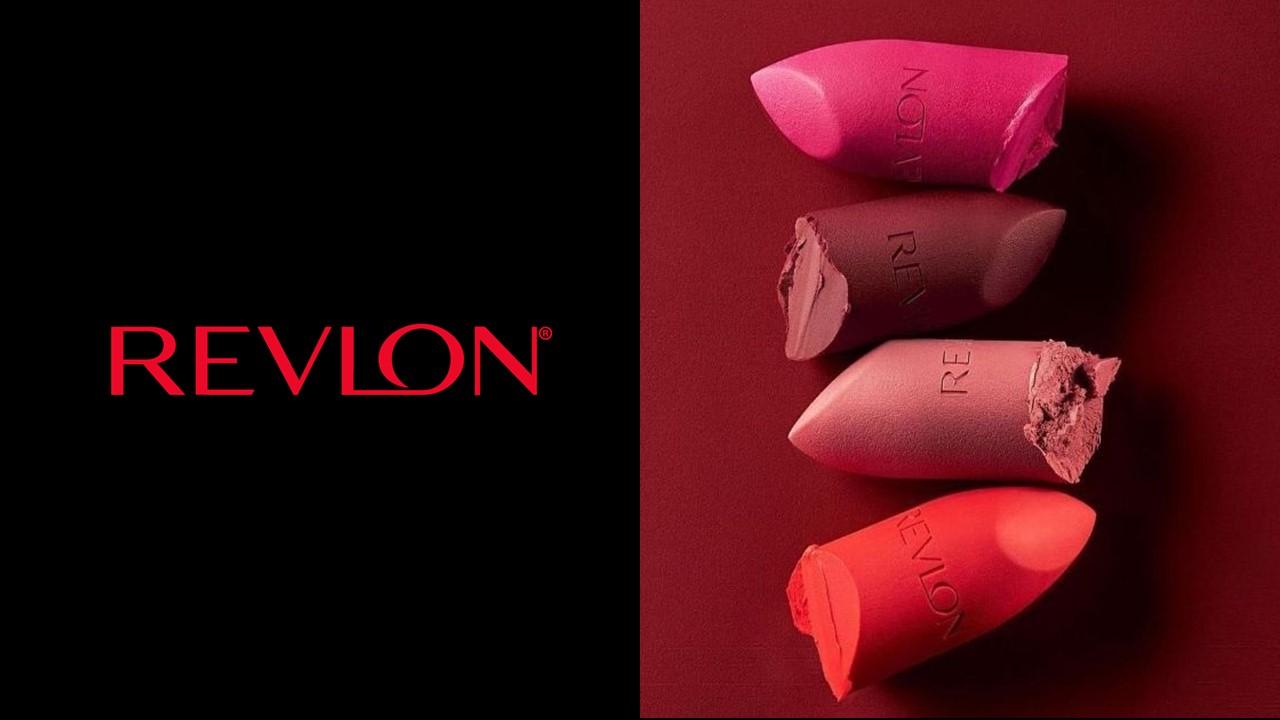 For years, Revlon has served as one of the leading cosmetic suppliers around the world. The brand has secured plenty of shelf space in stores like CVS, Target, and Ulta Beauty, and has been made available for purchase in 150 countries. It's also regarded as "one of the most globally recognized and enduring beauty brands today."
Article continues below advertisement
Article continues below advertisement
While there's no arguing that Revlon has created reliable and affordable cosmetics, the company, like many others, is having a hard time sustaining. Why is Revlon struggling?
A Chapter 11 bankruptcy may be on the horizon for Revlon.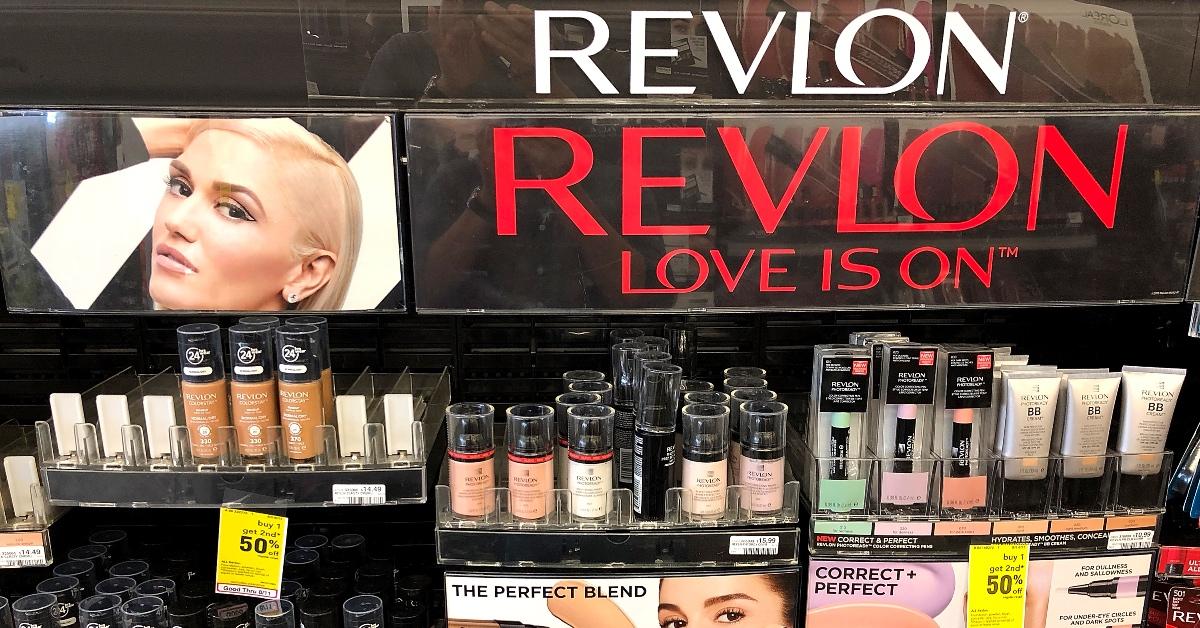 While Revlon hasn't officially announced that it plans on filing for Chapter 11 bankruptcy, people familiar with the company's current financial situation suggest it's considering it, reports Bloomberg.
Article continues below advertisement
Apparently, the decades-old company is facing serious "supply chain problems" and "a heavy debt load," and may need to seek bankruptcy protection in order to survive. But the supply chain issues aren't the only ones to interfere with Revlon's performance. In fact, Bloomberg shared that Revlon has watched its profits steadily decline over the past few years.
While we may be able to attribute this to a change in consumer behavior, the competition has thickened, and many are being enticed by social media ads and influencers to purchase cosmetics from other companies aside from Revlon.
Article continues below advertisement
Article continues below advertisement
Kylie Jenner was one to take the cosmetic market by surprise in 2014 when she launched her very own line, Kylie Cosmetics. By the end of 2019, Kylie Cosmetics was valued at $1.2 million after Jenner sold her 51 percent stake to Coty Inc.
In addition to losing customers, Revlon has also accrued a significant amount of debt. Bloomberg reported that the cosmetics brand currently has "more than $3 billion of long-term debt," and has managed to avoid defaulting on it by "cutting debt deals with creditors."
Article continues below advertisement
Will Revlon have to shutter if it files for Chapter 11 bankruptcy?
One of the benefits of filing for Chapter 11 bankruptcy is it allows a business to continue with its operations. Rather than requiring a business to shut its doors and liquidate its assets, Chapter 11 bankruptcy, often referred to as "reorganization bankruptcy," makes it possible for a business to get its financial affairs in order without having to close down.
Article continues below advertisement
Generally, when a business files for Chapter 11 bankruptcy, it works with its creditors to form a repayment plan, which may result in some debt getting wiped away. A new plan is put into place on how the company plans to prosper and it continues running similarly as it did prior to filing for bankruptcy.
Article continues below advertisement
In the event a business isn't able to keep up with its bankruptcy payments or continues to watch its profits fall, it may need to then reconsider its options.
When was Revlon founded and how has it evolved?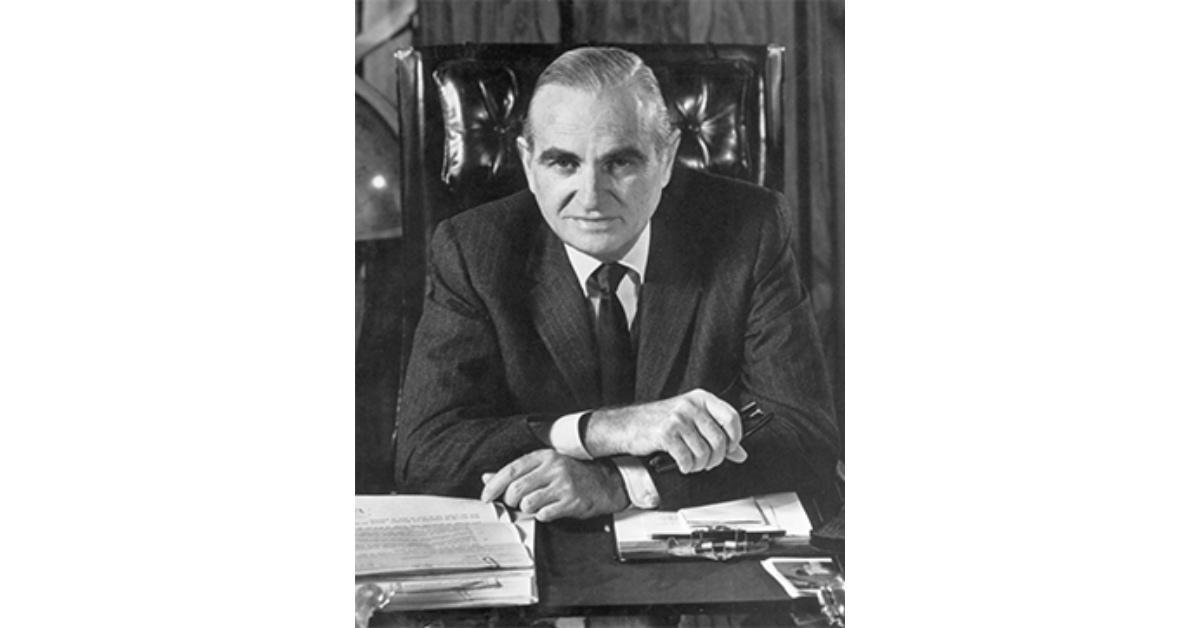 Revlon has been around for decades and fans of it would be highly disappointed if its products vanish off store shelves. Revlon was founded in 1932 by brothers Charles and Joseph Revson, as well as Charles Lachman, a chemist, according to the company's website. The brand started with just a single product that was featured only in salons — a nail "cream enamel." In other words, nail polish.
Article continues below advertisement
Article continues below advertisement
Revlon would develop new colors as the seasons changed "to compliment women's apparel." After a few years of launching, Revlon nail polish soon became available in department and drug stores, as per the company's website.
The brand eventually expanded to include other beauty products and now oversees more than 15 other brands, some of which include Elizabeth Arden, Elizabeth Taylor, Almay, Cutex, and Britney Spears Fragrances. Although Revlon has developed quite the track record in the beauty industry, its stock has continuously plummeted over the last year.
Roughly five years ago, Revlon stock was trading at around $22 per share. While it did hit a few peaks in that timeframe, increasing to as much as $28 per share, it's now trading at $1.13 (as of June 13, 2022).