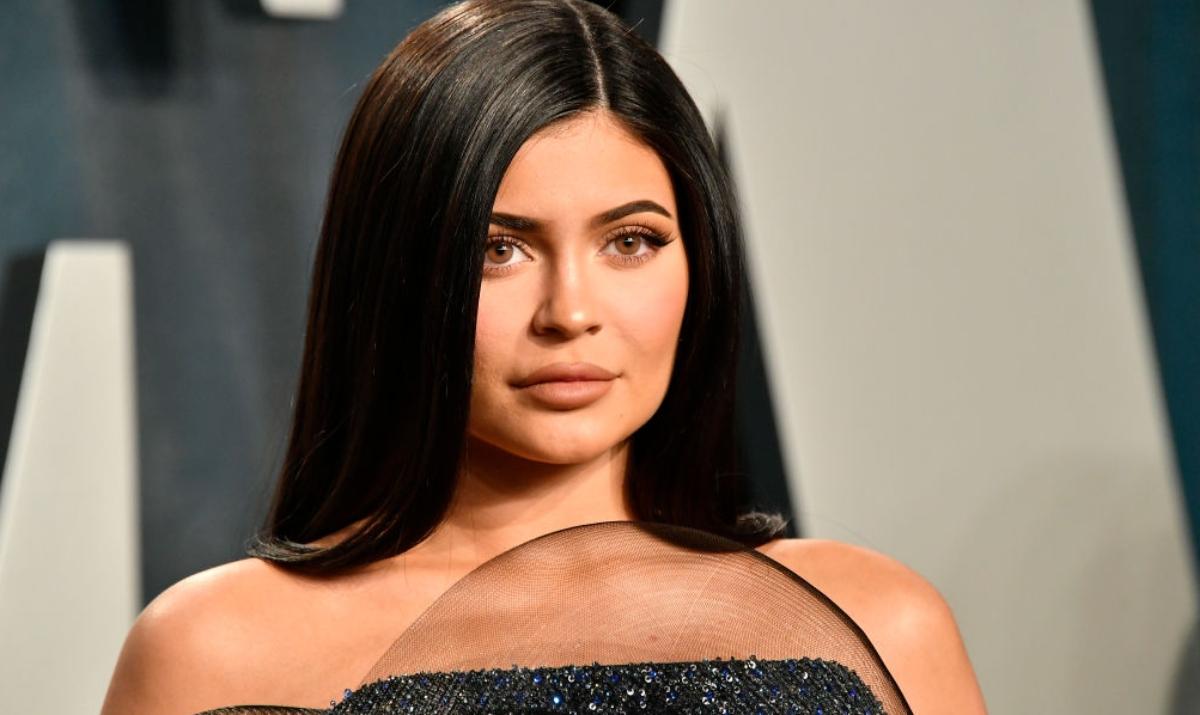 Though Not a Billionaire, Kylie Jenner Still Has an Impressive Net Worth
Kylie Jenner may have debuted in the public eye as a 10-year-old on Keeping Up With the Kardashians, but her fame and net worth have skyrocketed through her own efforts. At age 24, Jenner has already bought and flipped real estate and developed (and sold) her popular cosmetics line for a whopping $600 million. What's the entrepreneurial reality star's net worth today?
Article continues below advertisement
Kylie Jenner
Entrepreneur, Reality Star
Kylie Jenner is an American reality TV star, having grown up during the 14-year run of Keeping Up With the Kardashians. The youngest daughter of Caitlyn and Kris Jenner, she founded Kylie Cosmetics in 2014, of which she sold a controlling stake to Coty for $600 million in 2019. Although she's not considered a billionaire by Forbes anymore, her net worth is estimated at $700 million.
Born: Aug. 10, 1997
Partner: Travis Scott
Children: Stormi Webster