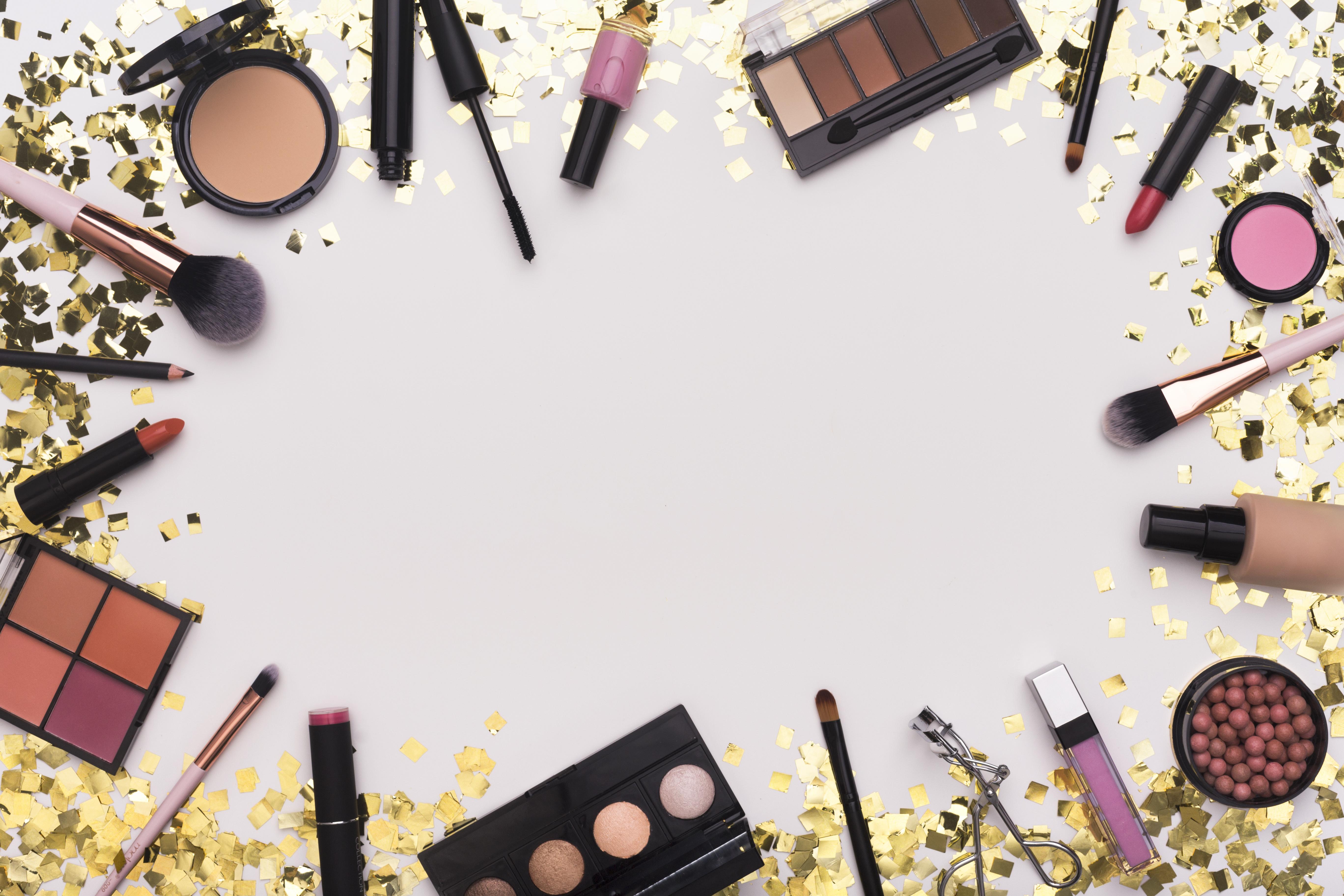 Will Coty Stock Continue to Rally in 2020?
Coty (COTY) stock had a strong run in 2019 due to new management, the decision to divest its Professional Beauty business, and a strategic partnership with Kylie Jenner. As of December 27, the stock has risen 67% year-to-date. In comparison, Estée Lauder stock has risen 60%.
Article continues below advertisement
Will Coty's turnaround improve its prospects?
In July, Coty announced its turnaround plan, which aims to address the weakness in its Consumer Beauty business and improve its margins. The beauty brands acquired from Procter & Gamble in 2016 have been hurting the Consumer Beauty business. Also, integration issues related to the acquisition and a slowdown in the demand for mass beauty brands have been major headwinds for Coty's Consumer Beauty business.
The trend of a minimal or no-makeup look and the popularity of upcoming brands backed by social media influencers have also impacted Coty. In October, the company announced that it might divest its Professional Beauty business and associated hair brands. The company also intends to divest its Brazilian operations. The Professional Beauty business includes a portfolio of hair and nail brands like Wella, OPI, Clairol, and GHD.
Coty wants to focus on its fragrance, cosmetics, and skincare businesses. The company plans to use the proceeds from the potential sale of the Professional Beauty business and related businesses to lower its debt levels. Coty also intends to use the proceeds to return excess cash to shareholders.
Article continues below advertisement
In November, Coty entered into a strategic partnership with Kylie Jenner to expand the latter's beauty business. Jenner is a popular personality with millions of followers on social media. Coty will acquire a 51% stake in Jenner's cosmetics and skincare business for $600 million. The company expects the partnership to be accretive to the revenue growth of its core fragrance, cosmetics, and skincare business by over 1% annually over the next three years.
Last year, Jenner entered into a deal with specialty retailer Ulta Beauty (ULTA). Ulta Beauty started offering Kylie Cosmetics in all of its stores. The deal also marked Kylie Cosmetics' expansion beyond the e-commerce only platform.
Will the stock continue to rally?
On November 6, Coty stock rose 13.6% after the company reported better-than-expected earnings for the first quarter of fiscal 2020. The company's adjusted EPS of $0.07 beat analysts' estimate by one cent but fell 36.4% YoY (year-over-year). Aside from lower revenues, Coty's EPS was also impacted by an unfavorable comparison with the first quarter of fiscal 2019, which included a one-time tax benefit of $30 million.
Article continues below advertisement
Coty's first-quarter revenues fell 4.4% YoY to $1.94 billion and lagged analysts' forecast of $1.97 billion. The company's top-line was hurt by a 13.5% decline in its Consumer Beauty business, which includes brands like Cover Girl, Max Factor, and Sally Hansen. Continued weakness in the mass beauty market impacted the company's Consumer Beauty sales.
The Luxury segment's revenues rose 1.7% YoY due to strength in Gucci, Burberry, Hugo Boss, and Chloe Fragrances. Coty's Professional Beauty business saw its revenues rise 2.4% due to strength in North America and the GHD brand.
Analysts expect Coty's revenues to fall 5.3% to $8.19 billion in fiscal 2020. Persistent weakness in the Consumer Beauty business, partially offset by Luxury business growth, could influence Coty's revenues. Analysts expect the fiscal 2020 adjusted EPS to increase 4.6% YoY to $0.68. Improved margins due to a shift in the mix towards higher-margin products and cost efficiencies could drive the company's earnings.
Analysts expect Coty stock to rise about 16% to an estimated target price of $12.77 over the next year. Currently, ten out of 14 analysts have a "hold" recommendation for Coty stock. Three analysts recommend a "buy," while one recommends a "sell."
Coty is reducing its size to focus on profitable brands, streamlining its operations, and reducing costs. However, reviving the Consumer Beauty business will likely impact Coty stock in 2020.