Will Ulta Beauty Stock Bounce Back in 2020?
Ulta Beauty (ULTA) has emerged as a strong specialty retailer over the past few years. Ulta Beauty stock gained 1,271% in the past ten years.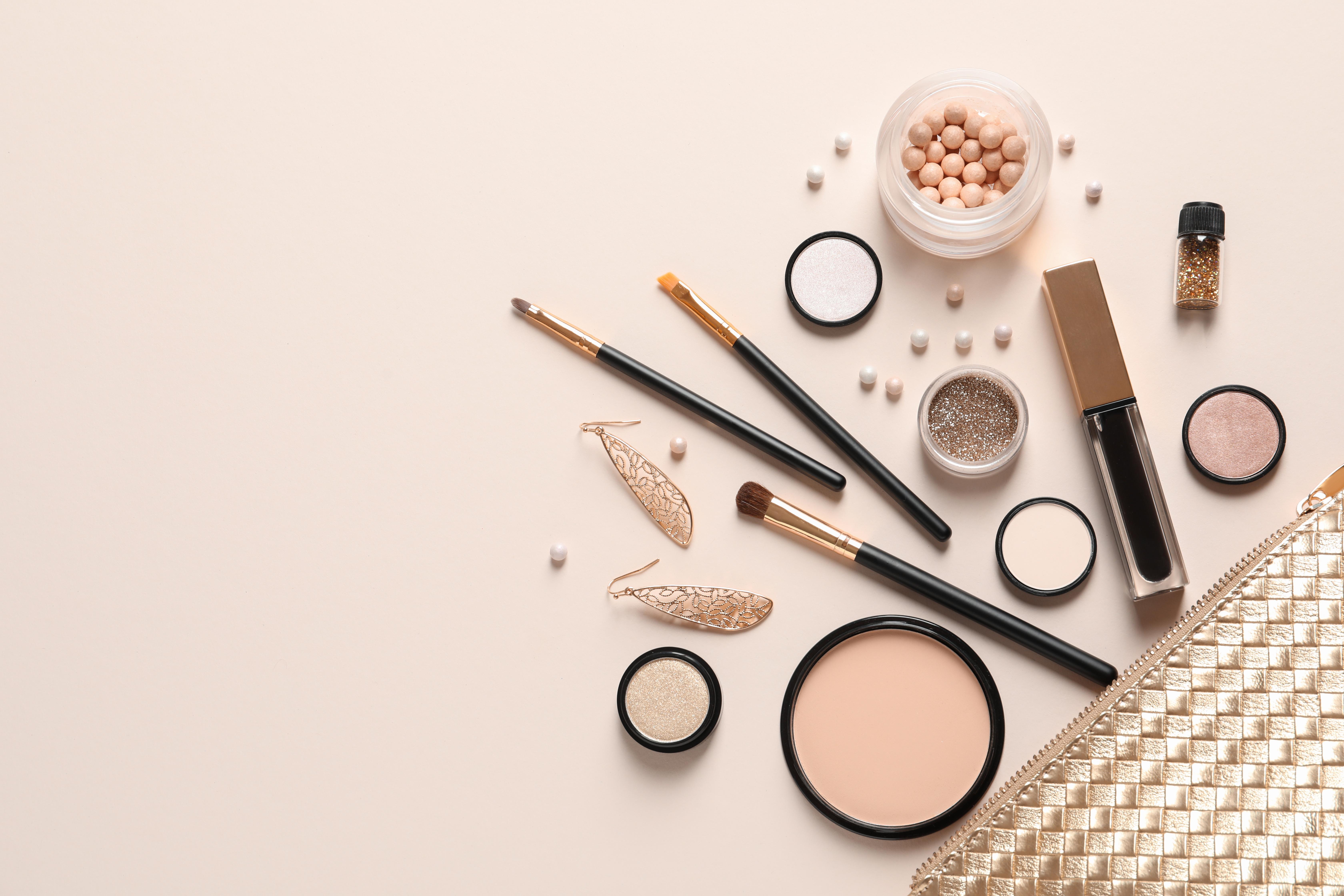 Ulta Beauty (ULTA) has emerged as a strong specialty retailer over the past few years. As per Bloomberg, Ulta Beauty stock gained 1,271% in the past ten years and is the decade's best performing stock in the S&P Retailing Index. It beat Amazon (AMZN), which rose 1,236% over the past decade.
However, the weakness in the makeup category after years of robust growth has hit the performance of Ulta Beauty in recent times. The company's stock rose just 2.3% this year compared to the 28.5% and 34.5% rise in the S&P 500 and Nasdaq Composite as of December 20.
Article continues below advertisement
Article continues below advertisement
Ulta Beauty's recent earnings
Ulta Beauty stock surged 11.1% on December 6 in reaction to the company's better-than-anticipated third-quarter earnings. The company's third-quarter adjusted EPS grew 3.2% YoY (year-over-year) to $2.25. However, analysts were expecting EPS of $2.13. Higher sales and a reduced share count due to repurchases drove Ulta Beauty's earnings.
Sales grew 7.9% YoY to $1.68 billion in the third quarter but lagged analysts' forecast of $1.69 billion. Contribution from new stores, same-store sales growth of 3.2% and higher other income from continued growth in the company's credit card program drove the third-quarter top-line. The company experienced strength in its skincare, bath, and fragrance category. This accounted for 21% of overall sales, marking a 200 basis point YoY rise. In contract, cosmetics sales contributed 51% of the overall sales, down 200 basis points YoY.
The overall makeup category declined slightly in the third quarter due to a low single-digit decline in prestige cosmetics. However, investors were relieved to know that Ulta Beauty continued to capture significant market share gains despite the challenges in the US prestige makeup space. The company gained from growth in iconic prestige brands.
Also, Ulta Beauty has been expanding brands like Clinique and Lancome to additional stores. The company is also benefitting from newer brands like Kylie Cosmetics and KKW Beauty. However, softness in some established brands impacted overall sales.
Ulta Beauty opened 28 net new stores in the third quarter and is on track to open 80 stores this year. It also plans to relocate eight stores, remodel 12 stores, and refresh 270 stores with new brands in fiscal 2019 to enhance the consumer shopping experience.
Article continues below advertisement
Will ULTA stock gain momentum in 2020?
Ulta Beauty expects the softness in the makeup category to continue in the near term. It is confident about the recovery of the makeup category but believes that it will take time. Meanwhile, the company continues to take initiatives to boost its sales. It expanded the presence of prestige cosmetic brands Benefit, Clinique, Lancome, MAC, and Estee Lauder to most of its stores.
Also, the company is aware of the fact that Gen Z is more interested in skincare than other categories. It is trying to capture the opportunities in skincare through new brands, marketing efforts, and expanded services. The company added over 30 new skincare brands.
It believes that the challenges in the makeup category are primarily cyclical and resulted from a lack of innovation. To offset the softness in the makeup category, the company is expanding its presence in fragrance and hair categories.
Loyalty program is a key growth driver
The company's Ultamate Rewards loyalty program continues to be a key growth driver. The program's active members increased 11% YoY to 33.9 million at the end of the third quarter. Sales from loyalty members account for over 95% of overall revenues.
As of December 20, 54% or 15 out of 28 analysts rated Ulta Beauty stock a "buy," 12 had a "hold" rating while one rated it a "sell." Analysts expect Ulta Beauty's fourth-quarter adjusted EPS to rise 3.6% to $3.74. Also, they expect fiscal 2019 EPS to grow 9.6% to $11.99. They predict sales growth of 8.2% and 10.0% in the fourth quarter and fiscal 2019, respectively.
However, a higher promotional environment and growth investments are expected to be a drag on the company's fourth-quarter earnings. Even still, analysts have an average price target of $281.04. So, they expect Ulta Beauty stock to rise by about 12% in the next 12 months.