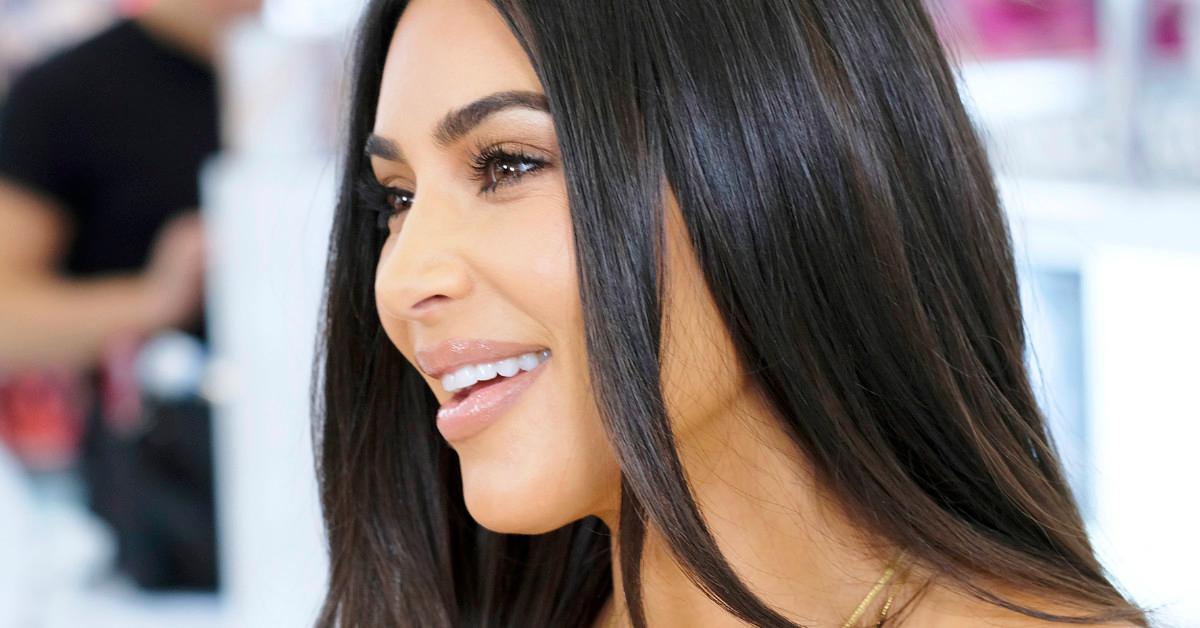 Kim Kardashian's Net Worth Jumped From $780M to $1.2B in One Year
After building up her fortune through her reality TV career, businesses, endorsement deals, and investments, Kim Kardashian became a billionaire earlier this year.
In April, Forbes declared Kardashian a billionaire and noted that her net worth had increased from $780 million in October 2020. In October 2021, the 40-year-old's net worth stands at $1.2 billion, the magazine reports.
Article continues below advertisement
Kim Kardashian
KKW Beauty founder, reality TV star
Kim Kardashian West is a reality TV star and entrepreneur who starred on 'Keeping Up With the Kardashians' and launched the cosmetic company KKW Beauty and the shapewear company Skims.
Birthdate: Oct. 20, 1980
Birthplace: Los Angeles
Nationality: American
Partner: Kanye West
As Kardashian tweeted the day she appeared on a 2016 Forbes cover, "Not bad for a girl with no talent." From her early days on E! to her booming beauty business, here's a look at Kardashian's 10-figure net worth.
Article continues below advertisement
How did Kim Kardashian become a billionaire?
Kardashian and her family members have been reality stars since 2007, when Keeping Up With the Kardashians premiered on E! Along with her siblings, Kardashian also starred in the E! spinoffs Kourtney and Kim Take Miami and Kourtney and Kim Take New York.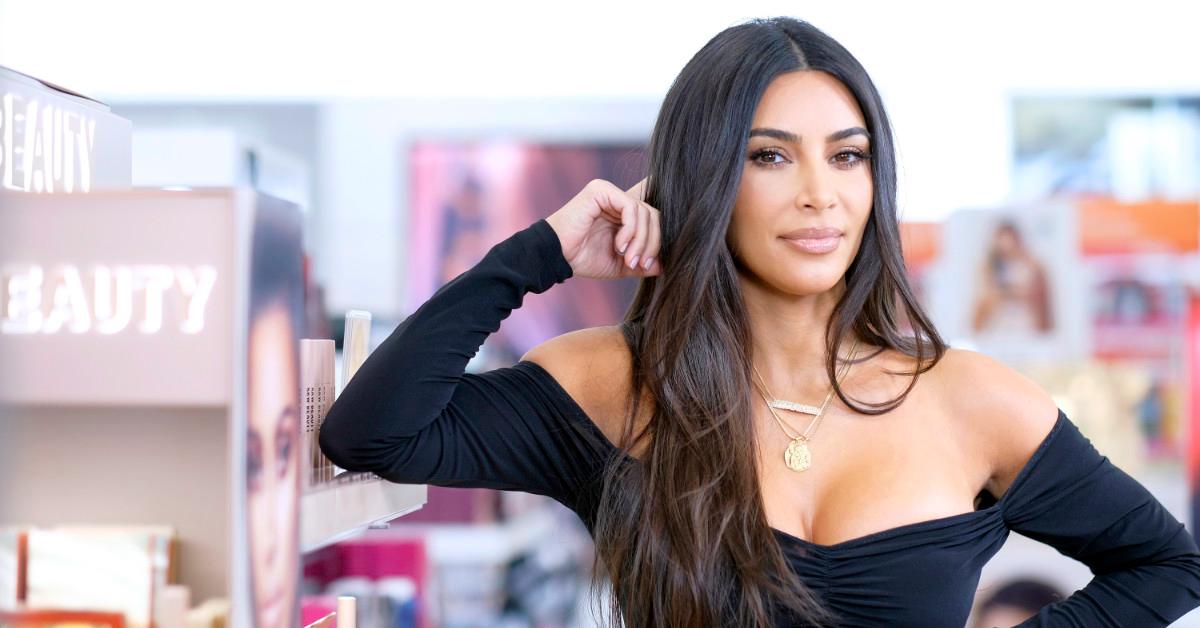 Article continues below advertisement
Keeping Up With the Kardashians ended in June after 20 seasons, but the family inked a new content deal with Hulu last December. They're currently filming a new reality series for the streaming platform, according to reports.
Between her E! paychecks and her endorsement deals, Forbes estimates that Kardashian has earned $10 million in pretax money every year since 2012.
Despite her reality fame, Forbes reports that most of Kardashian's fortune comes from KKW Beauty, the cosmetics and fragrance company she launched in 2017. "It's the first time I've moved away from having licensing deals and transitioned into being an owner," she told the magazine at the time. Last year, Kardashian sold 20 percent of KKW Beauty to multinational beauty company Coty for $200 million.
Article continues below advertisement
Kardashian also owns a majority stake of Skims, the shapewear brand she founded in 2019. When she became a billionaire in April, Forbes estimated that the company is worth more than $500 million and that her stake is worth at least $225 million. Three days later, Reuters reported that a funding round led by Thrive Capital gave Skims a $1.6 billion valuation. Now, Forbes reports that Kardashian's stake in the business is worth at least $375 million.
What are Kim Kardashian's investments?
Article continues below advertisement
"So for one of my Christmas presents from Kanye, he gives me this little box with a Disney Mickey toy, Apple headphones, Netflix [and] Amazon gift cards, and Adidas socks," Kardashian said in an Instagram Story at the time. "But then I open the next box, and it is stock to Amazon, where he got the gift cards, stock to Netflix, stock to Apple—hence the little headphones, Adidas stock, and Disney stock."
Kardashian's Instagram Story also revealed that she had received 920 shares of Disney stock, worth approximately $100,000, and 995 shares of Adidas stock. "Best husband alert," she wrote at the time, according to CNBC.