Walgreens Lost Over $100 Million Investing in the Now Defunct Theranos
When people think of Theranos, they likely think of the disgraced CEO Elizabeth Holmes and her former partner and COO Ramesh "Sunny" Balwani. The pair serve as the face of Theranos's fall from glory as of the once-dominant company of Silicon Valley. One company, in particular, is out millions of dollars due to investing in Theranos. How much did Walgreens invest in Theranos?
Article continues below advertisement
Article continues below advertisement
Walgreens has been doing a lot of damage control since it raised upwards of $100 million in funding for Theranos. Several private entities, families, and big corporations invested in Theranos. Walgreens was fooled by Holmes and even took part in her trial.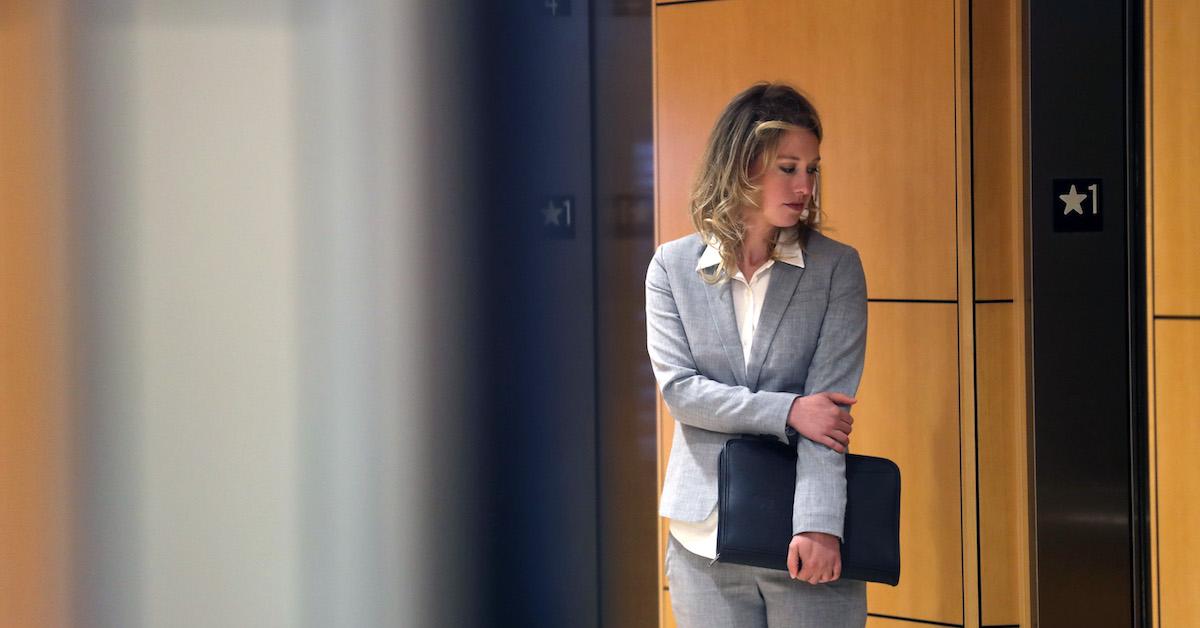 Article continues below advertisement
How did Theranos get Walgreens to invest?
In its early stages, Theranos was able to get many people to invest in the company's goal to revolutionize health and testing. Holmes's family got a few of their high-ranking friends to invest in Theranos, which included Oracle founder Larry Ellison. Tim Draper was one of Holmes's neighbors growing up and he oversees Draper Fisher Jurvetson. Other investors included the founders of Walmart who gave $150 million and Betsy DeVos who gave $100 million.
Wade Miquelon, the former CFO of Walgreens, shared how the company got into business with Theranos. According to The Wall Street Journal, Miquelon said, "This was one of the most exciting companies that we had seen, maybe not just in lab but in general." Miquelon was impressed that Theranos created testing for several diseases all through a drop of blood. He also liked the idea that such small devices could be put into pharmacies and clinics and provide quick results to patients.
Article continues below advertisement
Article continues below advertisement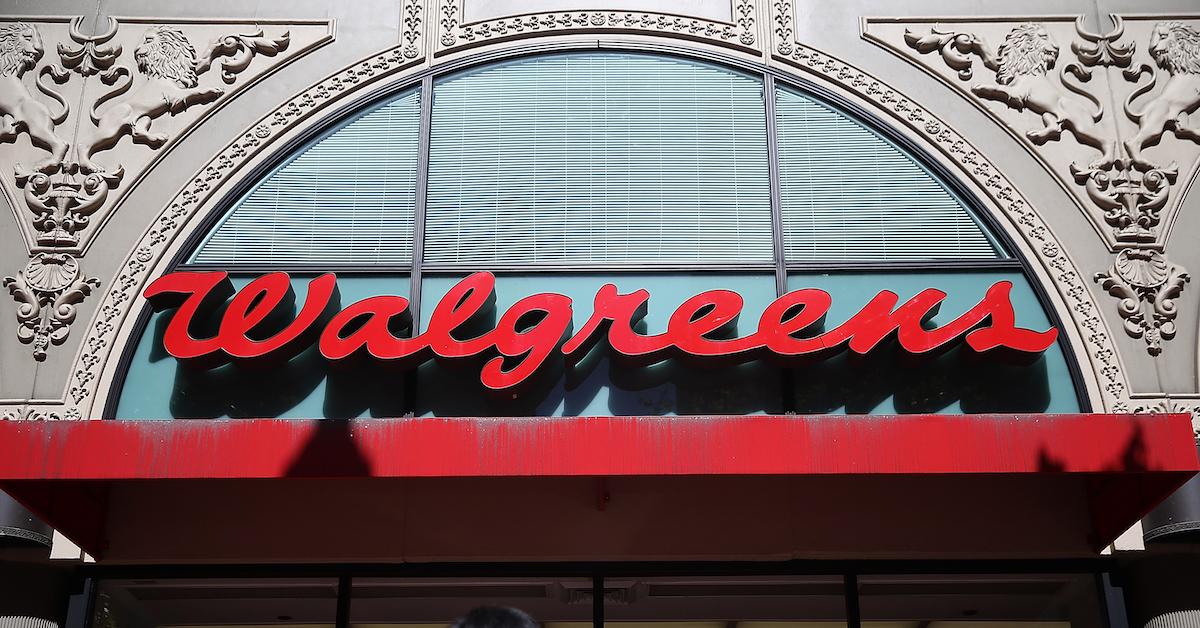 Walgreens gave Theranos $140 million.
In good faith and belief in Theranos' goal, Walgreens invested $100 million dollars, followed by an additional $40 million in the now failed company. When Theranos began to unravel in 2016, Walgreens wasn't ready to jump ship. After claims circulated that Walgreens made a deal with a company that never fully validated or tested its technology, Miquelon reached out to Holmes.
Article continues below advertisement
His email said, "We live in a world where anyone can say anything about anyone whether true or not. Hang in there. The haters are everywhere, but your contributions to the world cannot be bottled up." However, as time went on, it became apparent that there weren't any haters, just people catching on to Theranos' business dealings. Miquelon also stated in court that he wasn't aware of the limitations of the devices and that they were third-party devices.
Miquelon commented that Holmes and Balwani "gave us attestations that the technology worked, and needed to be scaled." He also said, "I didn't want to believe that the things I believed weren't true." After Miquelon left Walgreens, the company decided to end its partnership with Theranos and sued the company for under $30 million.