Walgreens Stock Looks Like a Buy for Long-Term Investors
After a weak performance in 2020, what can investors expect from Walgreens stock in 2021? Are there enough catalysts for the stock to be a buy?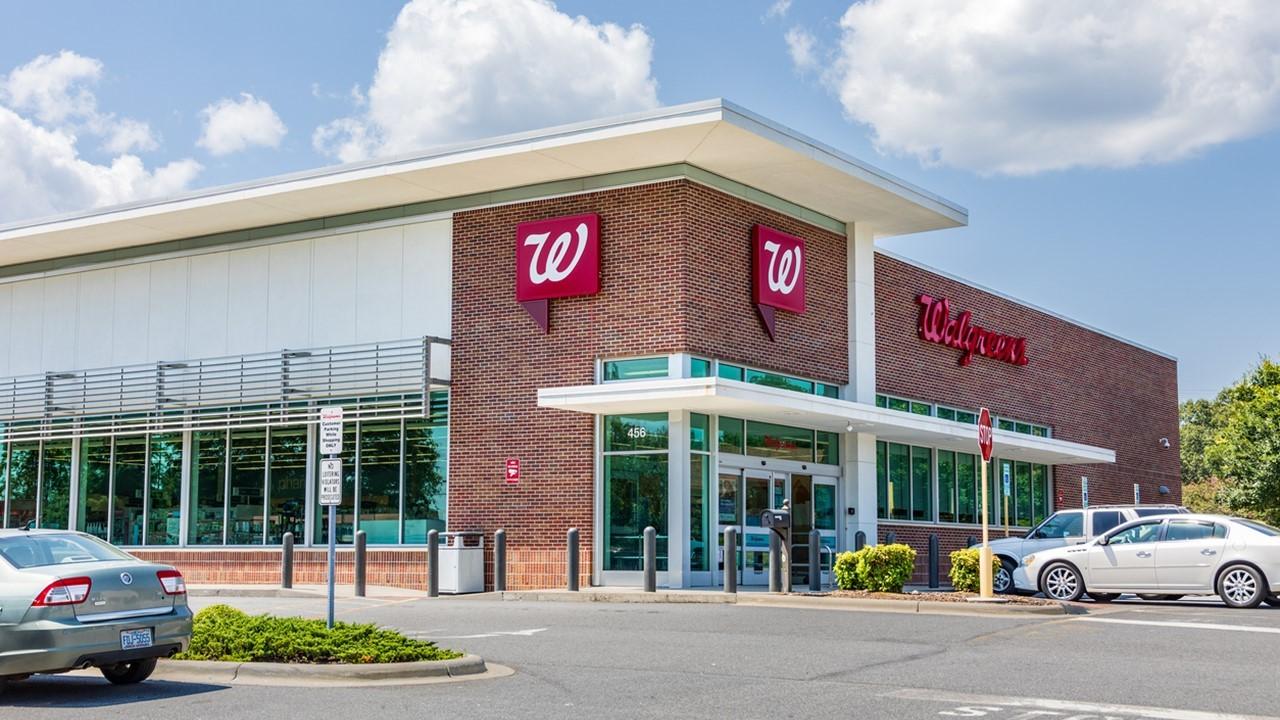 Walgreens Boots Alliance is the second-largest pharmacy store chain in the U.S. behind CVS Health. The company's vision is to "be the first choice for pharmacy, well-being, and beauty – caring for people and communities around the world." Walgreens stock took a beating in 2020 due to declining margins and the threat from online pharmacies, especially Amazon.
Article continues below advertisement
Article continues below advertisement
Walgreens is scheduled to report its fiscal first-quarter earnings on Jan. 7. Analysts expect the company to report a year-over-year decline in earnings on higher revenues for the quarter ended in November. The breaking up of "Haven," the joint venture between America's most powerful companies to lower costs and improve outcomes in healthcare, is also big news for Walgreens, according to CNBC. The venture between Amazon, Berkshire Hathaway, and JPMorgan Chase is breaking up three years after its formation. Is this a positive for Walgreens? Should you buy Walgreens stock?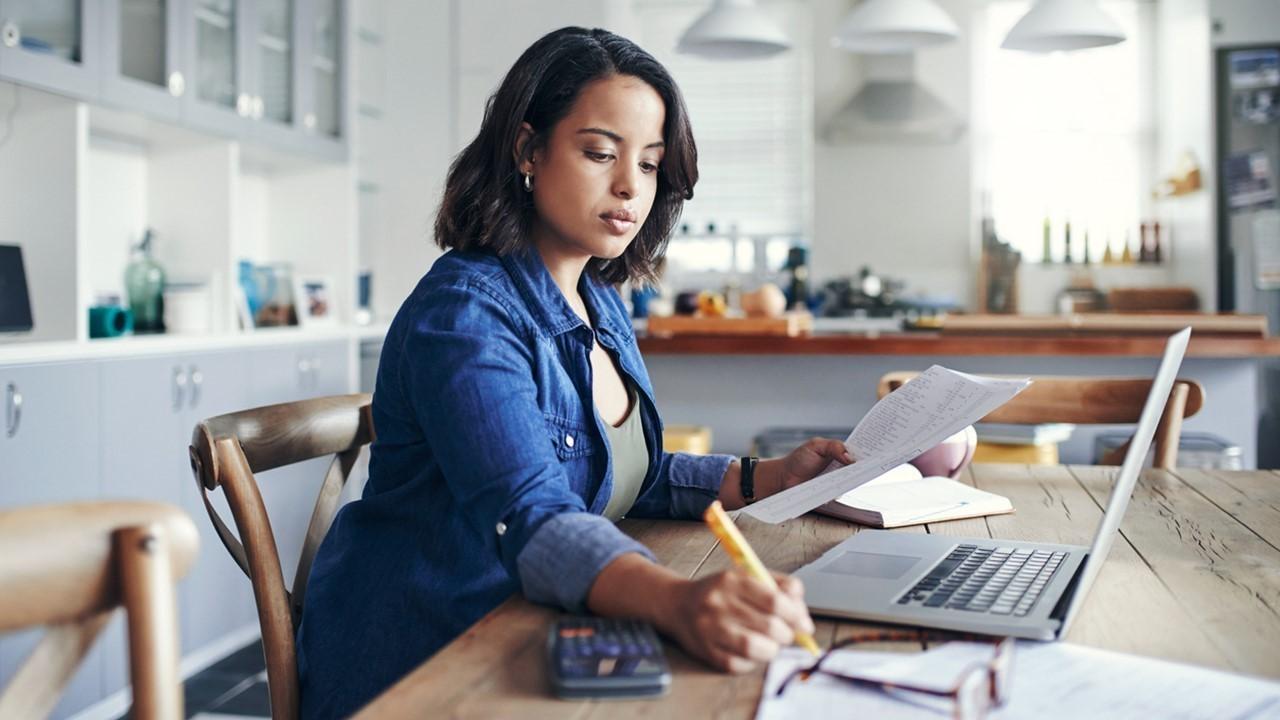 Article continues below advertisement
Walgreens on Stocktwits
On Stocktwits, Walgreens Boots Alliance has been a hot topic lately due to its upcoming results and other news. One user named RipShowStocks said, "$WBA biggest dog of the Dow. Over the 20SMA and 200SMA now. Benefits from $BRKB $AMZN $JPM healthcare breakup. Has more room to run into earnings, IMO." Another user named AGI2018 said, "$WBA solid footing. Hope that common sense will prevail in the end and money will rotate out of all the pretender-stocks and flow into real solid company this year."
After a weak year in 2020, many market participants are keeping Walgreens high on their watchlist due to its transformation potential.
Article continues below advertisement
Article continues below advertisement
Walgreens pays dividends
Walgreens has been paying dividends for 43 consecutive years. In fact, many companies suspended their dividends in 2020. Walgreens increased its dividend by 3 percent during 2020. Currently, the dividend yield for the stock is close to 5 percent. The company has also been actively buying back shares. Between 2016 and 2020, the outstanding shares declined by nearly 20 percent.
Walgreens' valuation
Walgreens has been trading at a fiscal 2021 PE ratio of 8.6x, which implies a discount of 39 percent to its last 10-year average valuation. The discount is mainly due to the headwinds that the company is facing, especially Amazon's foray into the online prescription pharmacy business.
Article continues below advertisement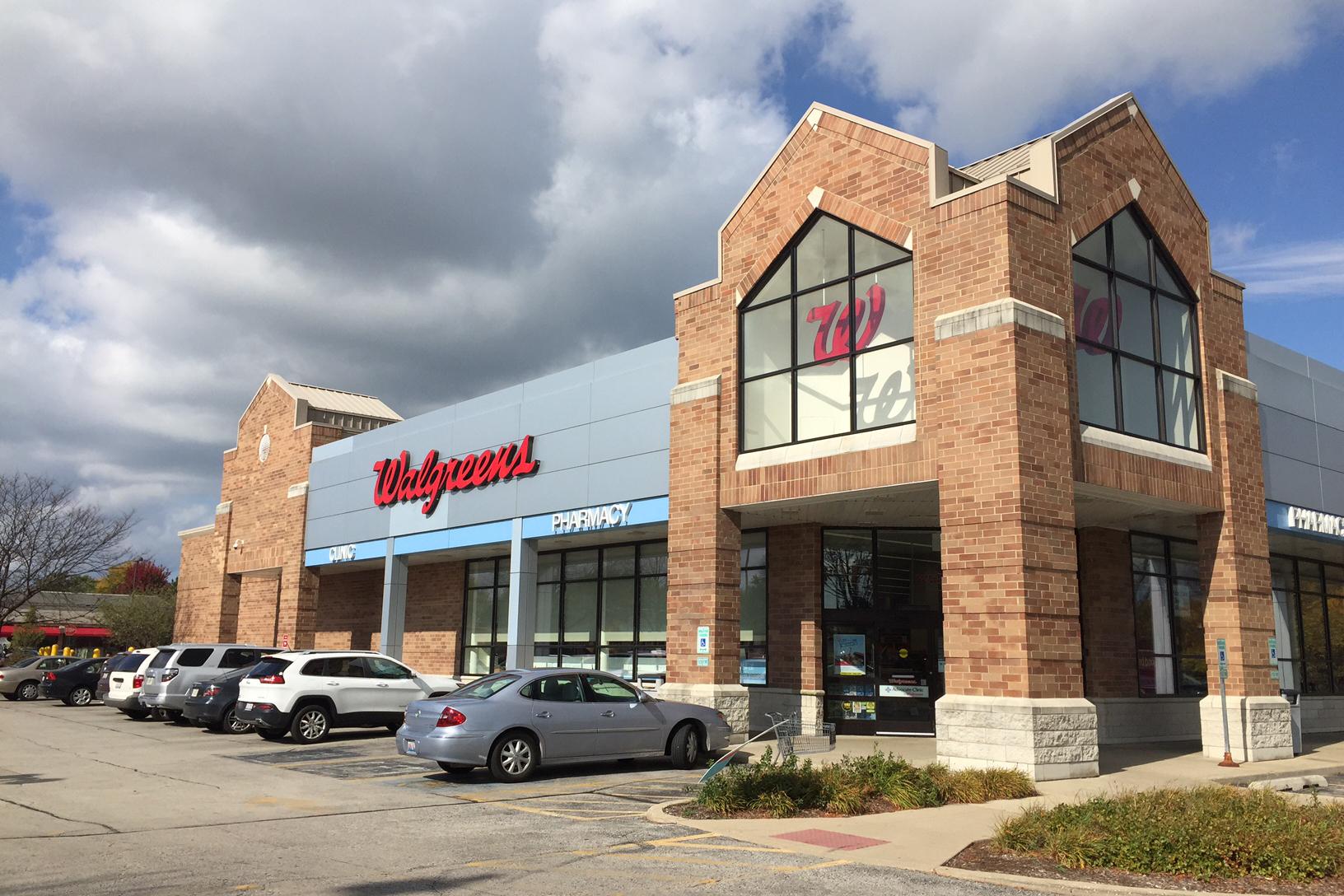 Article continues below advertisement
Walgreens' stock forecast
Among the 24 analysts currently covering Walgreens stock, 15 have a buy rating, while nine have a hold rating. The consensus average target price of $36.7 implies a downside potential of 4 percent. At the current market price, the consensus doesn't expect much upside in Walgreens' stock price. However, due to the stock's weak performance in 2020, most analysts think that the downside is already priced into the stock.
Article continues below advertisement
Walgreens stock is a buy for long-term investors
During 2020, Walgreens stock fell by almost 30 percent. The stock is cheap compared to its historical valuation. However, you can't just buy a stock because it's relatively cheap. There have to be enough catalysts for the stock to go forward to make it a buy.
The major reason investors are skeptical about Walgreens stock is the competition, especially since Amazon has entered the prescription medical business. Amazon is known to disrupt any industry that it enters. The concerns for Walgreens stock are real. However, the stock has already been punished, so there are reasons to be positive.
Walgreens' U.S. home delivery sales are recovering and the wholesale business continues to do well. Also, the company's presence in China should be a growth driver going forward. Given a host of positive catalysts and cheap valuation, long-term investors can consider Walgreens stock for their portfolios.